Could there be a Antidote?
I was reading an article where a much older scientist has come up with a potential antidote.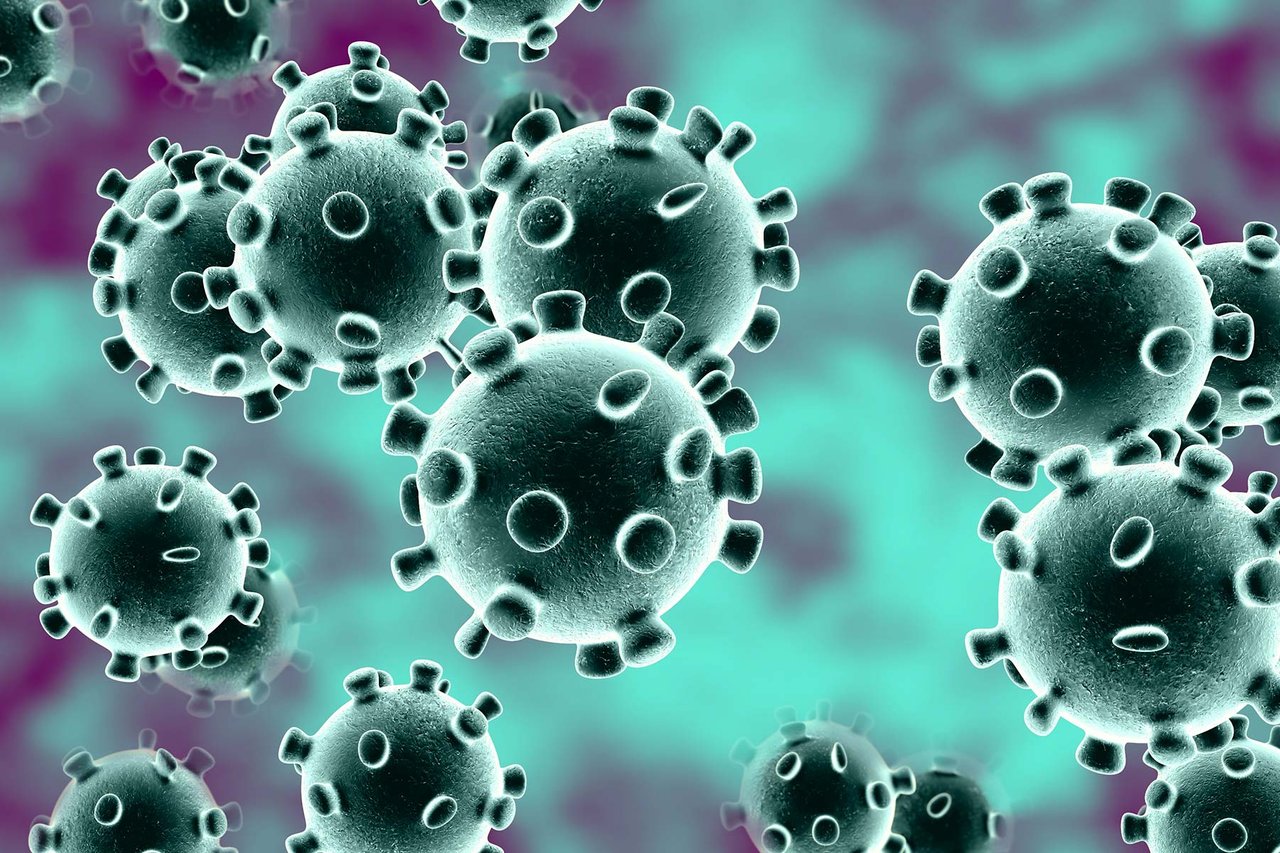 Source
They article was very lengthy, and there appeared to be alot of research and testing to back it up. The only concern was, that we are still early in this world outbreak. They only problem is that there would only be enough antidote to cover 2% of the worlds population.
Now as serious as this outbreak is, it is very hard to get some actual current figures of people who have been infected. There is speculation that China is not reporting actual numbers of cases and is now being blamed for "Super Spreaders". Now unfortunately, now a days it is hard to determine if what you are seeing or reading is true.
I do believe that the outbreak is much more serious than what is being told. Thats one of the reason I was glad that I stumbled upon this article. I will try and provide a link to the article at the end of this post.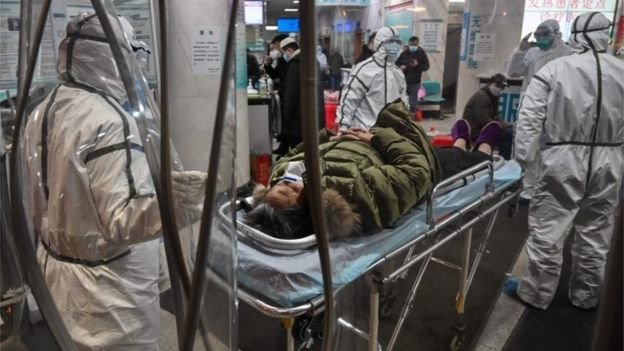 Source
Now the antidote is painless and appears to work instantly.
The directions must be followed exactly with no deviation from any steps.
You will need 3, 16 oz glasses of water. The water must be at natural room temperature. Once the water has reached the right temperature you will need to add 2, 30 gram silver Chinese Pandas to each glass. Now the Pandas need to sit in the water for 32.5 minutes. Once the Pandas have been in the water for 32.5 minutes you will be ready to start the treatment.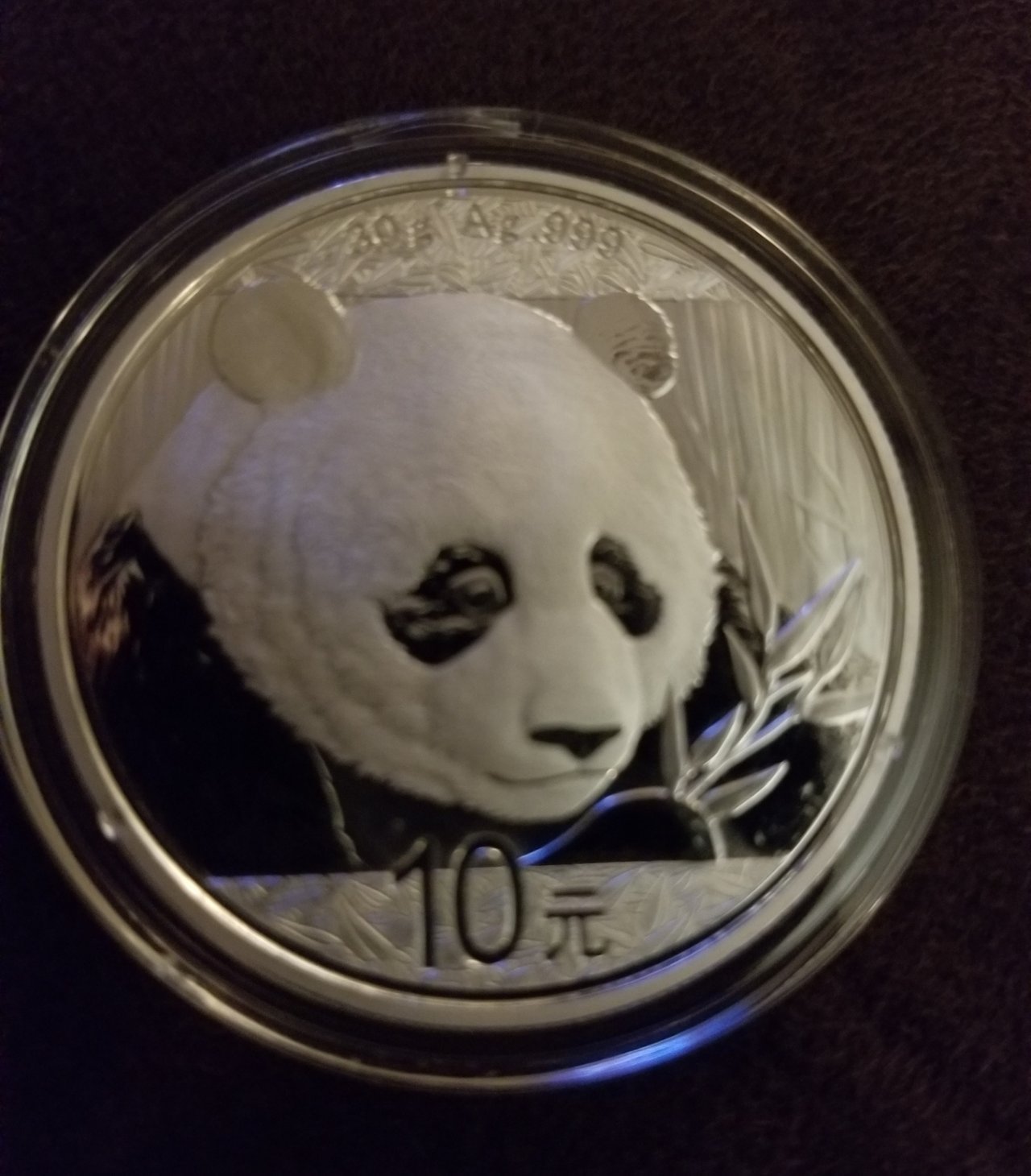 Next you will need to say out loud 3 times "Fiat is not real" then drink the 1st glass of water. Wait 6 minutes and continue with another glass until all glasses have been drank.

if symptoms continue then the treatment can be done again until symptoms go away.
If the symptoms remain then you probably actually have the CORONAVIRUS and should seek some medical attention.
I am not a doctor and this antidote may not work for everyone. 😉