It so nice to be able to join in on some contest, most of the time I seem to be giving the contest or give aways. Well when I stumbled across @goldmatters post about a MENE pumpkin carving contest I new I had to join in on this one. You can find @goldmatters post about it right here.
So lets see I just did a pumpkin carving post yesterday, so what Could I possibly come up with? It had to say MENE on it and It had to represent their product somehow.....🤔 let me see..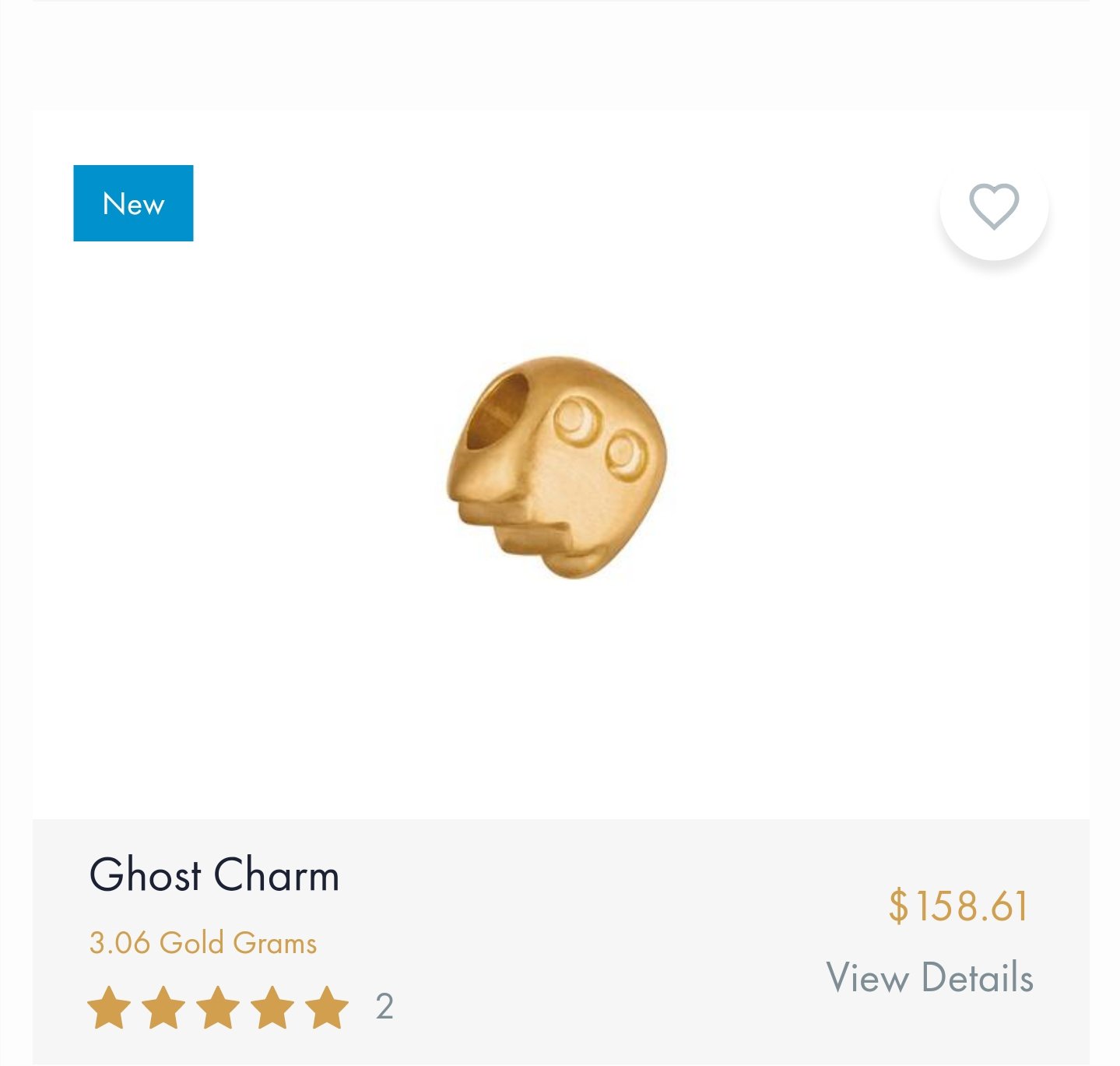 Source
Okay ghost would be a good tie in for a pumpking carving. Lets keep looking...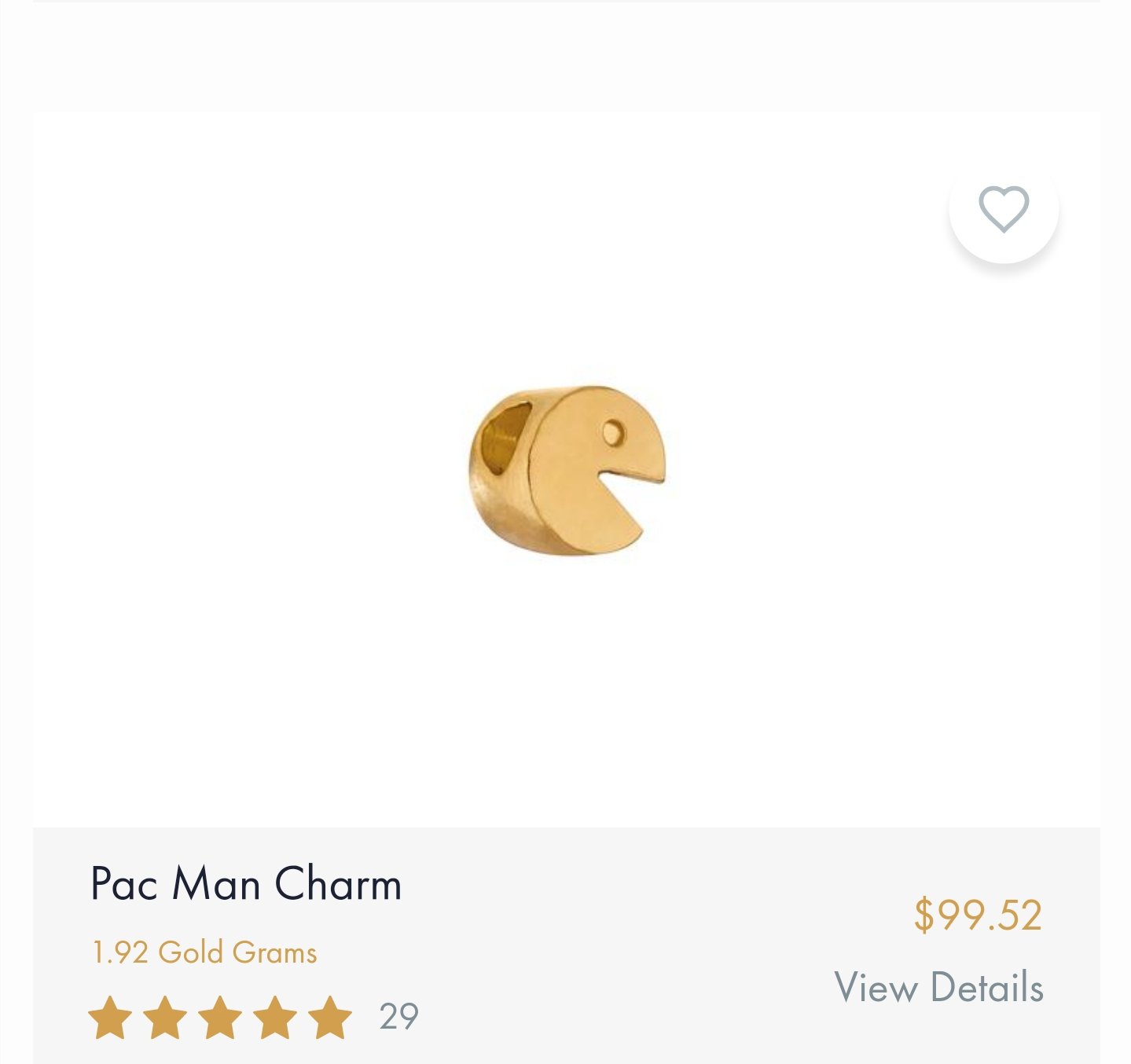 Source
Okay, I think I have it. Lets get to carving... brb.
At this point you can take a break, get a drink, maybe some popcorn also.....
Alright ready for the big reveal. Now wait a minute, should I wait until day 6 and post it, na it aint about the steem, its about promoting Real Money...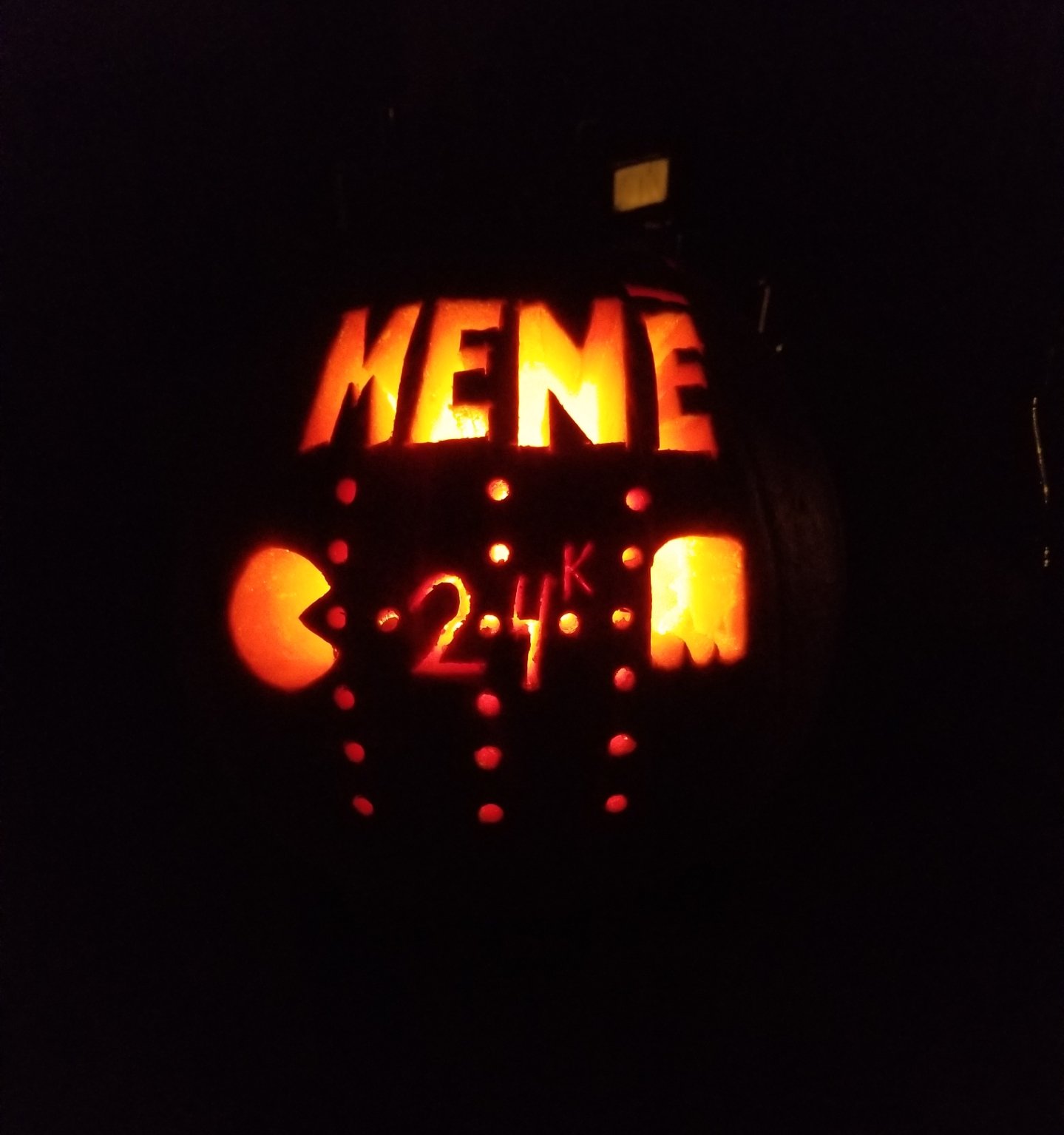 Yeah its a pumpkin, here is the proof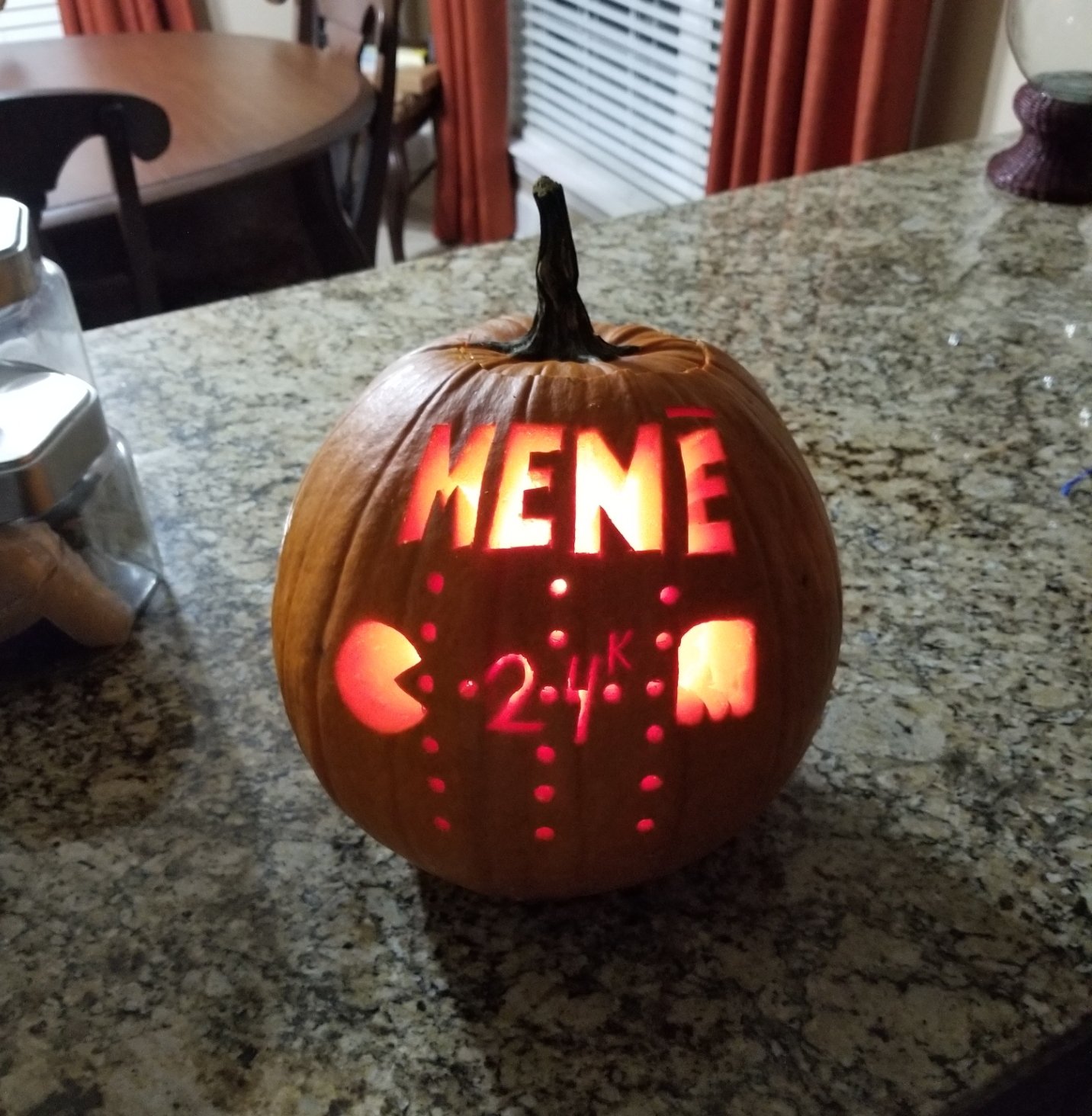 Wait I think we need some more power pellets, brb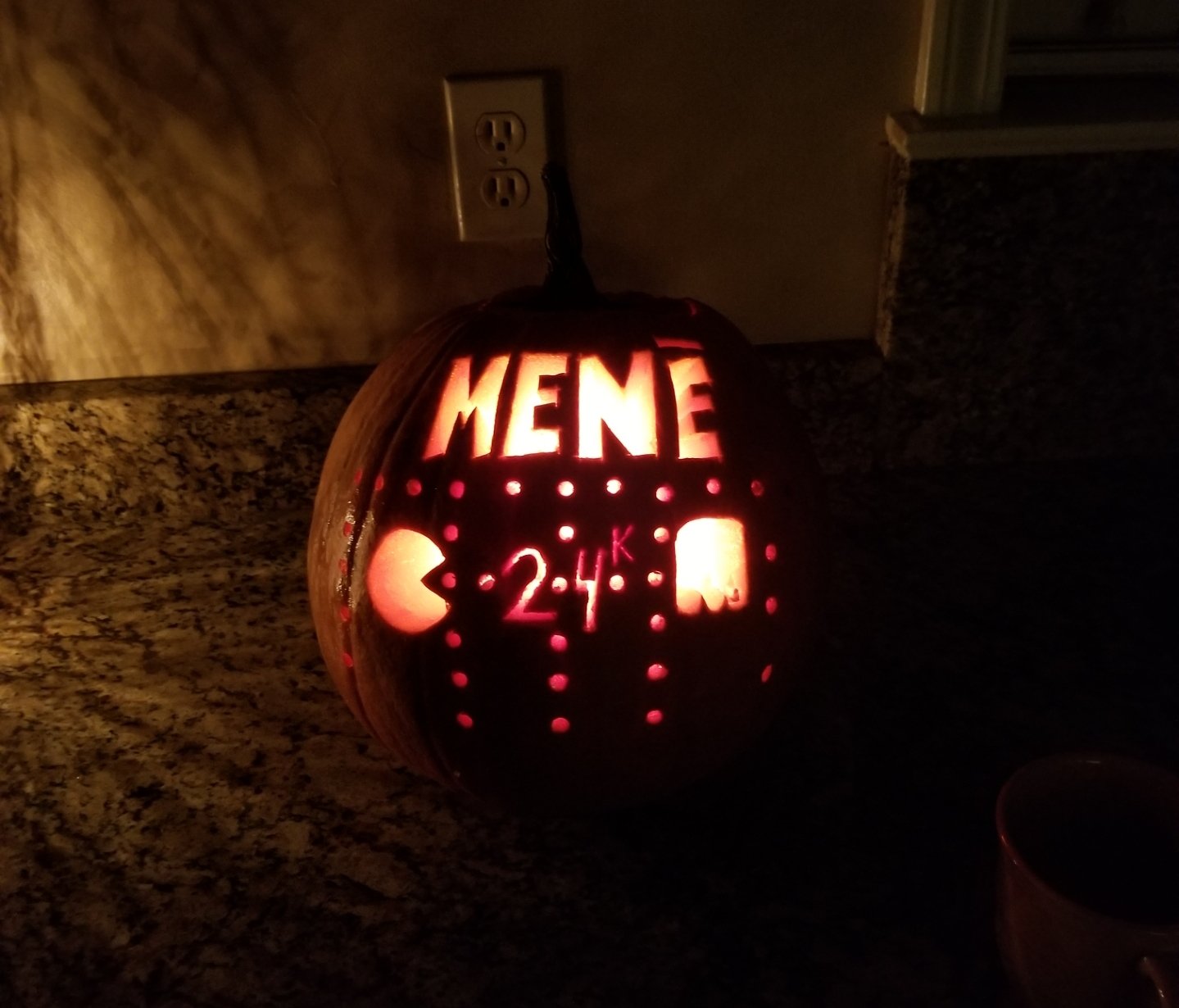 This baby has a permanent home next to suagar skull on the front porch for the next 9 days.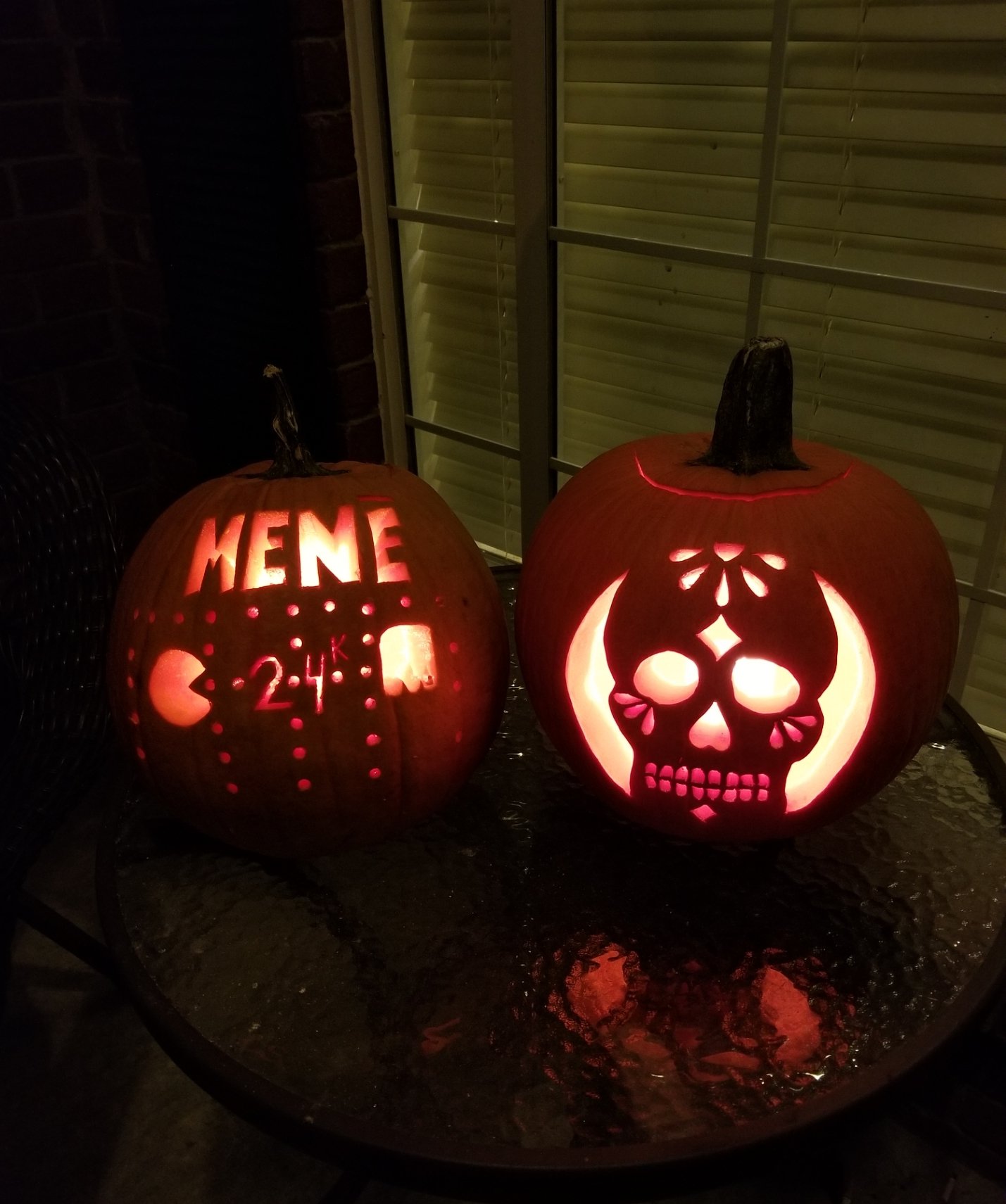 Here is the call out, so boys get your knifes out.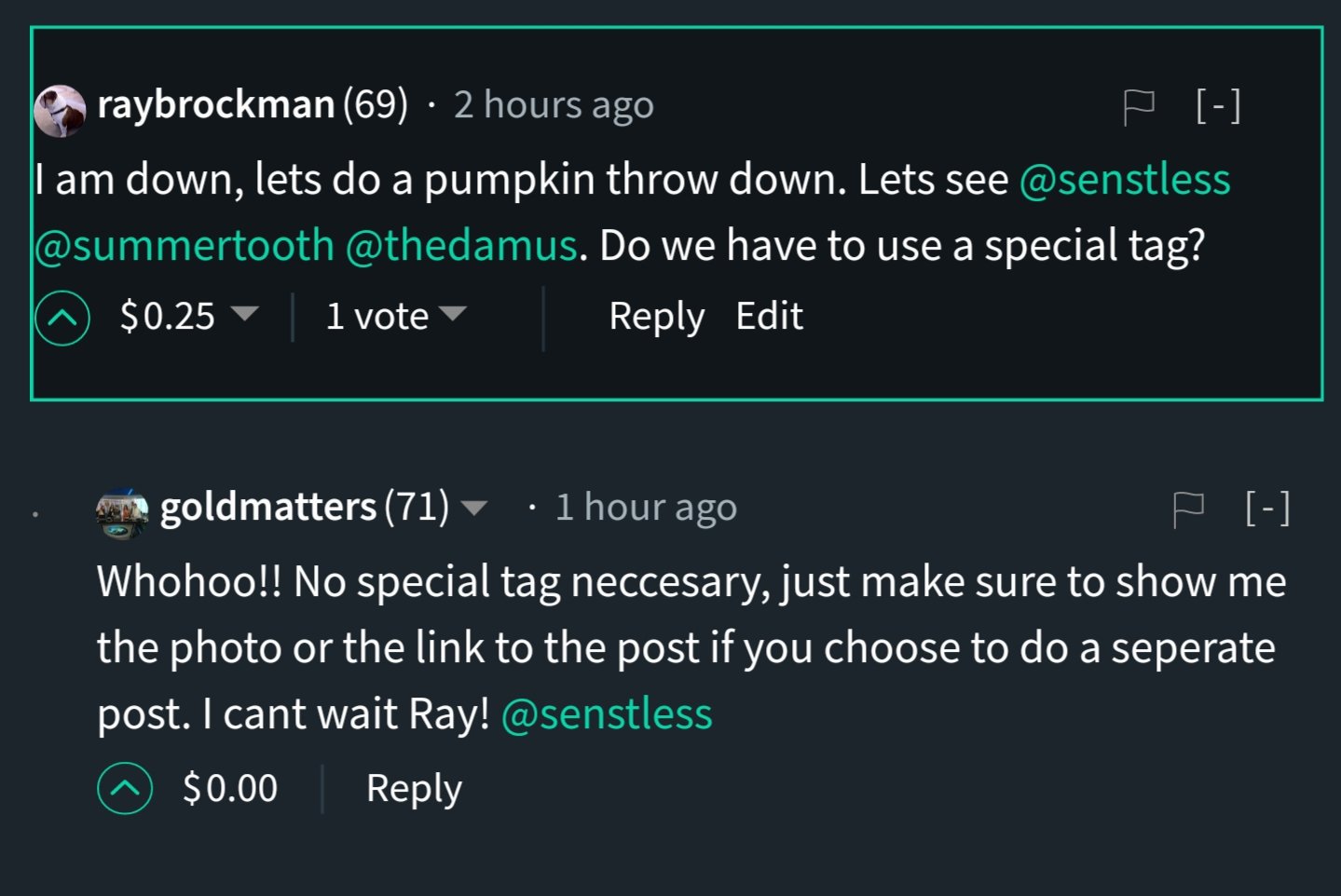 For more information on MENE click here
Big thanks to @goldmatters for always giving back to the community and diffently for promoting Real Money, cause lets face it gold does matter.
Thanks for stopping by and get to carving.