If a dollar is always going to be a dollar, then silver will always be silver!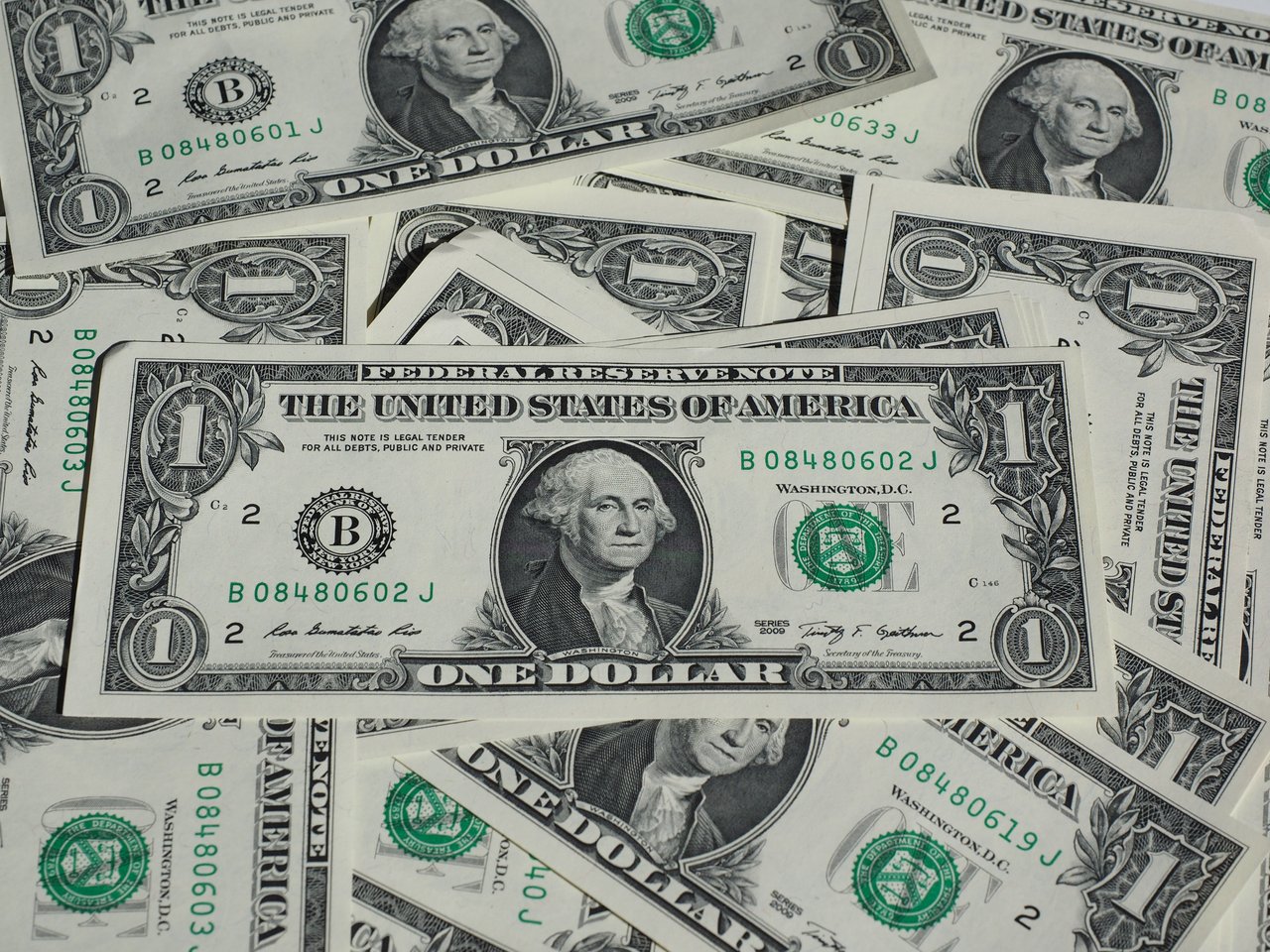 Source
Some people look at inflation the worng way. Its not that things cost more to produce now, its that the dollar is worth less. Remember a dollar will always be a dollar. With that being said why would you continue to invest in dollars?
Maybe you do not think of the dollar as an investment, but really it is. When something can go up or down in Value it is classified as an Investment.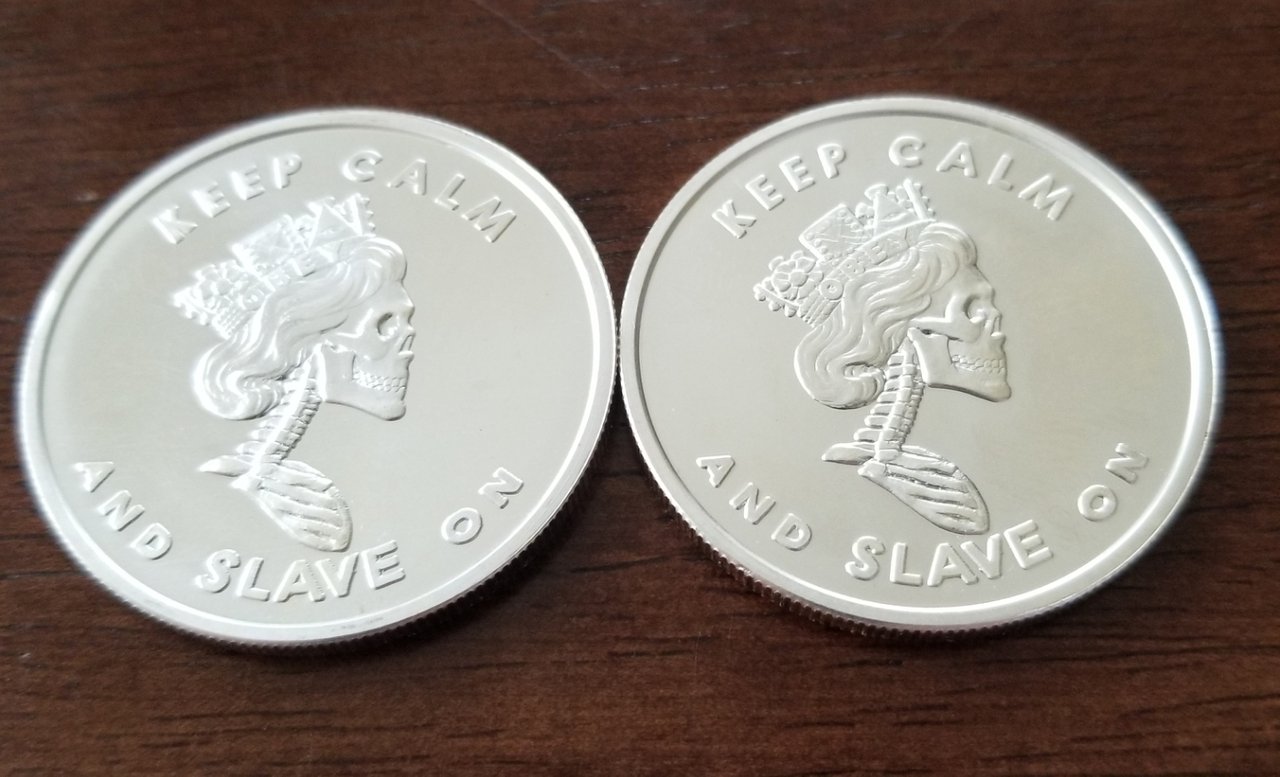 So think about this, if the dollar goes up and down on value, should you get paid more when the dollar is worth less? See one of the hardest thing to do is to stop looking at the dollar as being worth $1.00, I mean after all we have all been trained to price things to the dollar.
Countries Monetary systems collapse,We have all seen it, or heard of it. Nothing worse then seeing you life savings dwindle down to nothing. I've not lived a long life, but I can recall back in the late 90's I watched my 401k account shrink by 53% in less than 7 days. This next coin says it all, ⤵️⤵️
Now if you have never experienced this before, then consider yourself lucky but also consider yourself warned, because you will see it.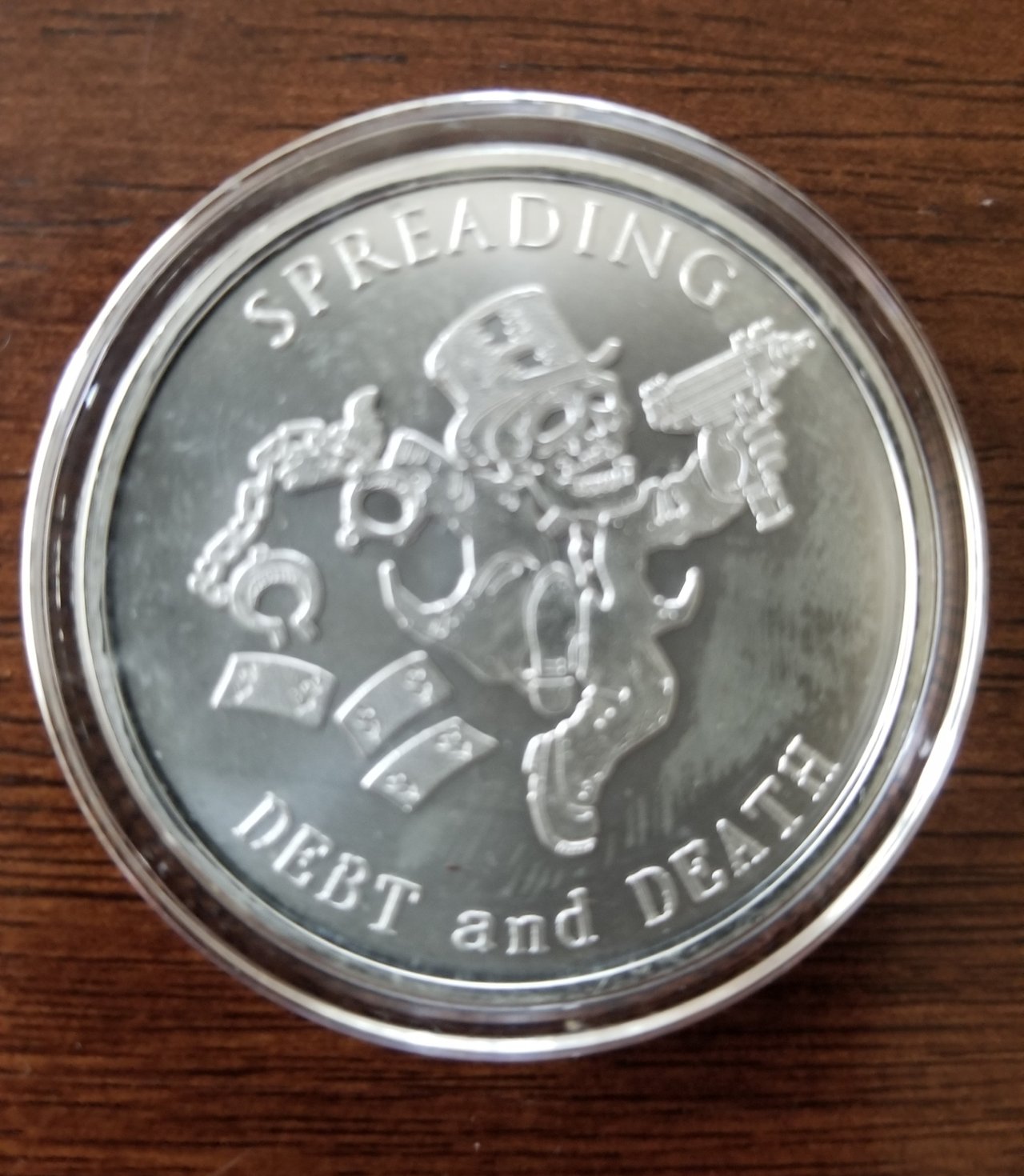 Alot of things in this world are distorted by the dollar. There are alot of things that look to be expensive but really are not. Years back after my substantial loss in my 401k account I started investing in silver and gold. Mainly my investments are in silver but there has been a time or 2 that gold was on the top of my list.
Silver is so undervalued right now and is screaming out "BUY ME". So if your new to silver and gold, then you are probably trying to figure out which on to invest in.
Well its simple, we call it the SILVER TO GOLD ratio. I'll explain this pretty quick for you!!!
Back in 1792 the us fixed into law the gold to silver ration at 15 to 1, no the key word there is "fixed into law" yes its still a law. Anyways what it means is this, it should take 15 oz of silver to buy 1 oz of gold.
Now in my lifetime it has fluctuated pretty bad.
1979 the Ration was 15 to 1

1990 the ration was 107 to 1

2010 the ratio was 32 to 1

2020 the ration is 88 to 1
As you can see, in 1979 it was the right time to buy gold and in 1990 it was the right time to buy silver. 2010 is when I picked up more gold then silver and in 2020 its more silver than gold. Most importantly buy on the ratio not the price. This means that even if silver jumps up $20 an oz and is still 88 to 1 on the ratio, then continue to buy silver. Basically price is irrelevant and ratio is relevant.
Now I am not a financial advisor, nor is the financial advice. But if I was you, I would buy a little silver.
Stay tunned for more information.
Thanks for stopping by.

For more information on silver and gold, follow us at #steemsilvergold.