A.S.E. SALE OUT
Well, this comes as no big surprise, with the price so low on silver, it is attracting more and more investors. Currently sitting at $14.13 an ounce, makes silver the best investment currently.
Through August this year's sales of Silver eagles totaled 10.275 million ounces.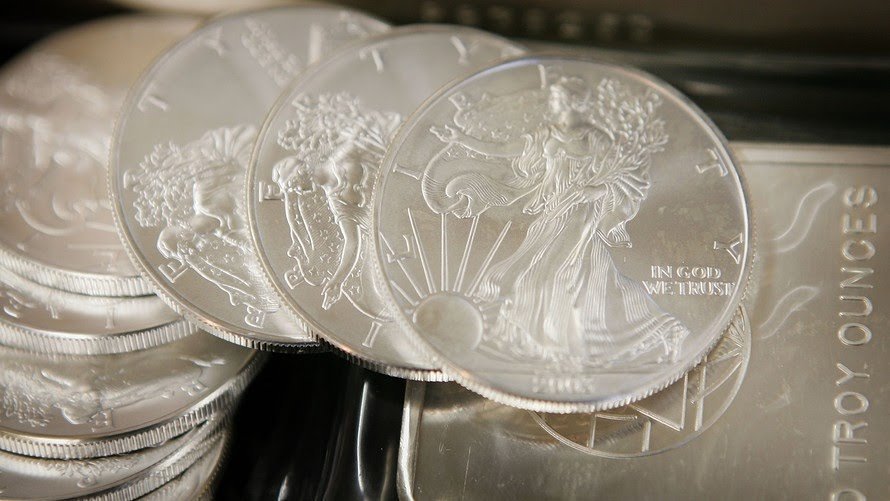 Source
The last time the us mint sold out of ASE was back in the 2007-2009 financial crisis. So what does this mean to us today. Well one thing is forsure, we are still in a financial crisis that is being covered up. Now i do believe the price is attracting some new investors but I also think that people are getting smarter. They are starting to feel and see the cover ups.
Now I am not a huge fan of ASE, but this does mean something. Unfortunately the msm will blame it on the price. Even though we saw sub 14 prices back in 2016 and the mint Didn't sell out then.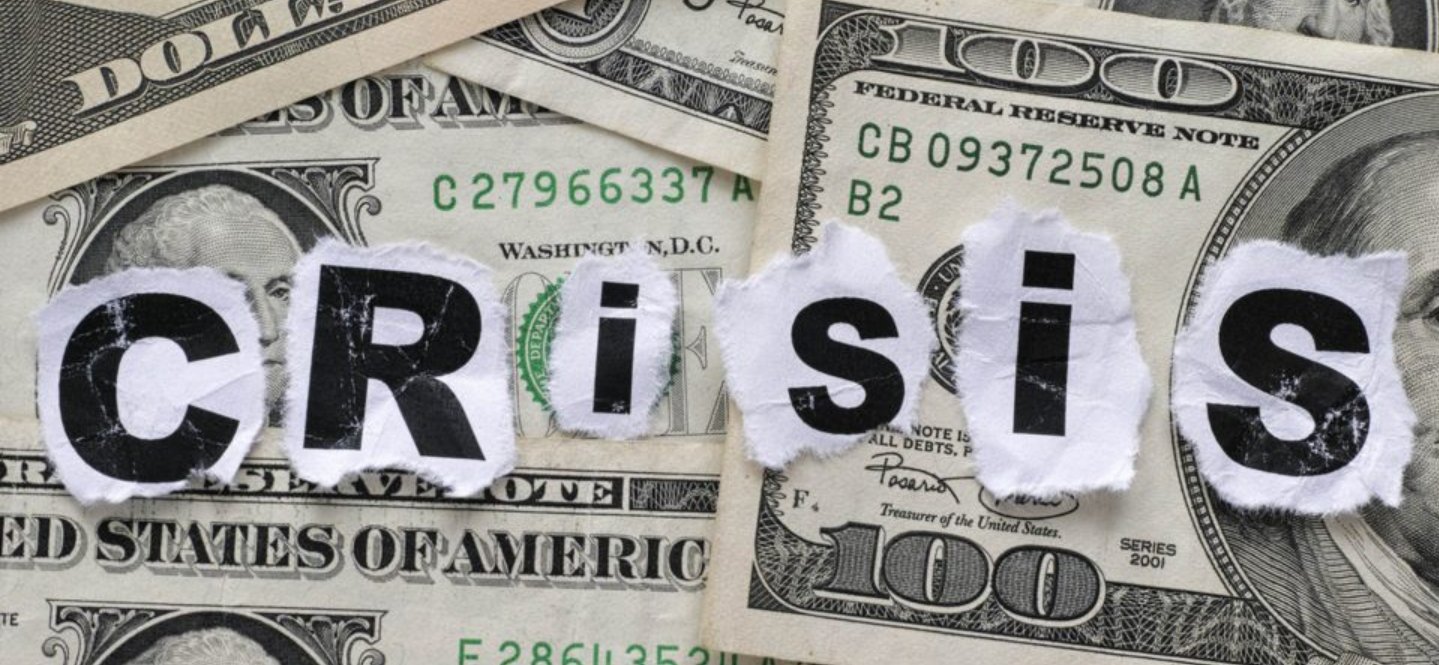 Source
The crisis is still real and very much still happening. The debt continues to climb and the deficit is almost doubled in the past year. I think there are very hard times ahead for most of us. I also believe that more and more people are realizing this and this is why ASE are sold out!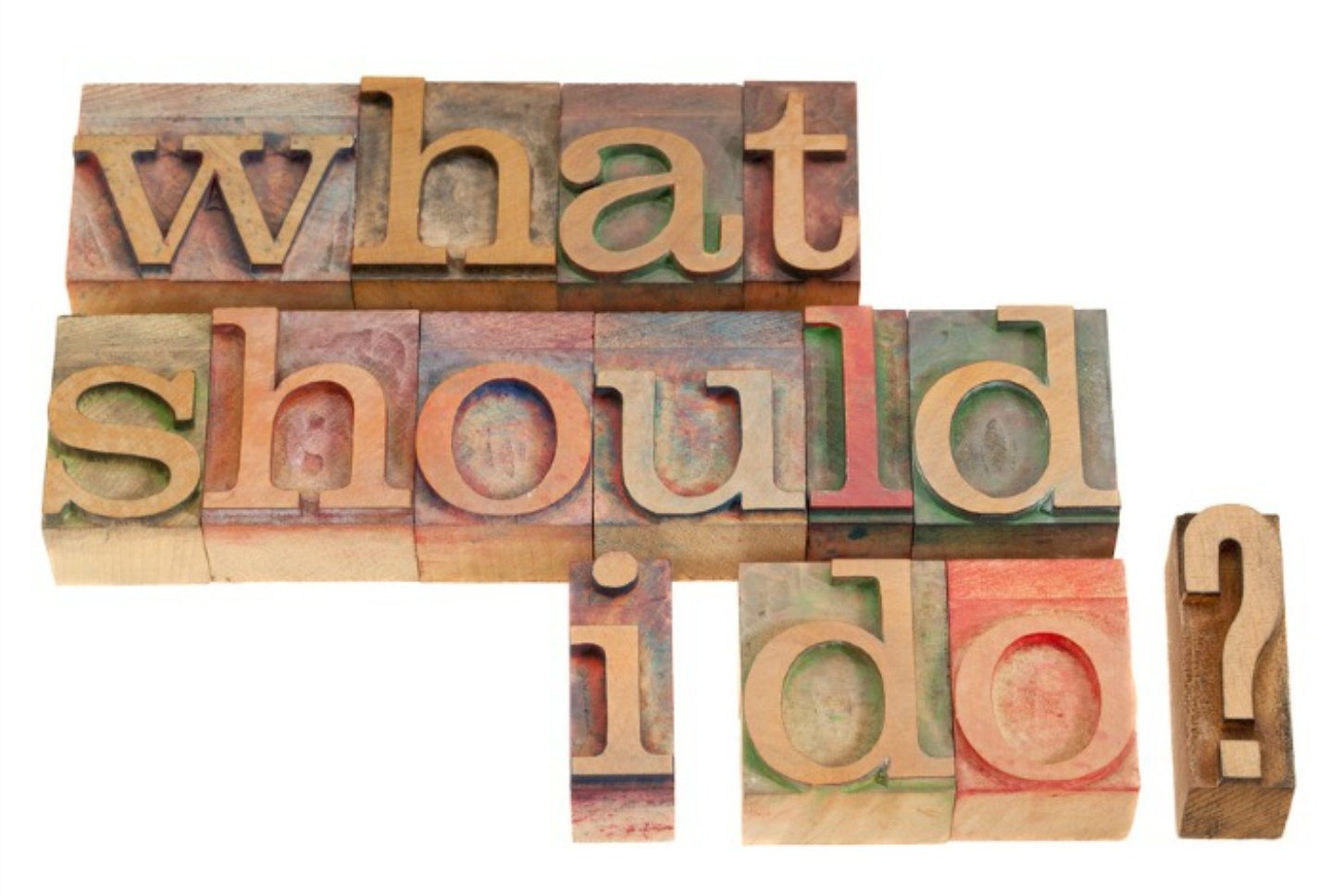 Source
You may be asking yourself this question right now. No one can give you the right answer but what I can tell you is this, get you some tangible assets, have less money tied up in a paper currency and last buy you some silver. I mean just look at the top 4 precious metals, silver is the cheapest by far of the 4, infact it is so much cheaper than the other 3 it is obvious that something is wrong.
It is called Price Manipualtion!
For more information on ivesting in precious metals follow us at #steemsilvergold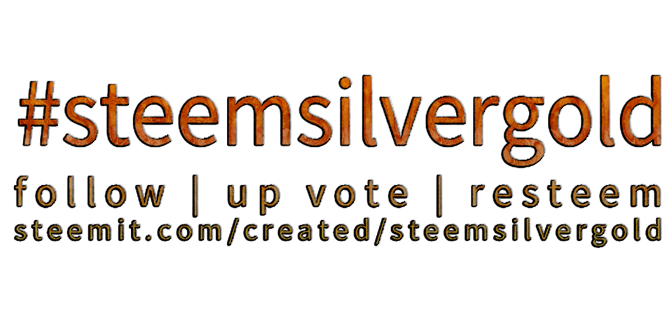 To read the whole article on the US mint selling out of ASE click here
Keep stacking my Friends!