YPS + PIT-BULLION
Now we all have our favorites. One of the important things about stacking silver is having pieces that you like or that are special to you. I mean generics will get boaring to you so every now and then you need a spicy piece.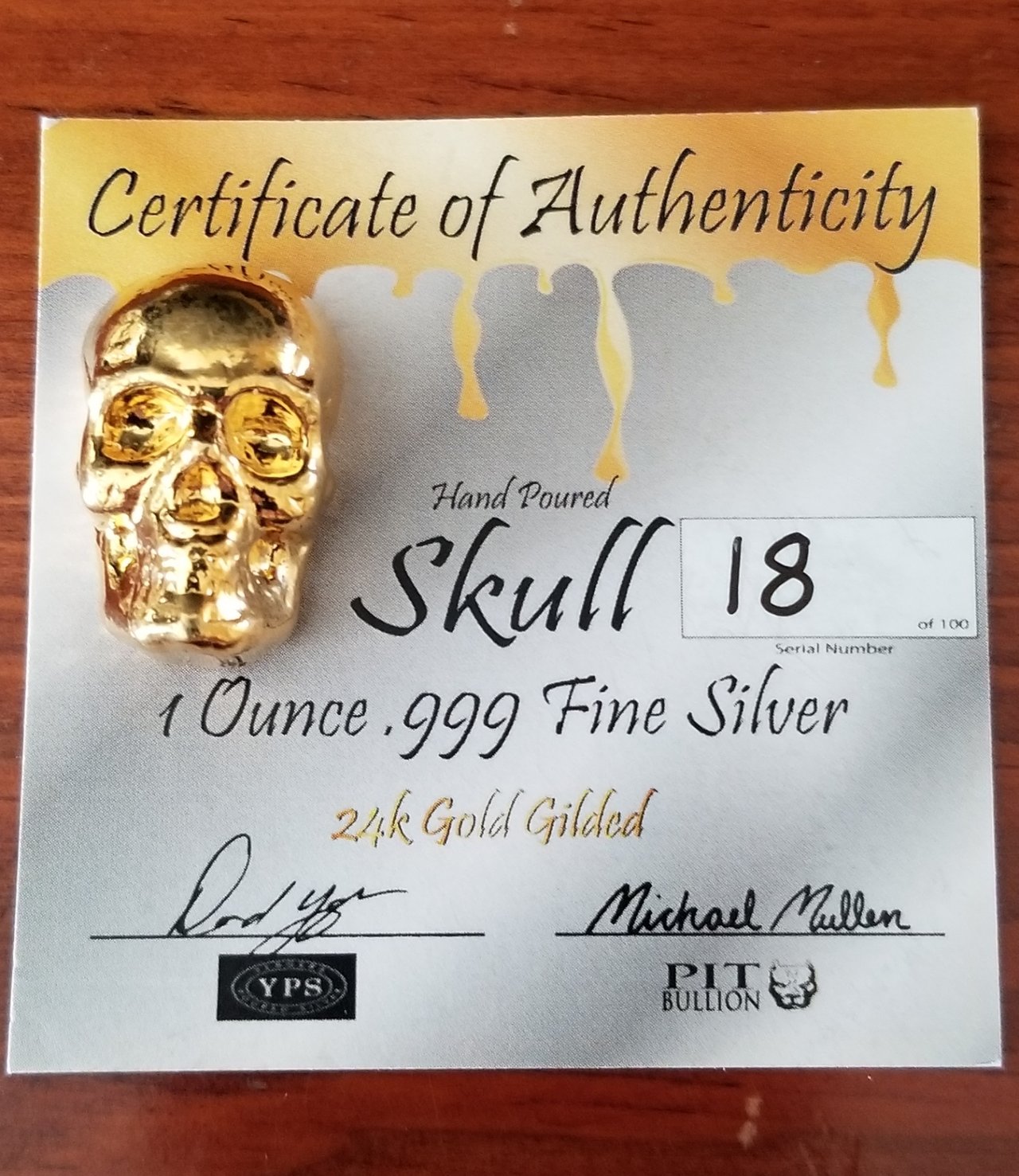 This is my "SPICY" piece.
I mean, 1st its a YPS 1 oz skull which is a pretty cool piece to start with. Then you add the expertise of Pit Bullion with a 24k gold gild.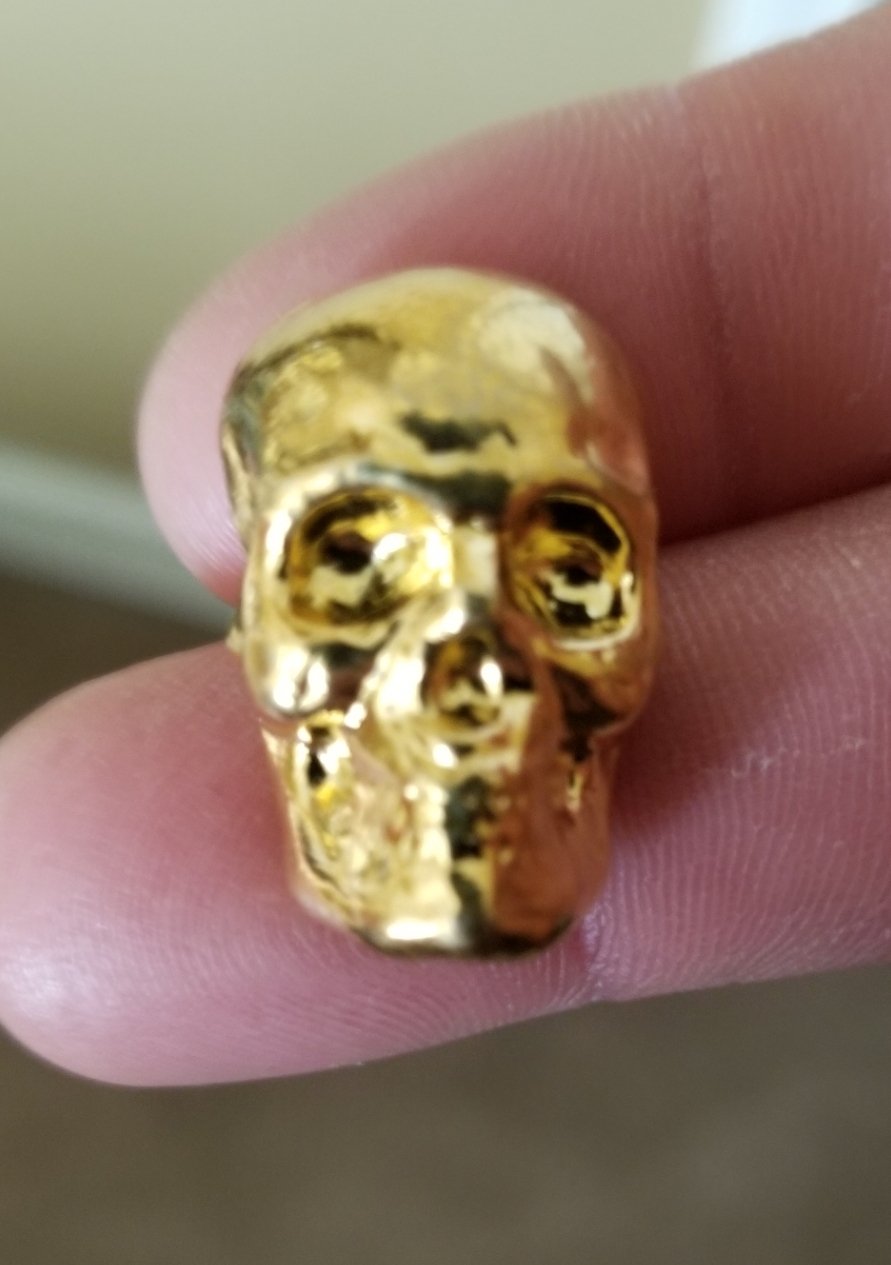 Now as you can tell, these skulls come with a COA, but they are also numbered which is not normal for the YPS skulls. This one is stamped on the back.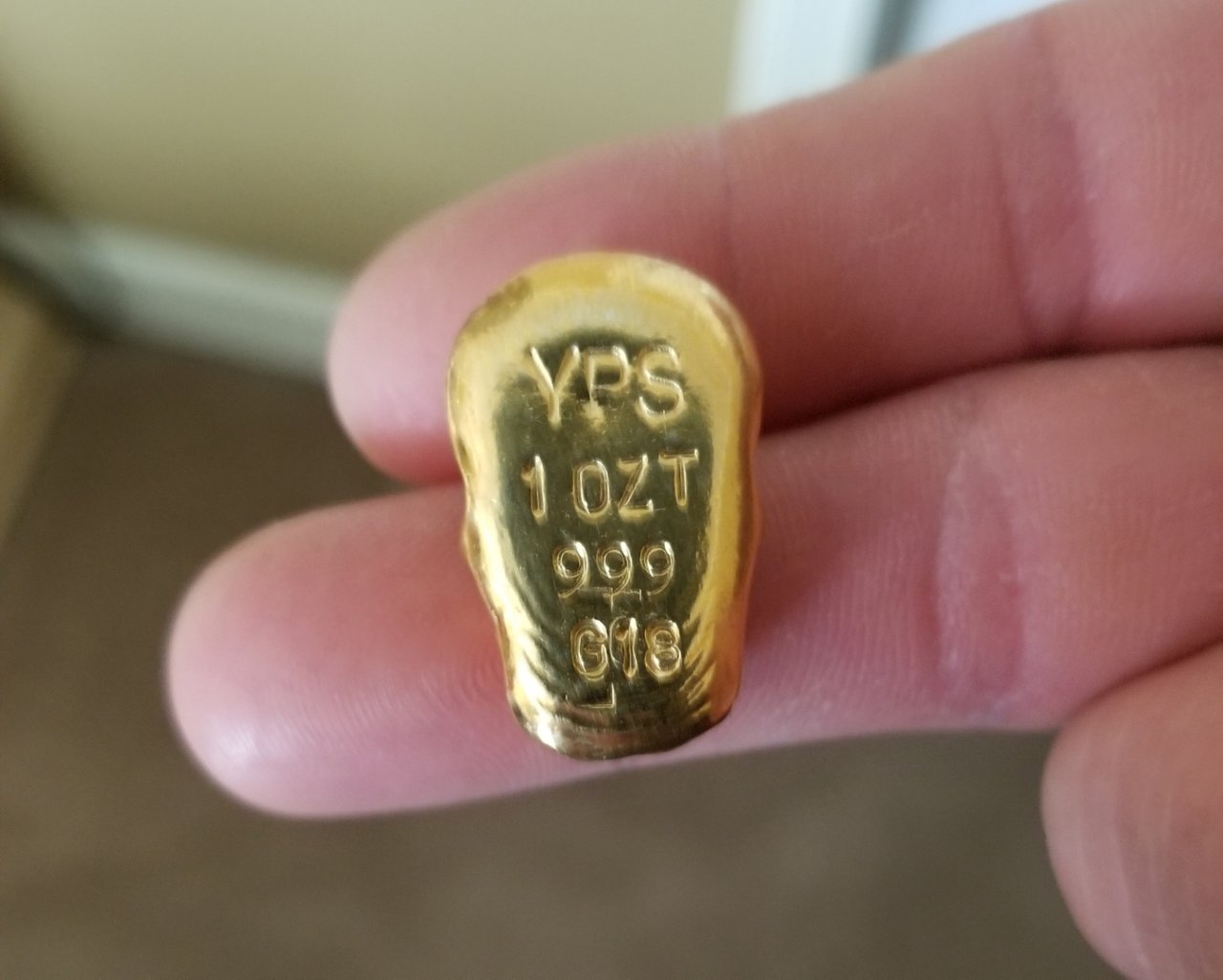 There where only 100 of these skulls produced which makes them as rare as you can get. As you can see, I have number 18 of 100.
Whats you "spicy" Piece?
For more information on Silver and gold stacking and investing follow us at #steemsilvergold

Thanks for stopping by!