Well its been 24 hours since the funding of the 2020 Steem silver round project started and what a 1st day.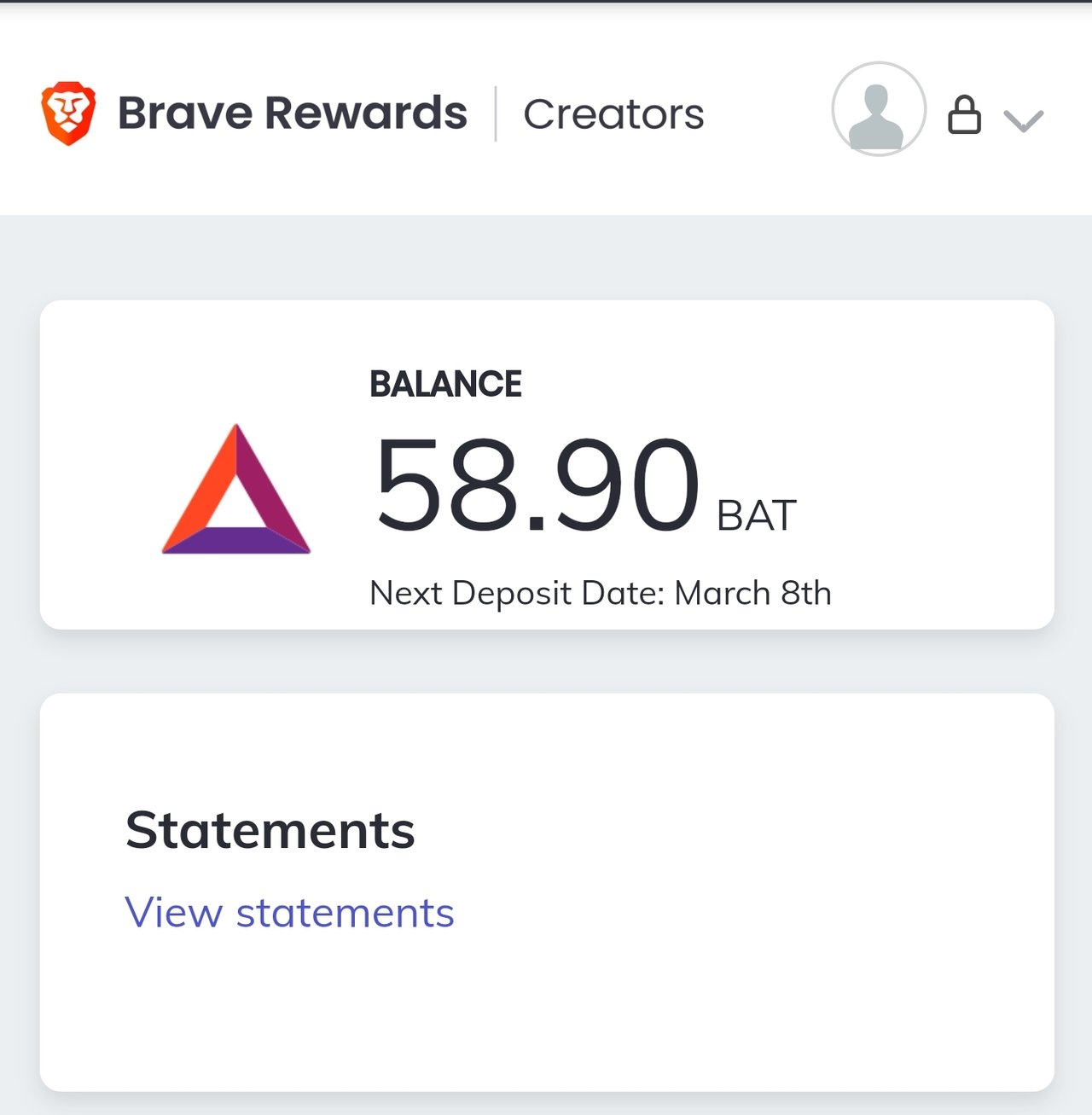 Think about this, right now at the current BAT price and the current Silver price it takes 58.5 BAT to buy 1 oz of silver at spot. So in 24 hours we where able to collect enough tips to pay for 1 oz of silver. It gets better check out this next picture.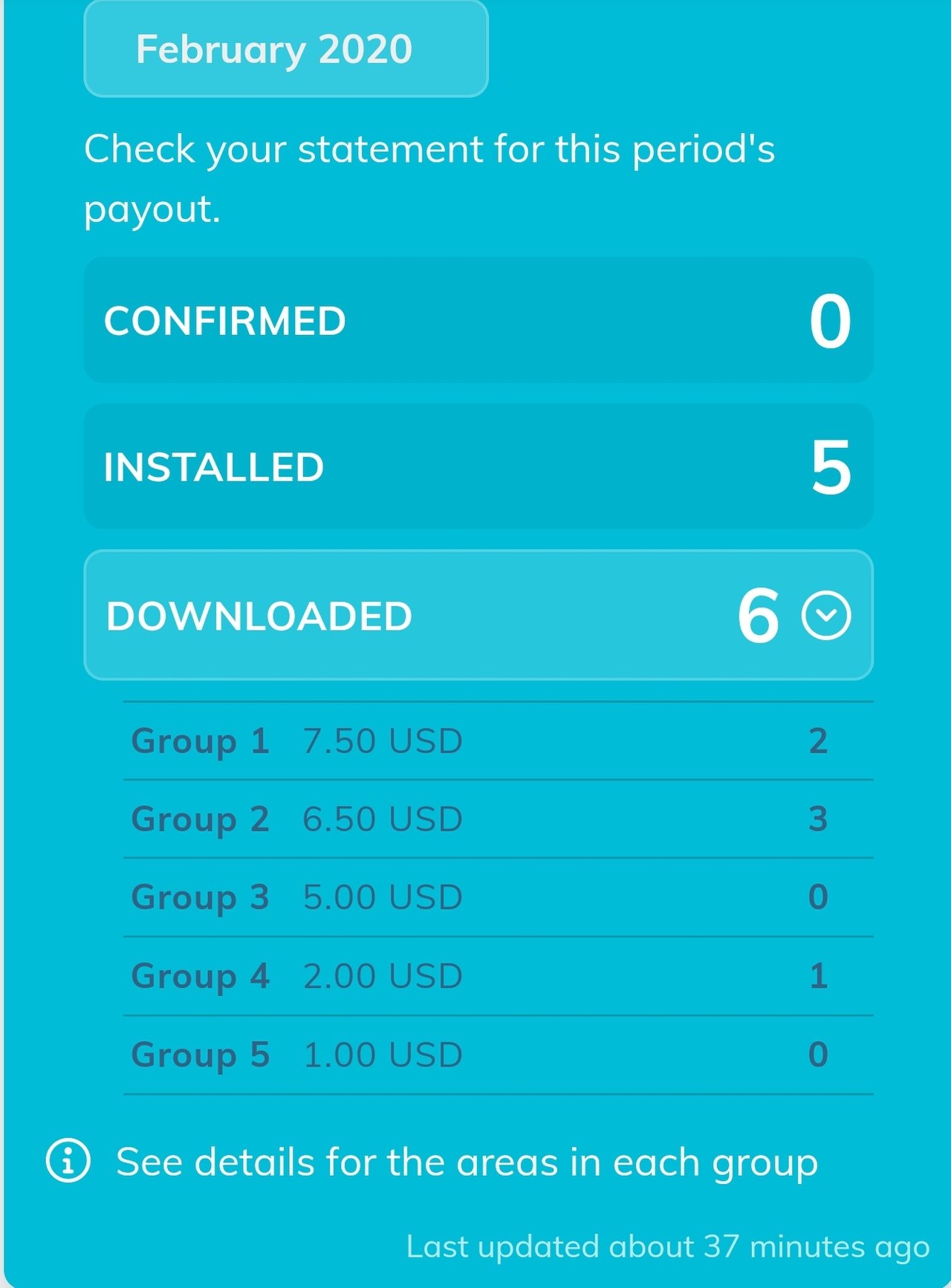 Thays an additional $36.50 in referral rewards. So all in all we managed to gain enough rewards and tips to pay for over 3 oz of silver.
I dont want to seem to optimistic but this could be a game changer for the 2020 Steem Silver Round.
So keep those tips coming and if you arent using the Brave browser then use this link to get it.
Then once you have it installed, open it. Once its opened go visit steemsilverround.com and gives us a tip.
Thanks for the support and keeping the STEEM SILVER ROUND alive.