You wanna see?
She's a looker?
She comes in lots of sizes!
But only in 2 colors!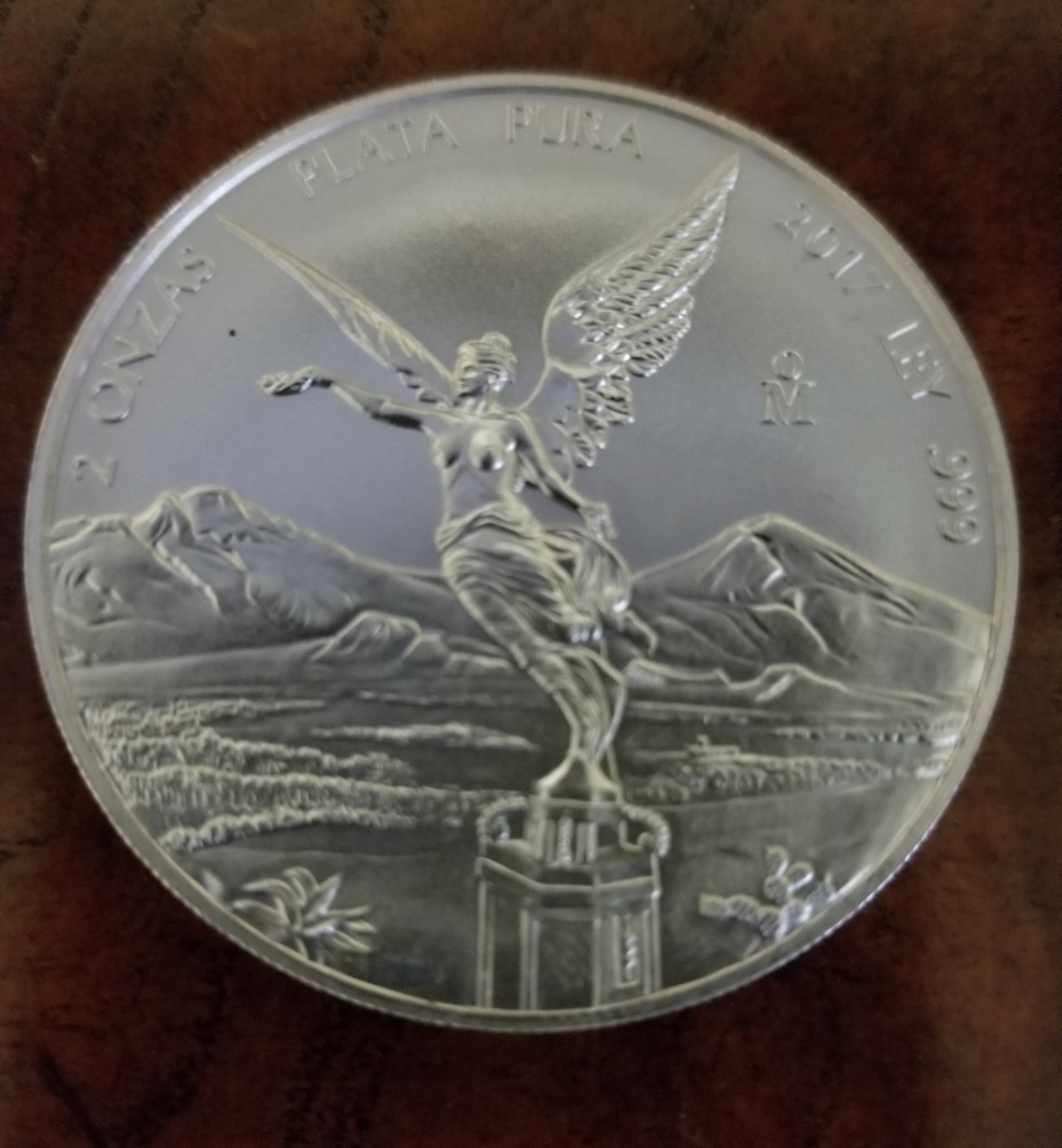 Now the 2 oz is my pick of choice but you can make up your own mind.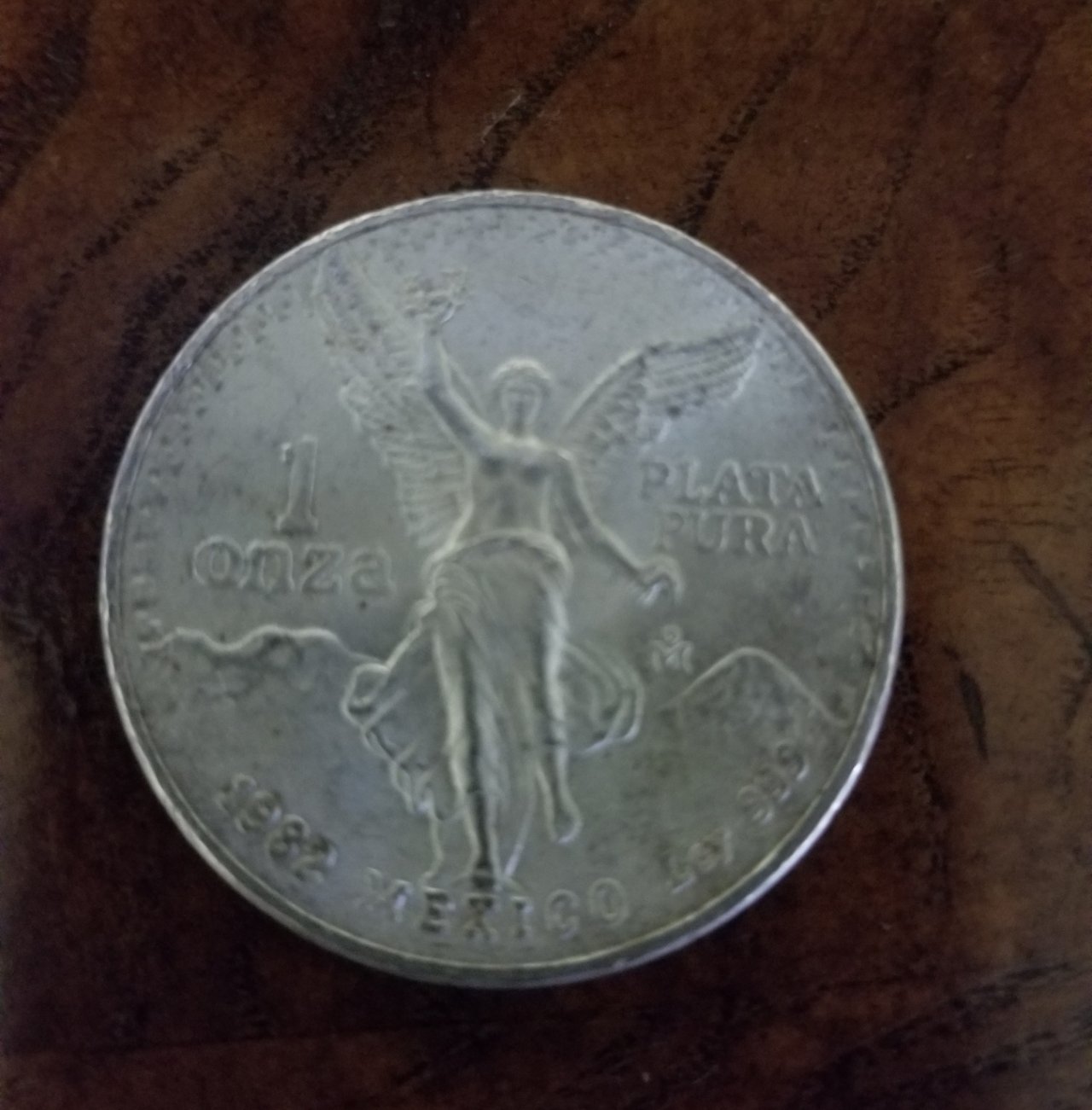 Yes, I have some older women to, in fact 2 of them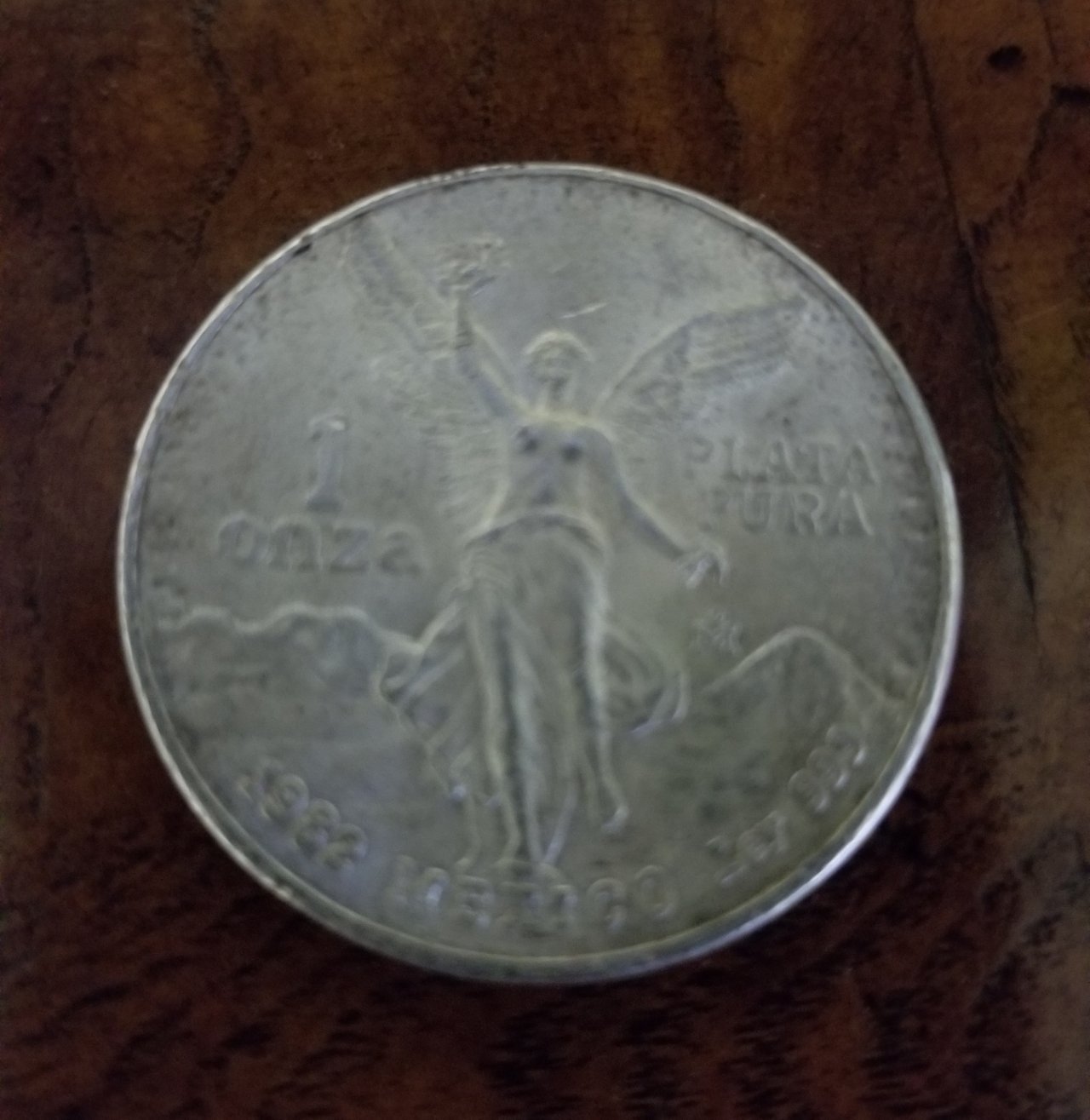 I also got some petite women!!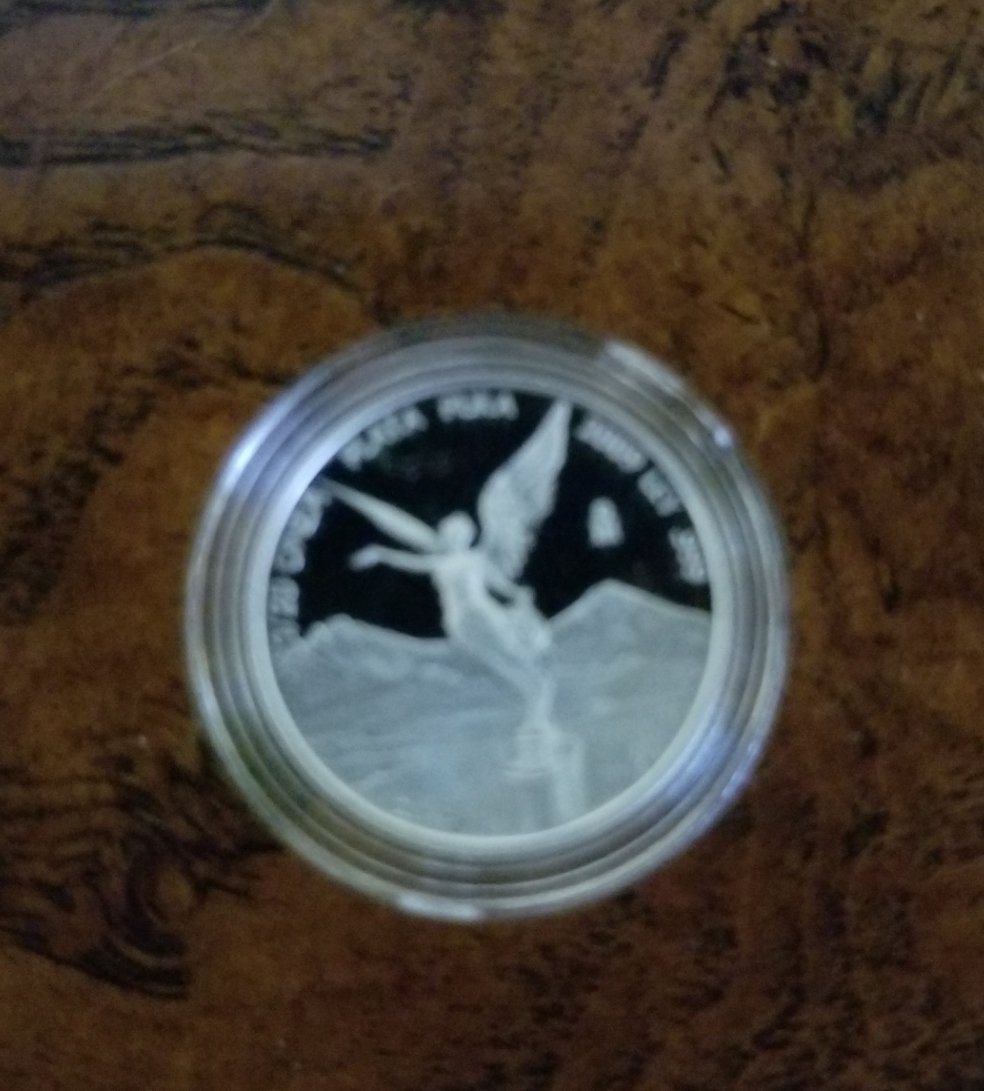 And of course I have the golden addition as well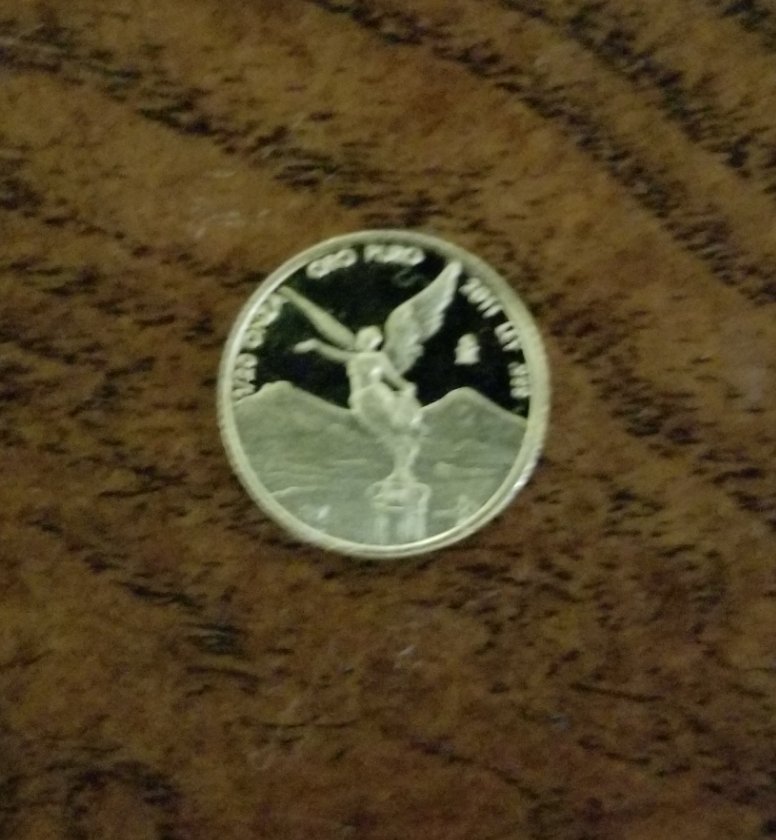 But they look better when they travel together!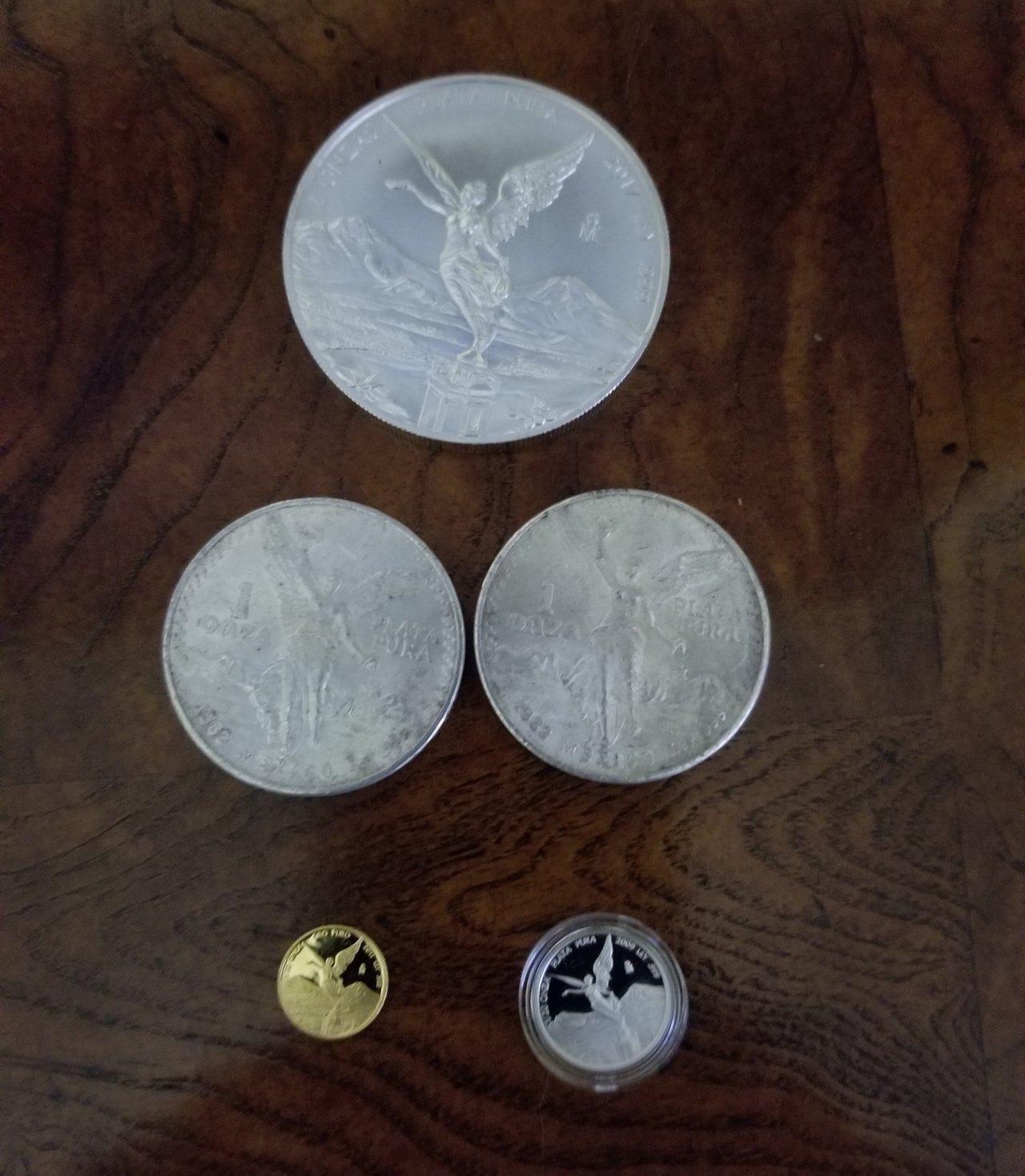 So go ahead and build your wall, as long as you let these ladies in!!
Now on a serious note! Here is the message of the day. There are only 2 forms of money, one being GOLD and the other being SILVER. Everything else is a currency, please do not get the 2 confused..
The wealth transfer is coming, you get to pick what side you are going to be on.
Keep stacking