The US dollar is currently worth .93 cents USD. why is know one talking about this? Are people so blind that they cant see this?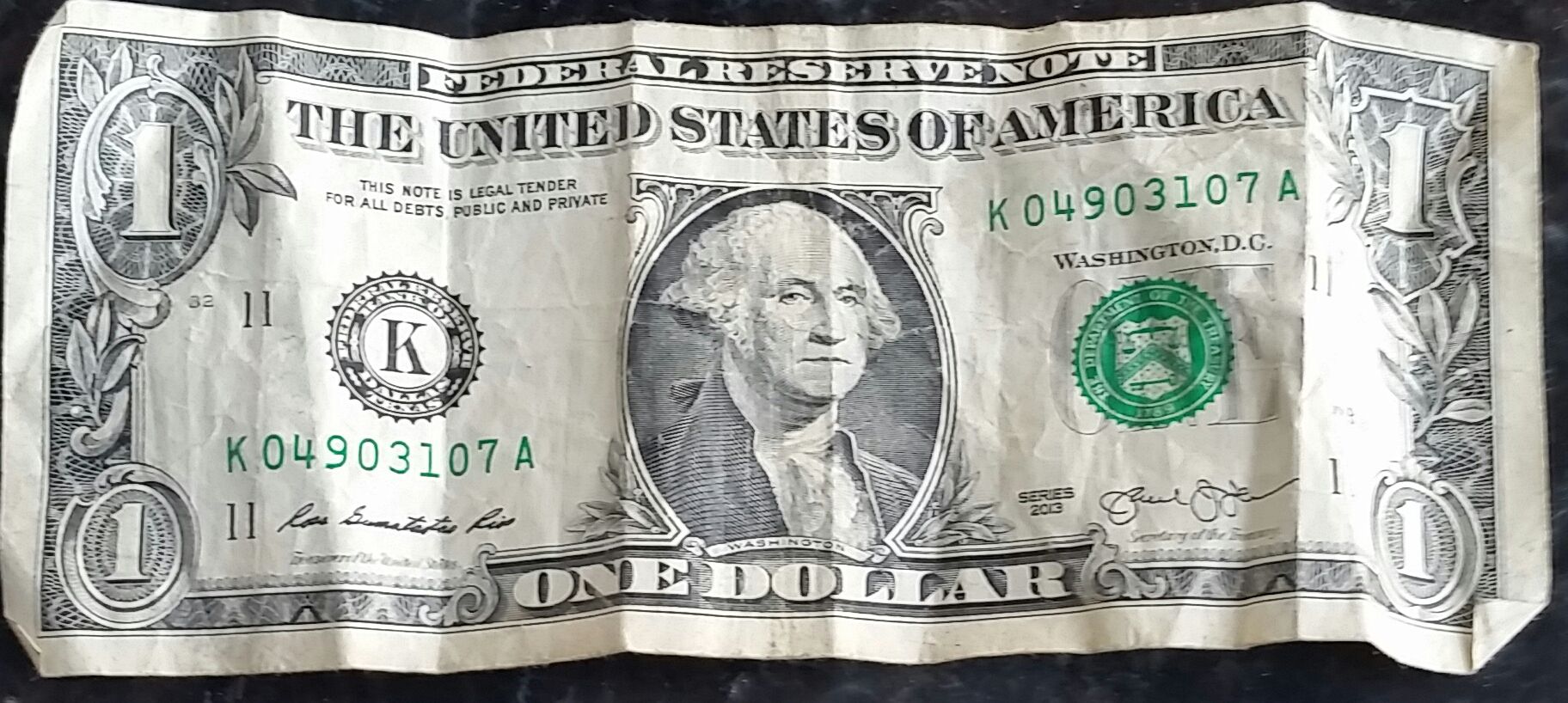 So lets looks at this in a simple form.
If you have $1.00 USD, it is now worth $0.93 USD, or maybe lets look at it this way, if you make $10.00 an hour at your job, you really are only making $9.30 an hour.
Here a chart of the dollars decline over the past 3 months.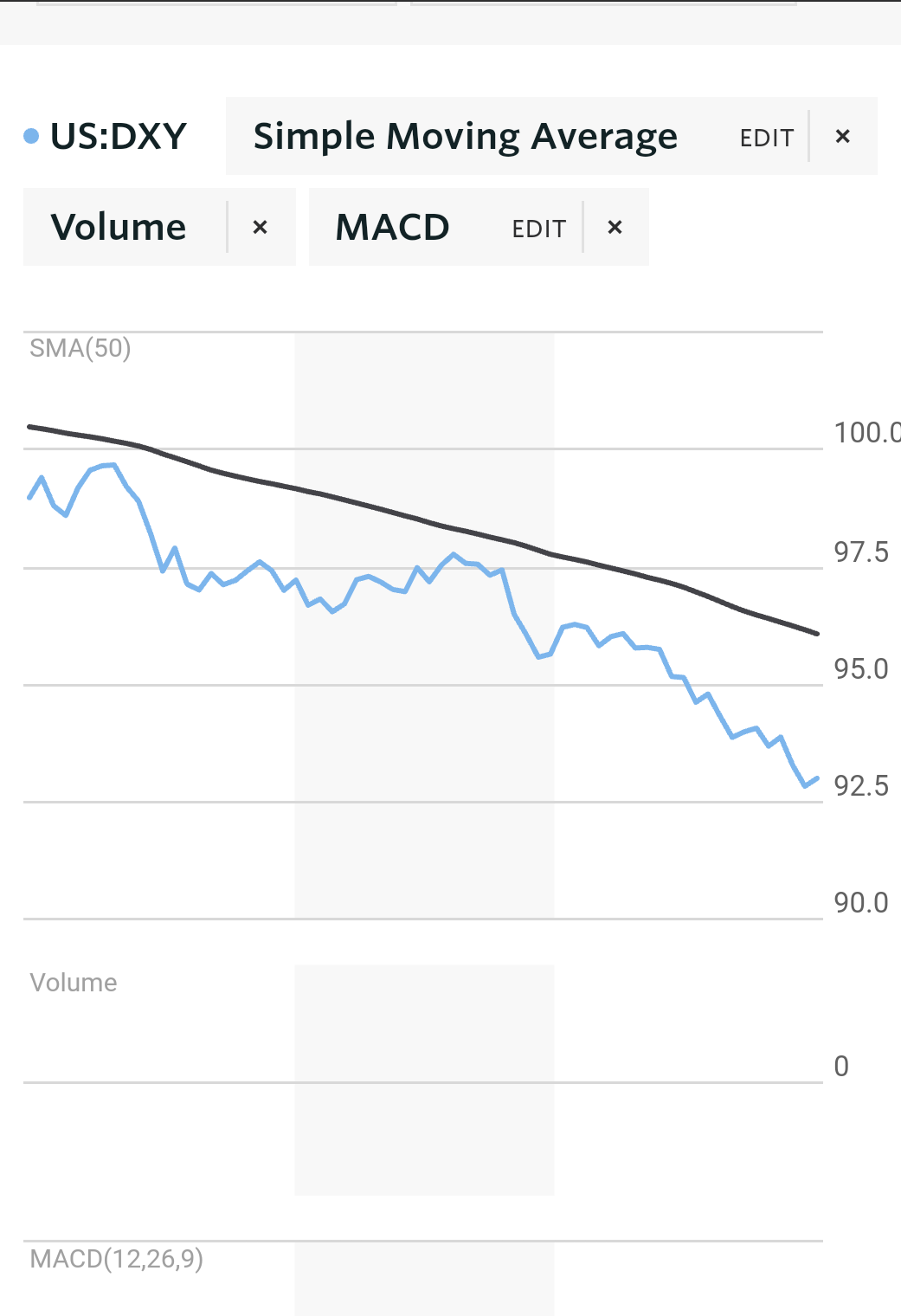 chart by Marketwatch.com
Thats a significant drop in 3 months. Is this your warning sign?
Maybe this will hit home for you.
If you have $100,000 in your savings account, the value of that $100,000 is down to $930,000. Thats a 7% loss.
How much more will you lose untill you do something about it?
What can you do about it, you can move into tangible asset.
gold, silver, platinum, palladium, copper these are all examples of tangible assets.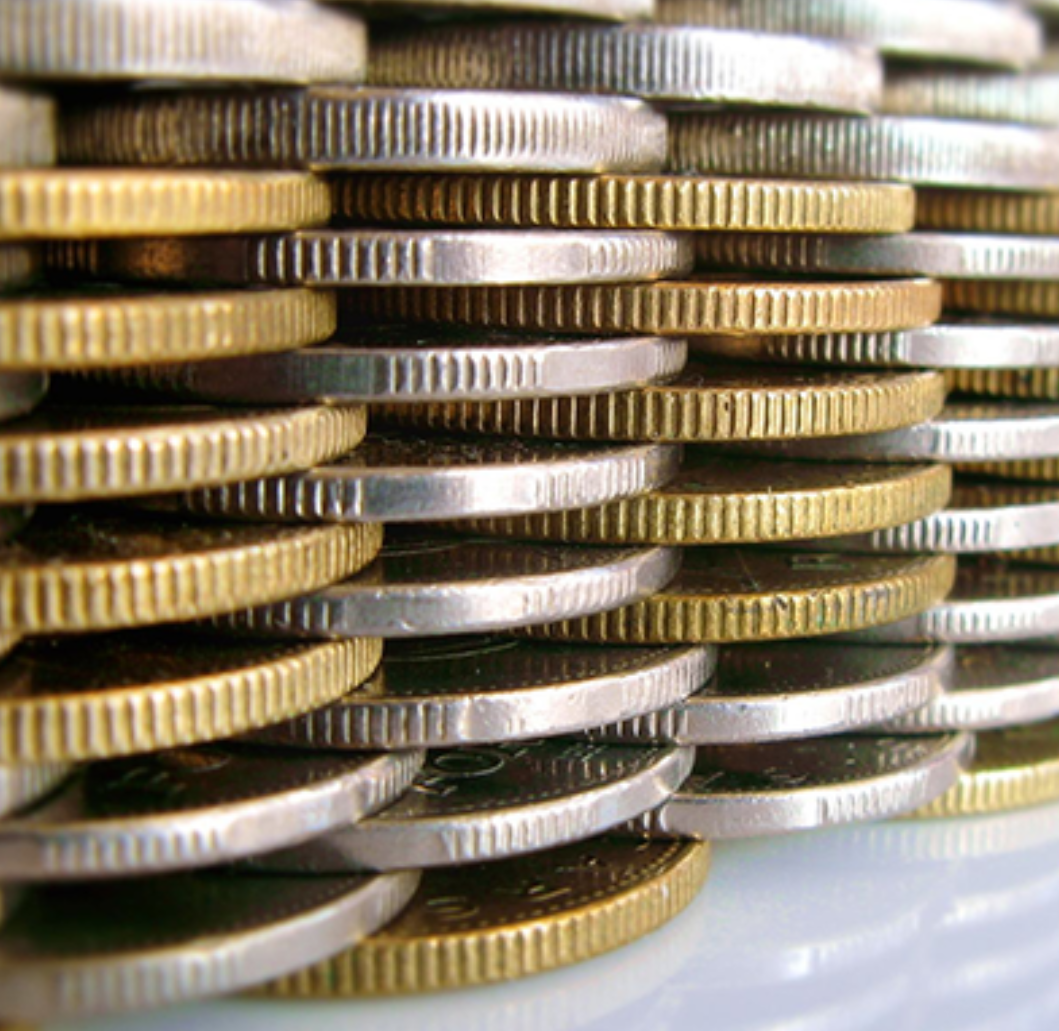 Do not let your wealth slip through your fingers.
these are my opinions, I am not a financial expert nor am I offering financial advise.
Follow me @raybrockman
Upvotes and comments are appreciated and welcomed.