what happened?
Where's the time gone?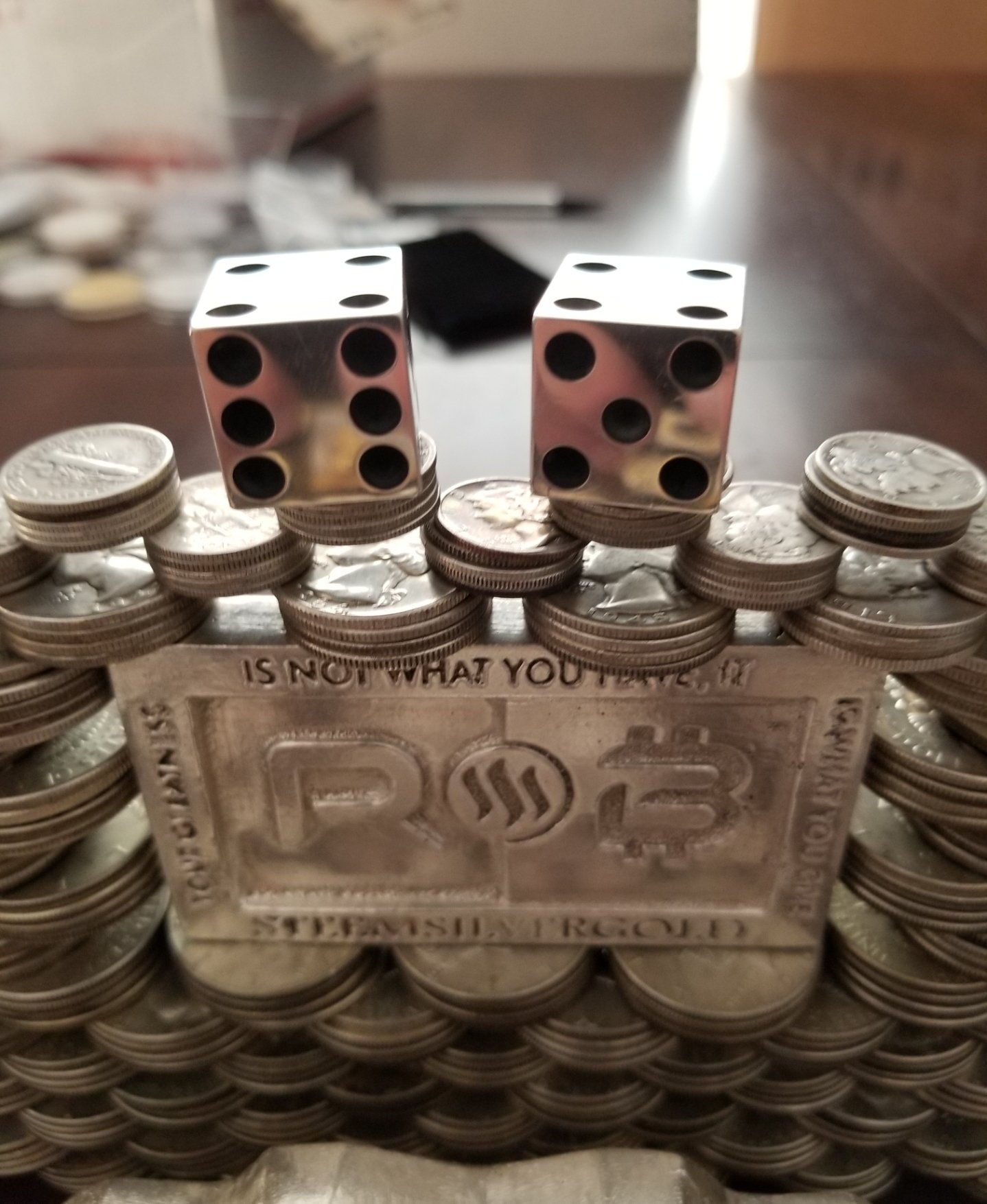 The last 20 days are kinda blurry to me. It seems a lot longer than it actually was. I do remember it being cold and gloomy, I also remember a bright blue light. The light was pulling in, as the light got closer, there was this sudden sense of warmth. Before I knew it, I was inside looking out. It seemed that we where moving extremely fast, with no Idea of where I was heading.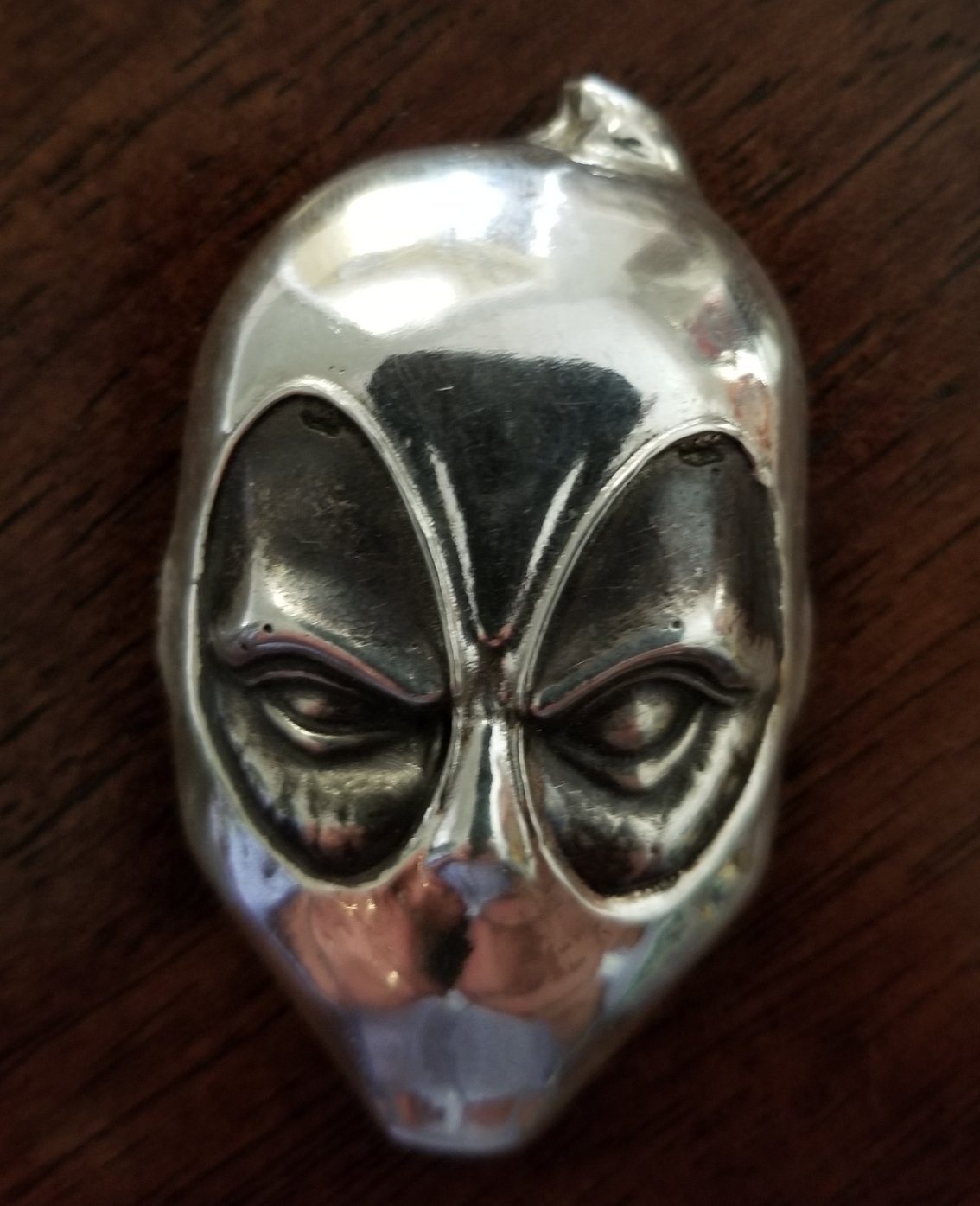 Could it be that this was an abduction? The blue lights where bright and I was unable to see them. I could feel something or someone trying to get into my left pocket, I quickly emptied my pockets and who ever was behind the bluelight quickly grabbed my pocket silver.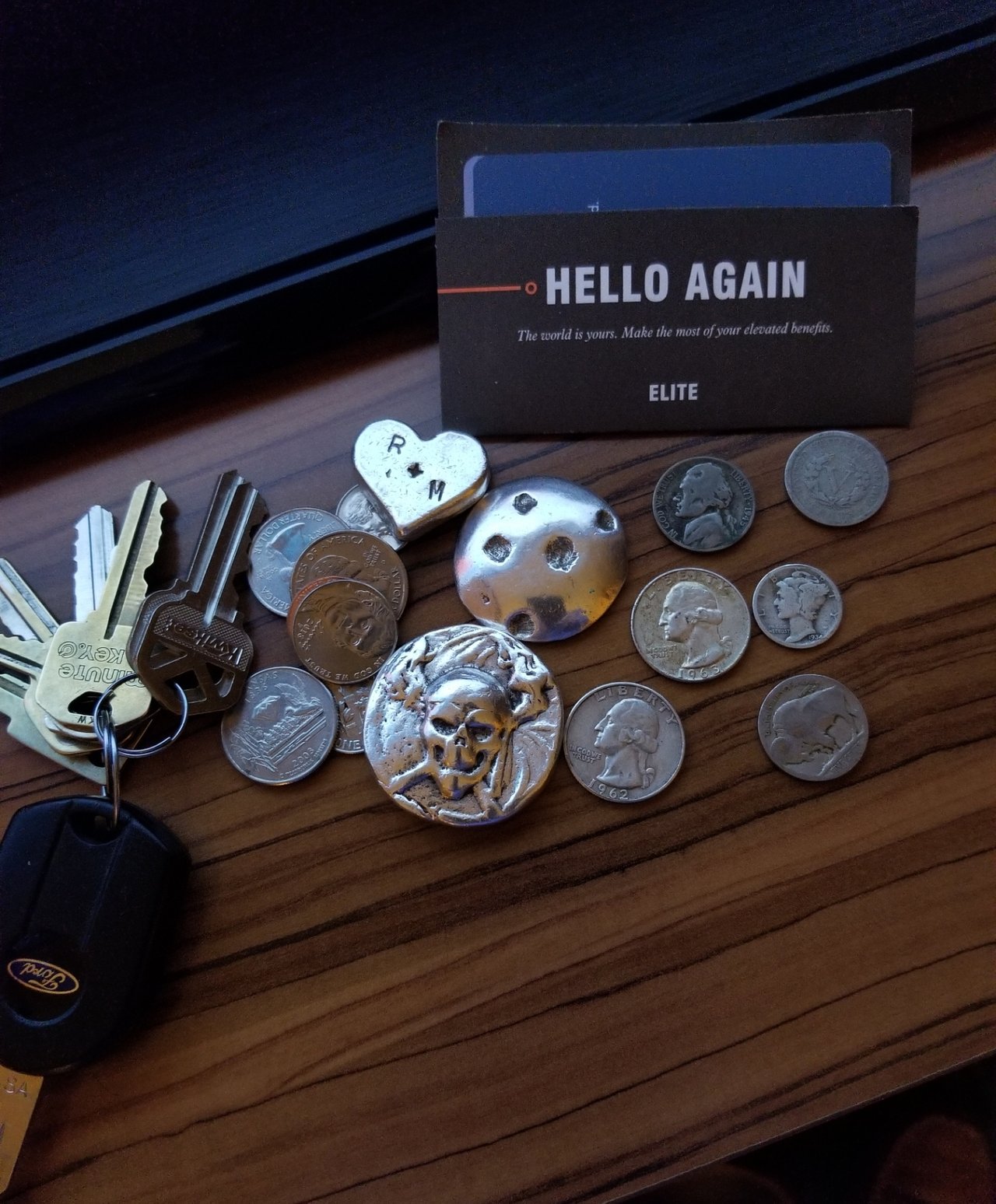 They seemed to be content with my silver and we where back to traveling fast again. This time it seemed tohave taken some time to get to where they wanted to go. They seemed to be on a mission and had little concern about getting caught or seen.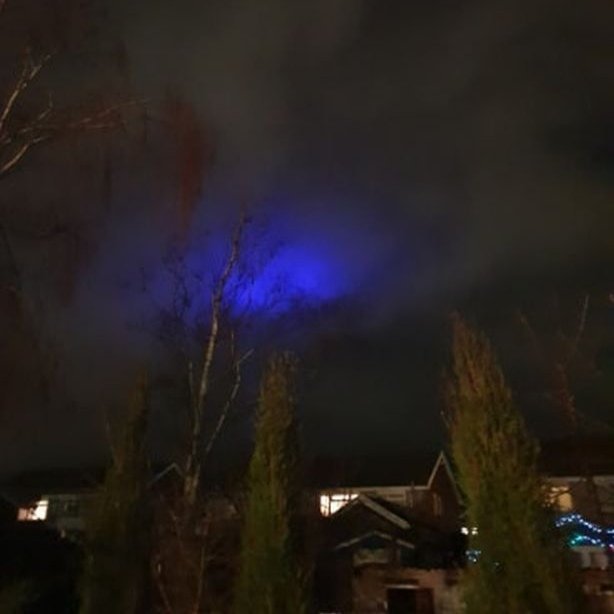 They stayed at the next stop for it seemed like days, could have been weeks. Time seemed to be very hard to gauge. It seemed that I was alone in whatever I was in. I manged to make it to what appeared to be very thick glass and was able to see a little of what waa outside.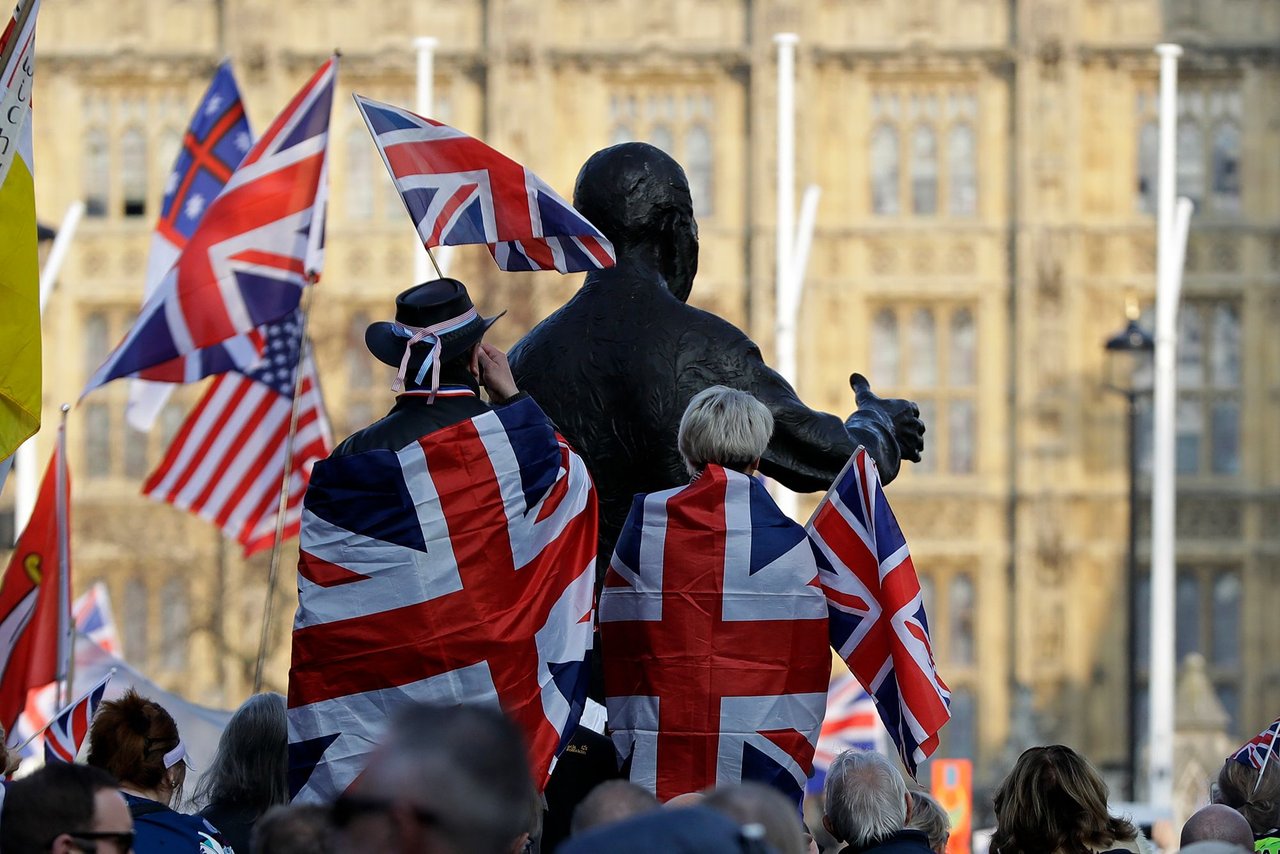 Had I been abducted by some foreign country?
What where they after?
Why me?
My God, they (we) where at a BREXIT parade, what day was it? I finally got a climpse of a sign that was being waved in the air, it stated BREXIT 31/01/20. I could only imagine that i was actually overseas, the date gave it away😉.
Where was @welshstacker? Was he out there? He could save me! Although I did not see @welshstacker, I did however see a bunch of pregnant women, could one of them be @mrswelshstacker. Then all of sudden my traveling crew had noticed that I was looking out the window and before ai knew it we where back in the air flying at the speed of light.
Then I was finally able to hear something, it was faint but I could make it out, it sounded like MAGA, MAGA, MAGA. All of a sudden we came to a stop very abruptly. The chants where getting louder, MAGA, MAGA, MAGA. being from The states I knew what MAGA stood for. Could I be back in the states already. I was able to get a quick look out the window and noticed a sign that said IOWA FOR TRUMP.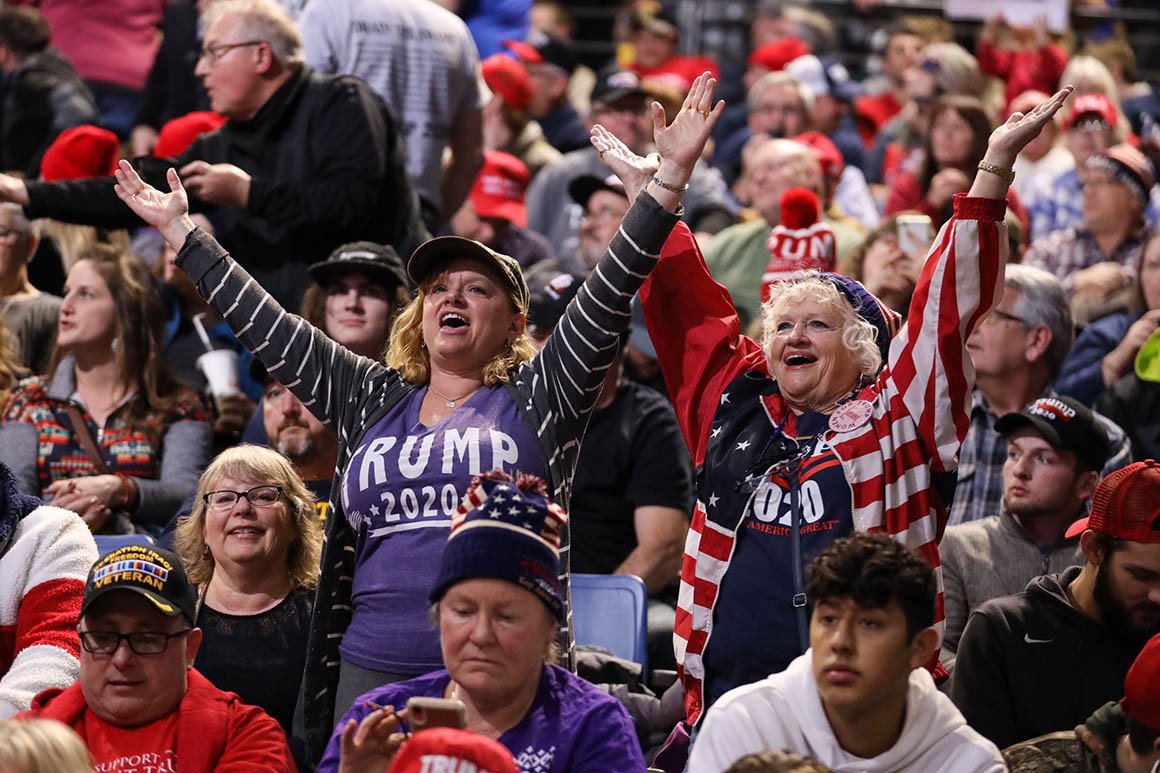 Then all of a sudden I hear the alarm go off, I roll over and hot the snooze button for another 5 mins. After 5 mins go by I get up and look out the window to see that the nightmare was true.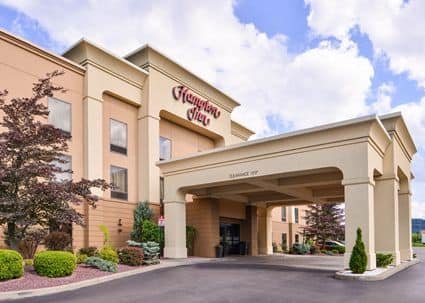 I was still out of town, but with work not on some trip with the blue light people.
You see January is usually a very busy month for me at work. I have to go to a lot of store invetories for my company, well about 10 days ago I found a little bit of time to chat with @welshstacker, I was telling him that I would be home the next day..... well that didnt go as planned, I got a phone call the next morning from a good friend at work, his wife had gone into labor 3 weeks early and he was scheduled for a new store set up the next day. So I kinda figured where this was going. He asked me If I could cover it for him and of course I was unable to tell him NO. now we usually set stores up in 14 days, this one took me 11 days.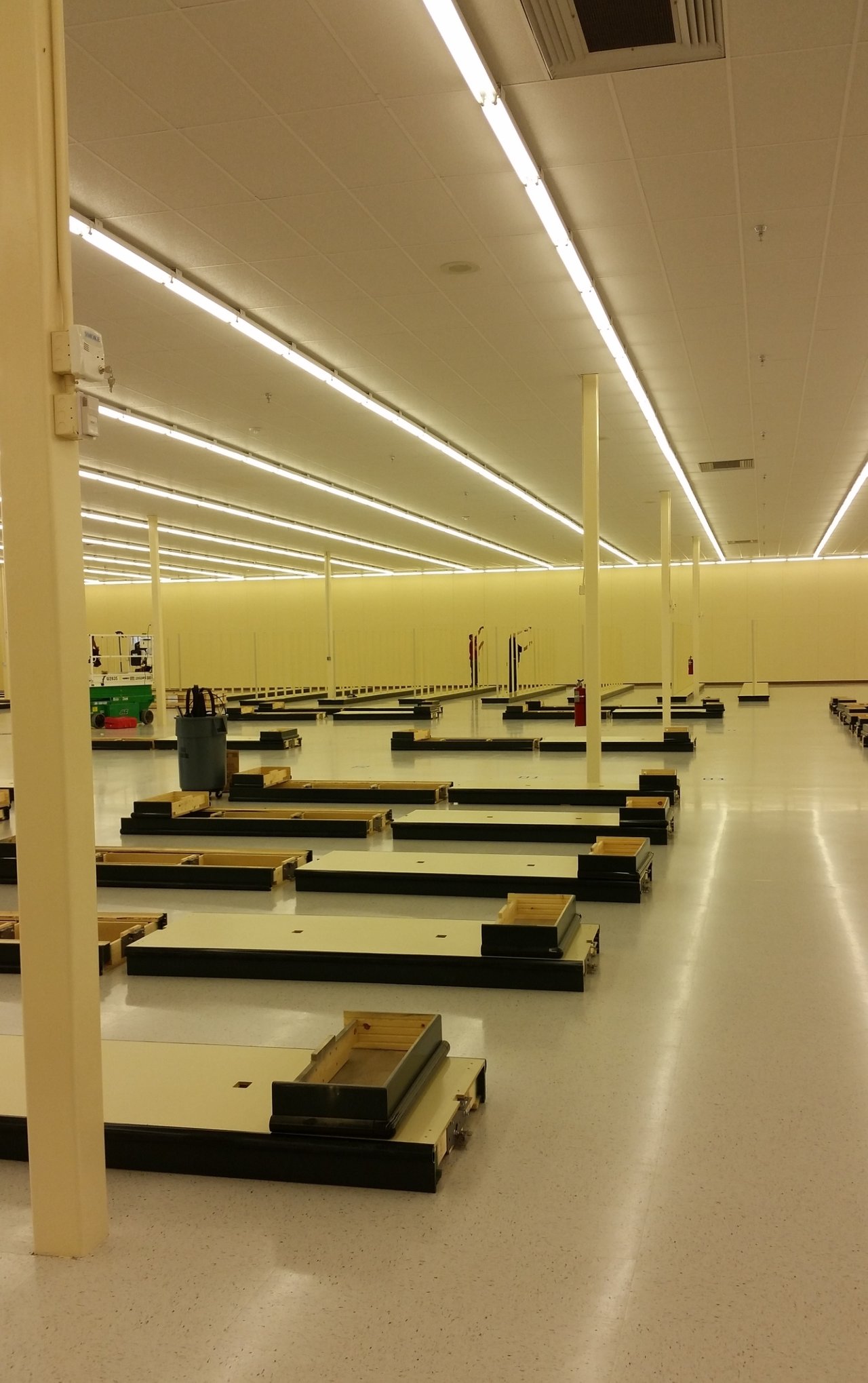 Thats how it looked when I got there.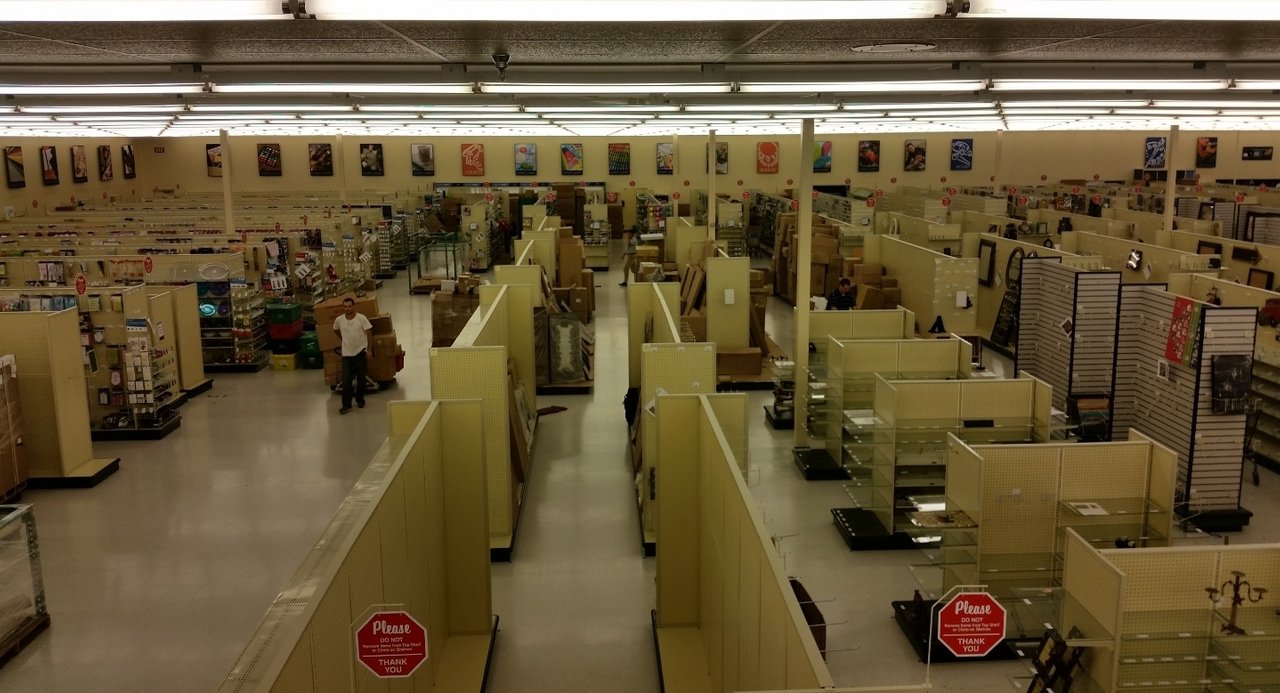 Thats 5 days into it.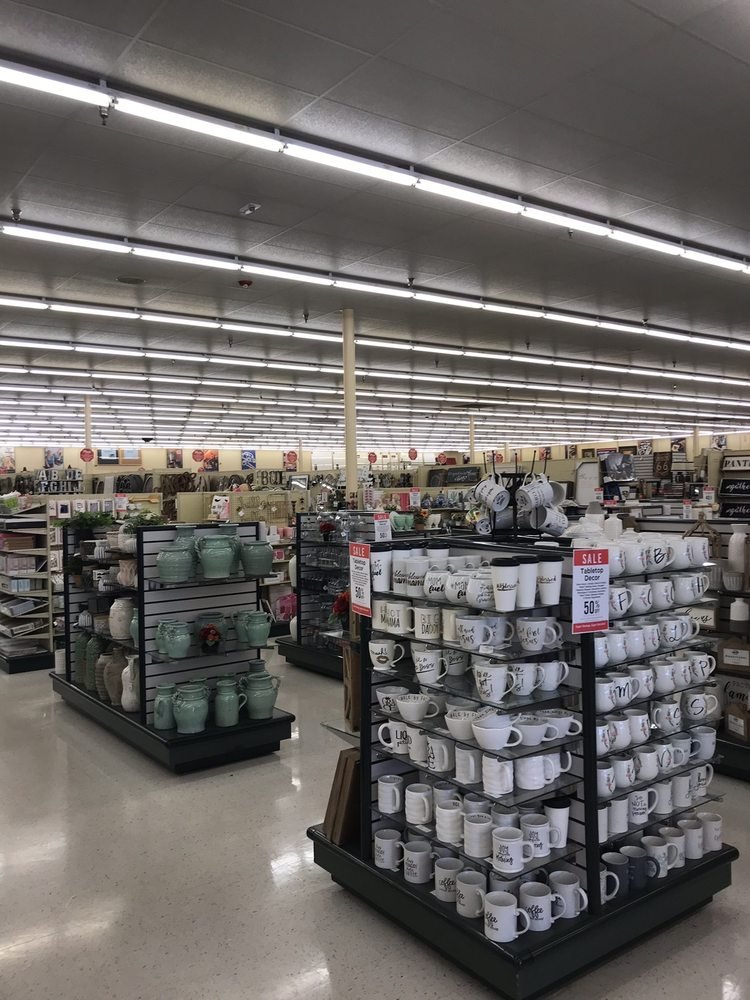 Thats today! 11 days after starting, 27 full 18 wheelers later we are done. I AM HAPPY TO SAY, I AM FLYING HOME IN THE MORNING.
So just to let everyone know,,,,
I AM BACK!
keep stacking!