Well my fundraiser Raffle has ended and we have a winner. We ended up with 40 entries and 1 winner. Here is the list of entries provided by random picker.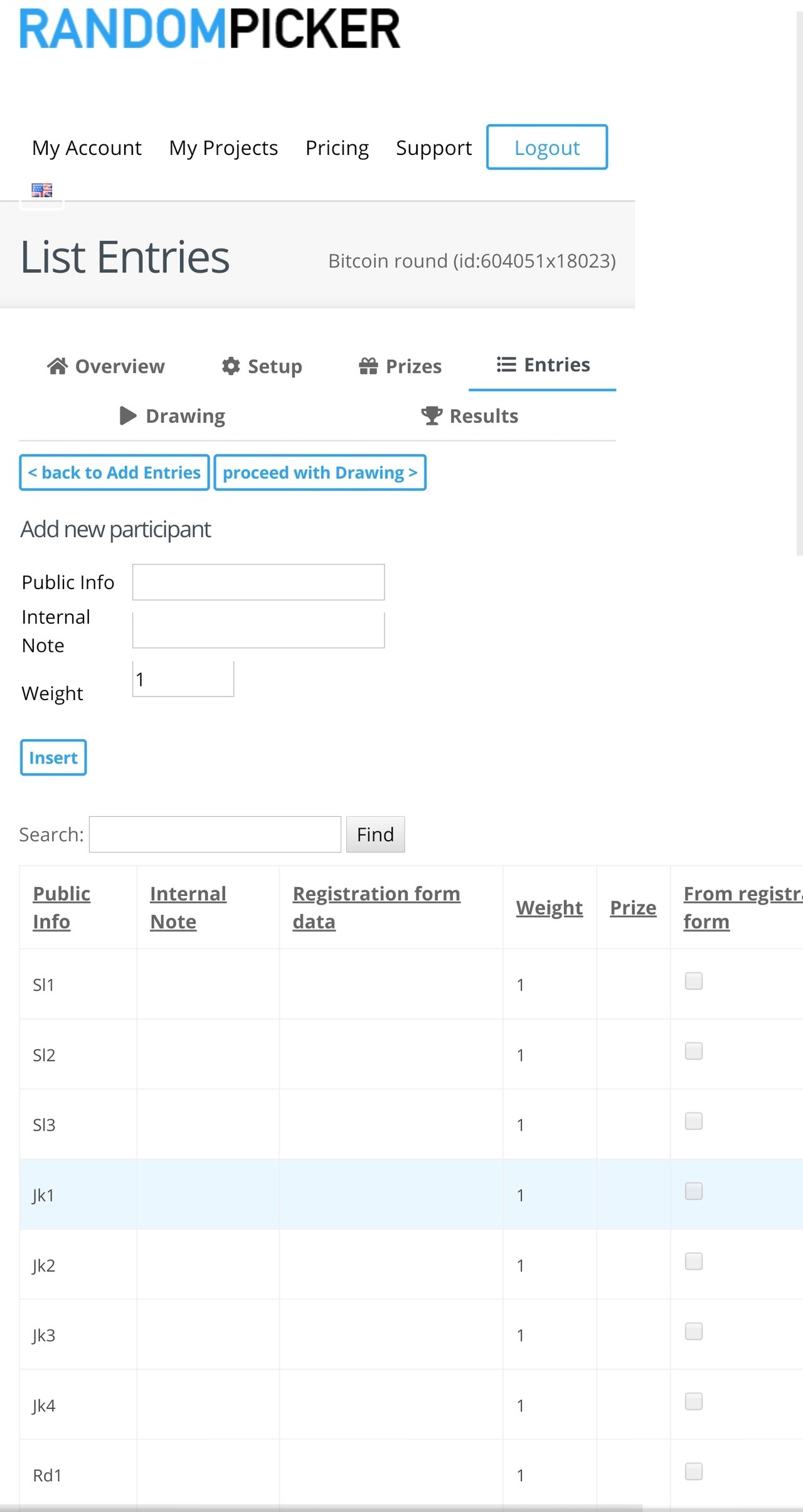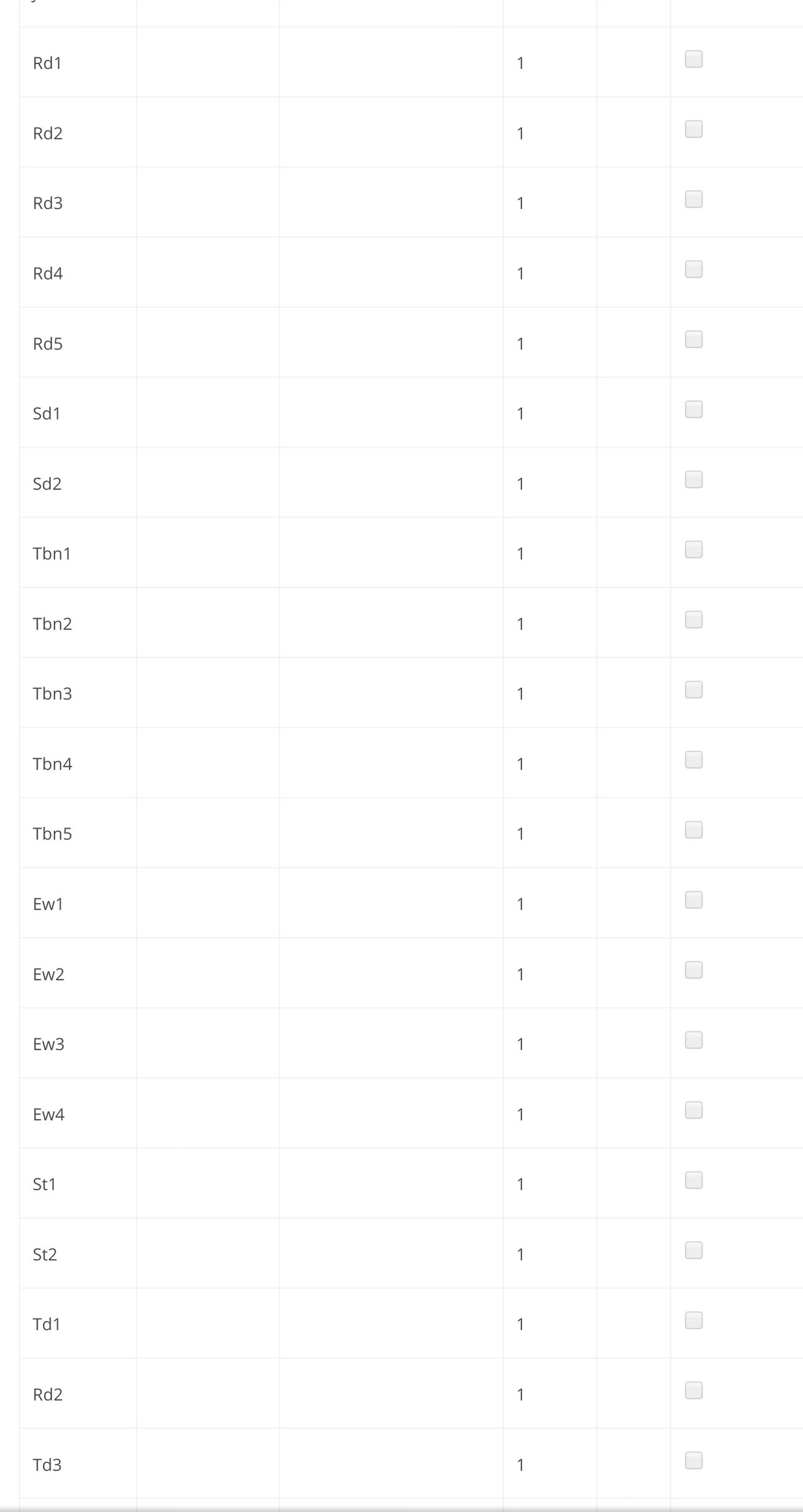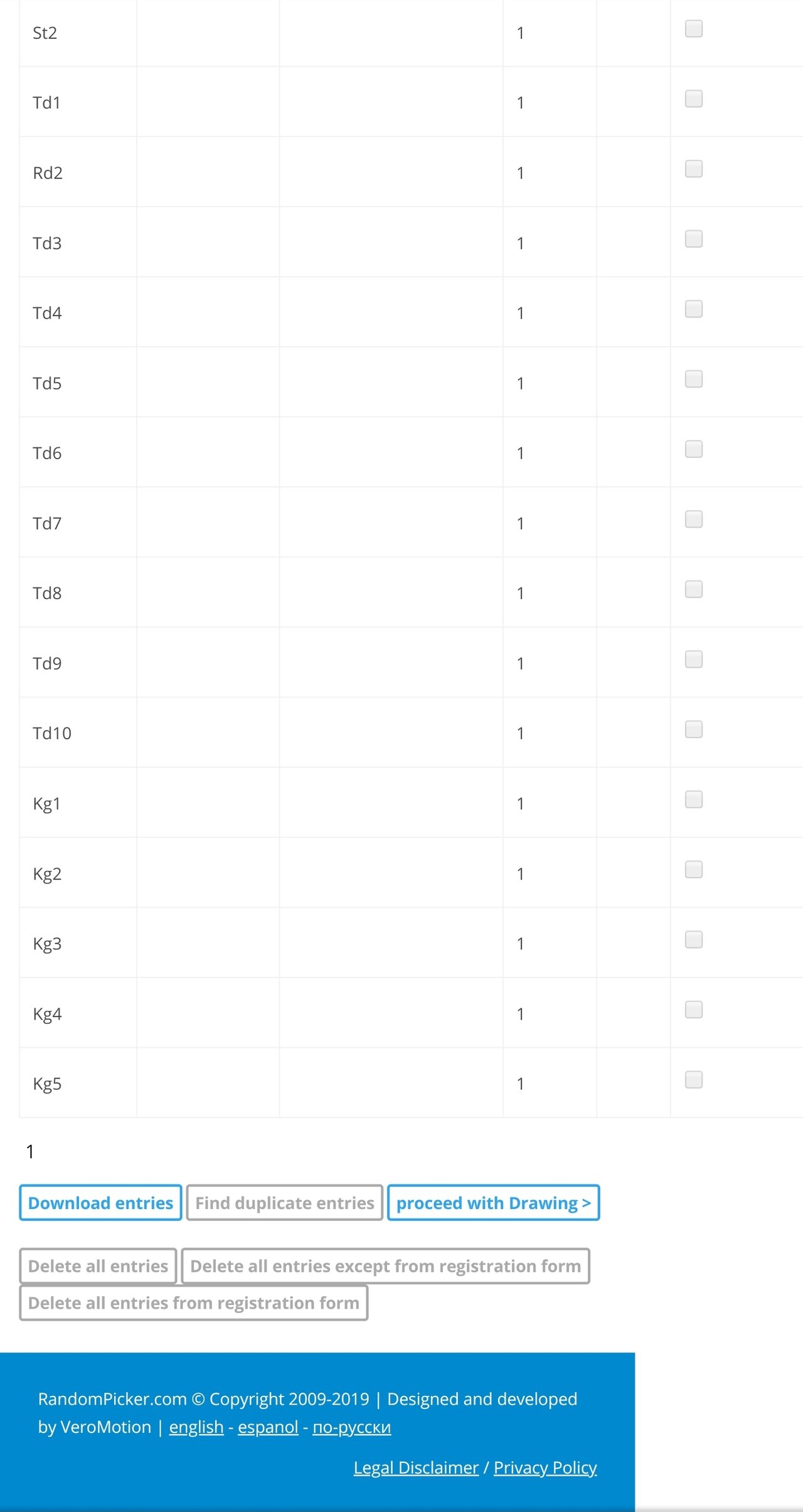 There you have it all 40 entries.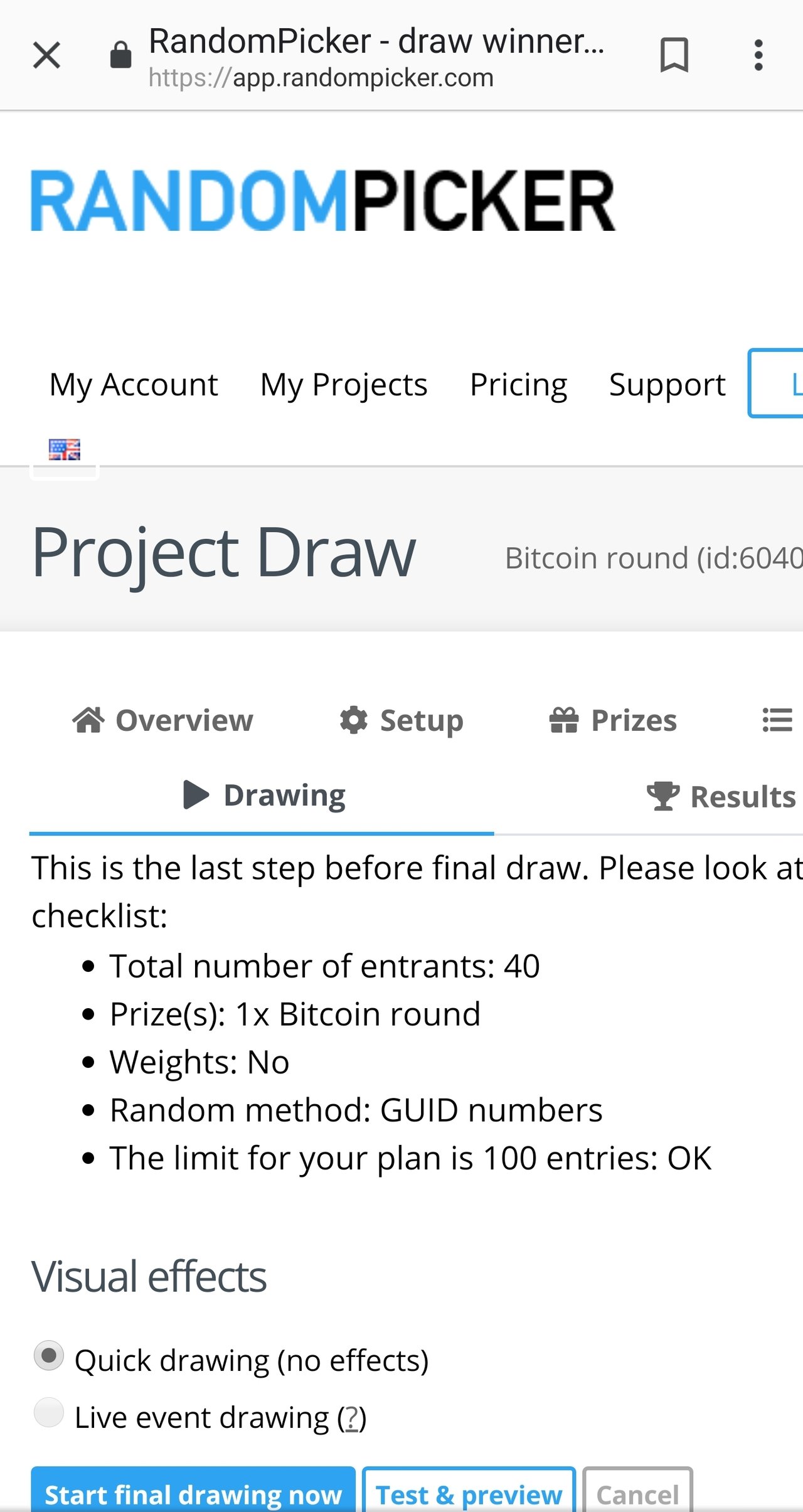 So lets draw...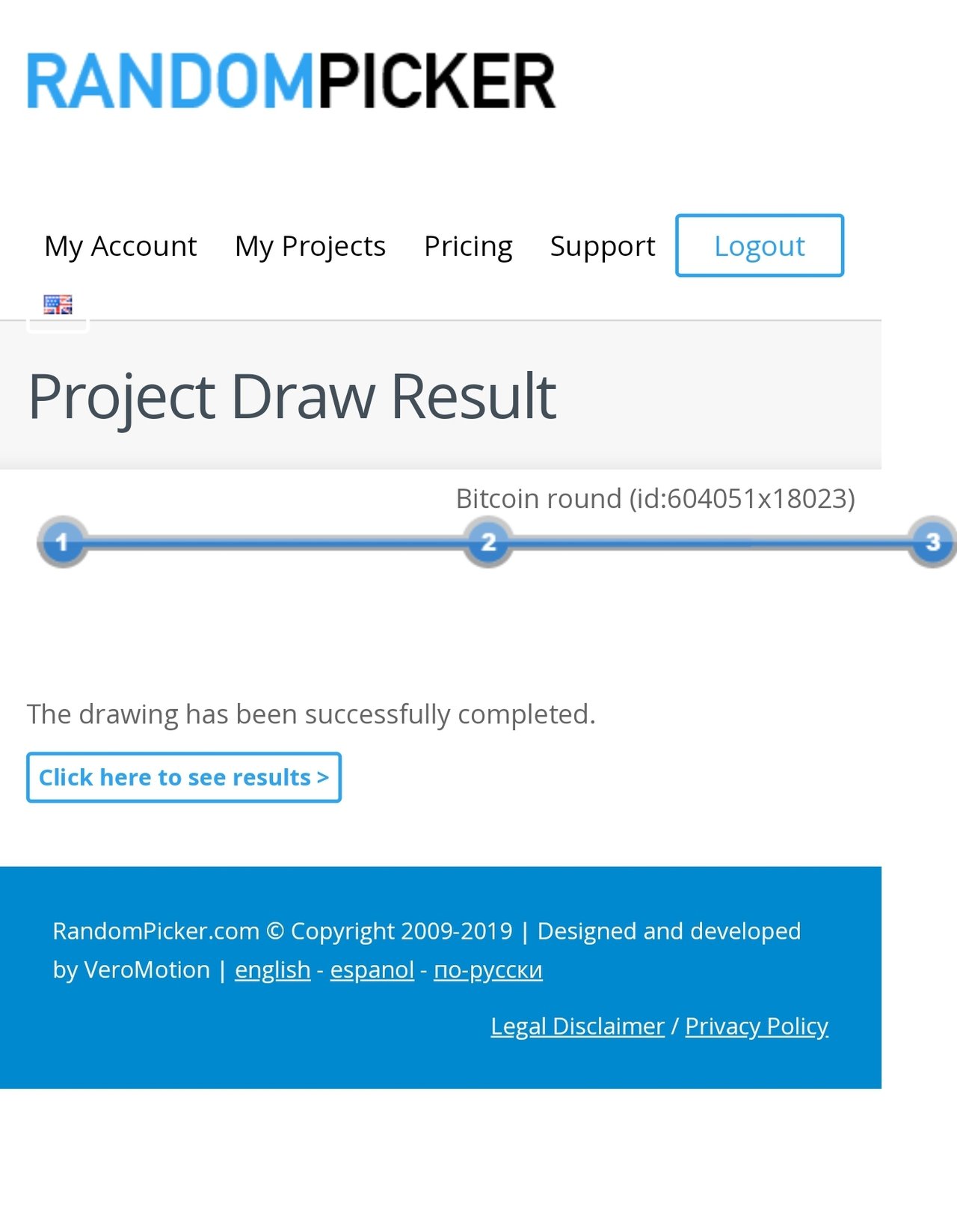 And the winner is....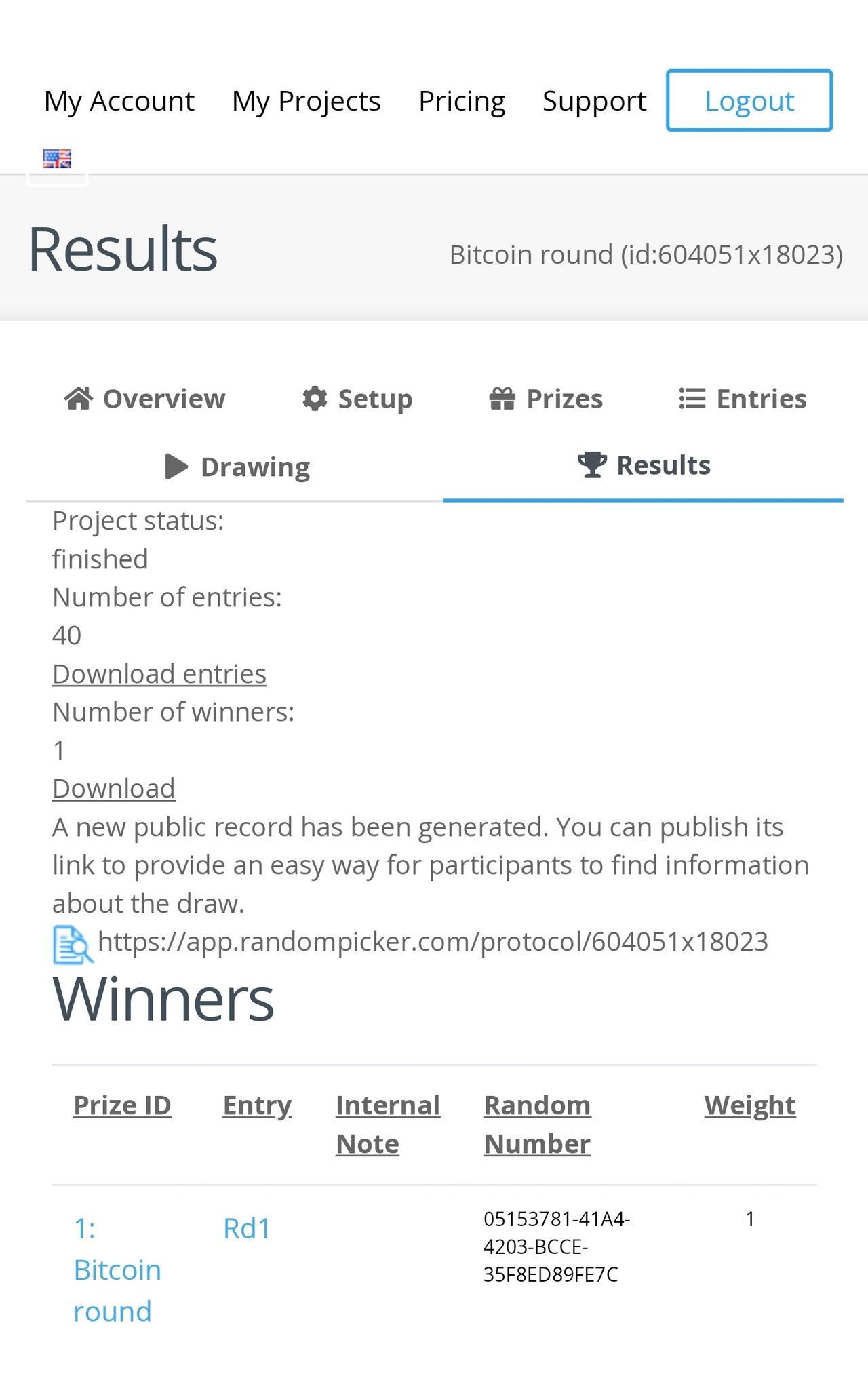 Congratulations @raddog you have won the 1 oz silver Bitcoin round, reach out to me in discord.
Now for this weeks fundraiser. Let see what I have here.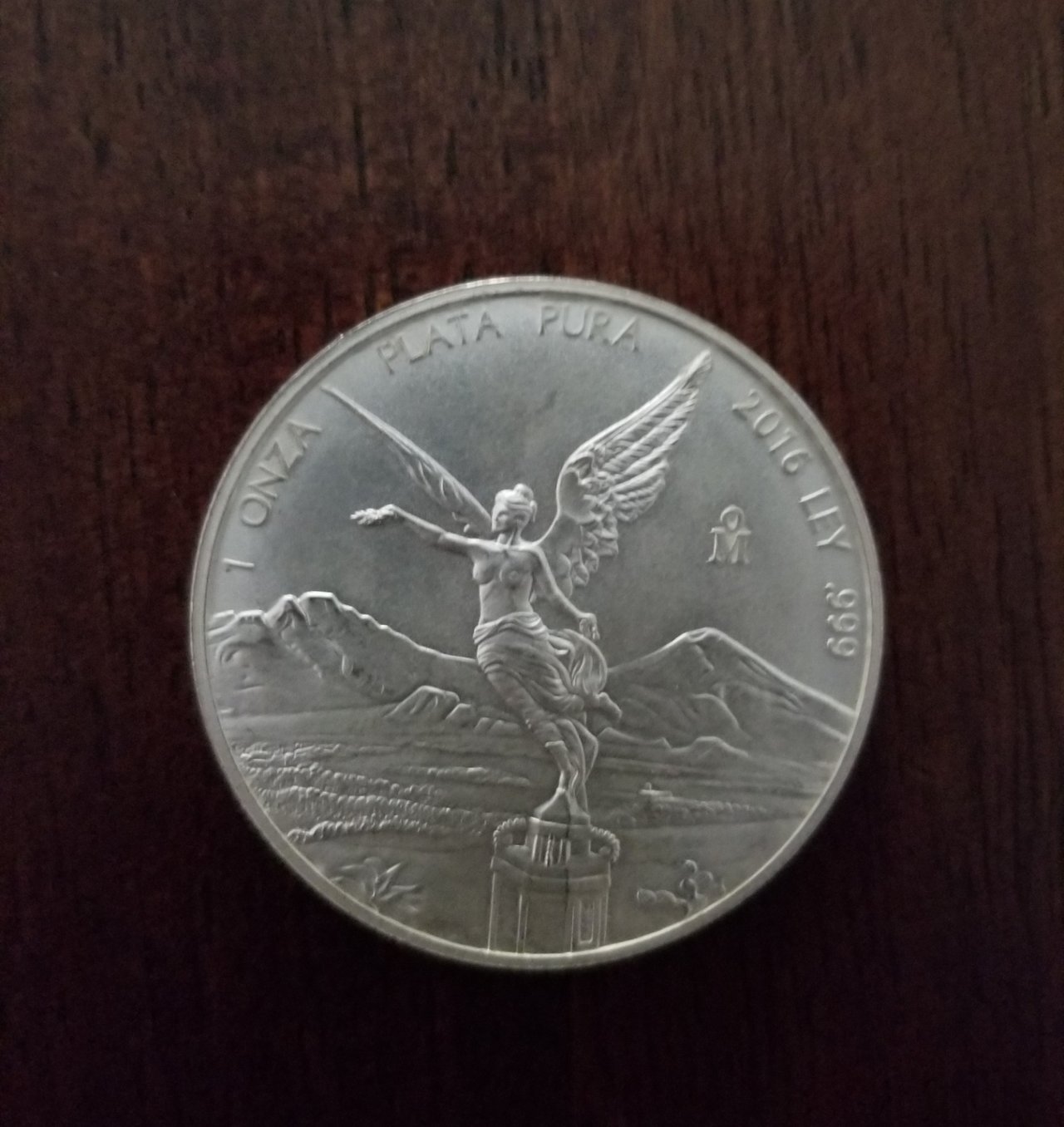 1 oz silver Libertad, and shes a beauty, tickets will cost the same, 1 sbd will get you one ticket. Raffle will run for 7 days. You can enter as many times as you like.
All proceeds will go to help fund the SSG at the Block Party This June.
Thanks for your support and congrats @raddog.