Yesterday was a wild one as different markets veered in all different directions. As the markets unravel, the powers to be plug one hole and another opens. Like trying to plug the leaks in the dyke.
Trading opens on Friday in the far east with little direction. Continued negative economic news goes against the markets continued to be pushed higher. The USD snapped up which put pressure on gold and othe Emerging Markets around the world, grab the popcorn, the intermission is here, the next act is about to begin, fireworks after the show.
Gold was affected by the rise in the USD, but bounced or near $1222, putting a test to support now three times.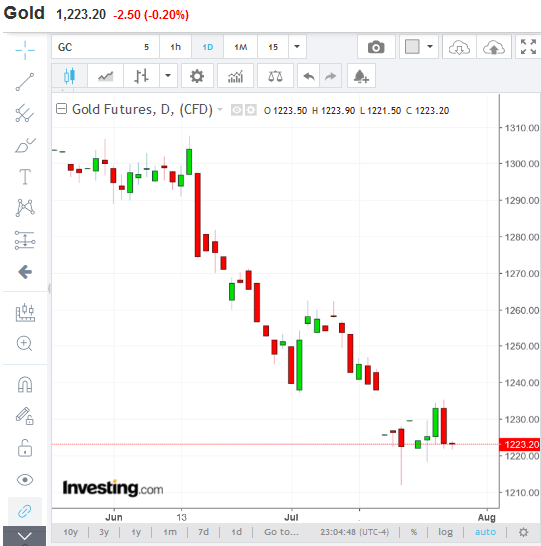 The S&P 500 was slightly up as the Nasdaq was down yesterday. Mixed markets reacting to various earnings reports.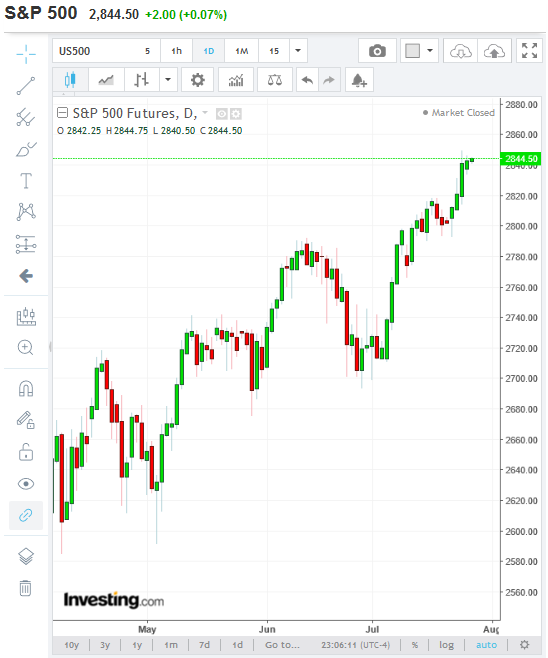 Crypto consolidating gains and showing some selling pressure this morning as the recent gains are being sold.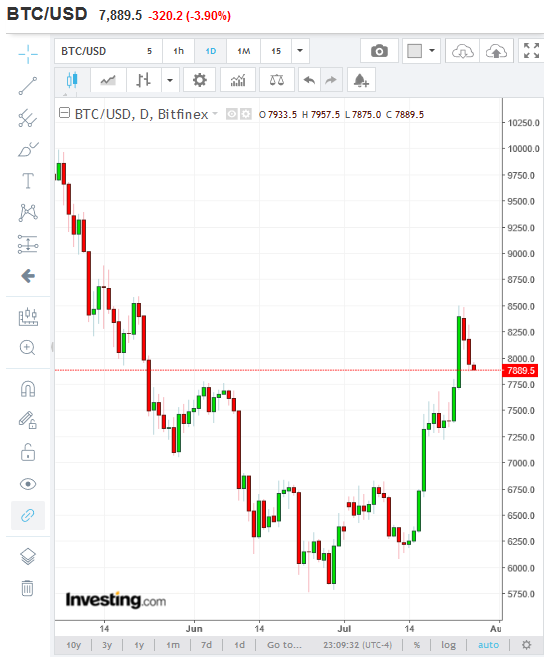 Good luck trading, sit back and watch the fireworks today and the lunar eclipse in many parts of the world.
Keep stacking. Go get you some.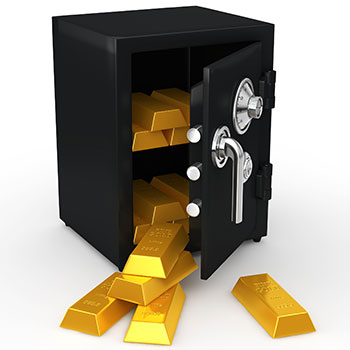 Thanks for following @RollingThunder