Morning everyone.....

Today is once again the day to show off some shiny. Don't be afraid just snap a few pictures of a piece or more from your stack and post it.
It's that easy.....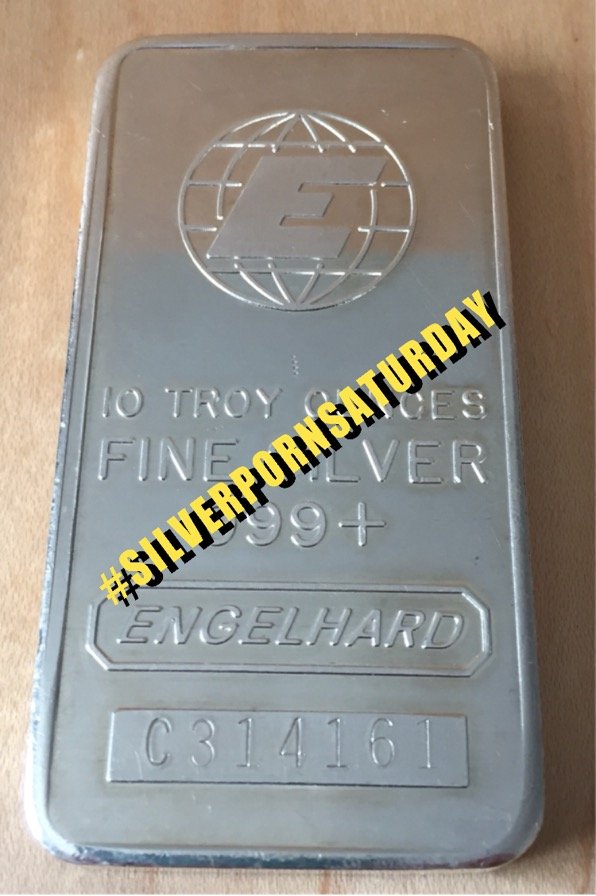 Today is a totally random grab from pics already on my phone. On a job but didn't want to miss a post.
Here we go.....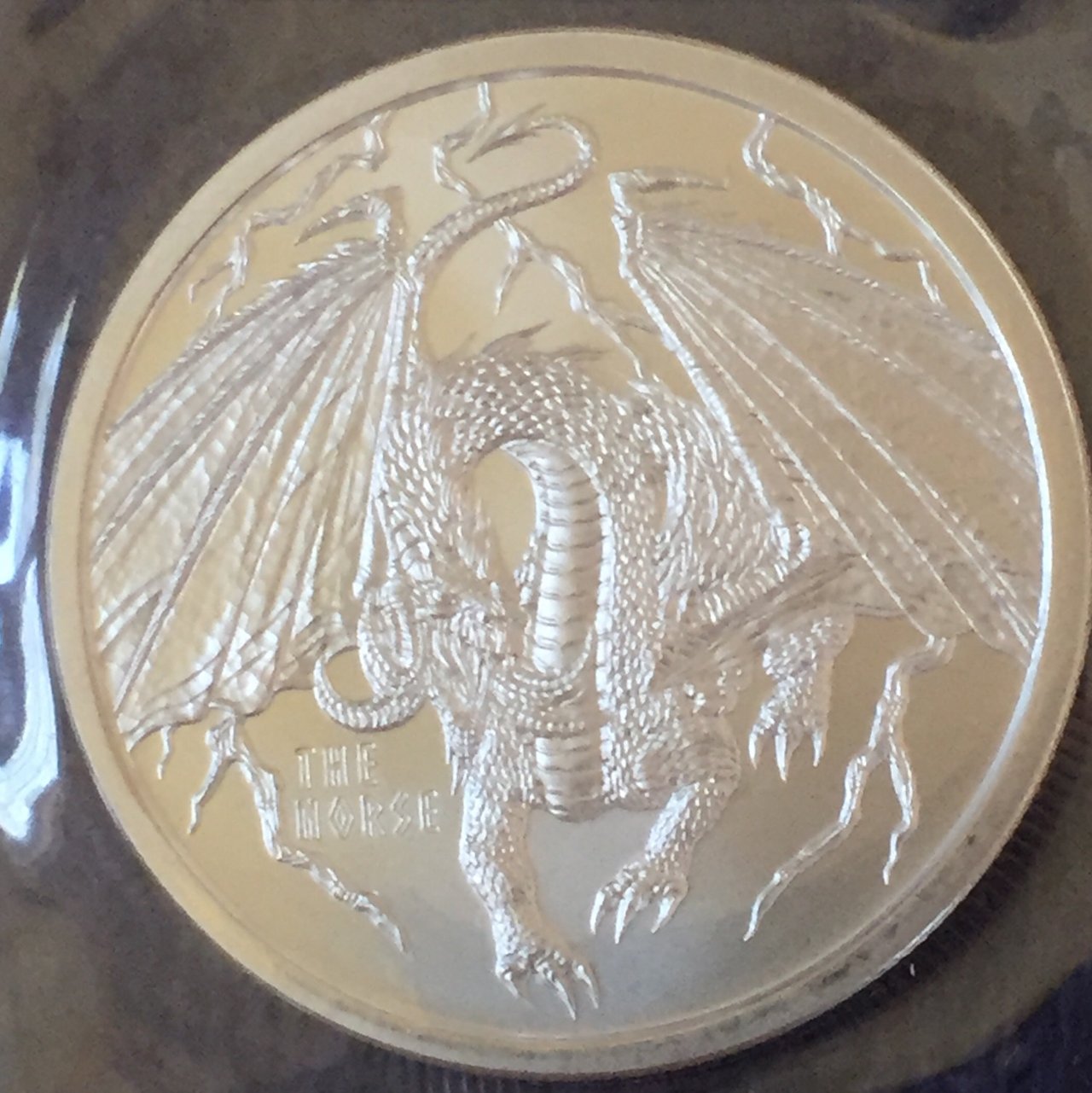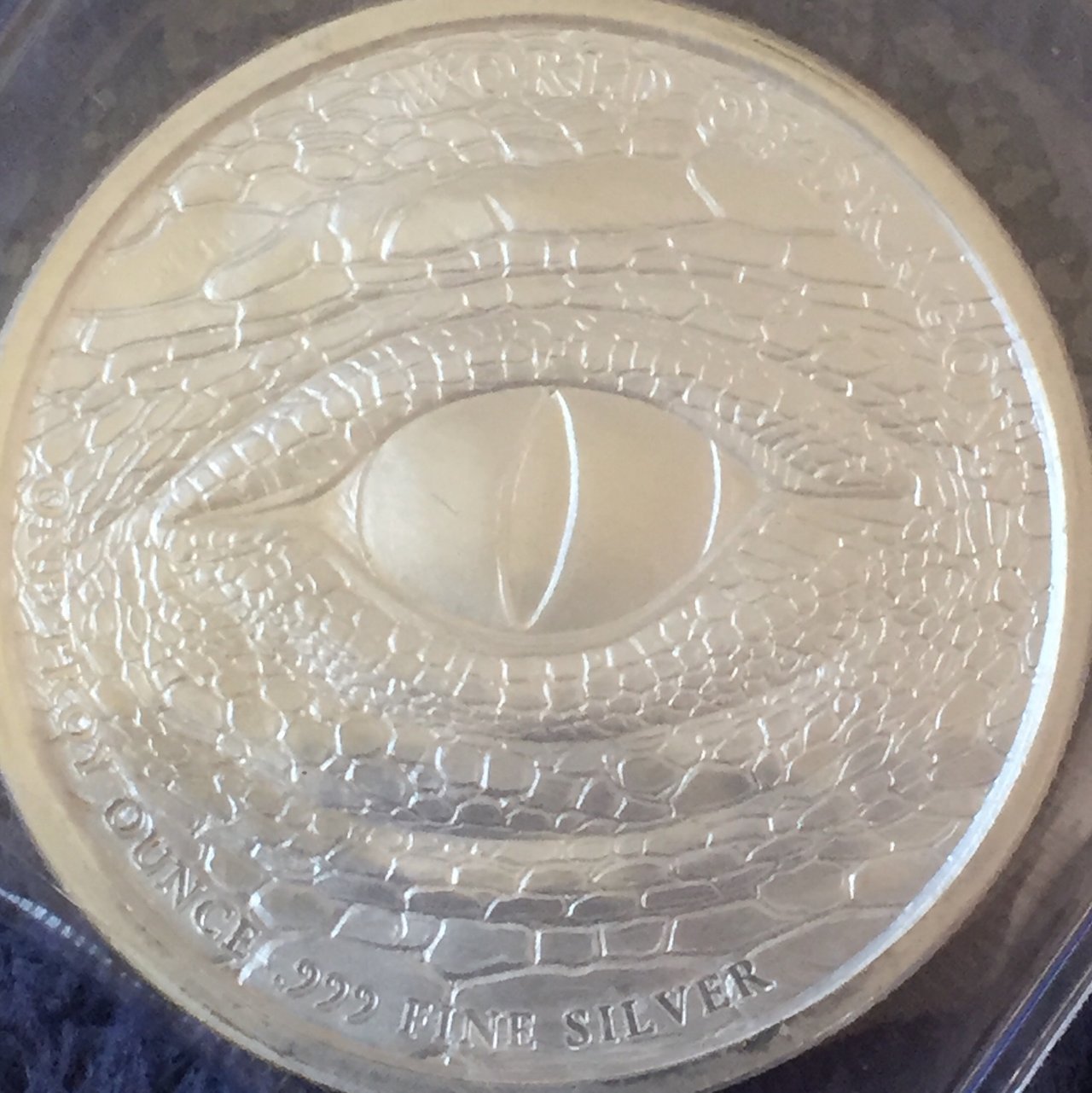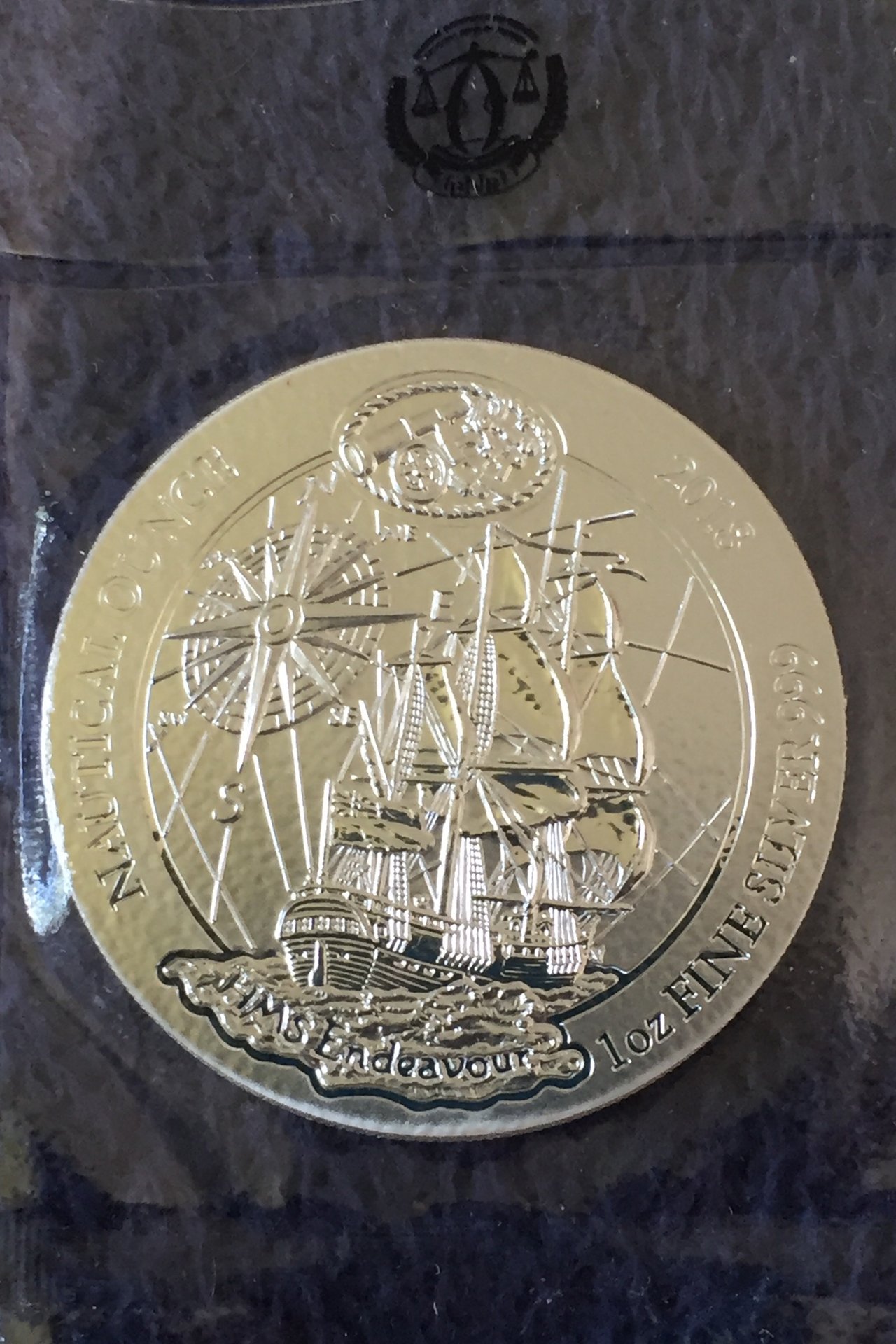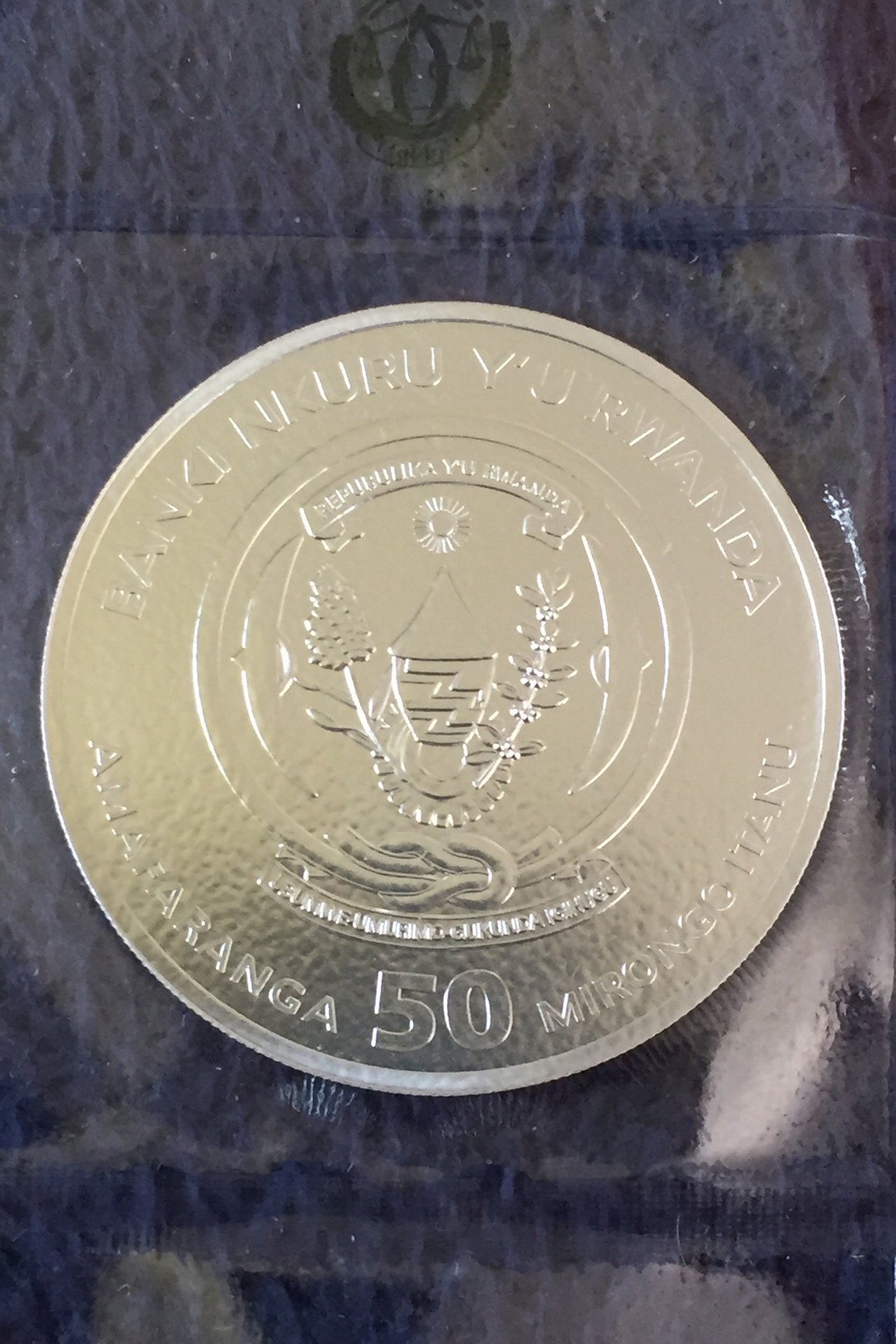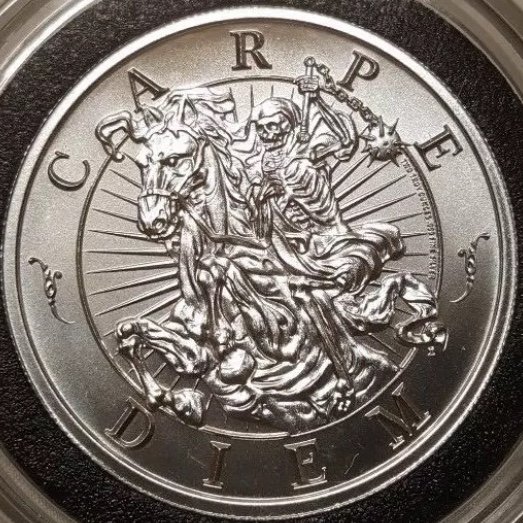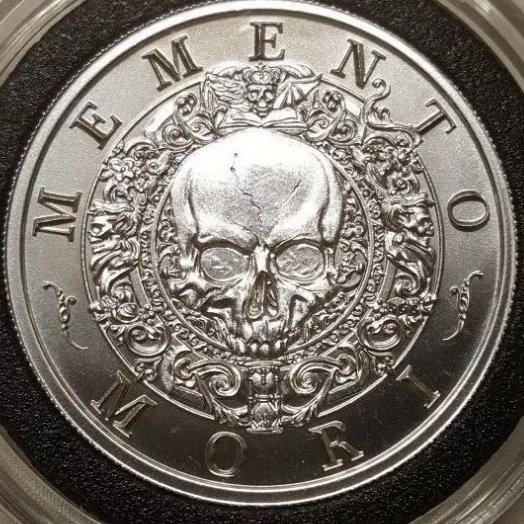 That should grab your attention.....