It's always a good day when you get something shiny in the mail. Well today i received a package from Bold Precious Metals through their EBay store. Last week during the 8% Ebucks promotion i decided to pick this coin up. It was a pretty good deal considering the premiums usually attached to this coin series. Since I've been on Steemsilvergold i haven't seen anyone post any Lunar coins at all. Do any of you collect this Perth Mint series?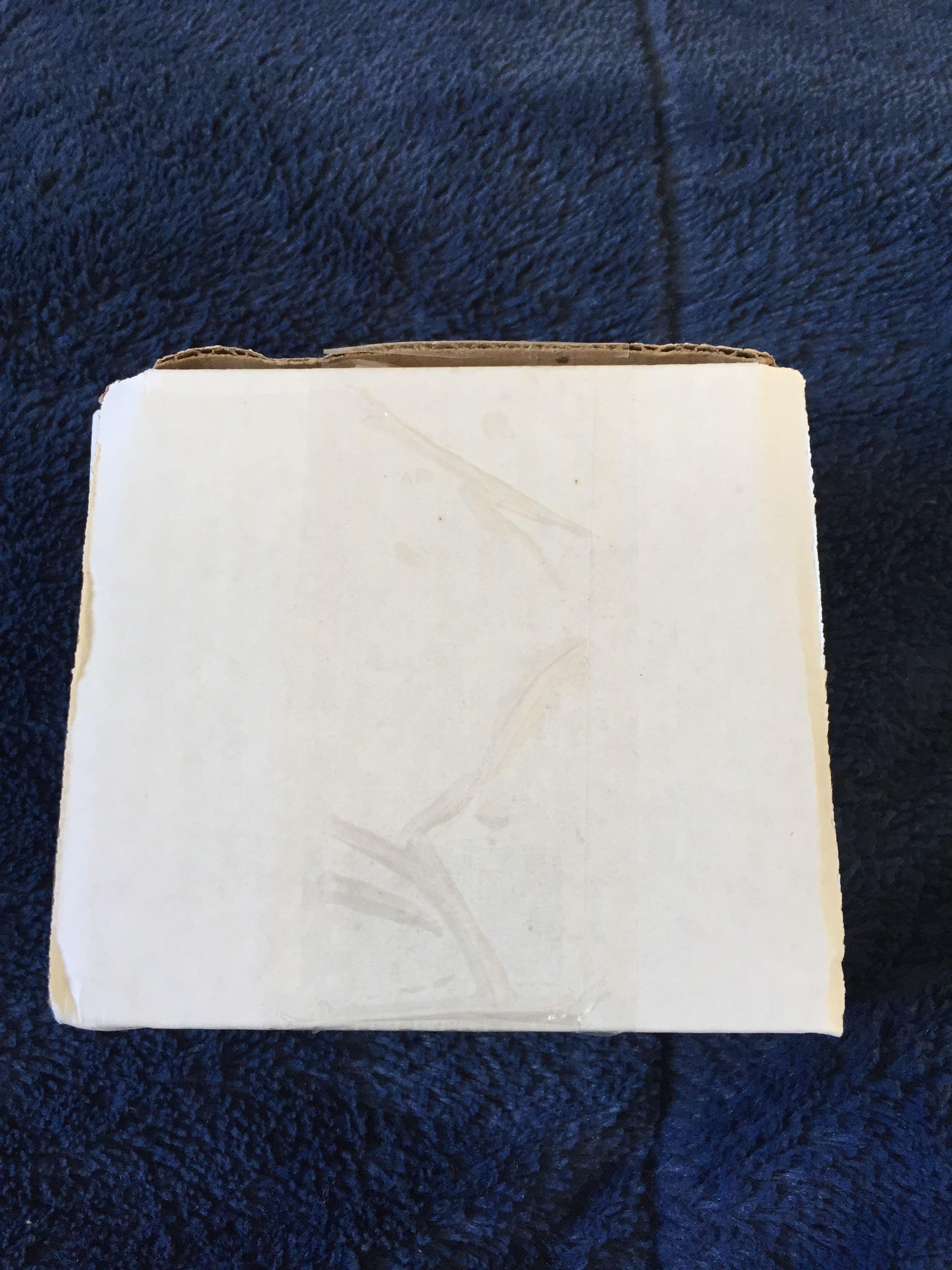 My reasons for this pick up are first off it was a pretty good price. Next if you follow the Lunar series they mint far less of the larger coins then the one ounce so they have a much better chance of increasing in price. Last years 10 ounce Lunar monkey coin is selling now for 20-25% higher then issue price already due to low mintage. I really like this years design , especially in the larger coin the detail is fantastic. Take a look......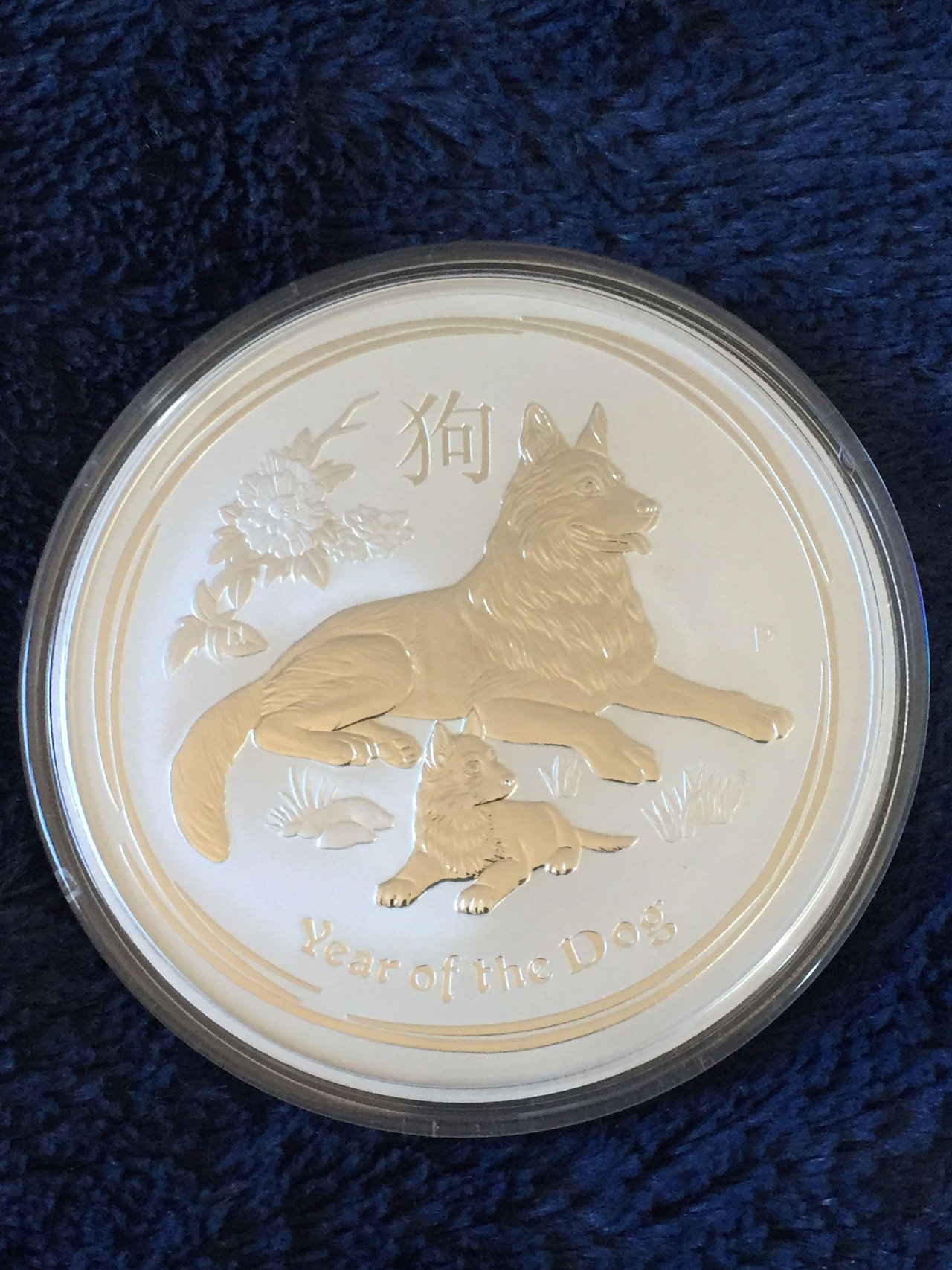 The frosting in the fields really make this coin pop.

Hope you enjoyed.
If you like the content please upvote, resteem, comment and follow.....
Thank you