I am going to be publishing subtle posts that brings pleasure to the 👀👀EYES👀👀.
Also know as 👀EYE CANDY👀
The photos in the posts will include all of my interests and hobbies. Which are silver ingots, physical crypto currency coins, cars, knives, and bank notes.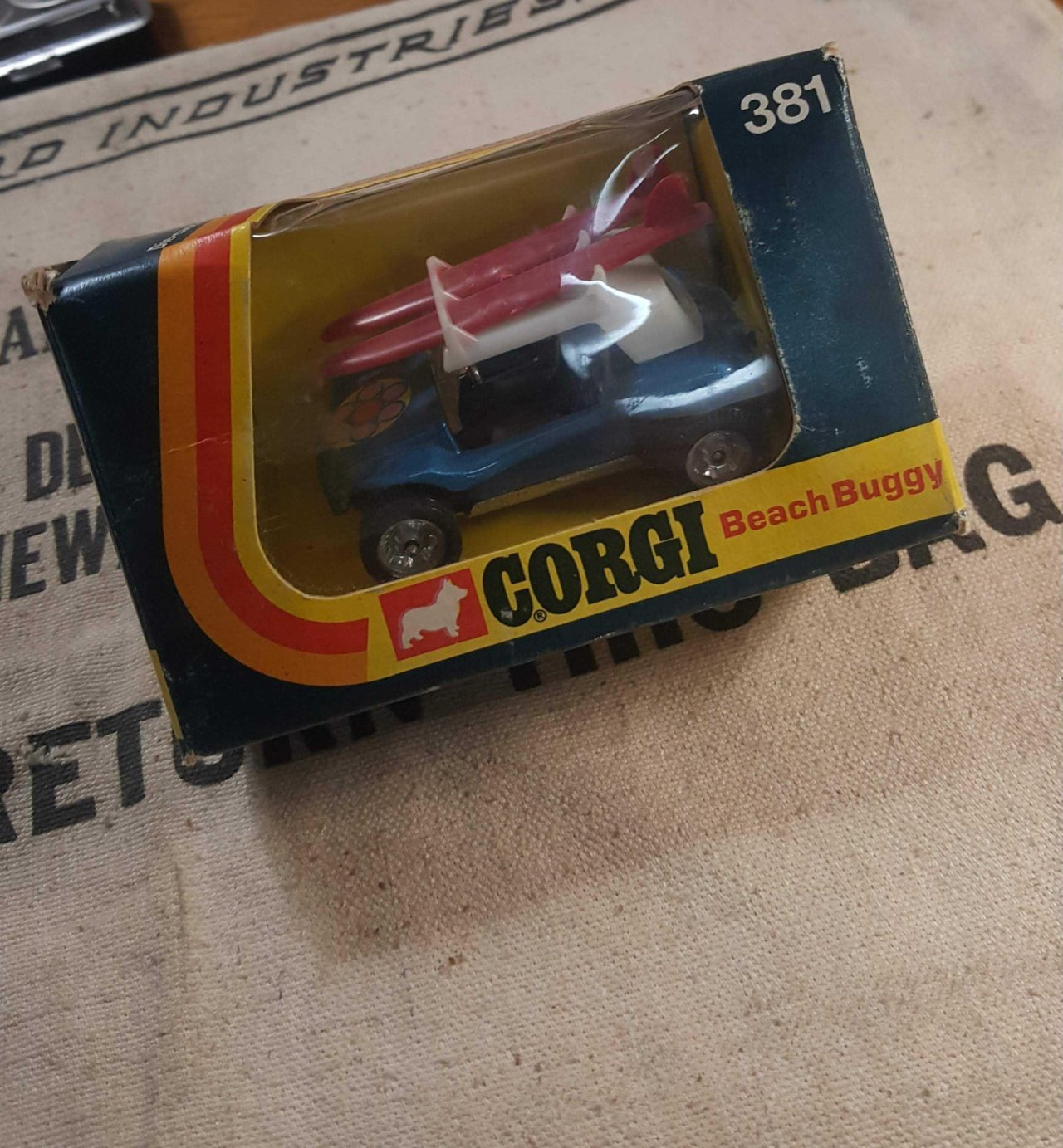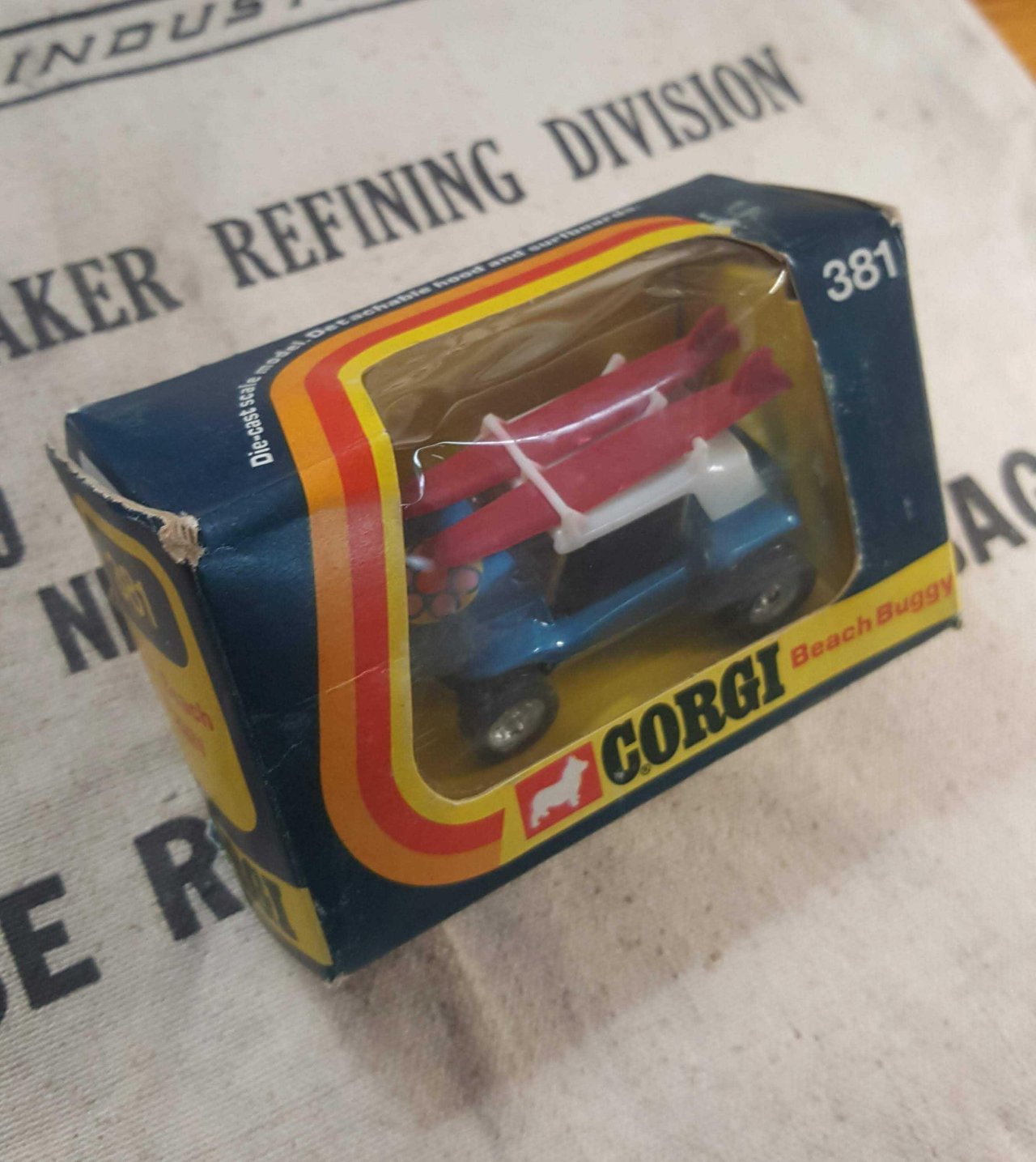 A couple months ago I decided to collect vintage dune buggy cars. I have endless memories growing up in one. As well as creating new memories with my kids in the one I own. This new found hobby has actually been pretty fun. There is a lot of history around the area I live in. Which results in many local antique shops. The buggy featured in this post is the nicest example I own this far. It's tough to find them in good condition given the time period they were made.
Anyways, hope you enjoyed seeing something different today. . . .
I published this article using the ESTEEM app on my android mobile device. Quick and easy!
Follow me on Instagram: @collectbulliondotcom