For Some Reason Just a Picture of Something Can Trigger The Emotions of People in Many Ways.........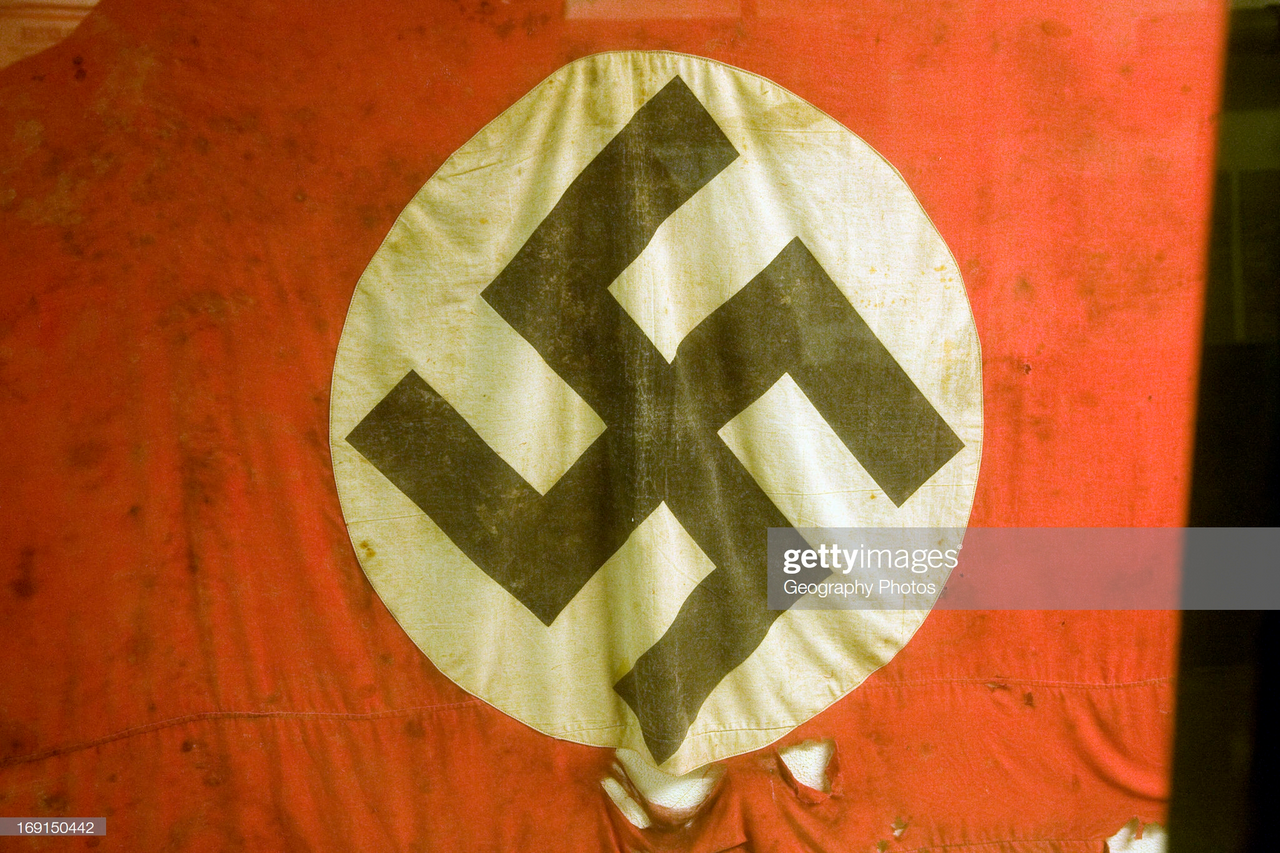 SOURCE: Getty Images
I Don't Want You to Get All Up in a Frenzy Once You See This Swastika, I Just Want To Share With You a Silver Bar That I Picked Up Yesterday at The LCS (Local Coin Shoppe)............
I knew Right Away When I Went to One of My Favorite Coin Shoppes That This Was a Winner and I Could not Get The Money out of my Pocket Fast Enough..........
So Here it is The GRAF Zeppelin Silver Bar With Swastika from 1989 Minted by Robert Westfall, It is Listed in the Silver Art Bar Guide Book as number WEST-6V Fifth Edition, Published by J. Archie Kidd..........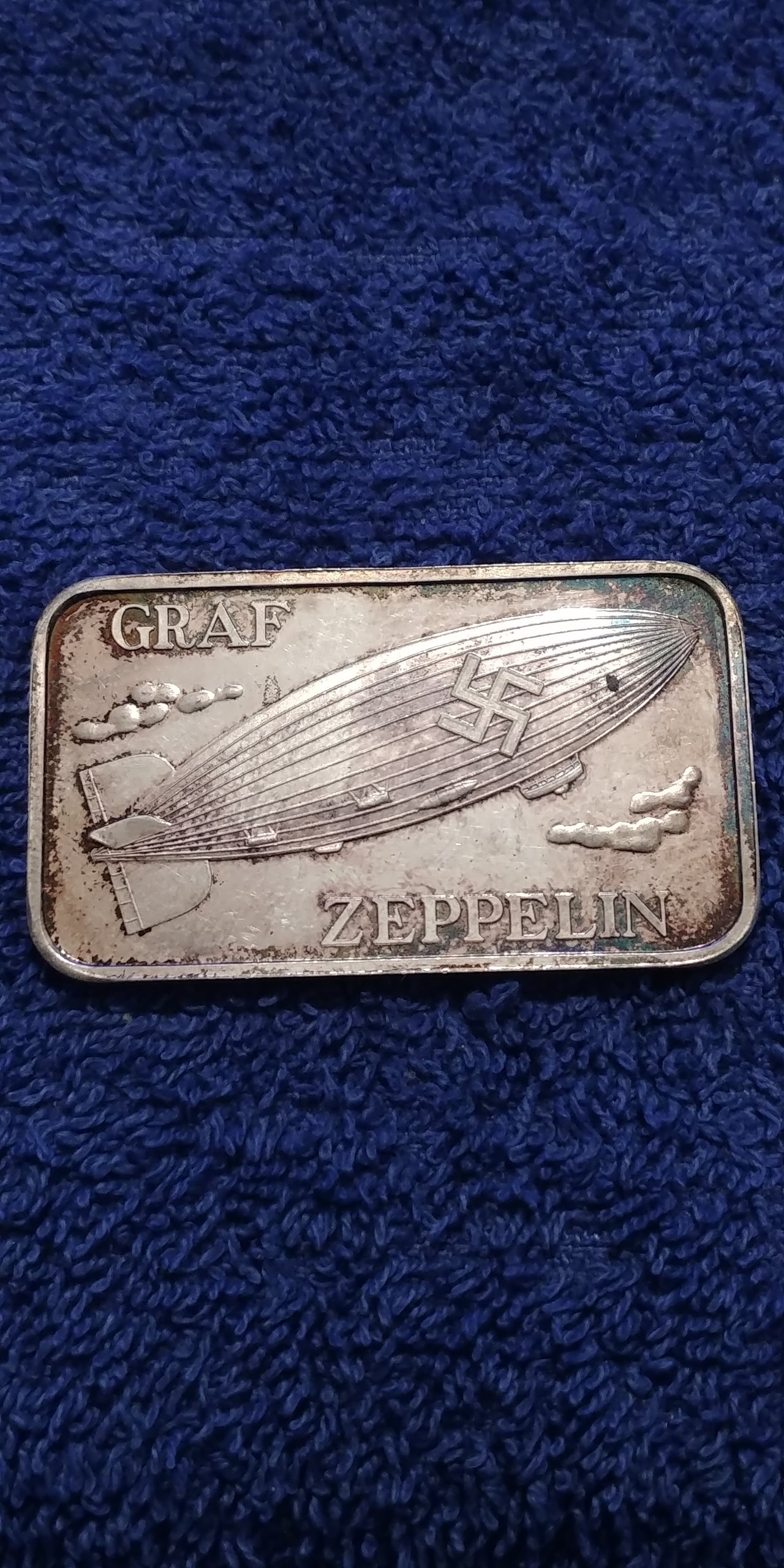 Such a Great Silver Bar With Lots of Toning..........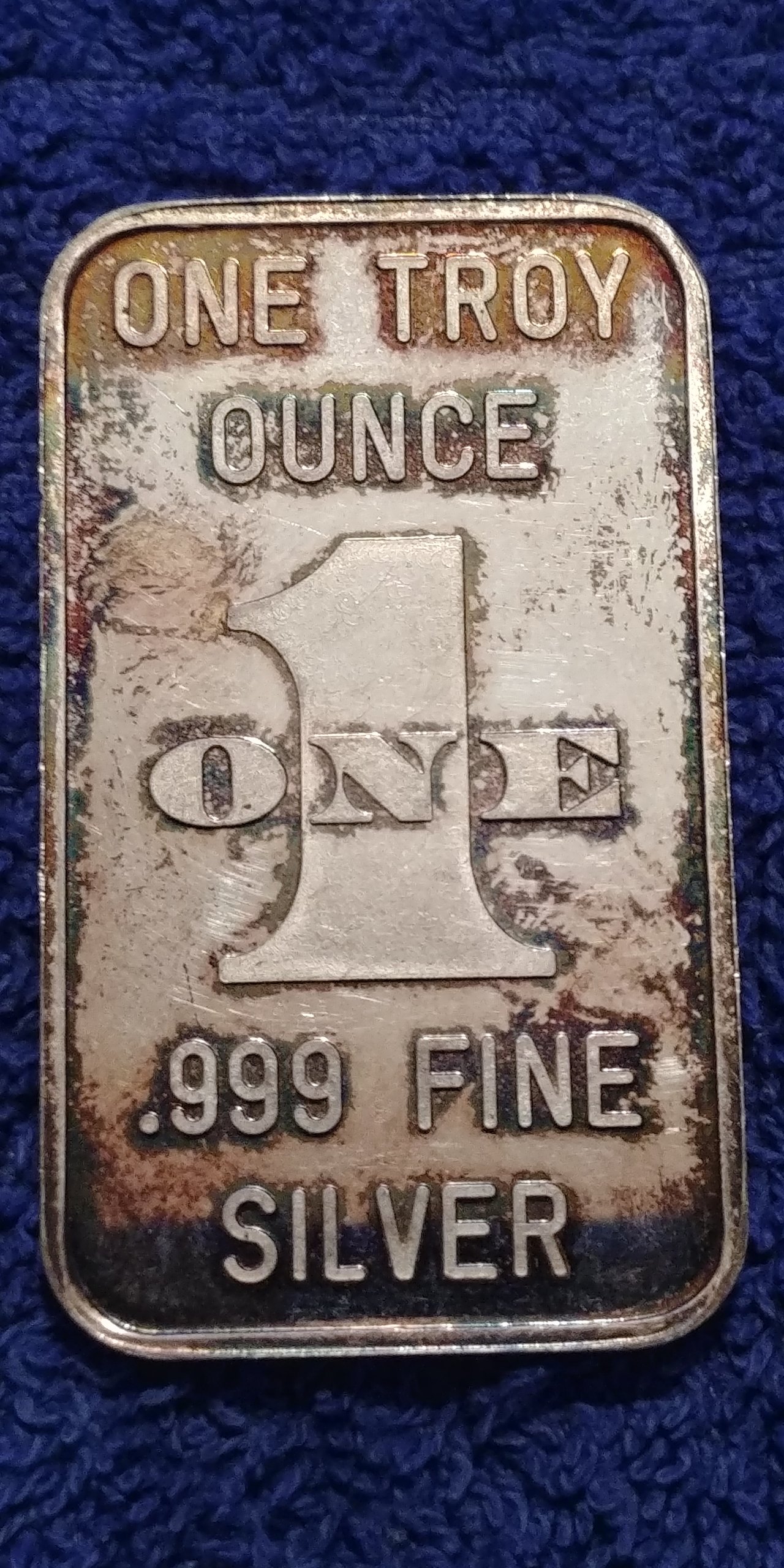 Now See That Didn't Hurt at All, What a Great Piece of History.........
Now I Implore You to Watch This VIDEO Done This Morning by Mike Maloney and You Tell Me Why I Love Silver RIGHT NOW !!!
We Are Very Close Gang and You Should Try to Own Your FIRST Ounce of Silver as Soon as Possible.........
If you enjoy content such as this then please feel free to UP Vote........
Follow me here on Steemit @stokjockey
Also Support all of the Silver & Gold Stackers as well as #steemsilvergold !!!