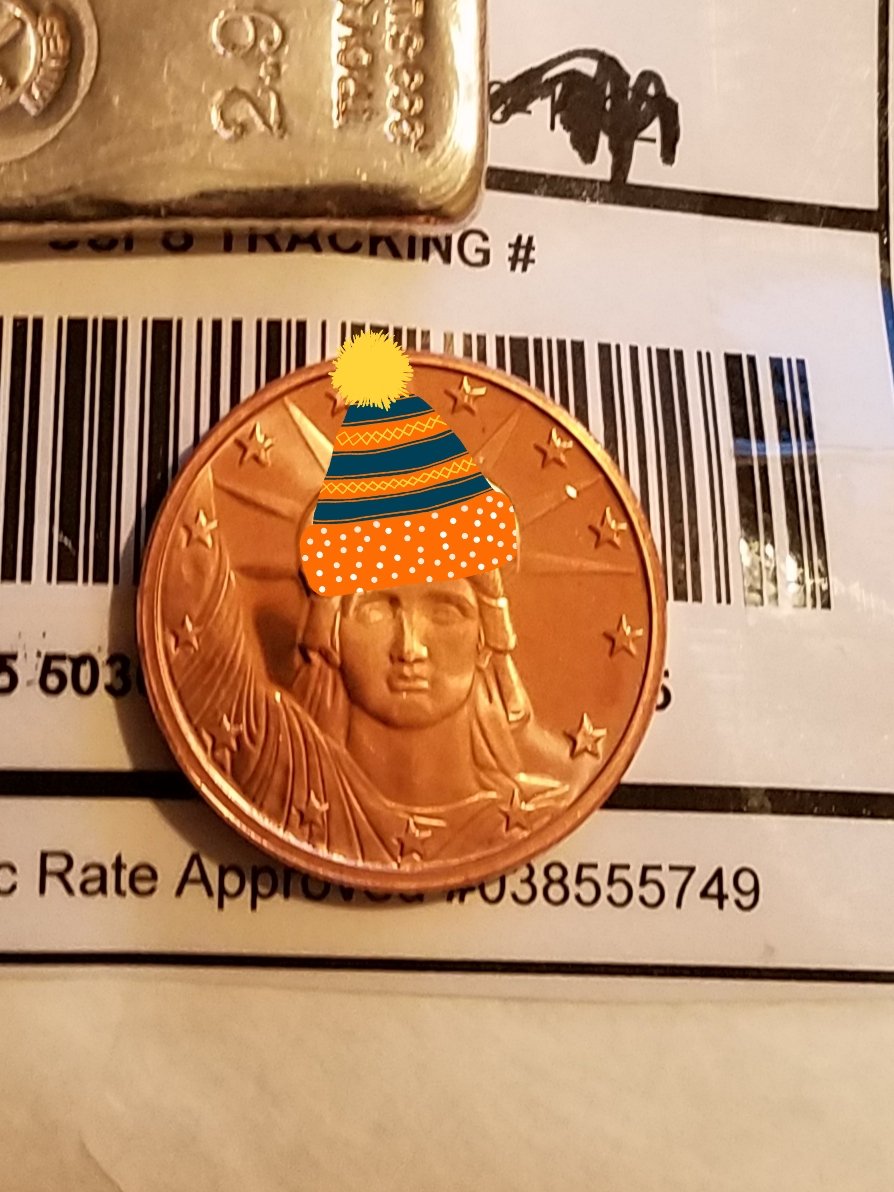 The man, the myth, the legend, @welshstacker has organized the steem blockchain Secret Silver Santa for the third year in a row and my secret Santa gift has arrived!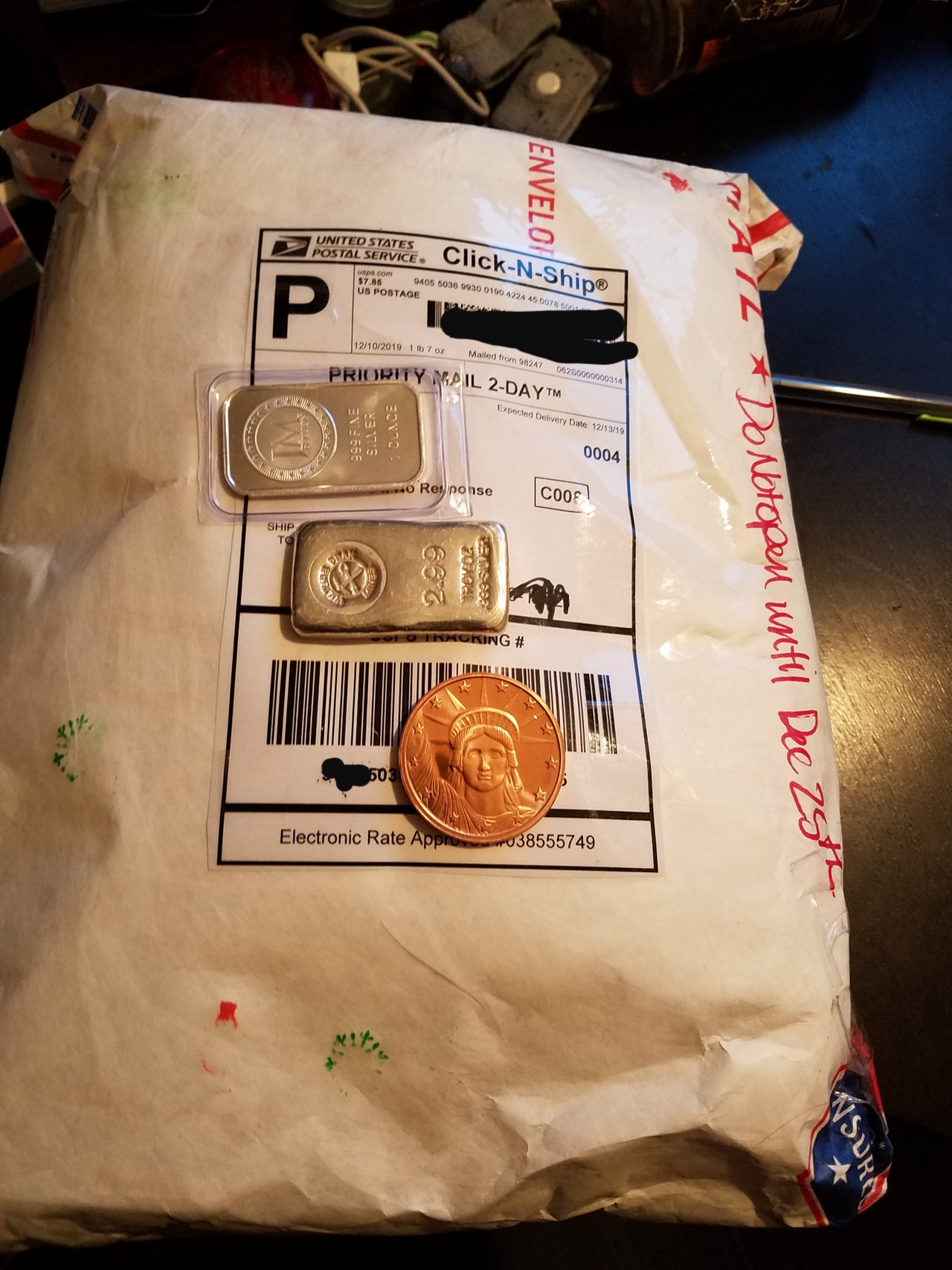 Look at that package!!!
There must be 1000 ounces in there!
Wait, it actually does not weigh 1000oz. :)
I love the fact that it is (pretty much) an even exchange so there is no real cost besides postage.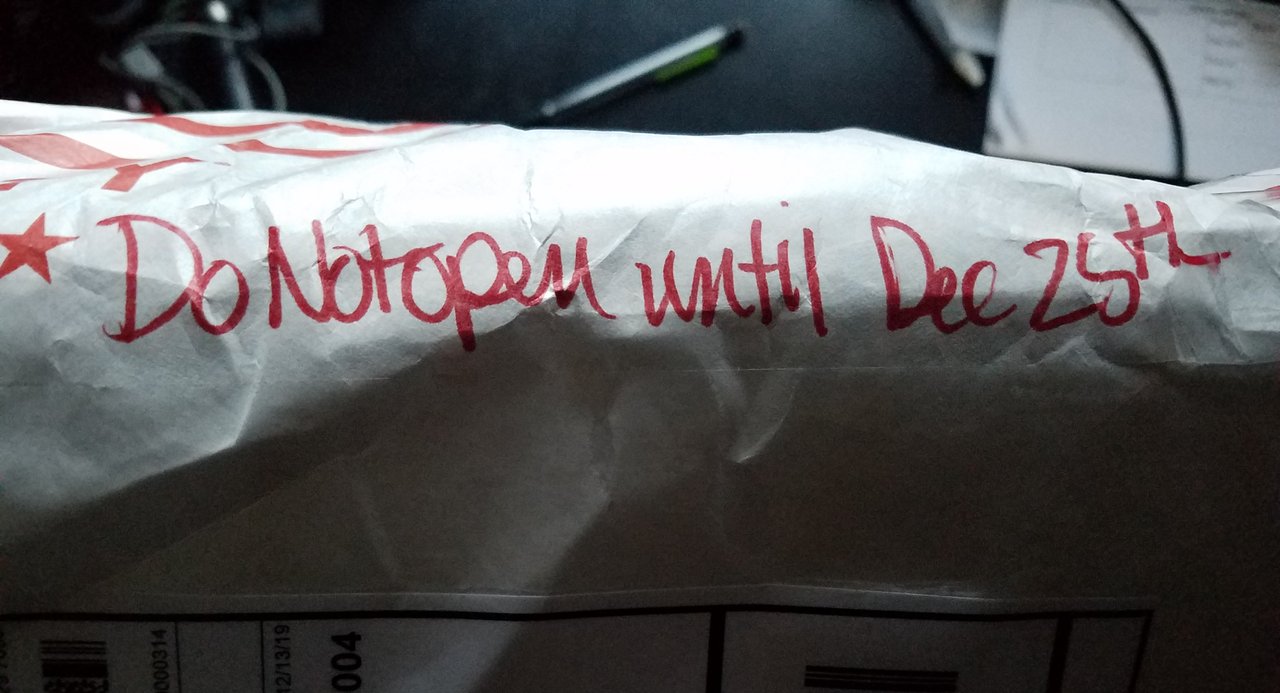 D'oh!
Can't wait to open this on the big day! Thanks S.S.