If you had $500 to $1000 to invest in precious metals how would you do it?
A couple of these babies?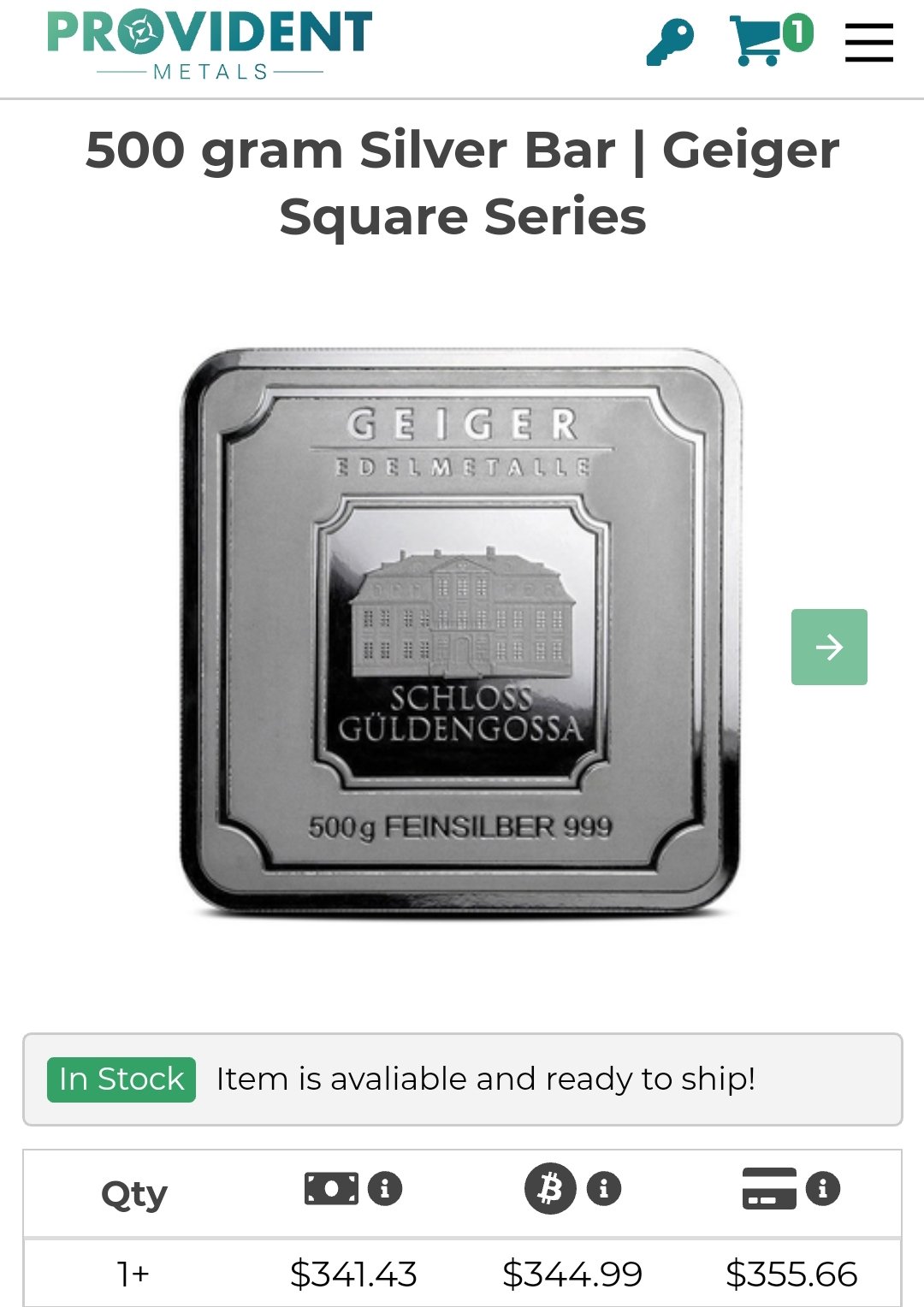 One of thses bad-boys?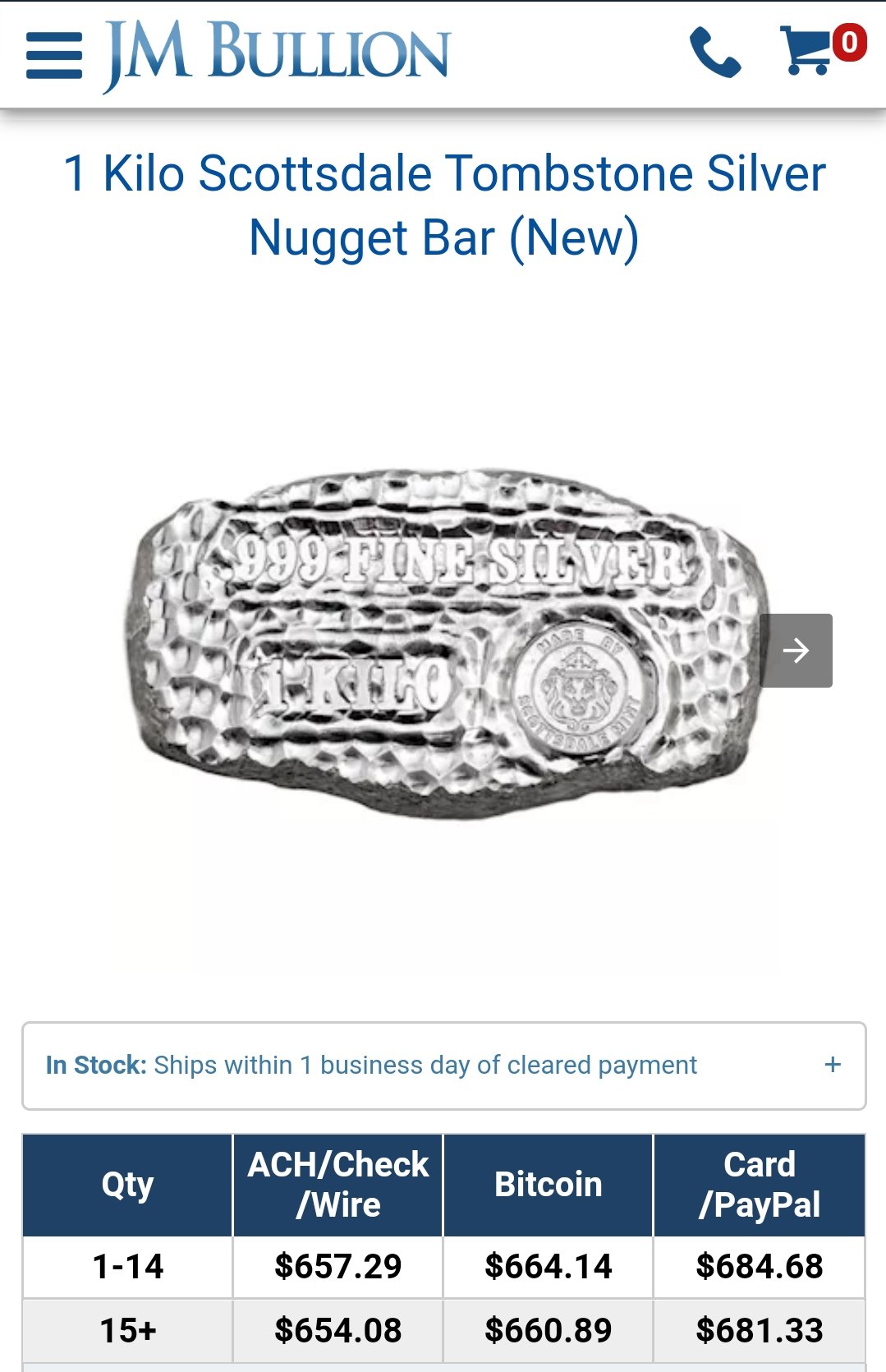 15 of these suckers?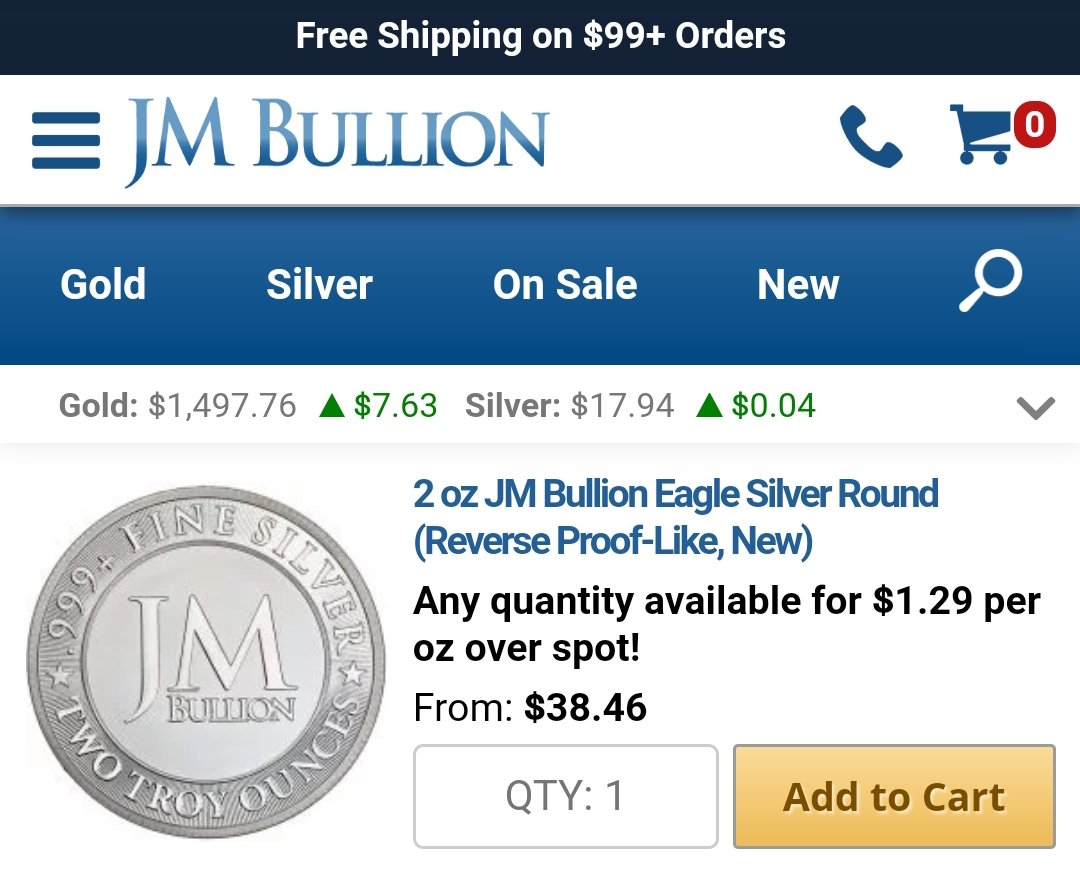 Would you break the budget for an ounce of palladium?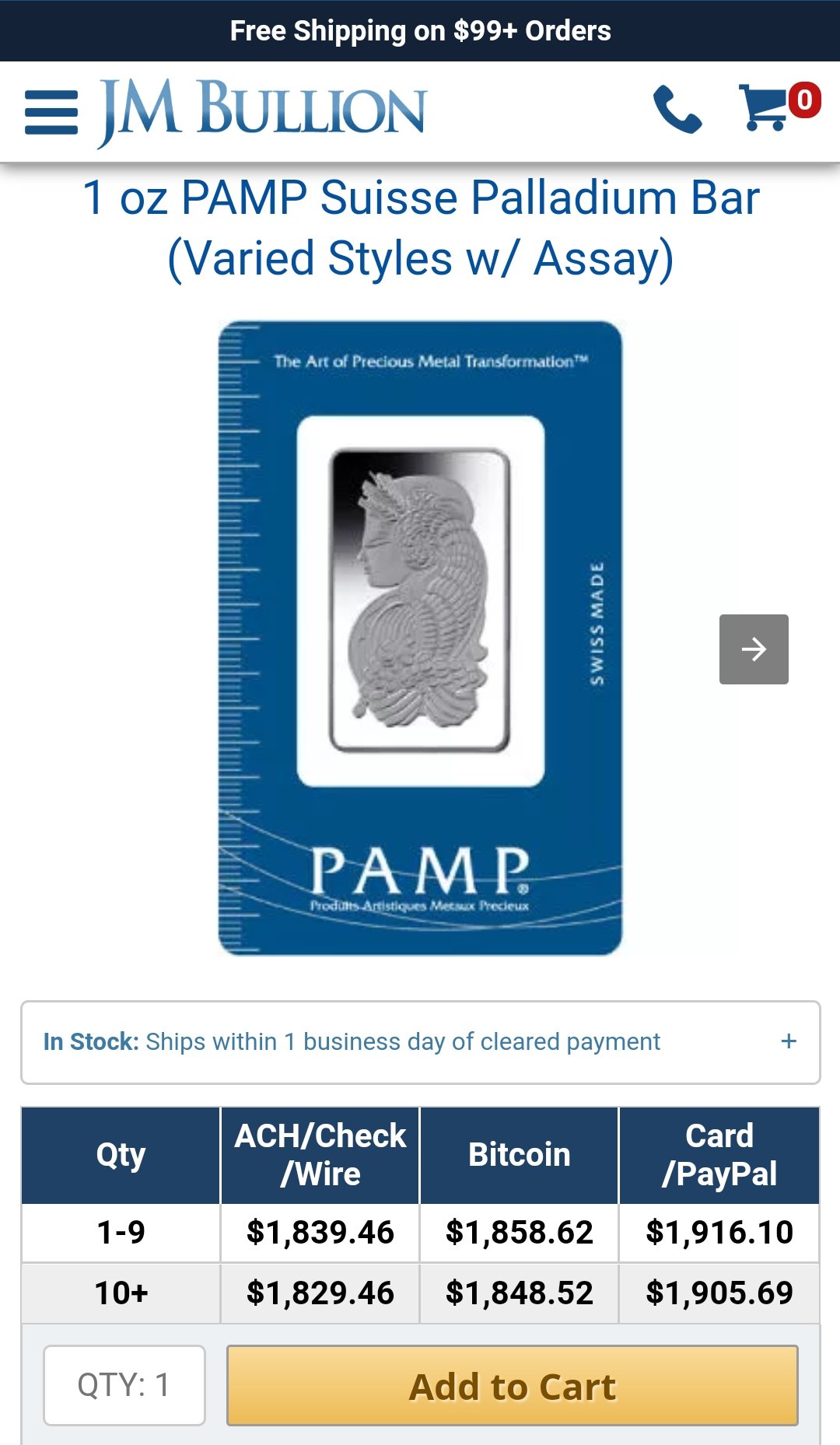 Did I miss anything?
I just sold my old car and have some $$ for savings but I really don't want to leave it sit in a bank so I'm looking for your suggestion.
Also if you see these at you local grocery store...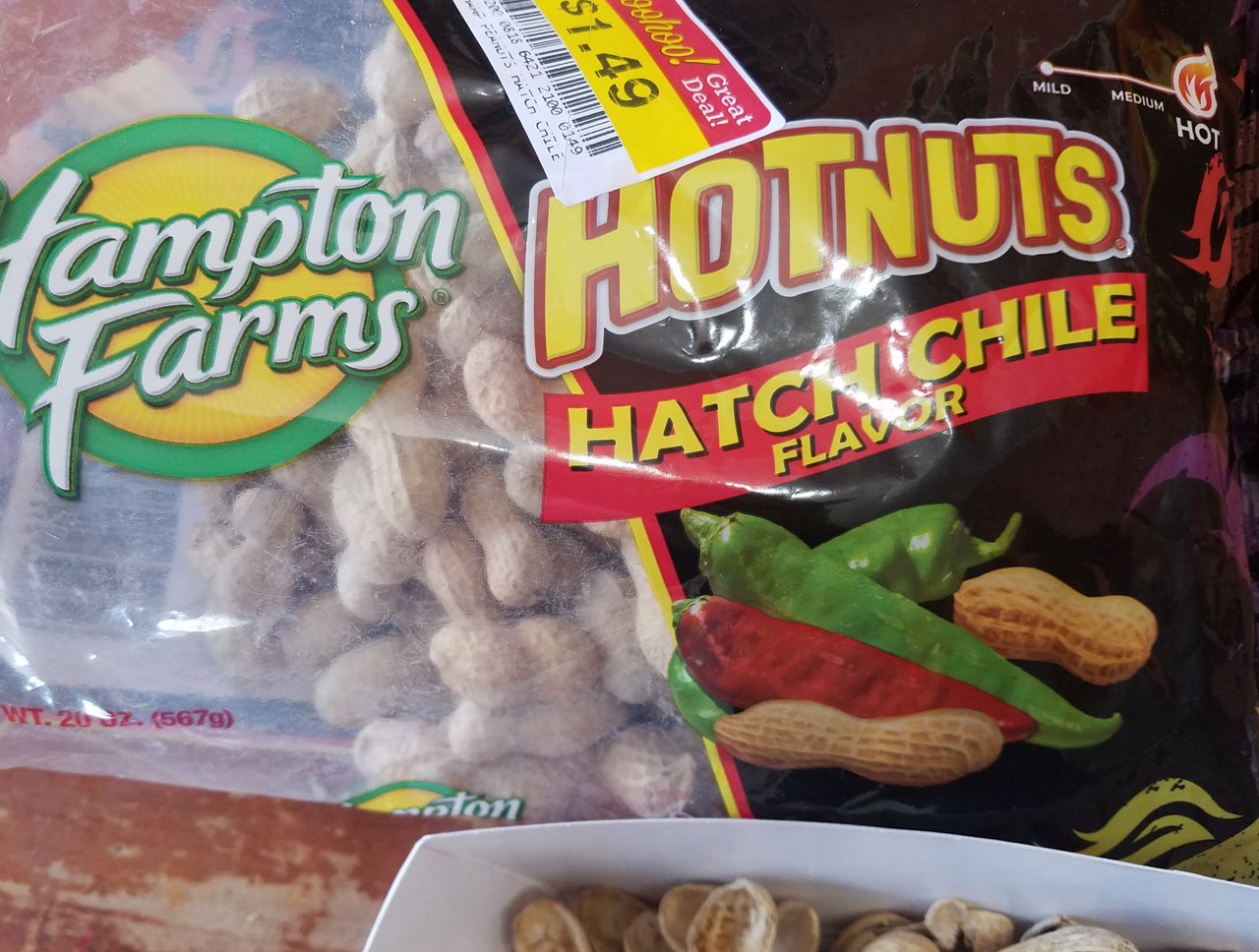 BUY THEM ALL!