Hi SSG!
I was checking in on Silver p Saturday and seeing what ol' @silverd510 had to show today and thought: crickey! It's been far too long since I posted. Also, I see that Super Ray is back in black so I thought to bring one out from the vault. It's not all that extraordinary, but it is a honey of an Example of 5oz JM.
Behold my ingot — heh heh, that sounded kinda dirty, but it was factual 😲😁😜🤣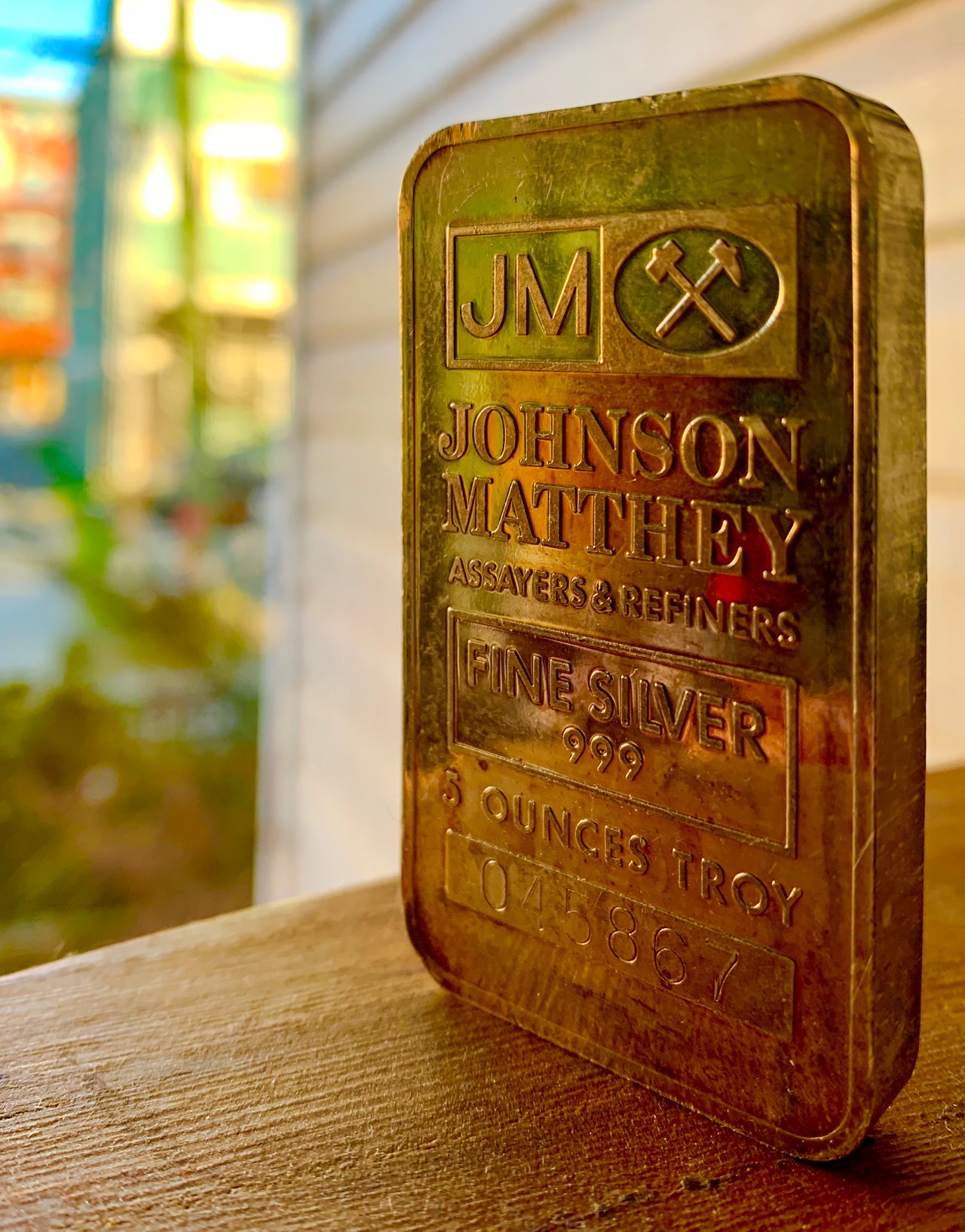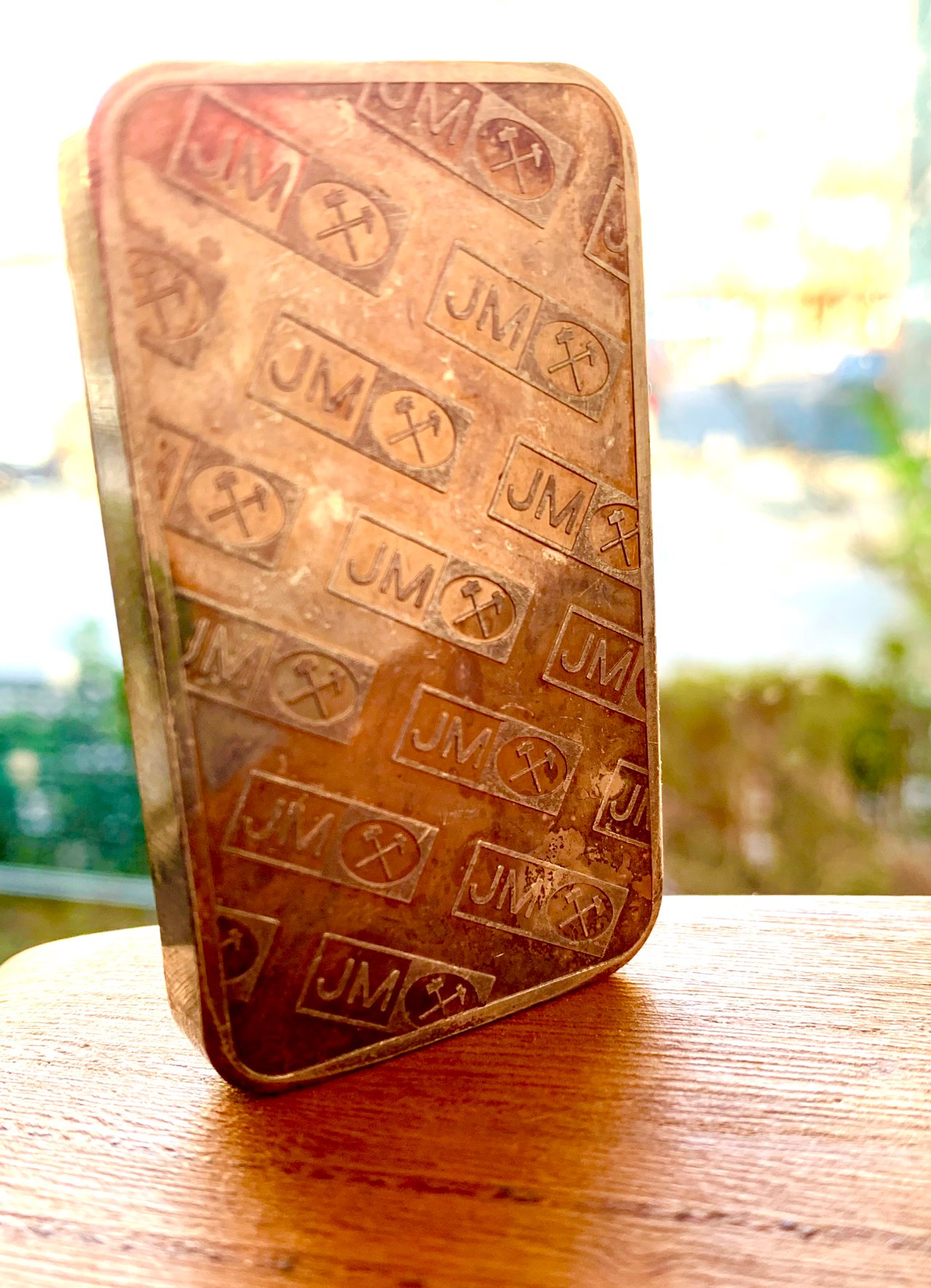 I hope you liked! I'd be buying these like cheeseburgers if I had a bigger pile of fiat, but alas. That crap is hard to come by!
Cheers! from @thedamus
☠️💀☠️💀☠️💀☠️💀☠️