Hi friends,
I'm a big fan of the RCM's SML (Silver Maple Leaf), as well as many of their wildlife and other animal series. Some of them suck big hairy balls though — like the cougar-monkey-cat of a couple of years ago — but some of them are cooool G.
Check out the new 2020 Grizz, and get it while you can!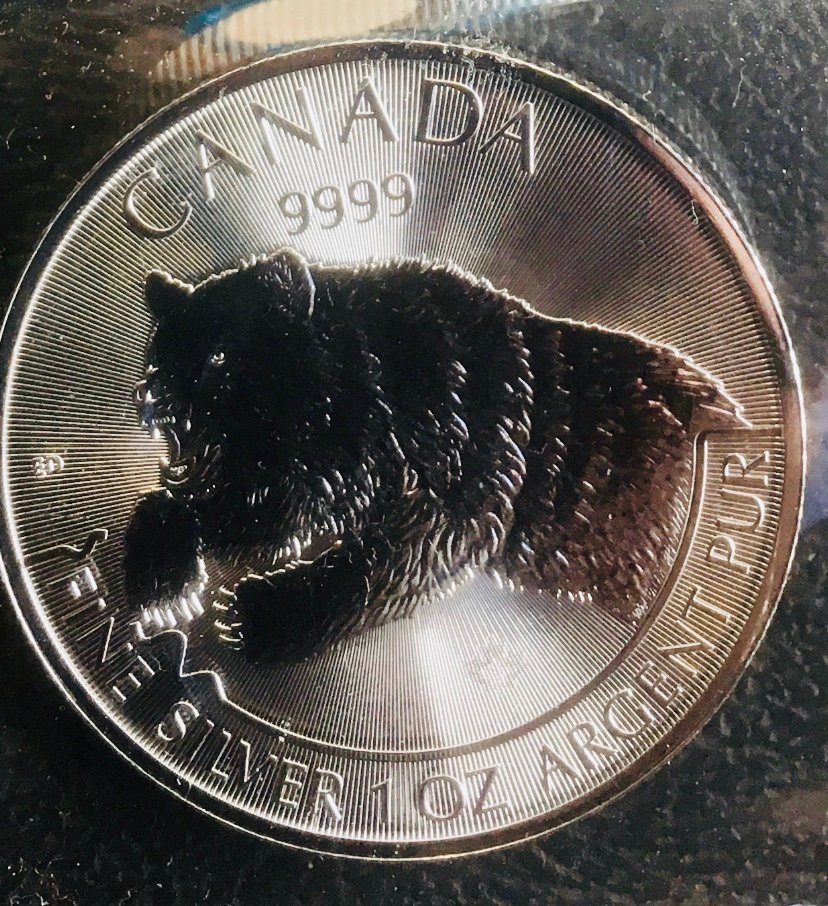 ...makes me wanna' roar and toss a few midgets about the place! So don't be sliver — and go get you some silver!
Cheers! from @thedamus
🐻🐻🐻🐻🐻🐻🐻🐻🐻