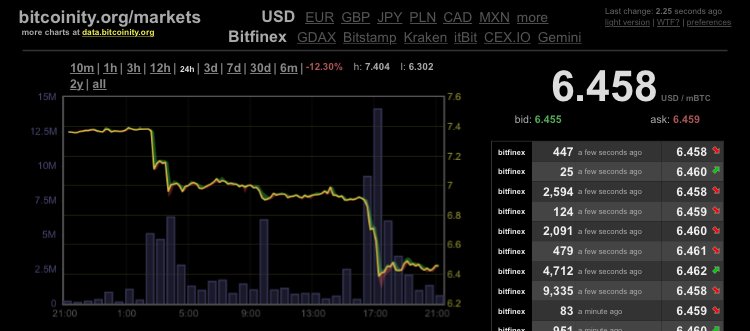 What an ASSKICKING!!!
...or is it OPPORTUNITY knocking?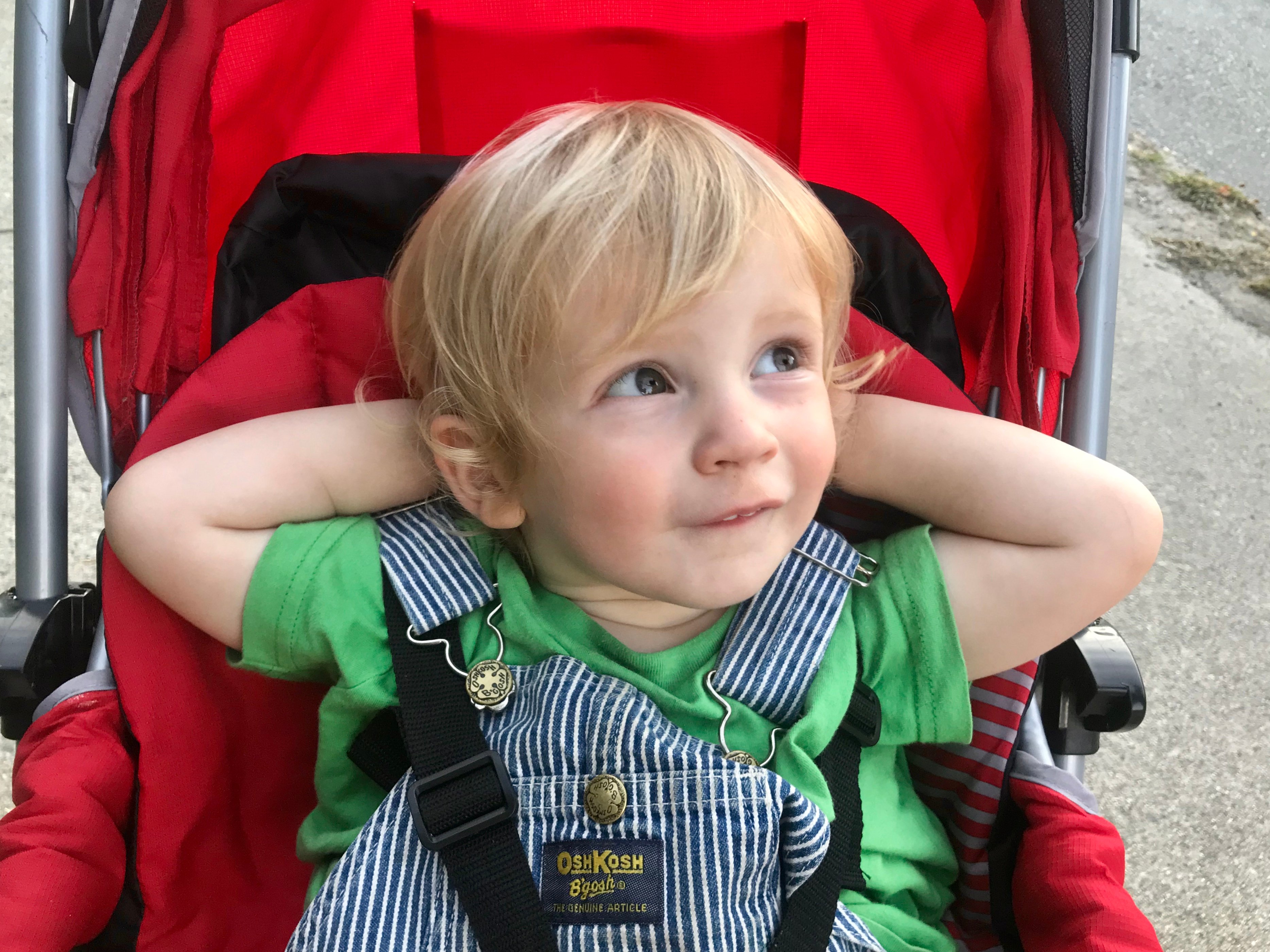 My financial advisor (pictured above) was strangely calm, and looking toward the future... even when i showed him my preferences...
(this is a "watch" list)
Allow me to share them — and i make zero suggestions! As you can see, my ideas have stunk up hell in the last 24hrs...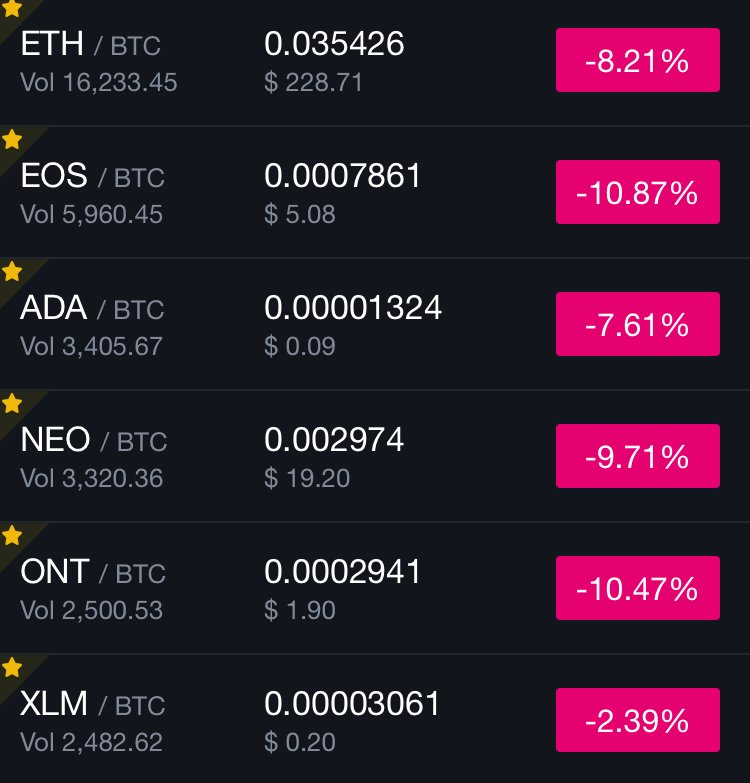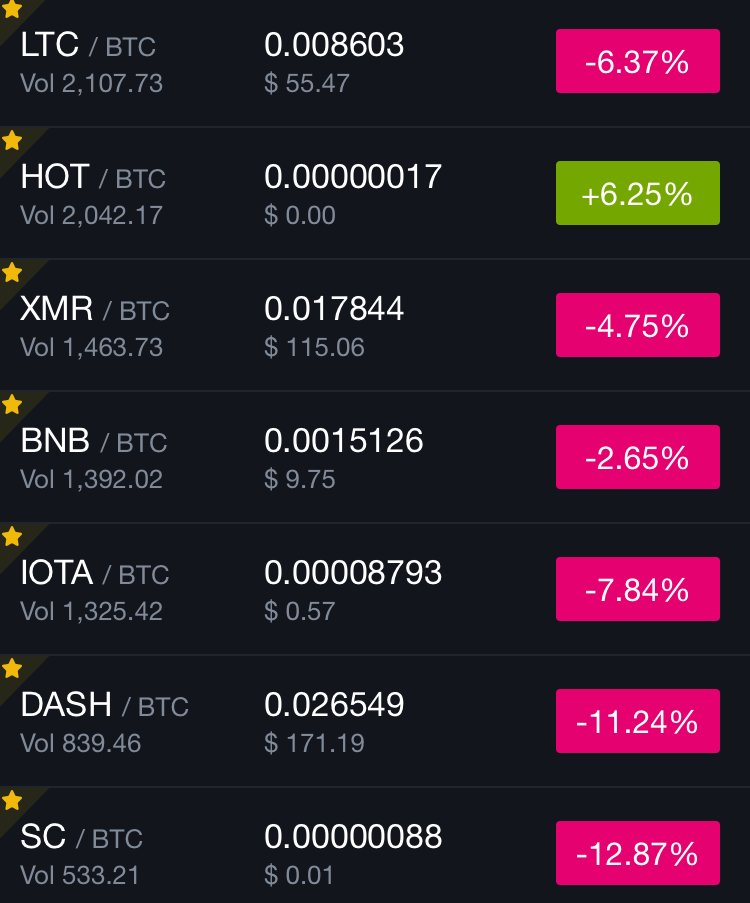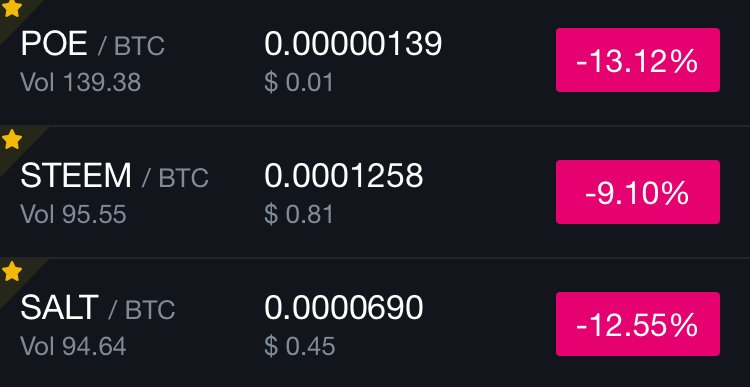 Of course the only thing green is @raybrockman's pick — Kermit the fucking frog in Miss Piggy land!!!
🤣🤣🤣
What can i say? I can hardly speak!!! My ballz have been trounced!!! But i'm still buying and happy to be doing so. Admittedly i have been focussed on the cryptos lately and paying less attention the the shiny, but that's just because i believe that a little creativity with my routes to a bigger stack o shiny will pay off in the not too distant future.
Silver is at a 5 year nominal low, and when indexed against historical quantities, more like a 5,000 year low!!!
It's fucking hilarious and awesome and kind of meaningless. It is obvious to most that this field is dominated by commercial banks, so the price is kind of arbitrary. If anyone could provide an alarm for when the last JPM short closes then we may have a chance. But for chrissakes, the metals are tanking!!! The best performing major asset on the planet right now is the USD. If you are holding this currency right now you are super boffo!
But this too will change...
If yer crypto savvy, now could be an excellent time to diversify. I am constantly amazed at how little smRt people understand about this space... and i must remember that, although i want things to change on the dbl quick, it could yet be a while before some of these tokens begin to really show their merit.
But think about this: before Jan 3rd, 2009, there was no blockchain. It is brand new! Anyone that has any clue about what i am talking about could still be called an "early adopter" — looking out through my future goggles. I believe what's gonna' happen soon is that the UI (user interface)
Is gonna' get so good, people won't wven know what platfoem their using. But here's the key: the underlaying asset will appreciate dramatically.
So if ya want more precious metals, investing in the future may be a hell of a good call right now.
It's not going away!
...but i digress
What i really wanted to say was:
Long Live SSG!!!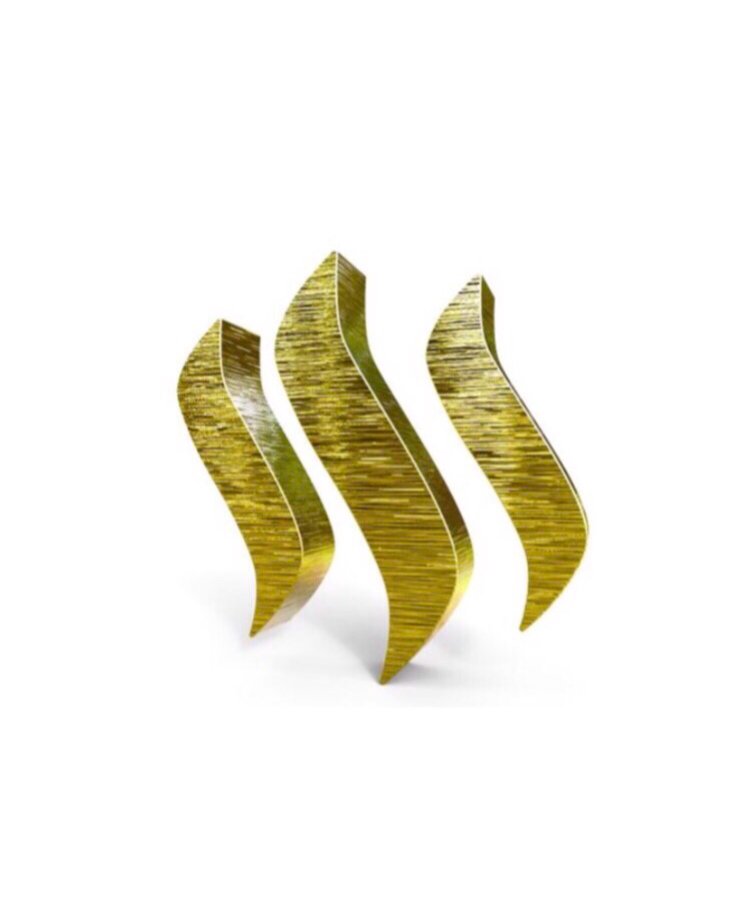 ...now back to black ⚡️👊🤩⚡️
Cheers! from @thedamus
🧞‍♂️🧞‍♂️🧞‍♂️🧞‍♂️🧞‍♂️🧞‍♂️🧞‍♂️🧞‍♂️🧞‍♂️