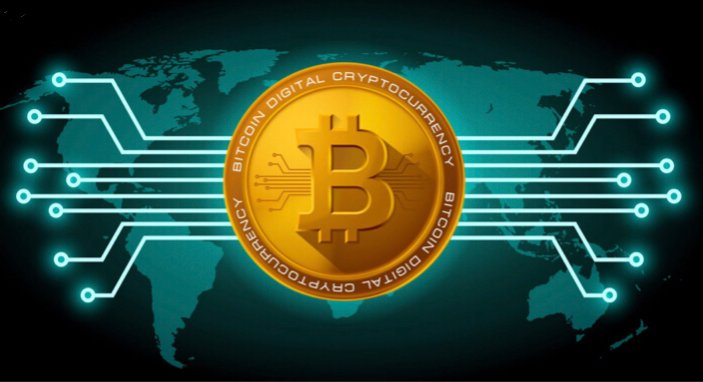 Hi friends,
"First they ignore you, then they laugh at you, then they fight you, and then you win."
These are the sage words of observation made by Gandi [sic: see ref] in describing the behaviour of oppressors who fight against truth, fairness, equality, and the right of people to freely assemble and interact with one another. So how appropriate that these words show up in an RT article about how JP Morgan is releasing its own Blockchain replete with its own token — the JPM token, ffs. Here's the article:
https://www.rt.com/business/451559-bitcoin-skeptic-jpmorgan-goes-crypto/
Heh heh, this would be comedy gold if J. Dimon wasn't making tens of millions of dollars every year and heartily adding to his Billion+ dollar stack. But even though that douchey-mofo is rich af, this is still rather humourous in my opinion. Afterall, JPM is the largest bank in the world and, thus, stands to lose the most against bitcoin if it doesn't adapt its strategies for the 21st Century.
Now granted, the "JPM token" will not be readily available for regular folks like me & you, but only for large commercial clients that demand better and cheaper service. And moreover, the token is not even a real crypto as it is not: open sourced nor decentralized. So basically, JPM is offering a lame Blockchain service compared to Bitcoin, or indeed, many of the other stellar options out there. And they will save time AND money by incorporating this technology, but have they finally admitted the Trojan Horse?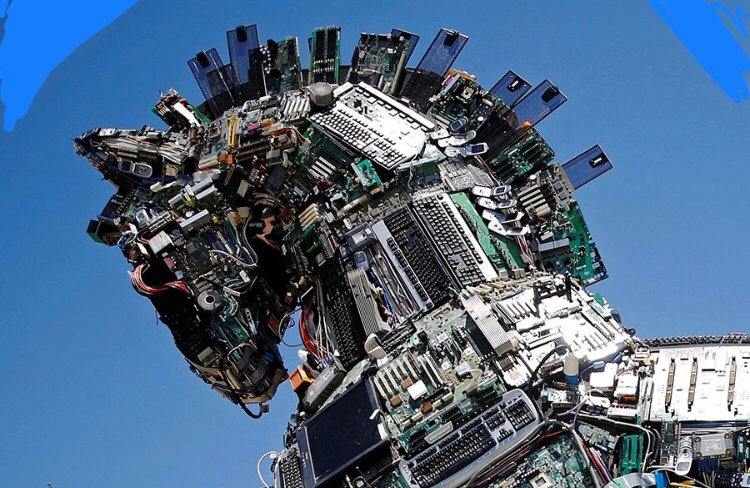 If blockchain tech didn't actually work the banks would still be happy with the old "wire and wait" system, but in this day and age when having a trading-algo that runs 0.00001 of a second faster than your competitor is an advantage, think of how much further ahead you could get when you can shave daysand dollars off of a money transfer!
The writing is on the wall!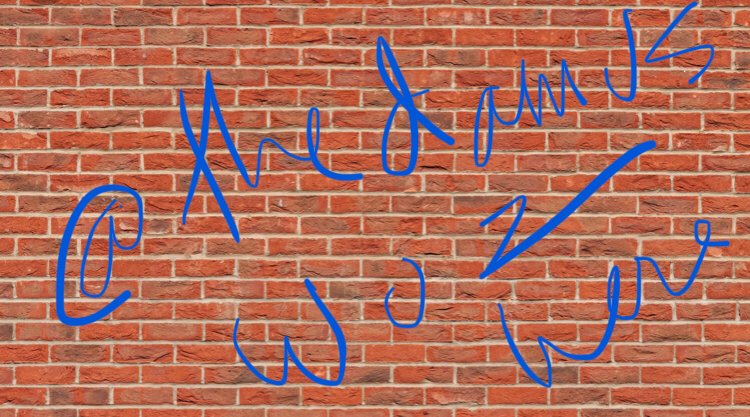 If Blockchain Tech works so well that the big banks are using it to save time and big money for their big clients — then why don't we get to use it too? This question must inevitably be asked, and it will! And when moms and pops get stonewalled from their banks, they may just decide to use a different service. When moms and pops get tired of spending "3 bucks on a hun" with outfits like Western Union they will use a different service. And when the penny finally drops and people realize that the money deposited to one's "bank account" is no longer technically nor legally theirs they will use, nay demand, a different service.
Blockchain is that service. Now i won't make a case for any particular token or coin here, but i do feel comfortable saying i am both a "bitcoin maximalist" and a holder of alt coins! Ha!!! Maybe that is logically incompatible but hopefully you get my drift.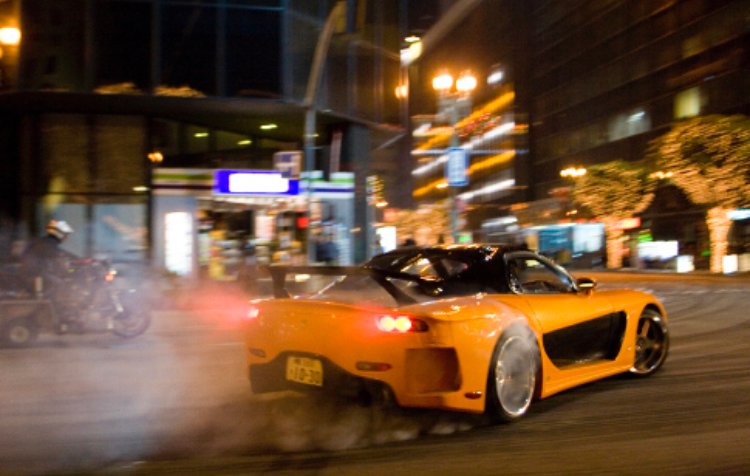 Blockchain tech is here to stay. There could literally be no larger Bank Endorsement than JPM finally admitting their foolishness and getting on board. This is yet another domino that has fallen in this game, but it is amongst the first ones so perhaps not that exciting, but i tell ya mango, this is gonna' be some shizzle when they all start to fall...
You know... either that, or i am totally wrong! I am certainly no financial advisor and might just be a lollygagging lazy lout of a lunatic but i'll leave that conclusion for another time.
Got Bitcoin? You better, you better, you bet i do!
Cheers! from @thedamus
⚡️🕺⚡️🕺⚡️🕺⚡️🕺⚡️
[edit:] just saw this!!!
https://www.zerohedge.com/news/2019-02-16/argentina-settles-export-deal-paraguay-using-bitcoin