That's fucking ree-donculous!!! You Sterling bastard and all around awesome motherfucker! I haven't even sent your last win out (...damus time) and you already won my next contest!!!
It was the: if you fucking win silver in random's contest, you win twice in mine! contest
And you, owenwat, have won again!!! Expect at least 2oz from the @thedamus in our next phyzz correspondence.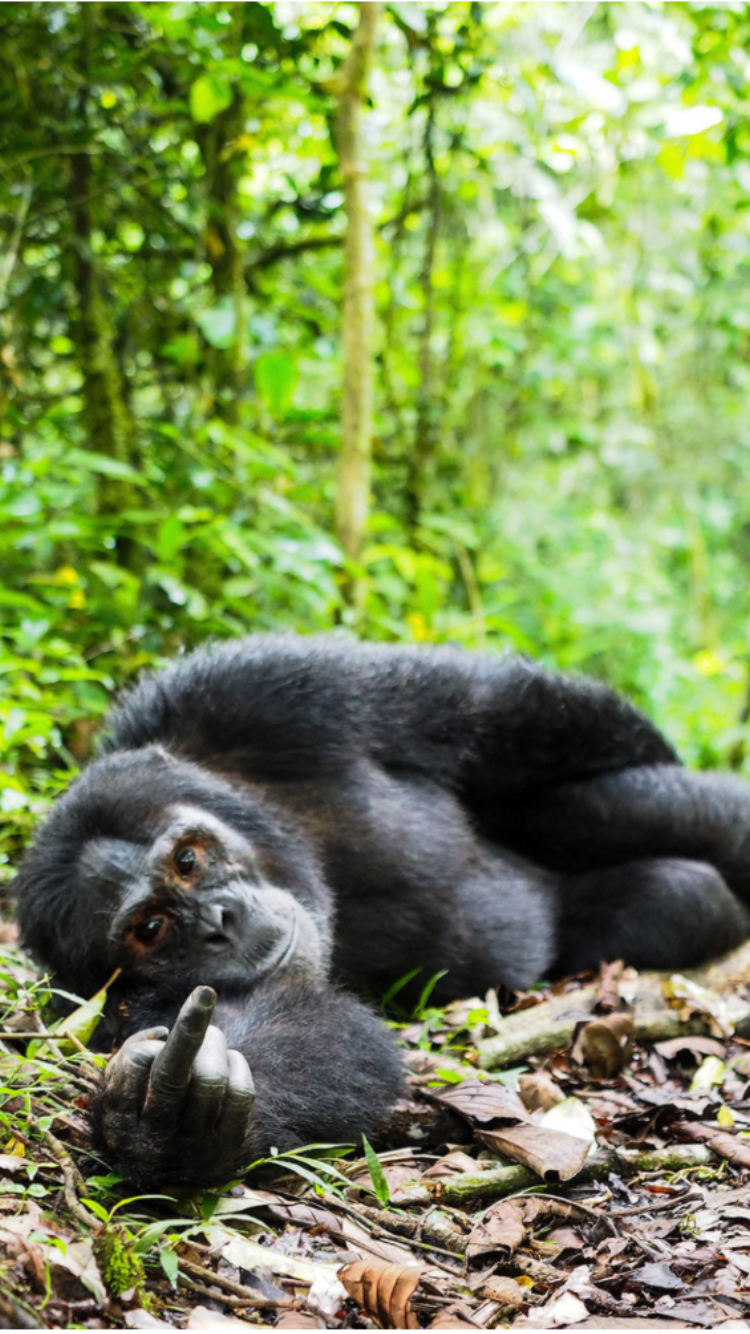 ...i'm moderately disturbed that common mathematics and statistics seem not to apply to you.
And yet, Congratulations @owenwat! Everybody loves a winner 😁 You have won, also, @thedamus' "Asskicker of the day Award"
You are a fine and rare example of what it is all about!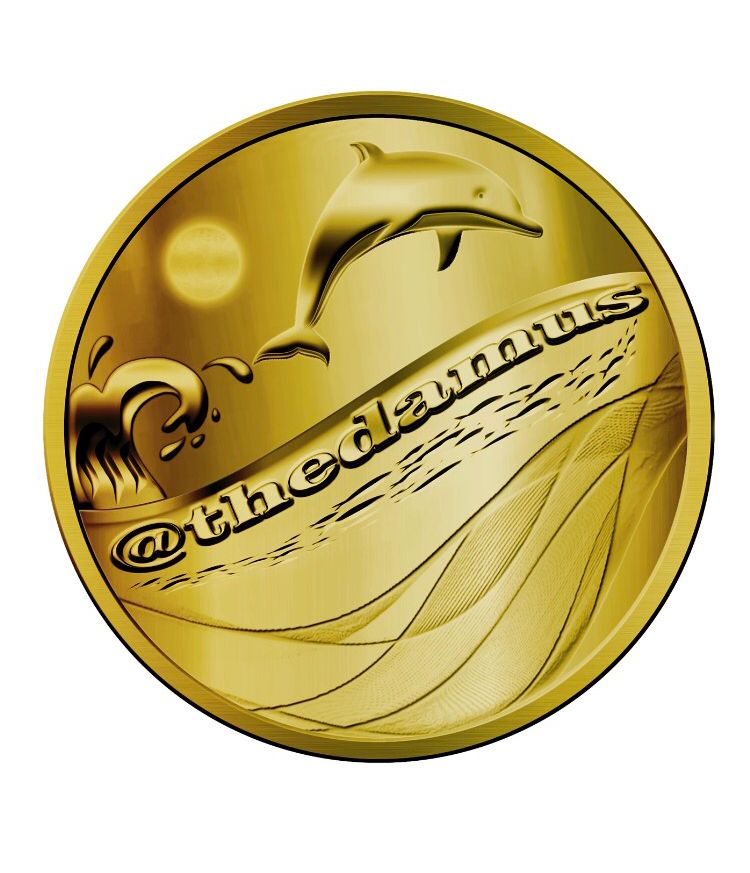 Cheers! from @thedamus