Hi friends!
...snicker, snicker. What an old fuddy-duddy I am: laughing at my own jokes and thinking i'm all clever an' shit. Anyway, despite the numerous possible "woke" infractions my title may have made, and in the hopes that I have offended at least one person, here is a look at some of the best head you can find out there — despite old *Elizard-breath's ubiquitous visage!
Boom!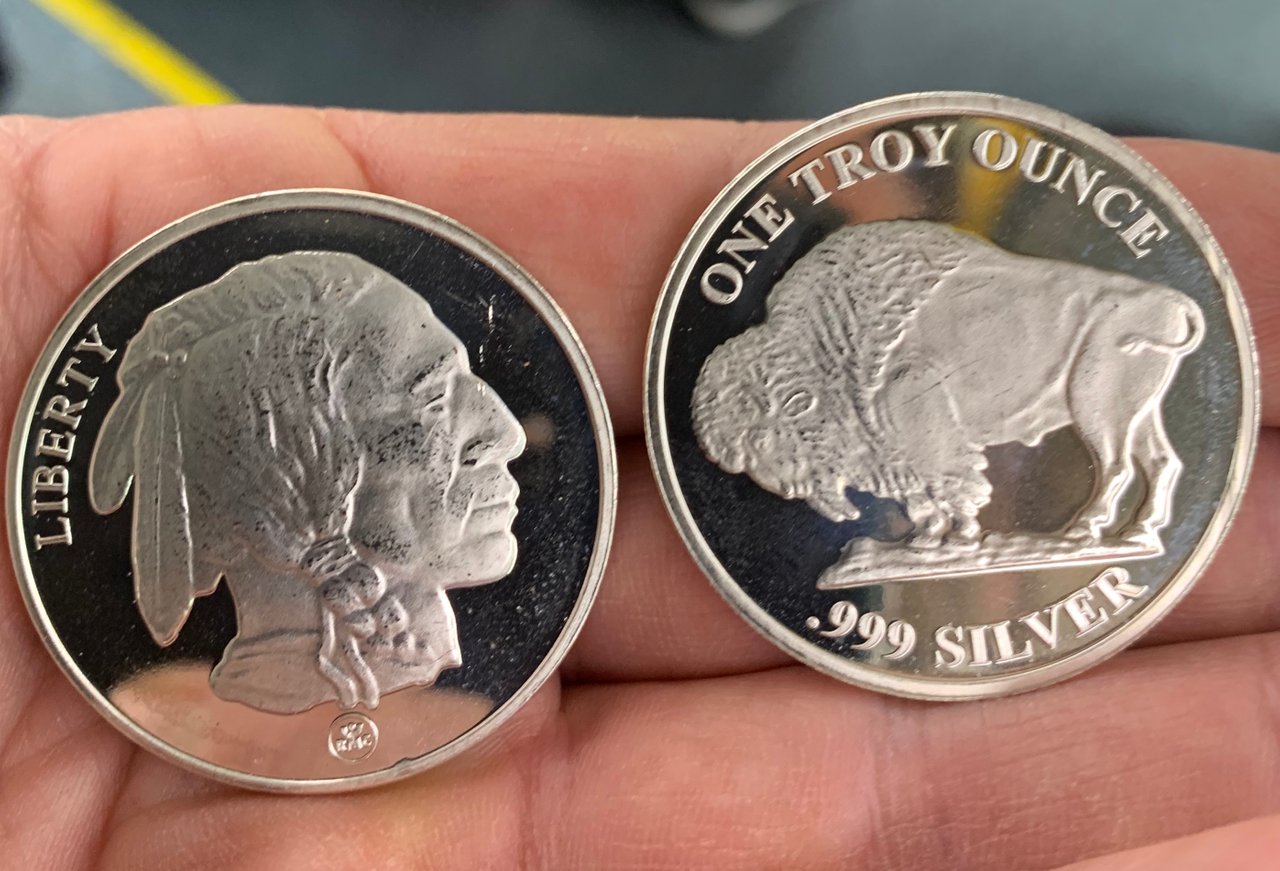 These two bad-boys cost $1 less (each) than rando-year Maples, so I scooped 'em both up and walked out of there with the best handful of how-you-doing? since, well, Oh fuck nevemind... it might just be a 2oz hammer i'm swinging today, but believe you me: these babies be "growers!"
Hopefully yer all having a good #silverpornsaturday out there and getting your freak on!
Cheers! from @thedamus
🎱🎱🦴