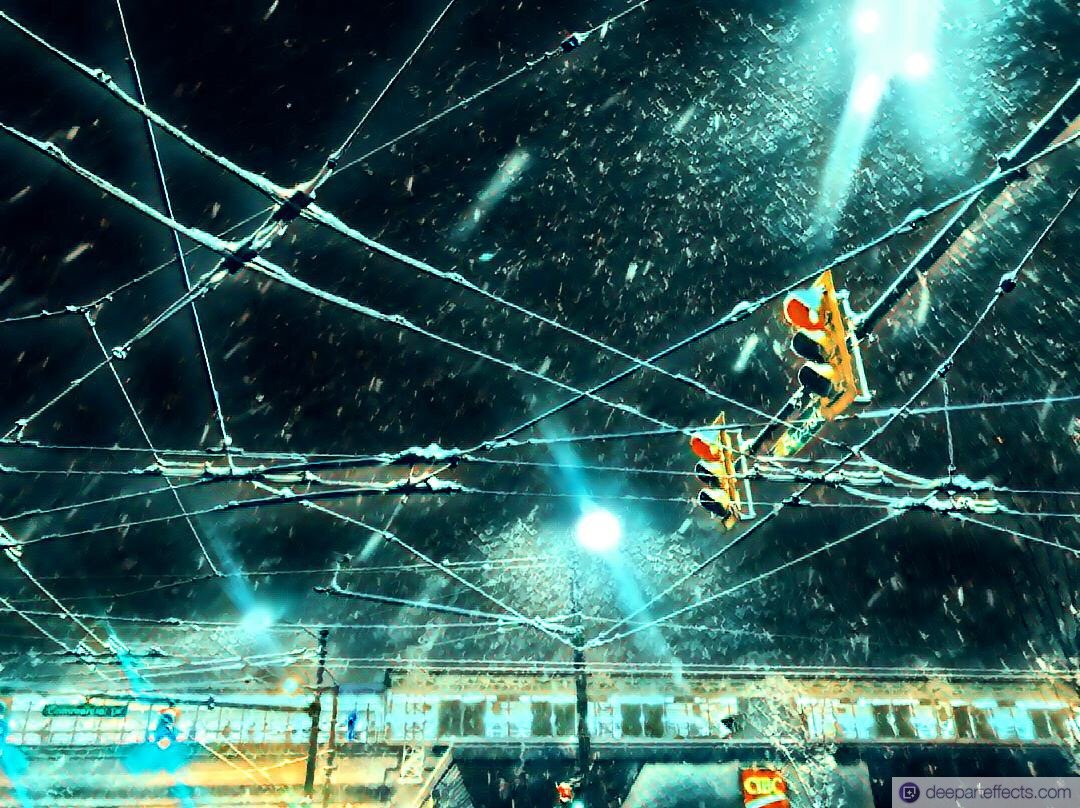 Hi friends,
So i've been farting around with an iPhone app again and wanted to share some results. The above pic was created using a free app from the app store called "deep art effects" and a standard iPhone pic i took last night — this one ⤵️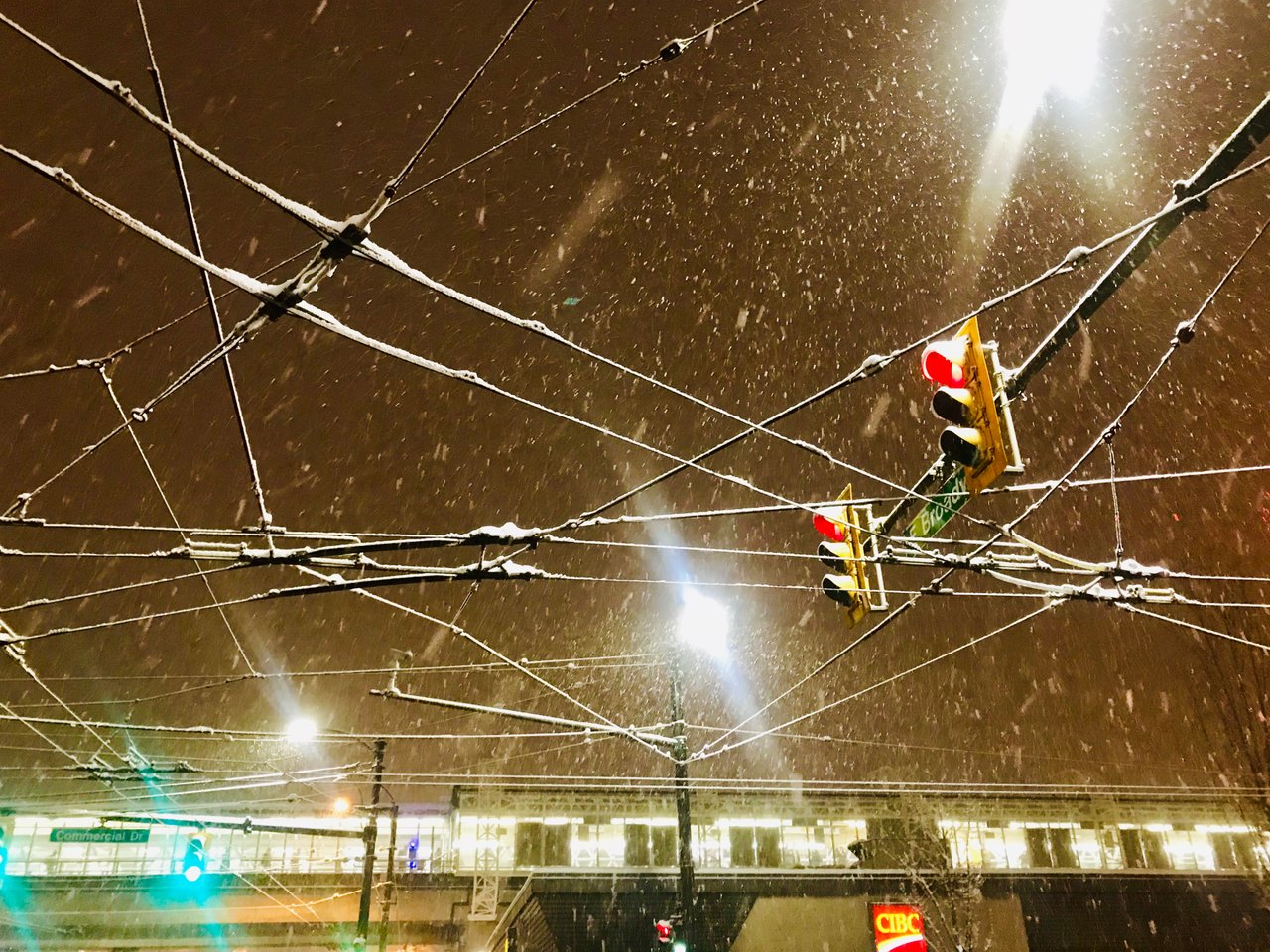 There are all kinds of free filters to try and often they have a "deluxe" one you can try for free as well (although these ones come and go). Here, check out the free one i tried from yesterday. It turned this: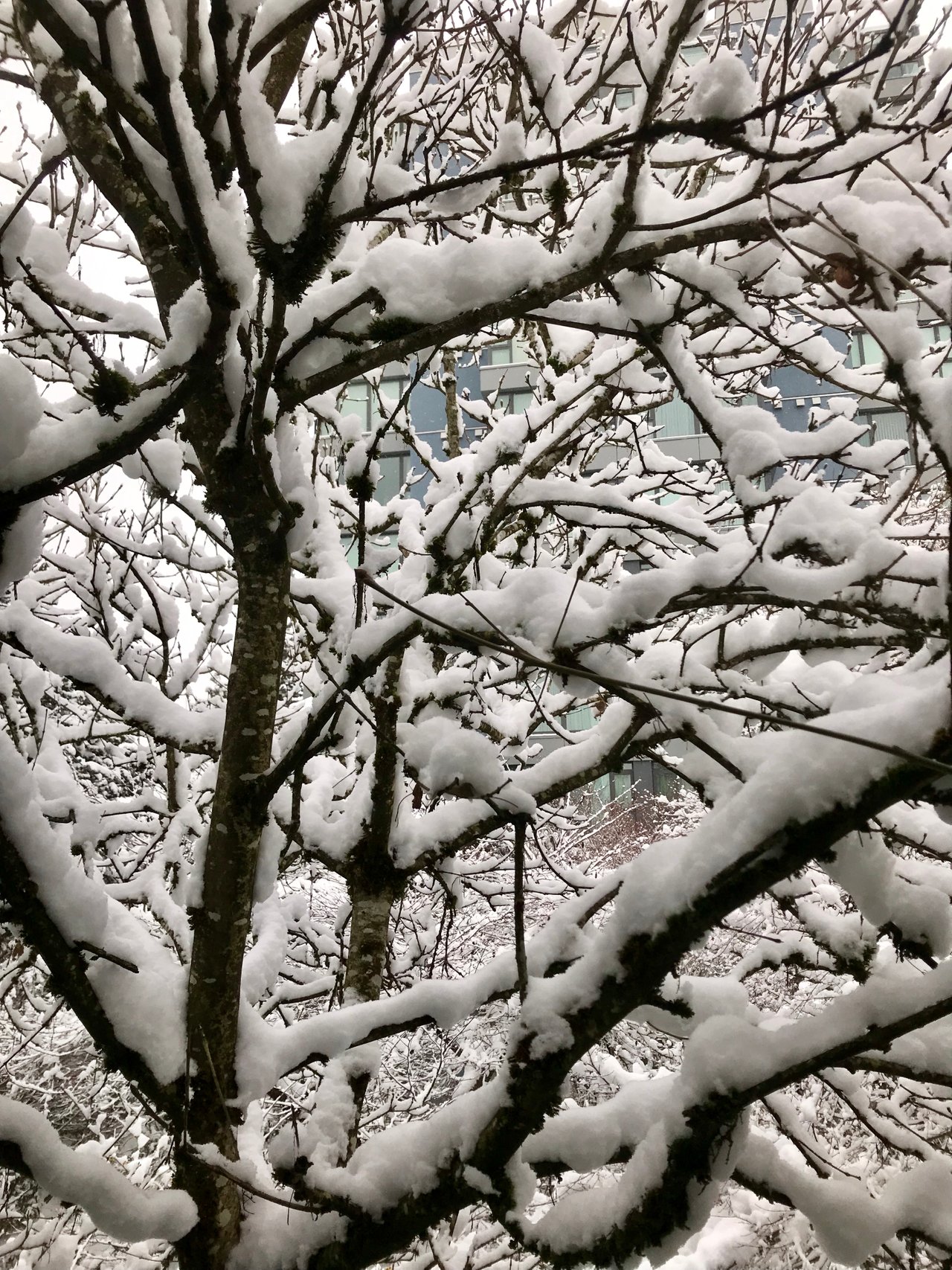 Into this: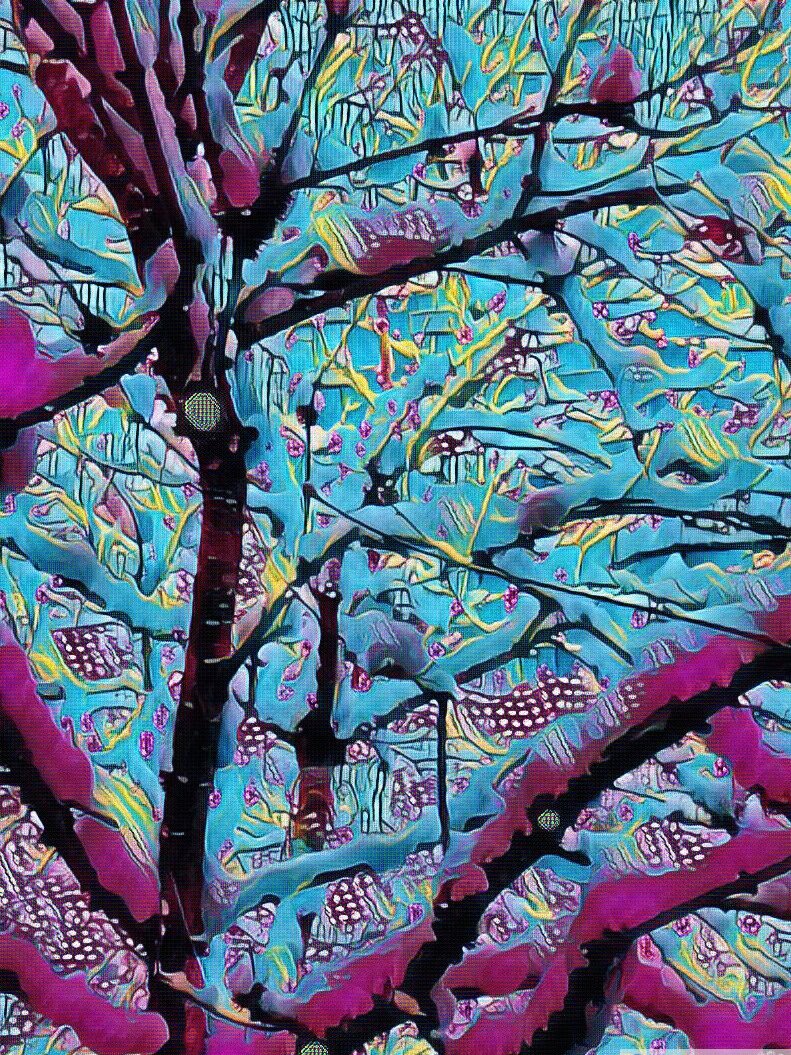 Pretty cool hey? I'm gonna' try another one right now... let's see, i'll take this one:

And put the "pixel art" filter on it to get this:

Pro tip: leave a little extra room in your frame when you compose so you can edit out their watermark, like this:

I'm still looking for an app that'll turn my Volvo into one of these, but i'm pretty sure that that one will be blockchain related 😜👍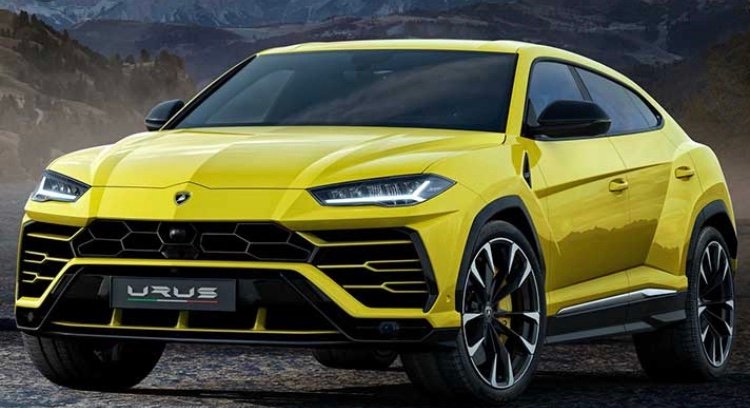 To the Moon friends! And Lambos for everybody!
Cheers! from @thedamus
🏎🏎🏎🏎🏎🏎🏎🏎🏎