Hi friends,
I must admit: it hasn't been an easy couple of months for me. I won't bore you with the details nor seek any empathy, but fawk-around! Sometimes it ain't so easy.
Thankfully, I am still blessed with many good things in my life and that my family is happy and healthy. Phew!
One of the things that helps to make it'all better is my stack. And although it has taken a pounding here and there lately, I am still building it up — even as I tear it down!
So what I have that's new is "nothing new" per se — but at least I now have two of them ✌️😎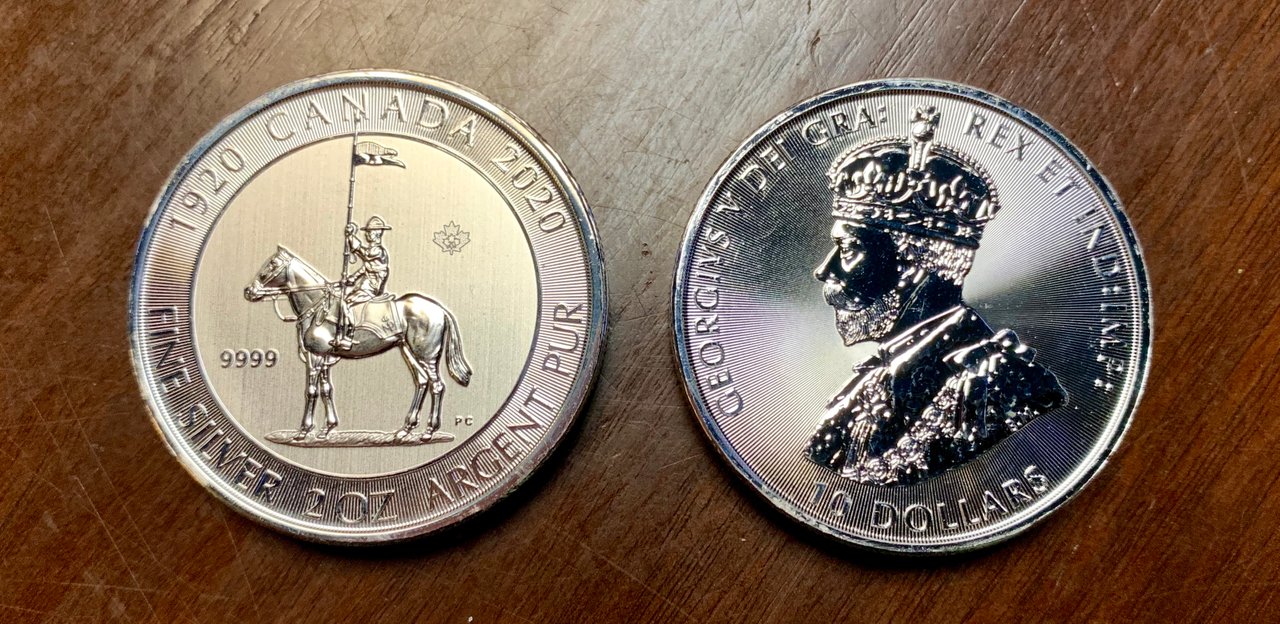 This is a great looking 2ozer from the RCM that's cheaper than 2 Maples, so I snapped another one up a couple days ago. Here's some solo shots: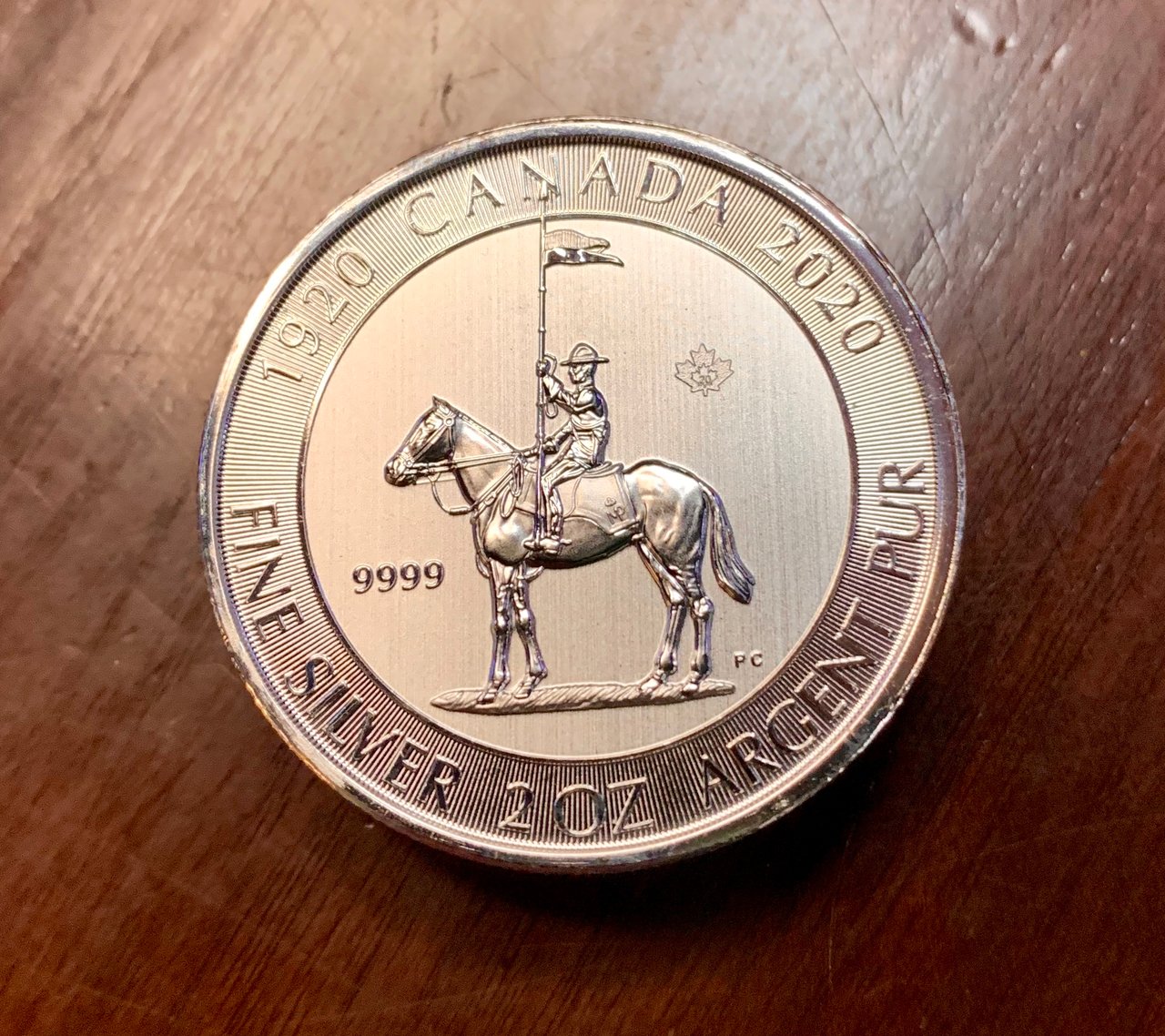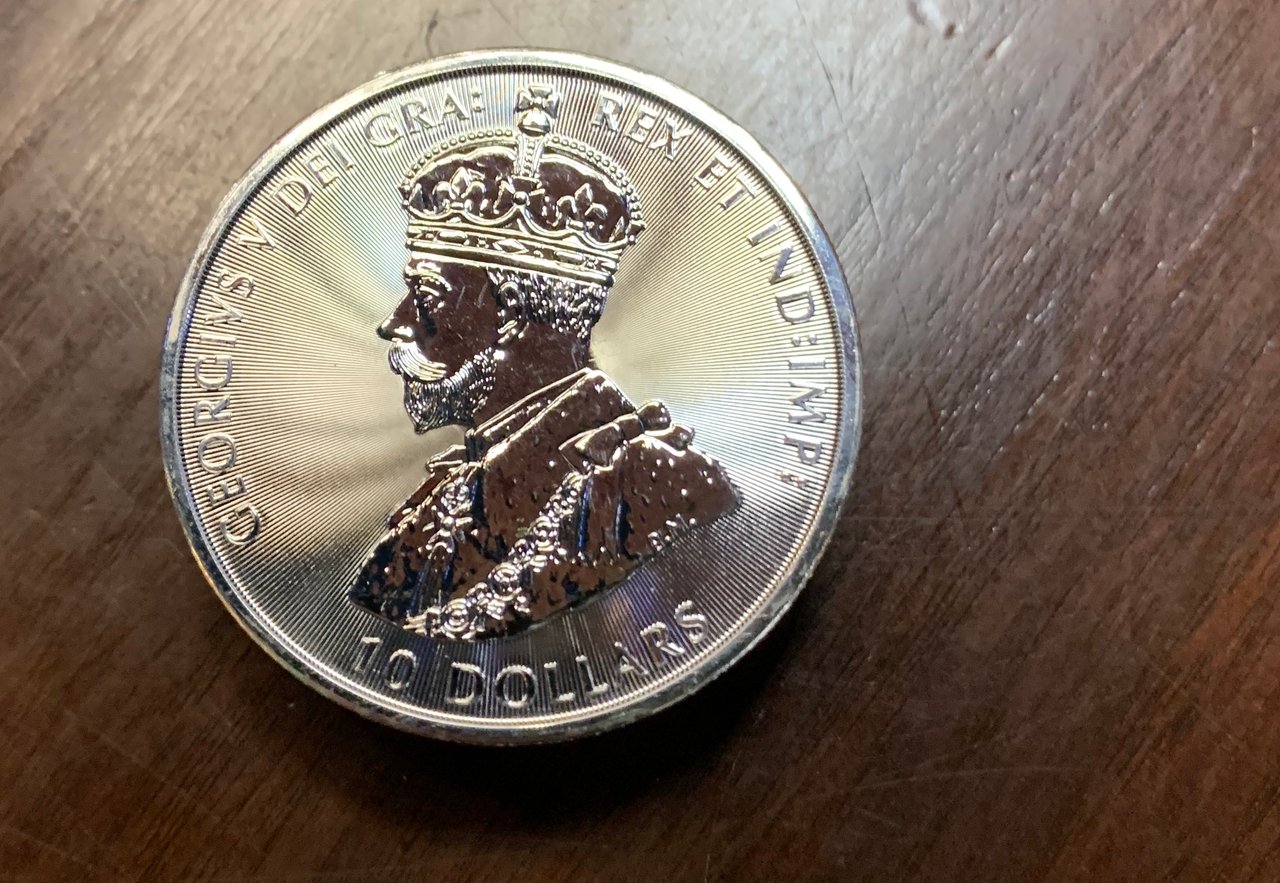 Now even though these are slightly more expensive than generic for per/oz cost, the difference is slim, and anyways, I felt like I was "gettin' sumpin' good" so it seemed worth it. I'm still looking for the 2020 Grizzly, but it hasn't arrived out my way yet.
So it's just another 2 ounces on the stack, but of one thing I am certain, bit by bit and ounce by ounce I am building a big ol' pile of shiny that will serve me well somewhere along the line.
I hope all my ssg buddies are doing well 👊😎
Cheers! from @thedamus
🍍🍍🍍🍍🍍🍍🍍🍍🍍