Hi friends,
I wrote yesterday that I believed SSG silver had travelled the world — everywhere, that is, except Antarctica. So someone (@dreemsteem It was) asked the logical question: why not? Then, she went ahead and nominated me for the post — this one — and even sent me 1 sbd towards the goal. Bah ha ha ha... I love this stuff!
So here's what i'm gonna' do. Maybe later tonight or tomorrow when I get back to my stack i'm going to pick out a 2018 Communitree round (@welshstacker's design) and package it up. Then i'm going to see if Canada Post, or Fed Ex (or anyone!) has any service to Antarctica!
If I can, I am going to send it with compliments from SSG and a request that whomever is tending the weather station take a pic and send it in!
😂😂😂
This could make us the first metals stacking group in history to have our flag planted relatively close to the South Pole! If you want your name included on the "supporters" list, and to help with my costs of silver round and postage, please send @thedamus 1sbd. However, if it is impossible to achieve this goal i'll pour all the collected sbd into the MR4 and have a free raffle for contributors — someone's gonna' get it!
This is all off the cuff, so I will flesh out all details in future post.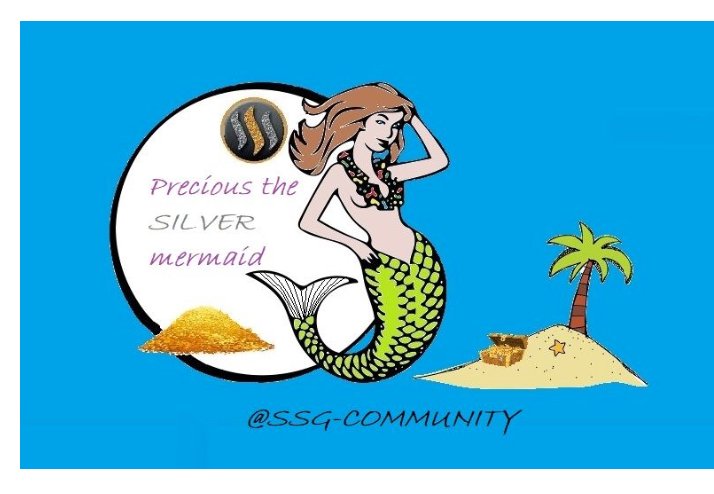 Long Live SSG! — we're going world wide!
Cheers! from @thedamus
🌎🌍🌏🌍🌎🌍🌏🌍