Hi friends,
If you are interested in precious metals and iphonephotography as i am, then have a look at this secret weapon!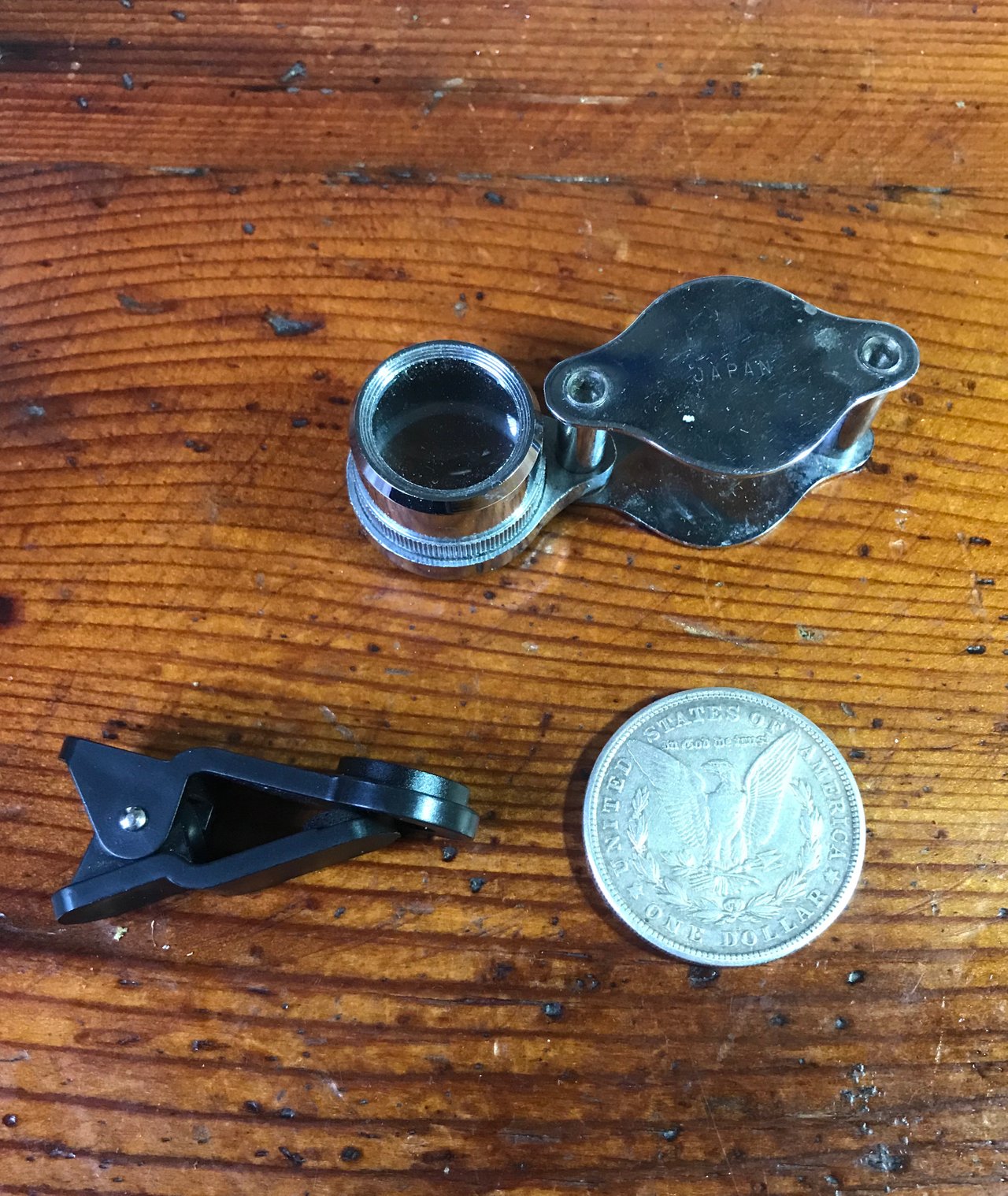 I'm talking about that little black clip thingy. Of course there's a standard 16x loupe in the photo too (as well as a Morgan Dollar for scale), but i'm talking now about the clip. Basically, it just clips on to your iPhone (or android) and provides a macro lense for close up pics. Check it out: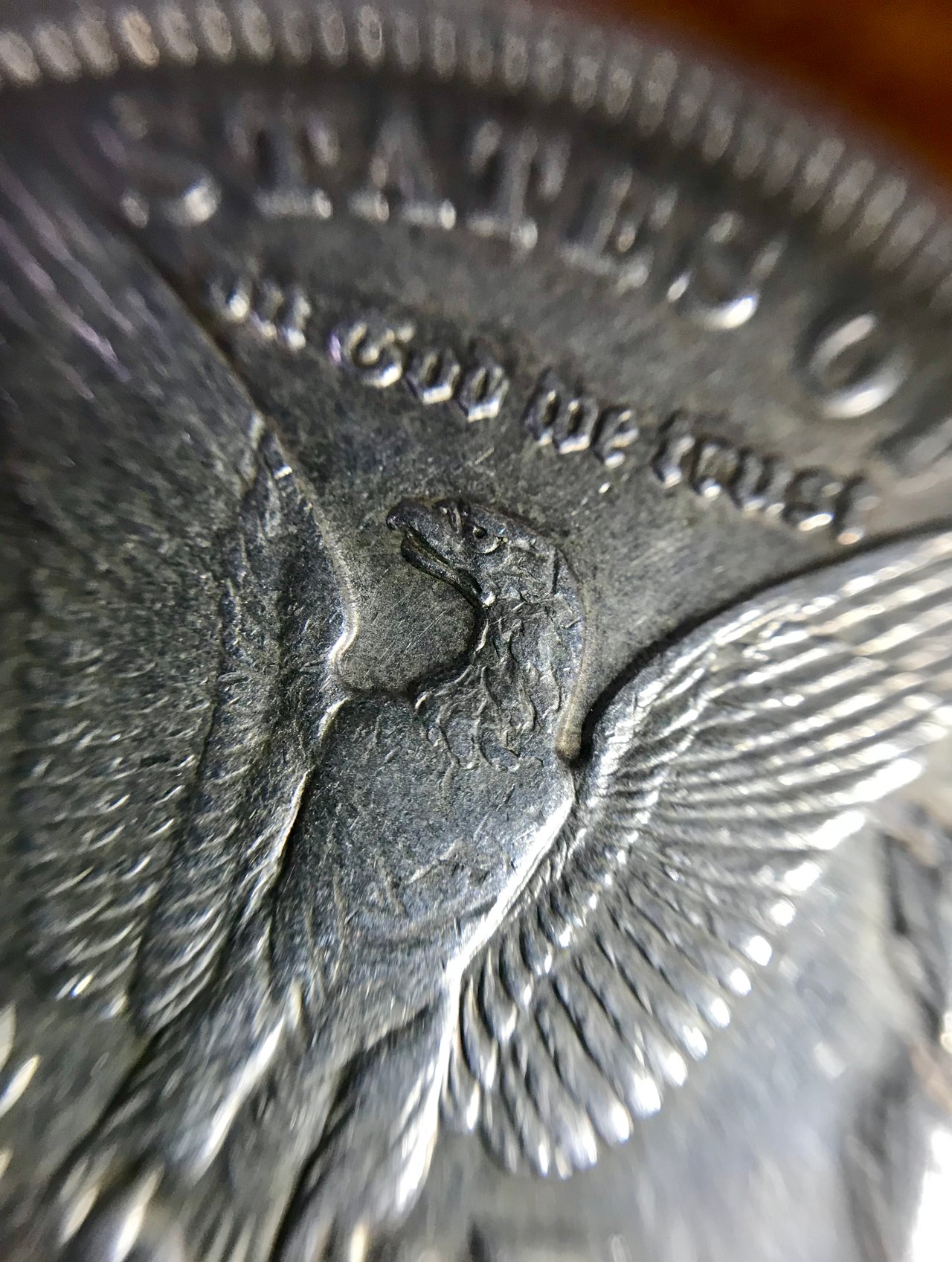 Versus looking through a loupe,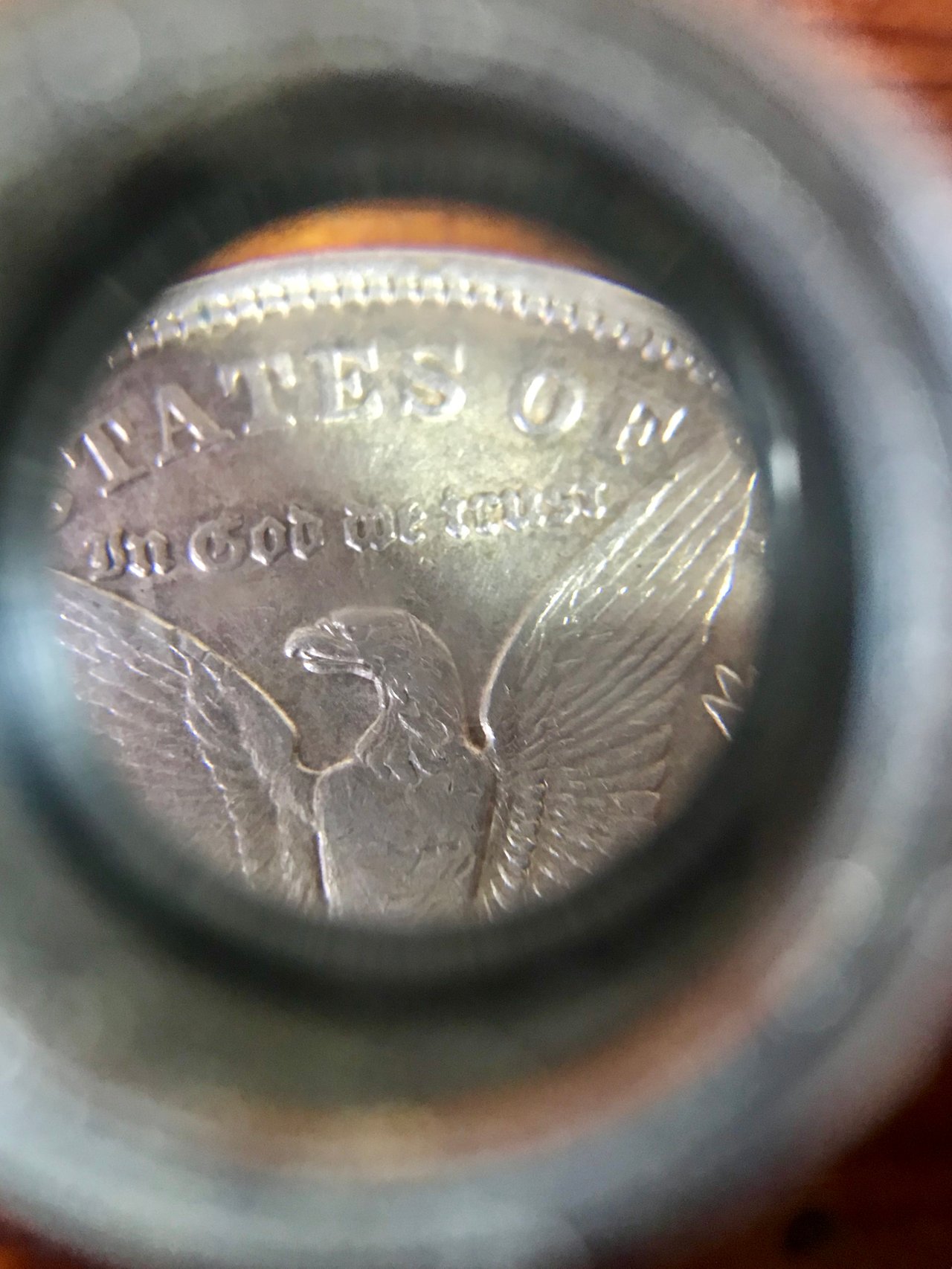 I have found i use it even when i'm not taking photos as the above Loupe is kinda' fussy, although i still break it out time to time. Anyway, the attachment came with a wide-angle as well which gets screwed on, but i haven't bothered, as i use this piece mostly for coins and rounds. I believe it can be bought at practically any good big drugstore for like $20, or surely at a camera shop, but it will really do wonders for your pictures when ya' wanna' show off some details.
Another tip is this: diffused lighting works the best for silver. Don't try and shoot your silver in direct light — it's too damn shiny! — and make sure you have sharp focus, even if ya have to pull back a bit from the subject, and then crop into your photo so the coin/round doesn't look so small.
Happy snappin'!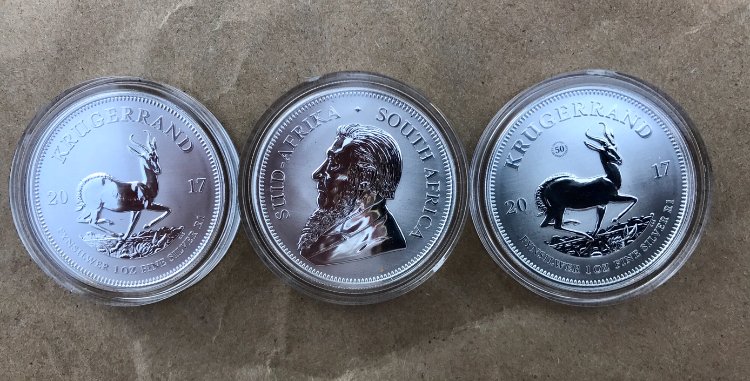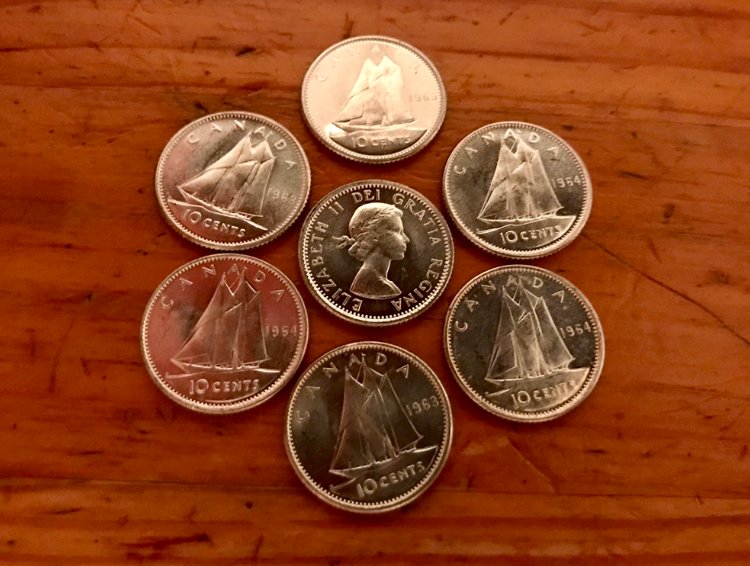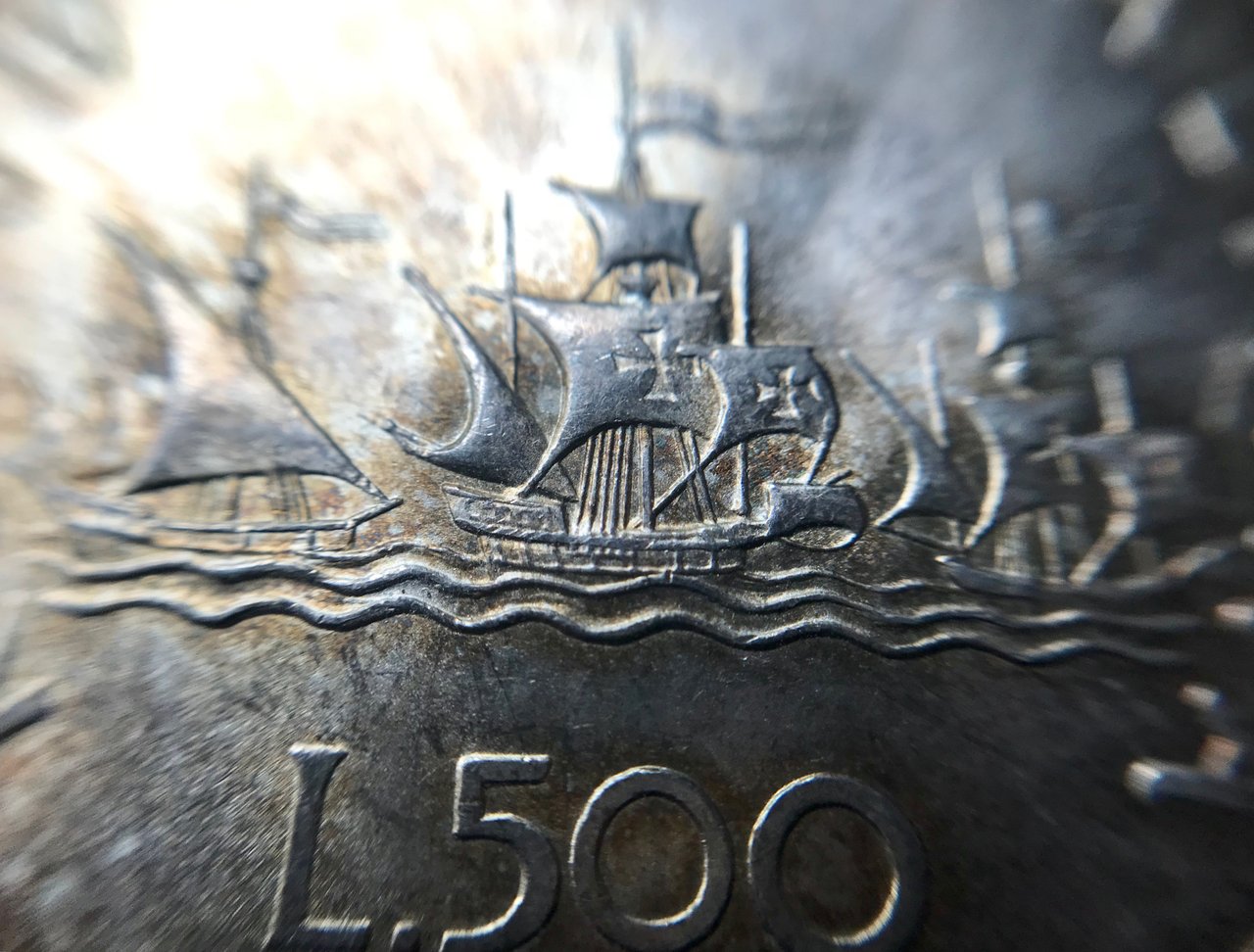 Cheers! from @thedamus
📸📸👈😡⚡️😁👉📷📷