Hi friends,
Perhaps many of you will recount some of my previous successful heists...and i have yet struck again! ...and purloined another piece from my fave window-strippin' Art Gallery. This is looking North up Howe Sound, enjoy
(Pinch and zoom if you dare!)
And here's what's for dins tomo night. I have decided to master the slow cooker this year, and so i am starting it off with this badboy ⤵️ presently getting all hot and bothered in the overnight slo-mo.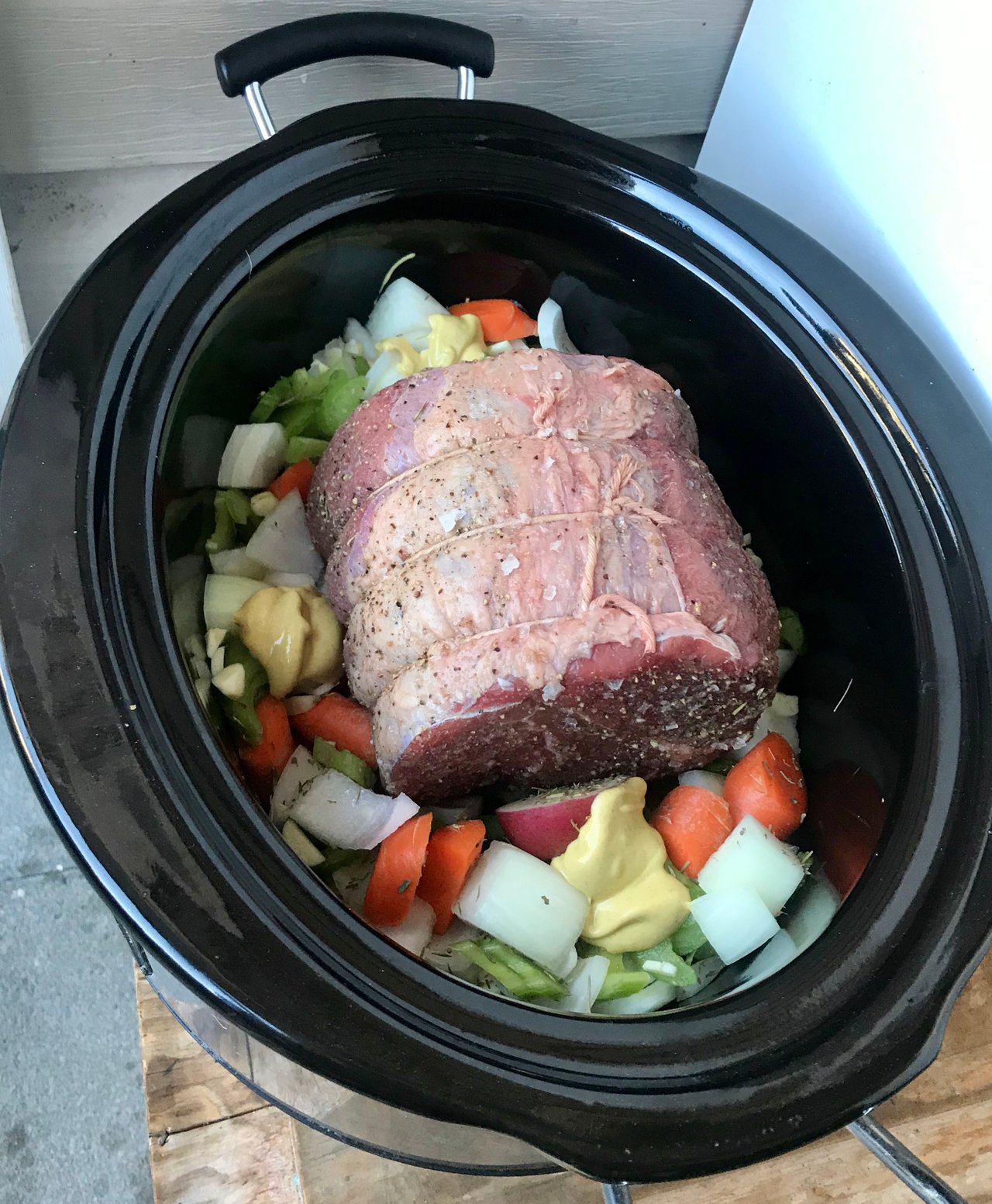 I've already done a navy bean and Christmas ham that was madballz good, and i'm looking forward to doing a chilli and trying some bbq-chicken... my move is gonna' be to pull out the above roast tomo aft and crisp it in a 500+ oven for like 5 mins and then let it rest while i assess the vegetable damage. Further, i will be pre-making some beef-dips for the freezer if this thing turns out. (Sliced meat in a garlic-toast-treated baguette wrapped in tinny. Pull 'em out and bake 'em off while you warm up some au jus and then chomp down and feel your toes open and close spasmodically — it's actually pretty fun!)
Do you have a fave slow-cooker (crock pot) meal you wanna' share? Please... tell me all about it. It'll be feeding these growing concerns 😍😍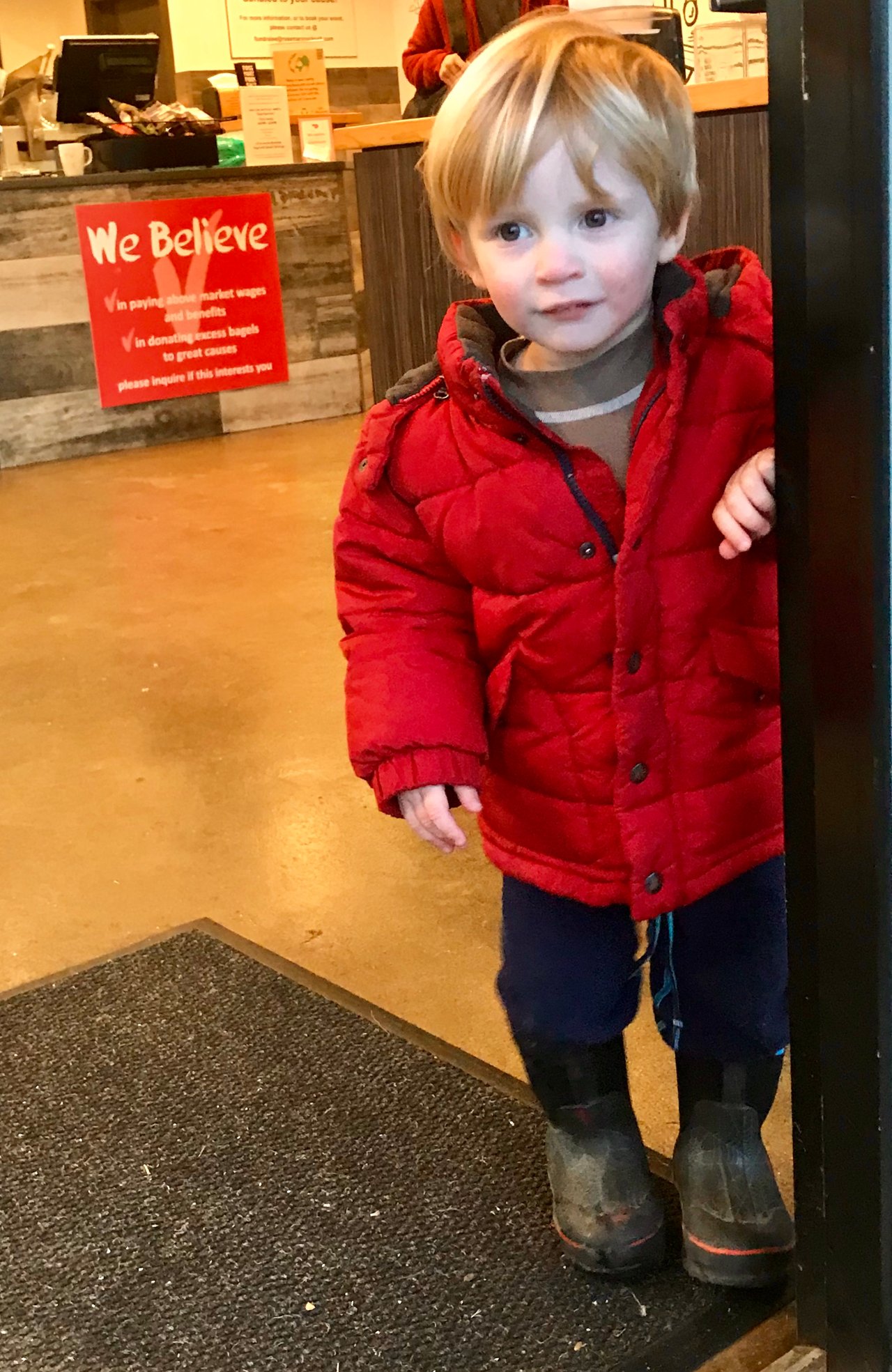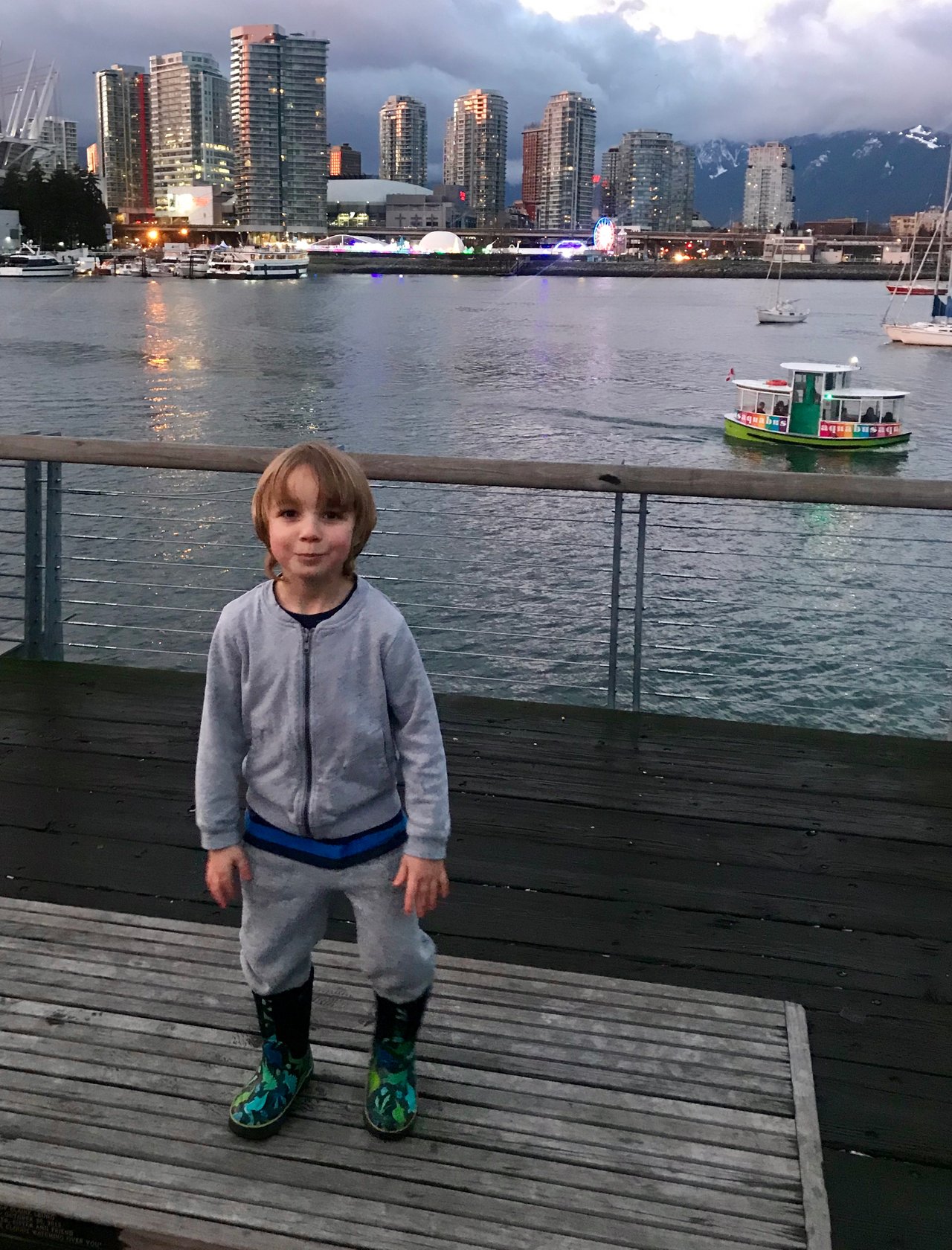 Cheers! from @thedamus
🌴🤘🍆🥖😍😍👍🥕🥩