Hi there all you silver-pervos!
Thought y'all might like to see a couple of fresh ounces 😁👍 They have been pulled from global supply and loaded aboard the Ingot — Y'Arrrr!!!
I found these two generic rounds at my lcs, sitting pretty and ripe for a picking!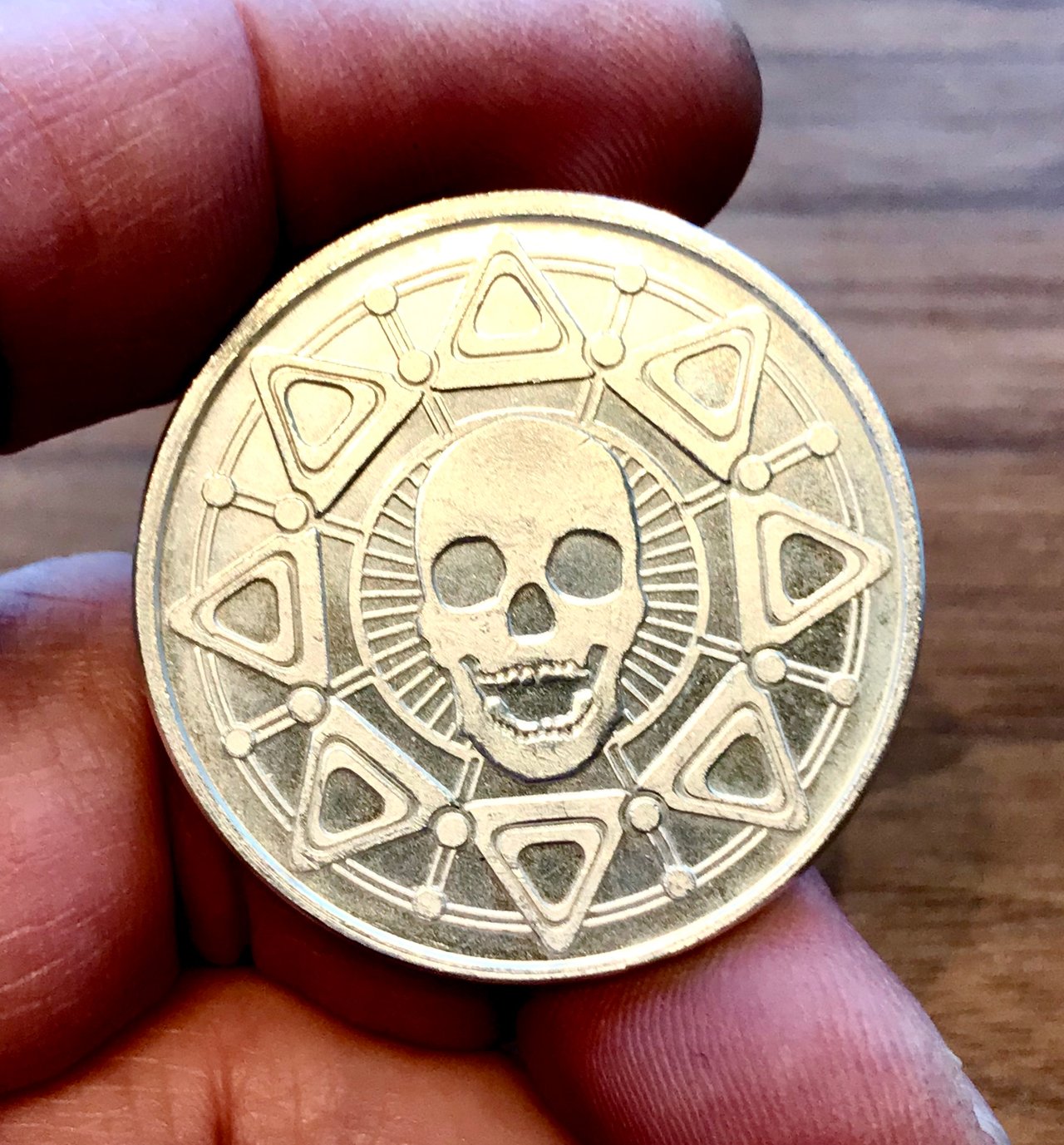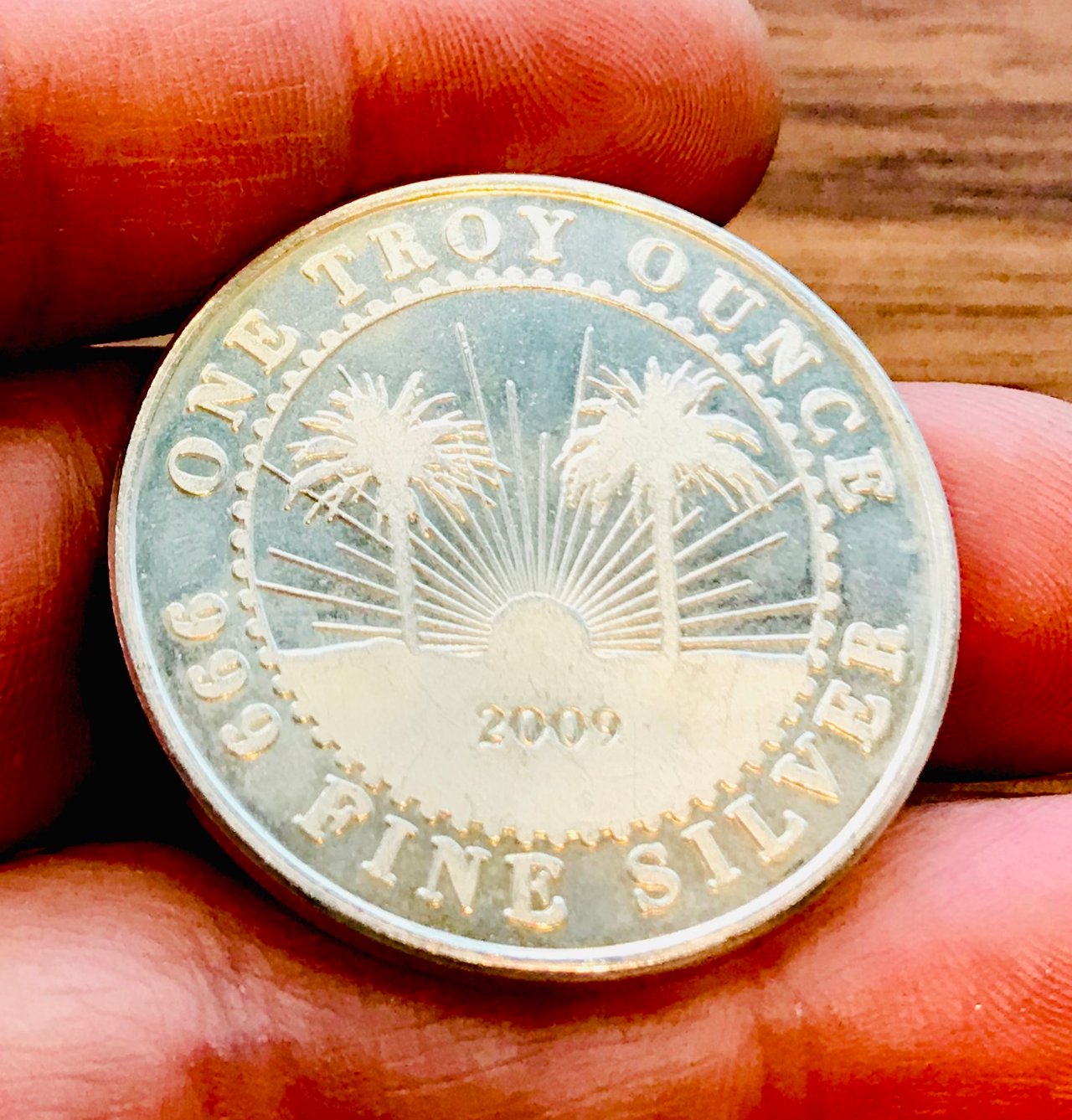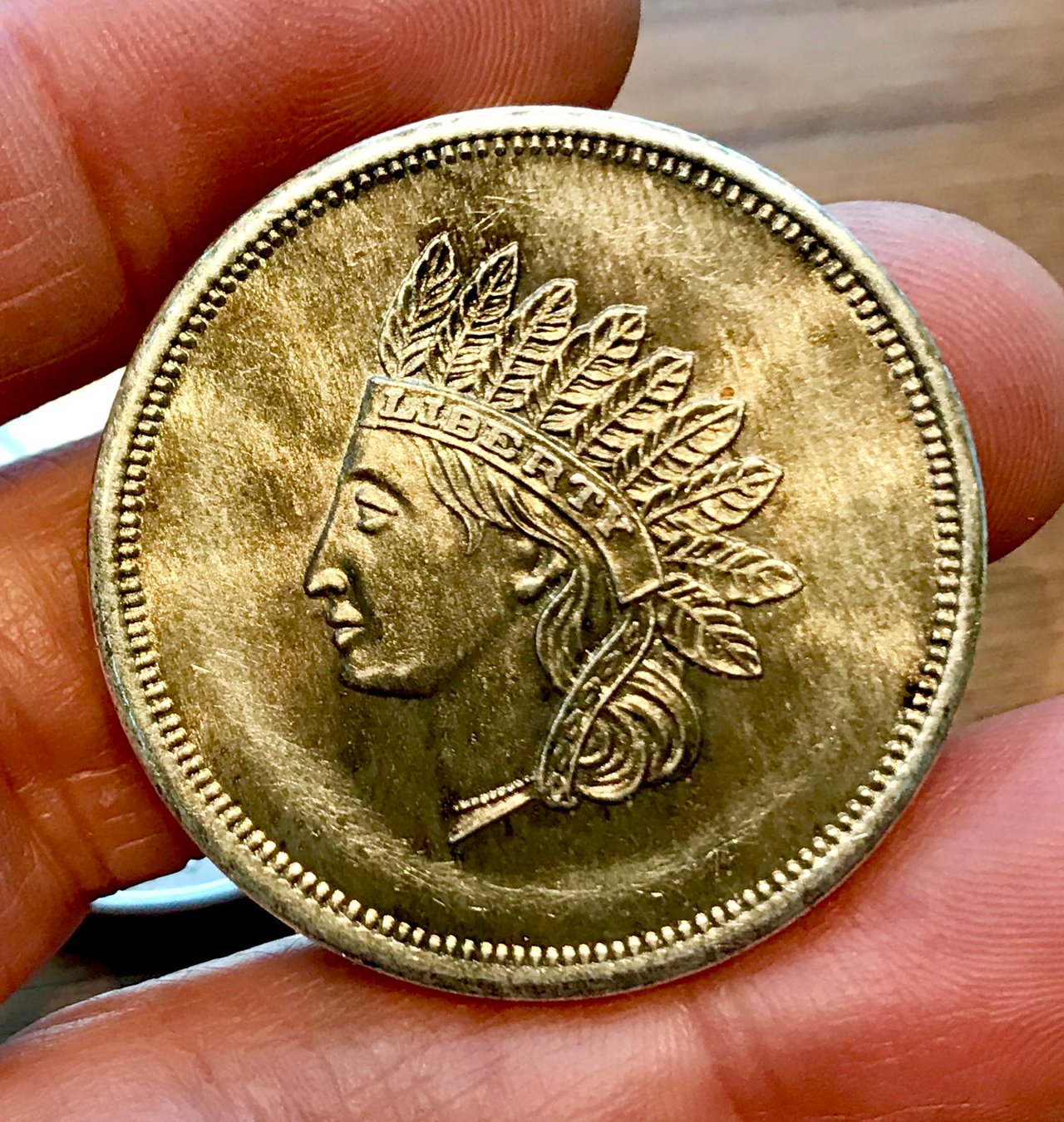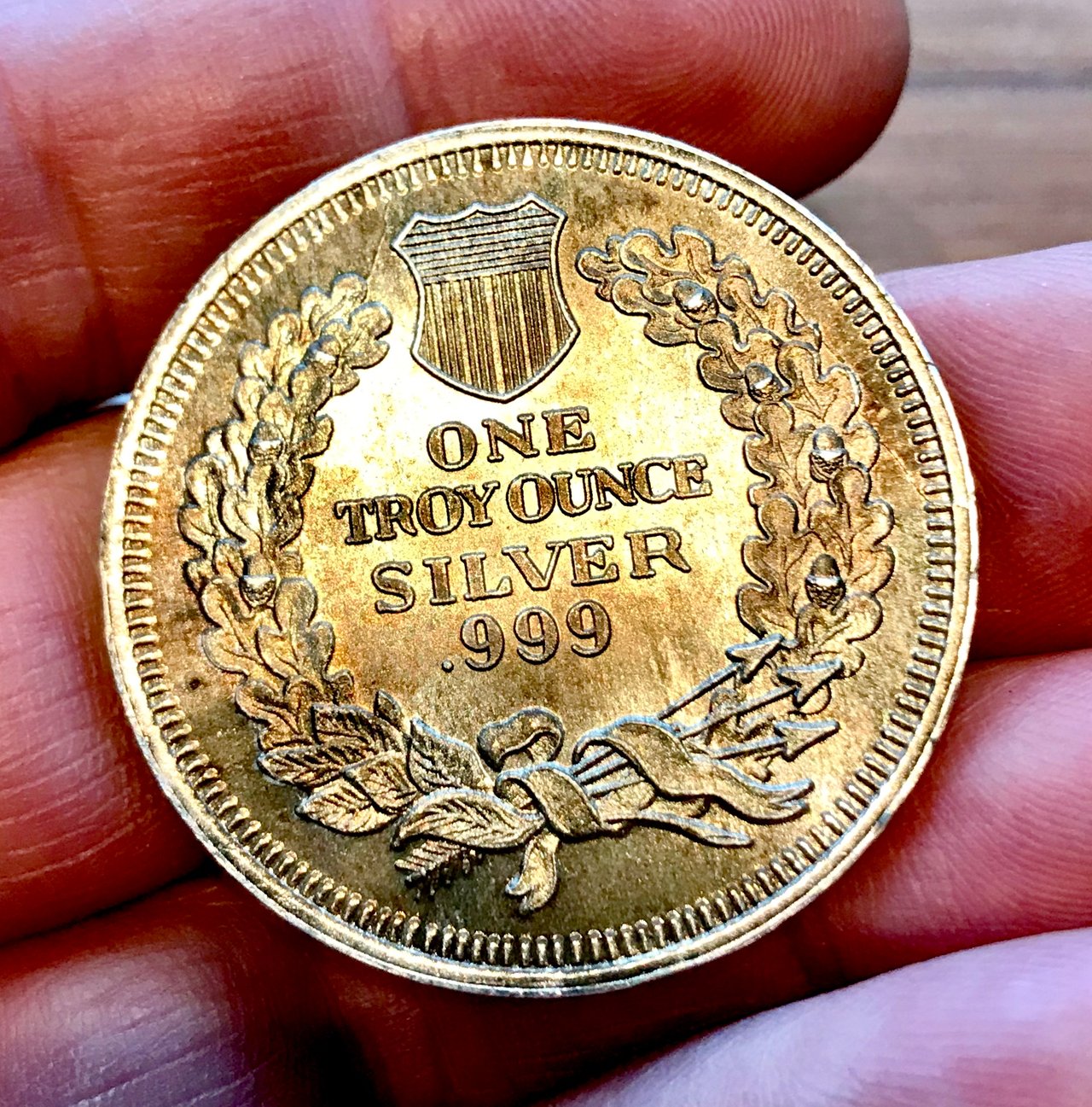 I'm feeling better now. I had had some pent-up stackitus that had been bothering me, but now i'm feeling much more relaxed. 2 more ounces "stokked" on the stack!
Cheers! from @thedamus
🦍💨💨💨