Hi friends,
Well I thought i'd go past my LCS today and see what I could see. As it turned out I got a good one. A 2000 Kook for just a couple bucks over spot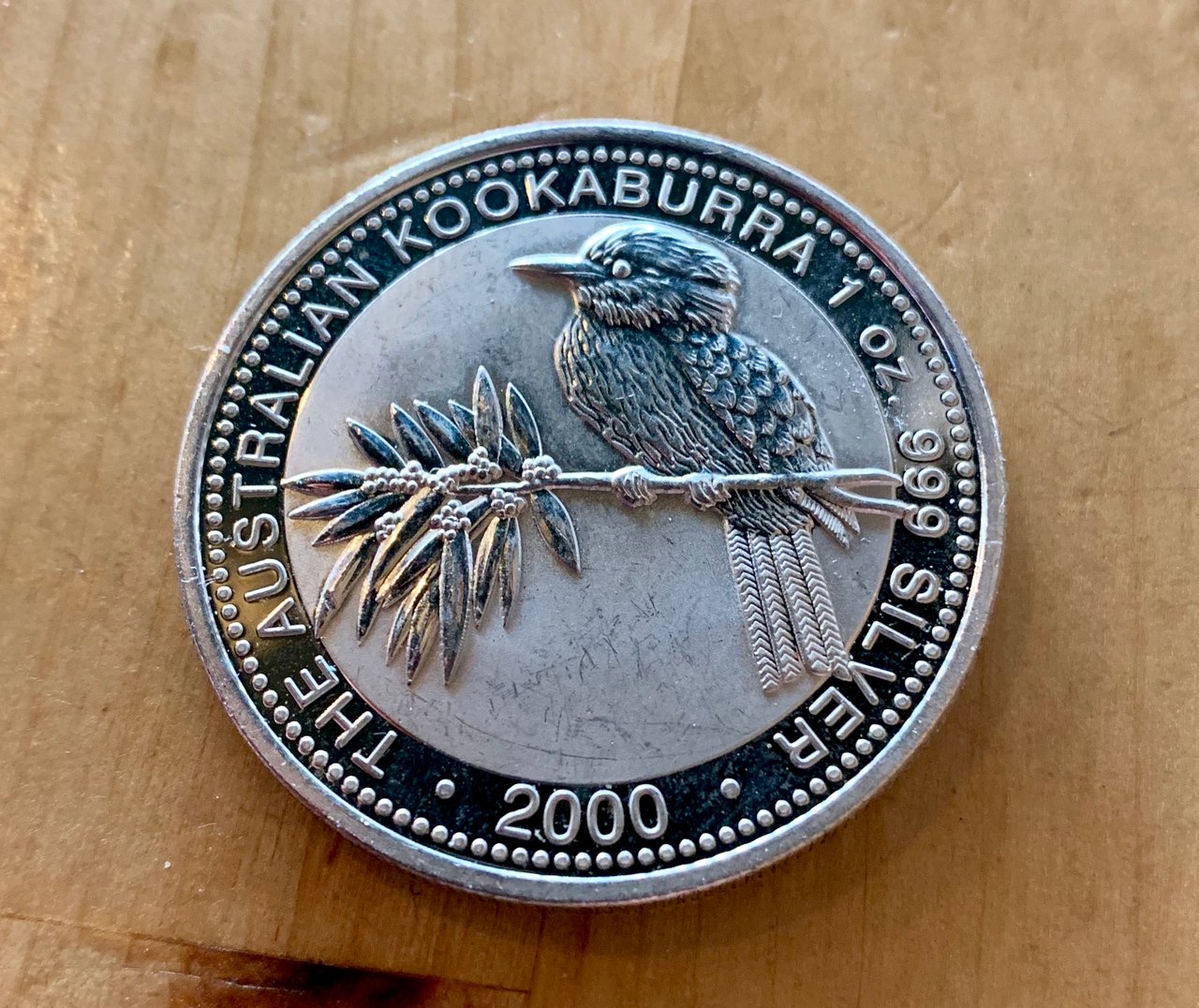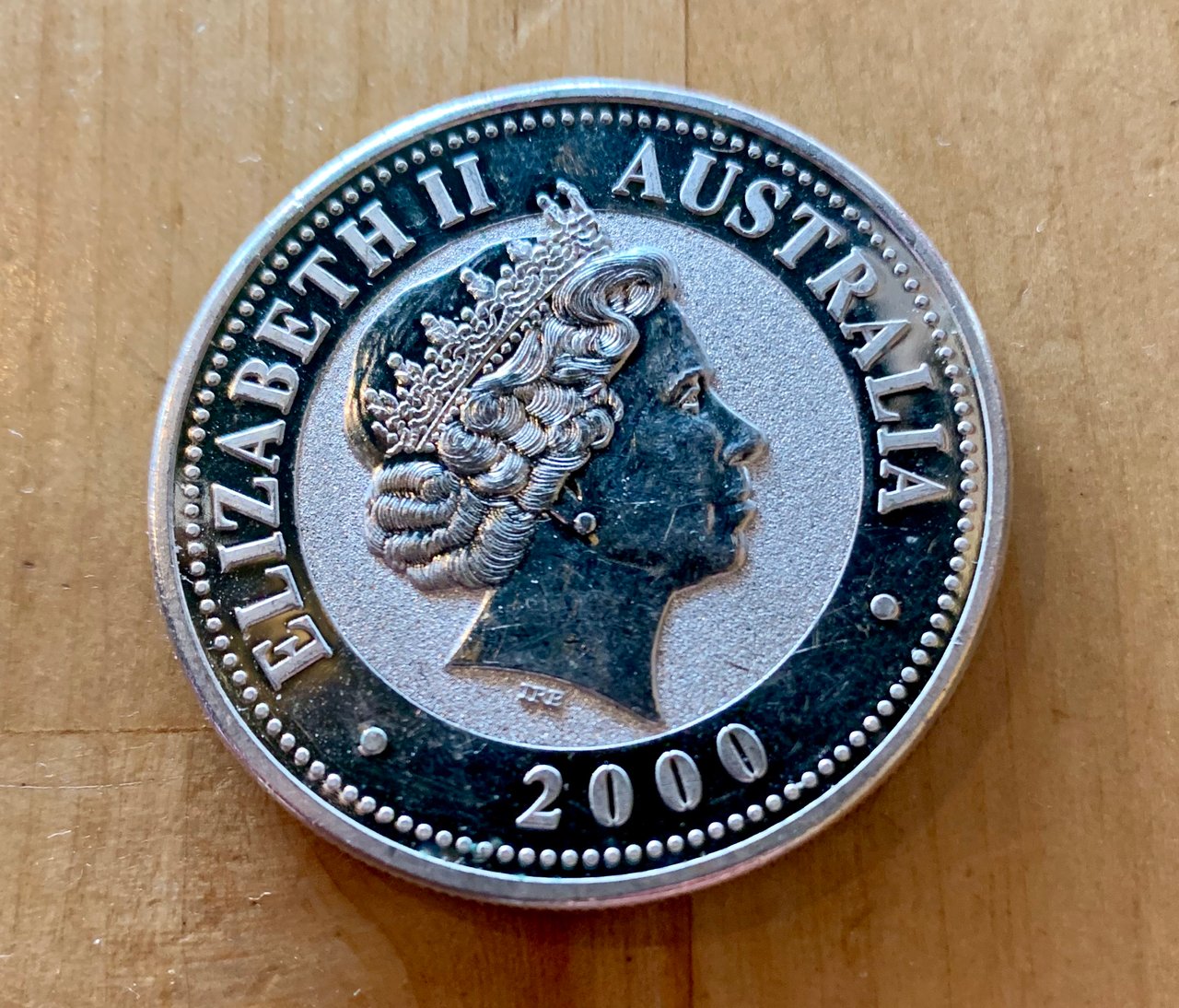 Now i'm a long way from filling in the whole run, but I was very happy to pick up this lil' birdy today as Kooks are one of my fave national coins currently being minted. However, as soon as I left the shop I began to feel an old familiar itch... it started in my wallet and then moved up my spine pretty quickly before exploding in my cerebellum. The dreaded Stackitus — it was back!
I completed my biz duties and then, perhaps not so ironically, found myself at the Vancouver Bullion and Currency Exchange (sometimes they have some good stuff). I thought I may buy an ounce or two, but fak! They had some good stuff and my mind went all silvery and I couldn't decide, and there were capsules, and then...it all went dark for a few minutes.
When I came to, I had some new rounds and a brand-new fatso to play with. The rounds are pristine, come in capsules, and were for generic price; and the 2ozer was slightly cheaper than 2 Maples would've been, so I feel like i did pretty good. Anyway, have a gander and try not to slander: 😜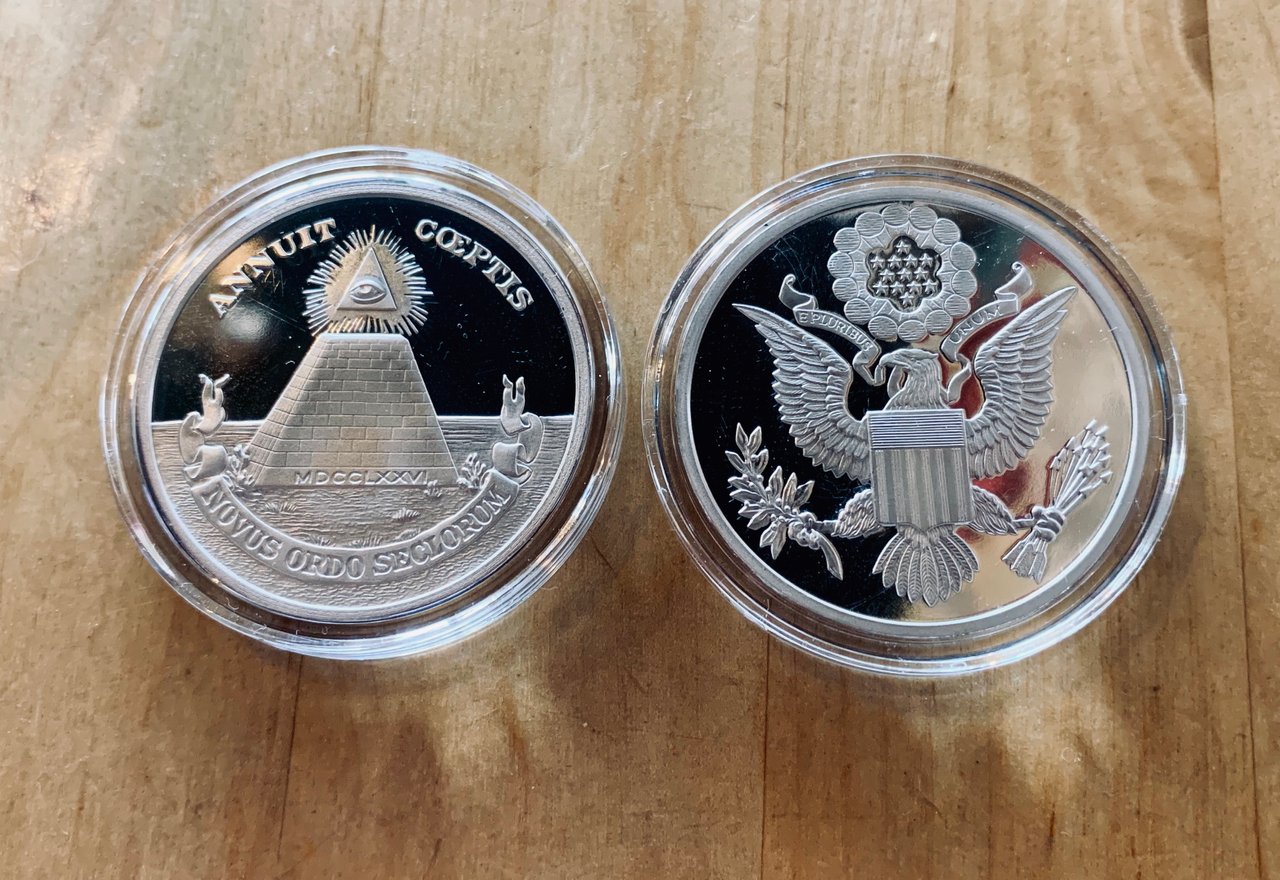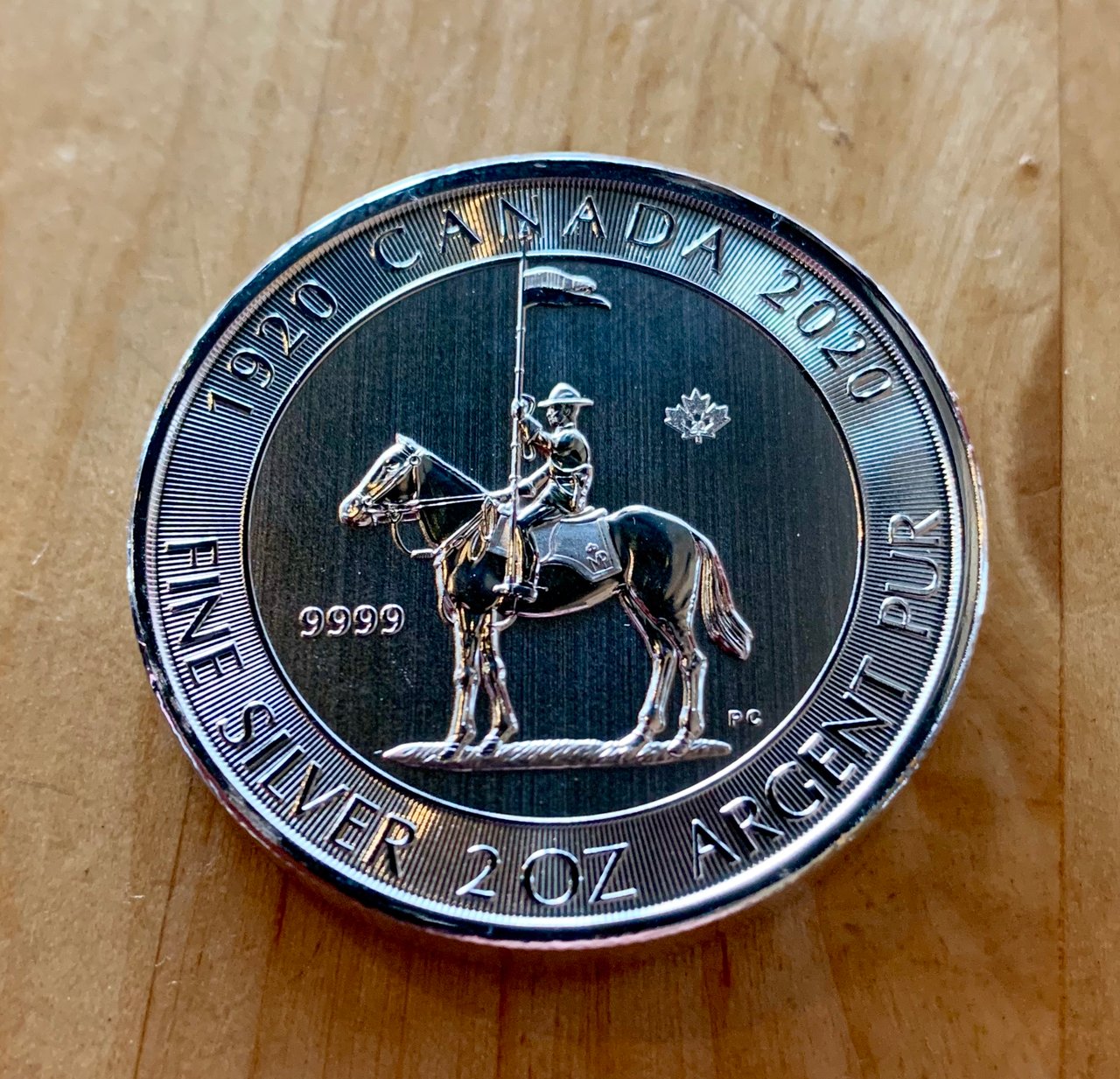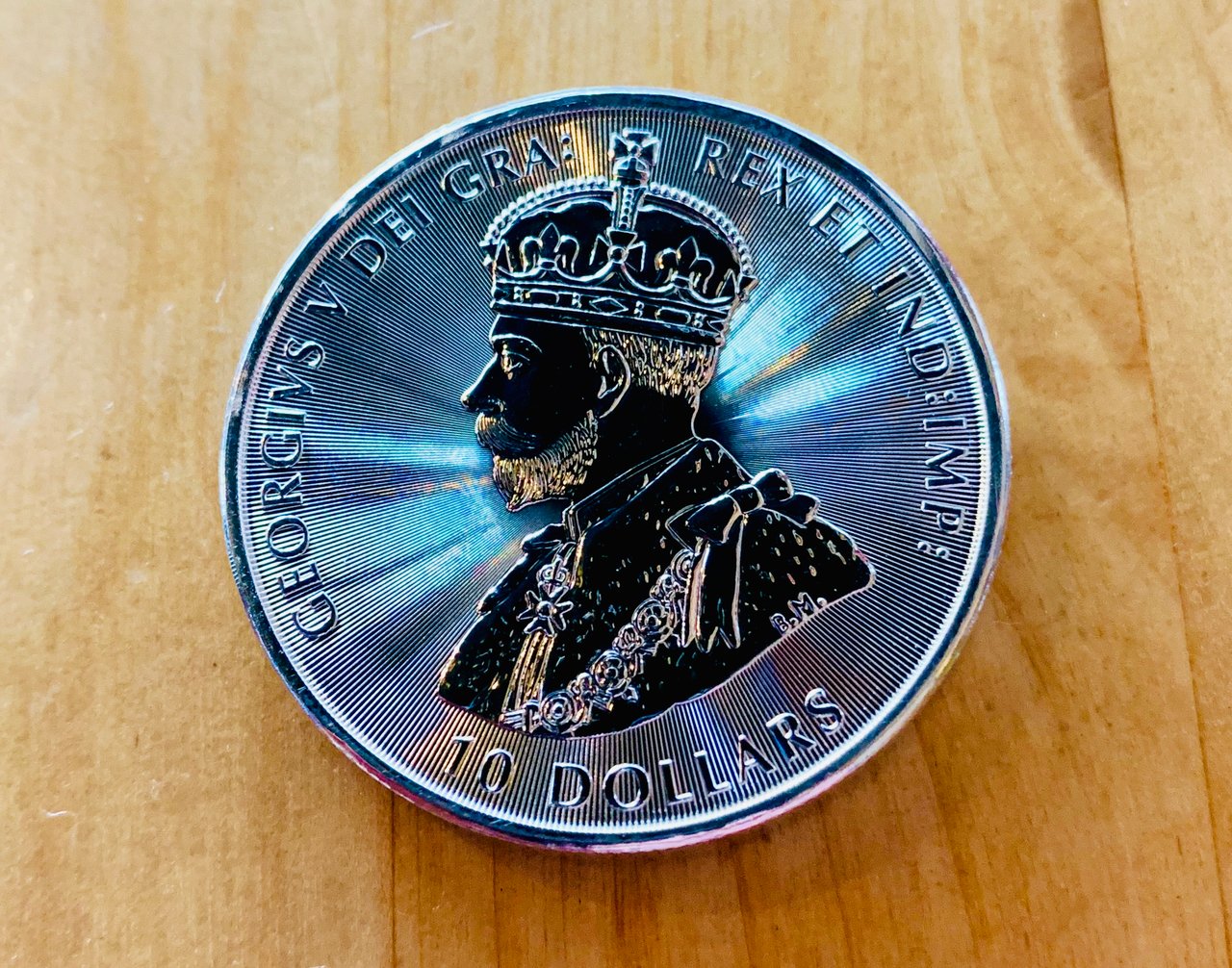 The RCMP coin is celebrating 100 years of service and (yo @fat-elvis) doesn't ol' George look smart on a new coin!?
Hope y'all dig. Thar be 5 more ounces thrown on the old loot pile. Y'Arrrr!
Cheers! from @thedamus
☠️☠️☠️☠️☠️☠️☠️☠️☠️