Hi friends,
So I was out with the Silver Assassin today — going over to grandma's house, and lo and behold, our trip took us right past the bullion shop! Here we are at the window conducting our skulduggery — Y'Arrrr!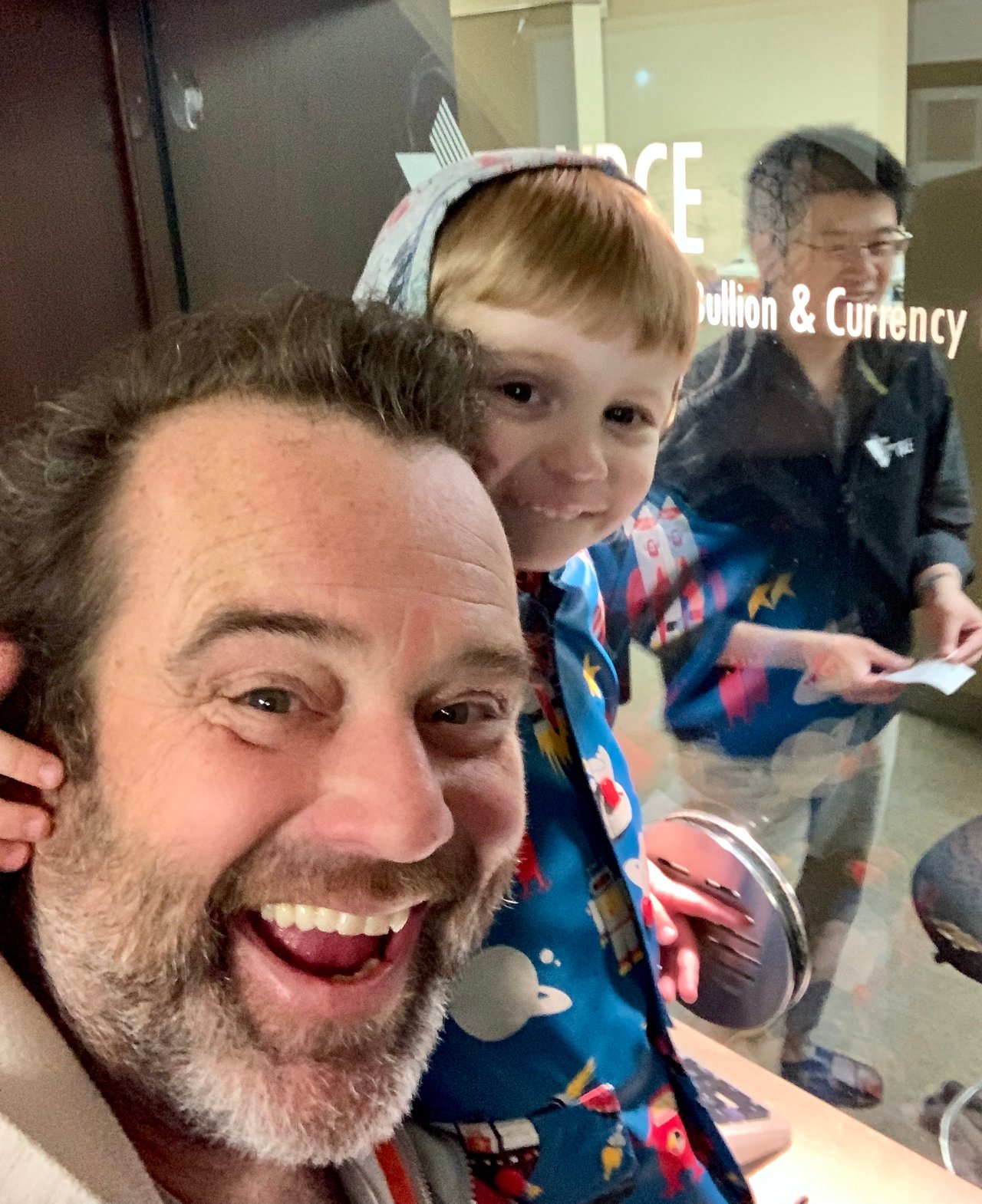 And here he is appraising the goods!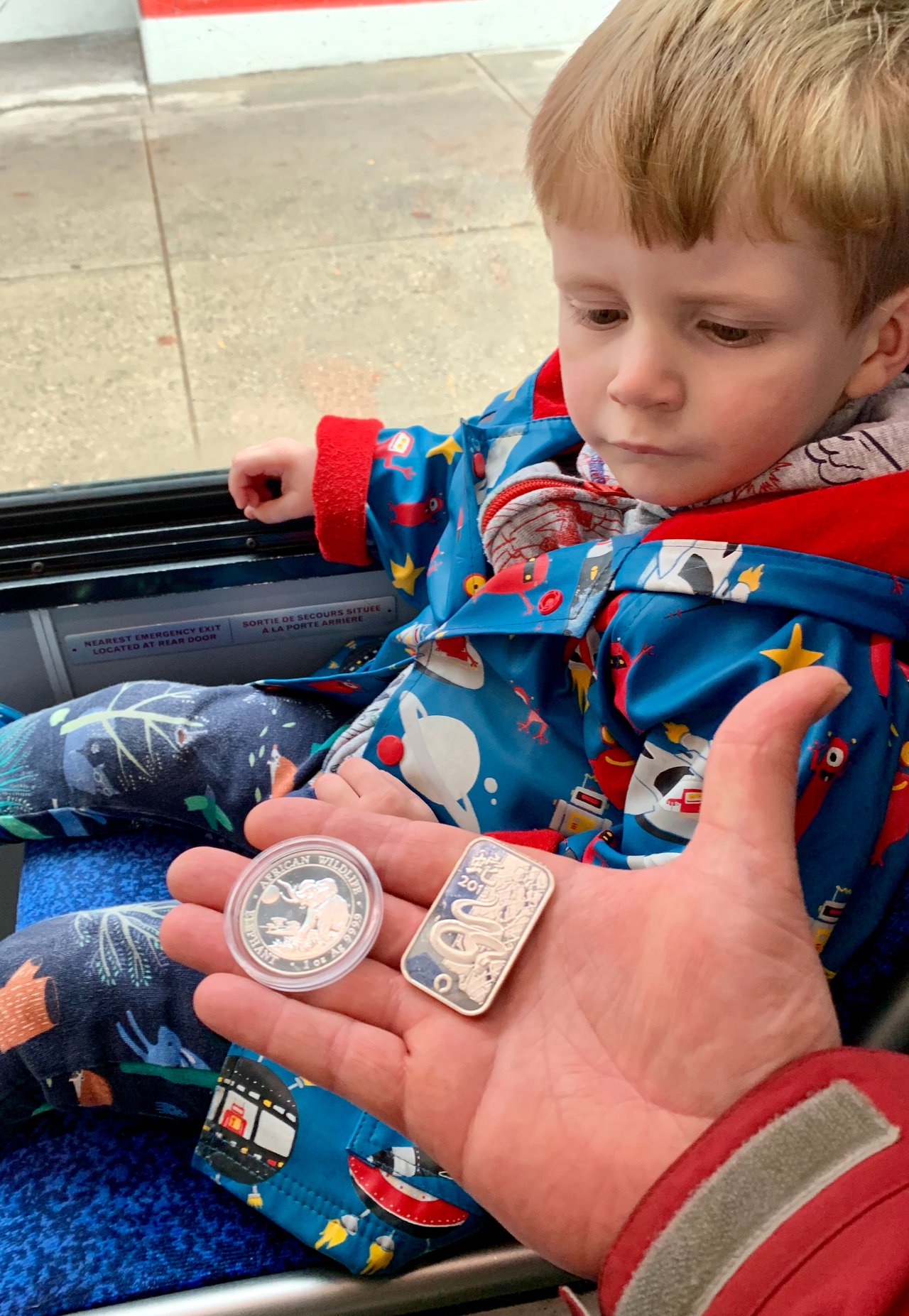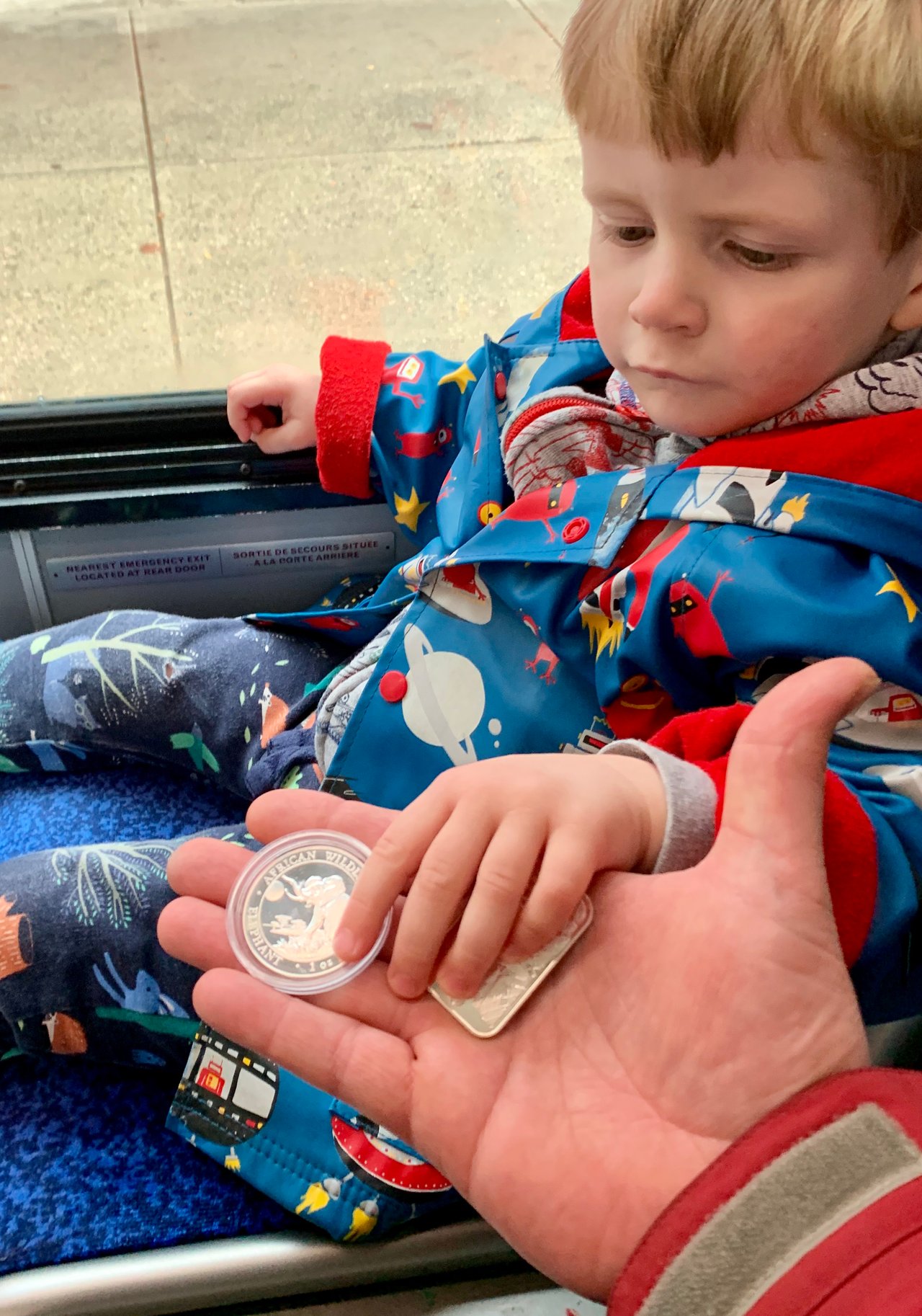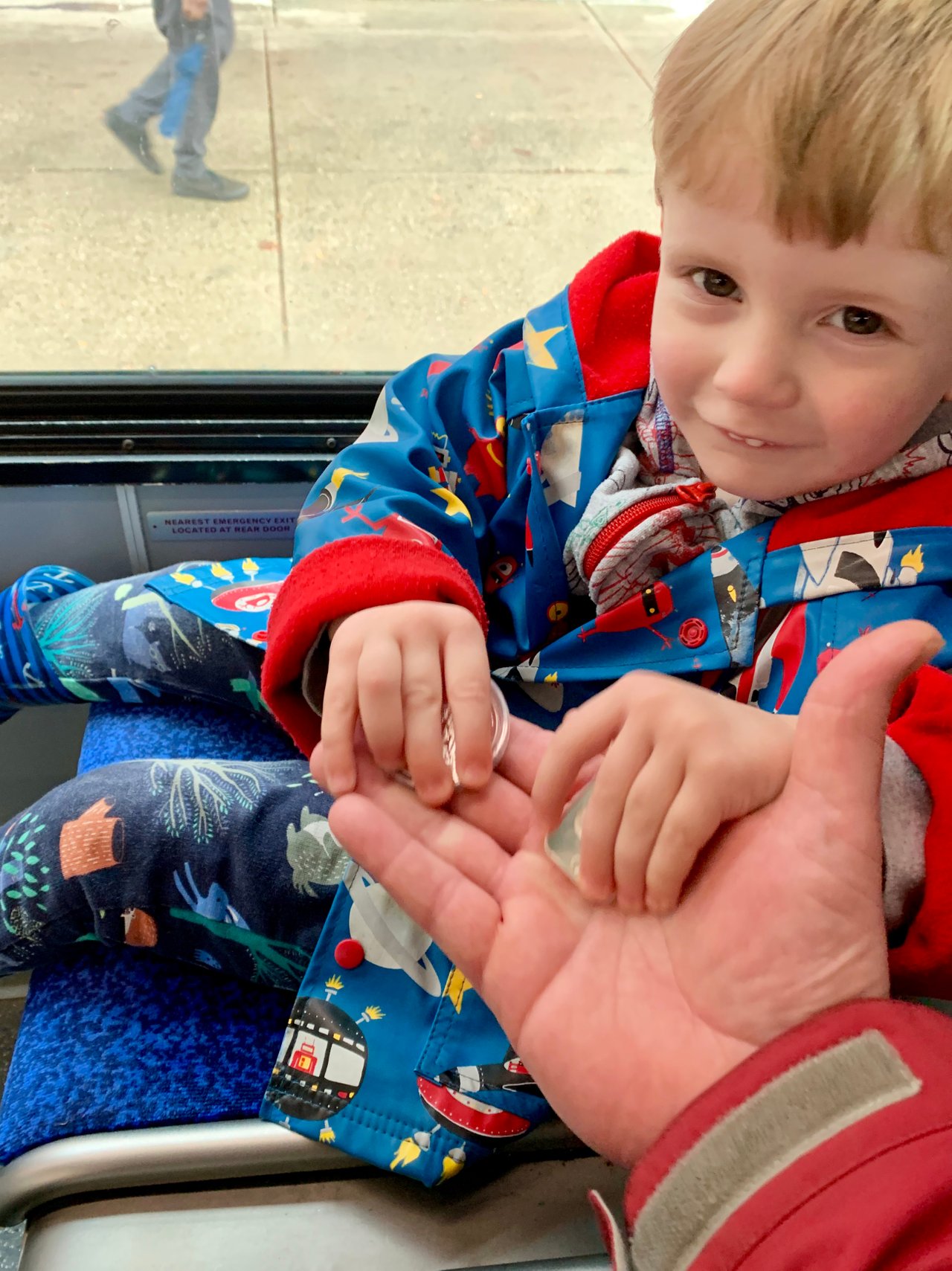 Avast! The young scallywag know's when a good score has been made. We got a 2016 Somali Elephant and a 2013 Snake bar from Rand mint — and again, got them for generic price (about $1.40 cheaper than a Maple!)
Here's the pics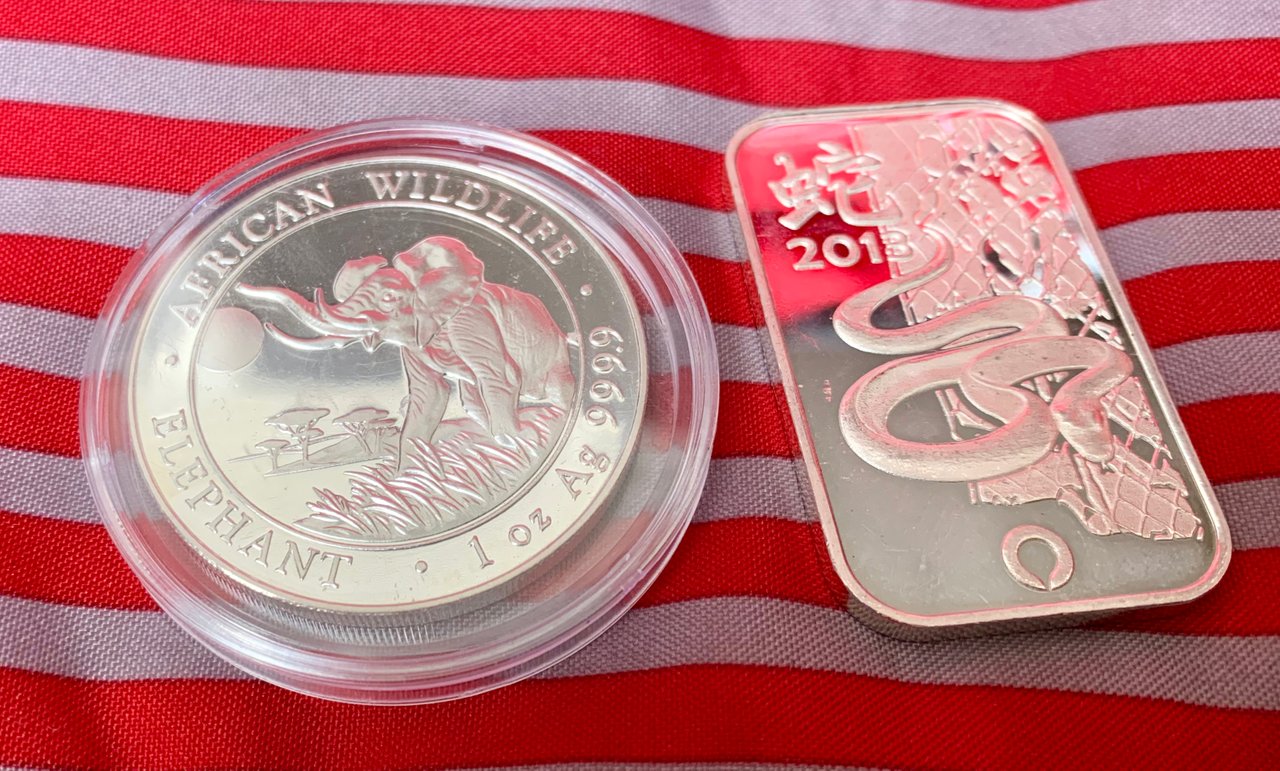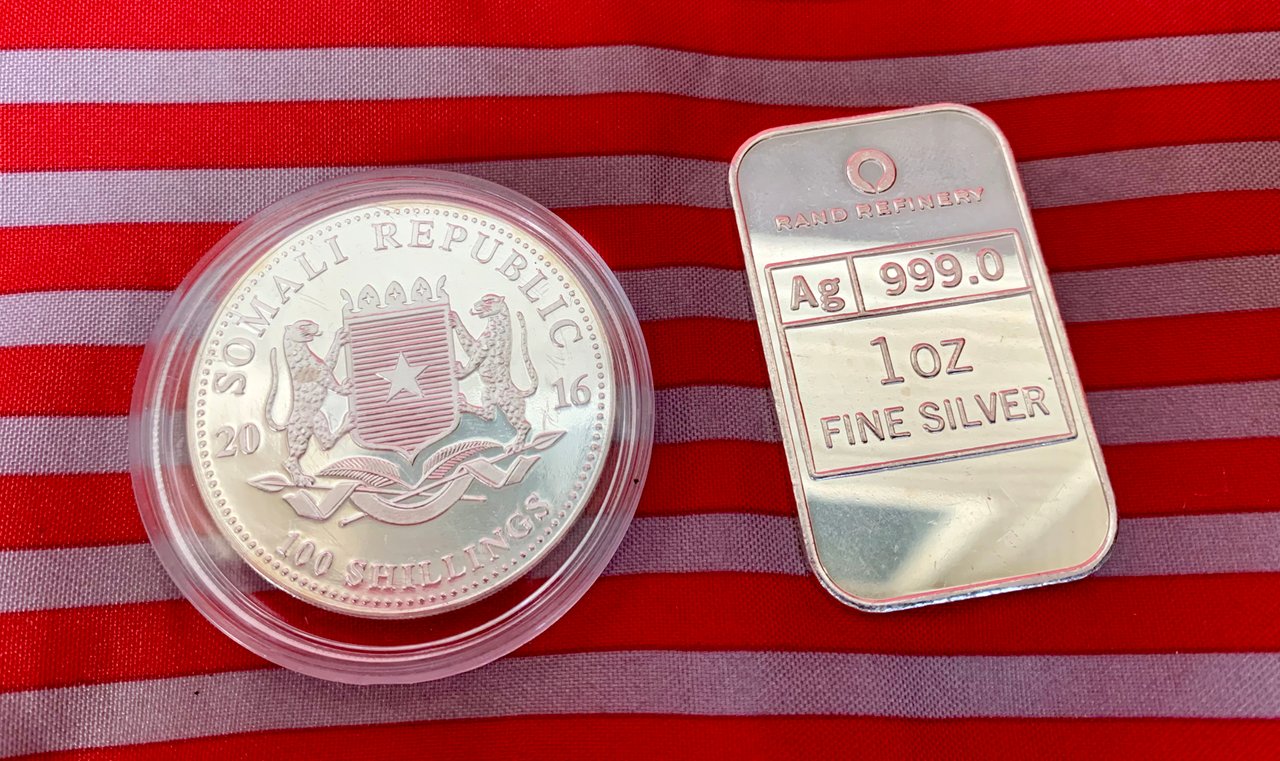 Hopefully soon these babies will be yielding positive returns. But truth be told, I'm happy with these low prices and don't mind if they stick around for a while. I'm a big fan of 1 oz Ag "in da' hand" for under $25 Cad.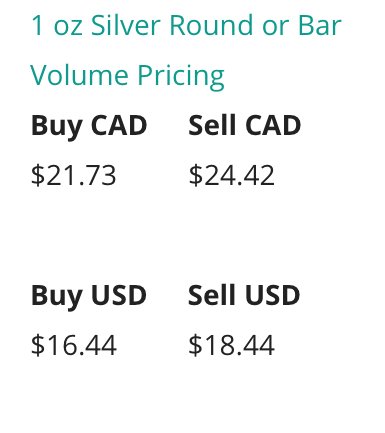 Go get you some 😁 and check out @silverd510's post today to see what the 2020 Elephants look like — theys nice ya!
Cheers! from @thedamus
🐘🐘🐘🐘🐘🐘🐘🐘🐘