Hi friends,
Well sheee-it! If I haven't been busier than a one-legged man at an ass-kicking competition! And that's not to say that I have been kicking ass. To the contrary, my rump has been the focus of many a mean boot lo' these last several months. Sometimes I really rock hard though, so it's all up in the friggin' air!
The spectacular news is that my boys are growing and glowing and making papa proud as a peacock! Have a look and judge for yourself!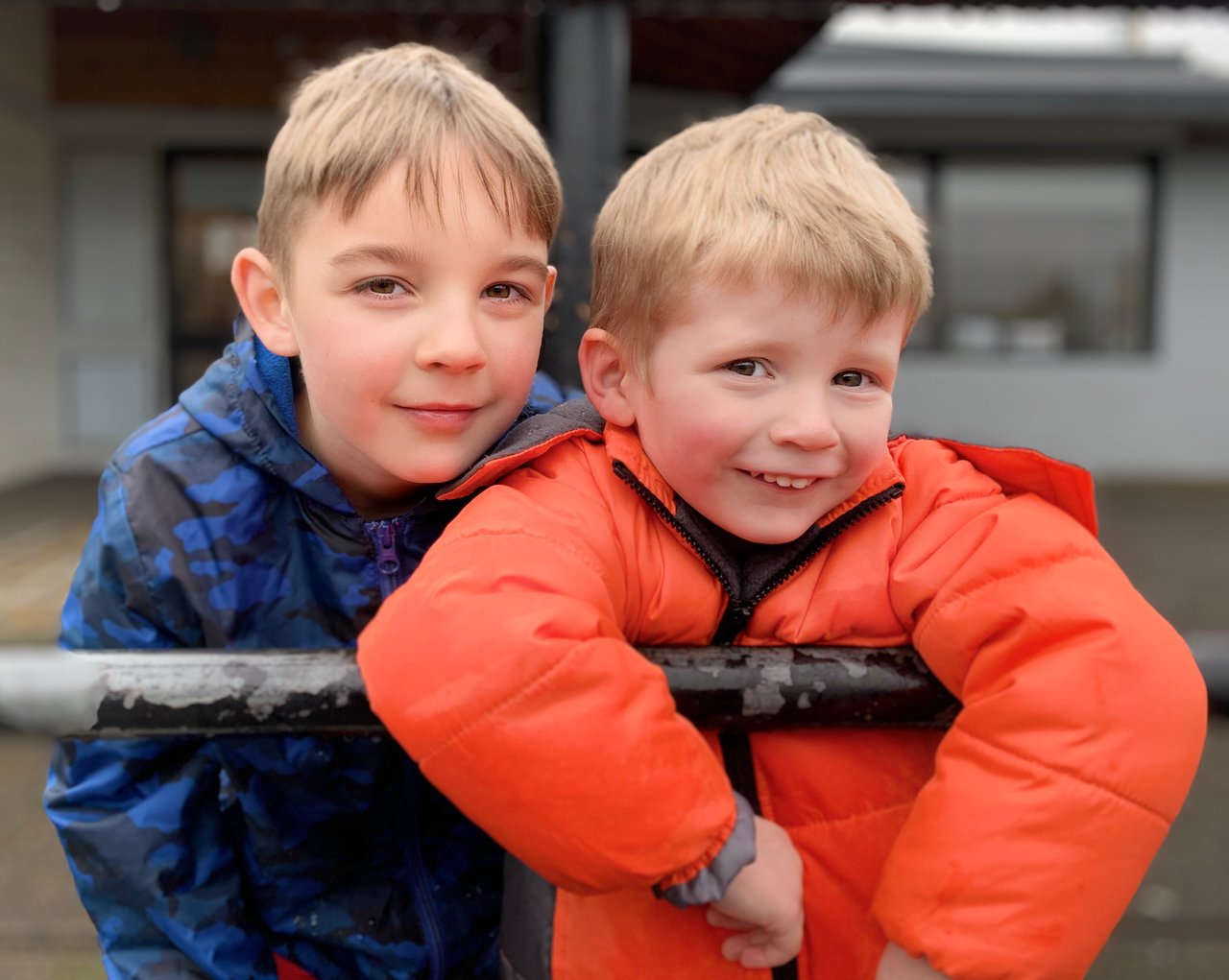 Yeah yeah yeah, I know, parents are weird...
So anyway, the reason I feel like an imposter is because I have blown out MUCH LARGE of my stack of Silver to get a better crypto position. I have has to sell much of it to the wolves, but thankfully, I have a friend who is buying, and he has agreed to accept a swap back for the ounces I'm selling him. So I'm selling him primo JM and E bars for reg spot and he has agreed to swap 'em out when the tiMe comes...
Now don't get me wrong: I still love the metals! But I'm taking a calculated risk. Much like about a year ago when I blew out some gold to buy 4K btc...
Yadda yadda yadda, here's some survivors from today's purge...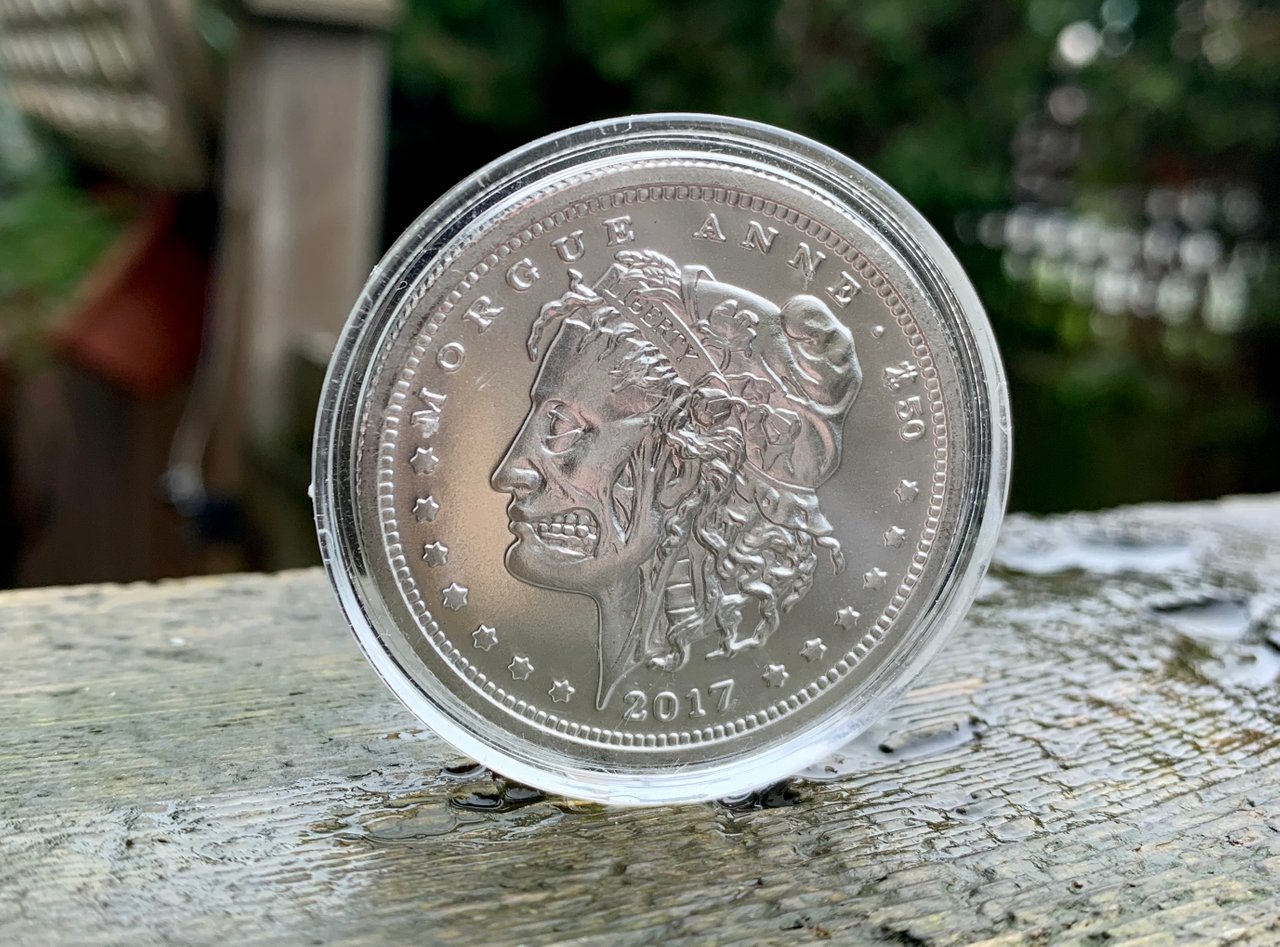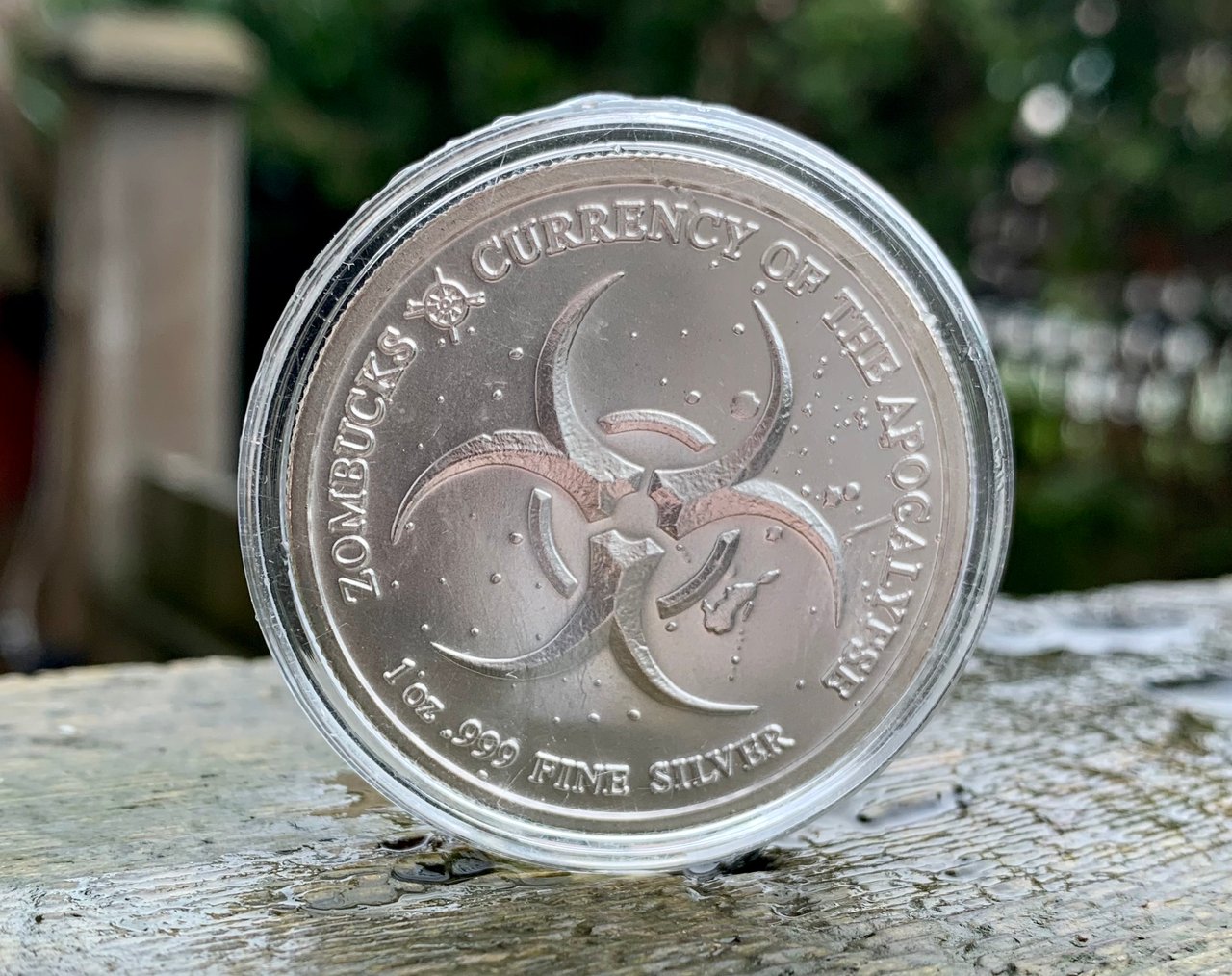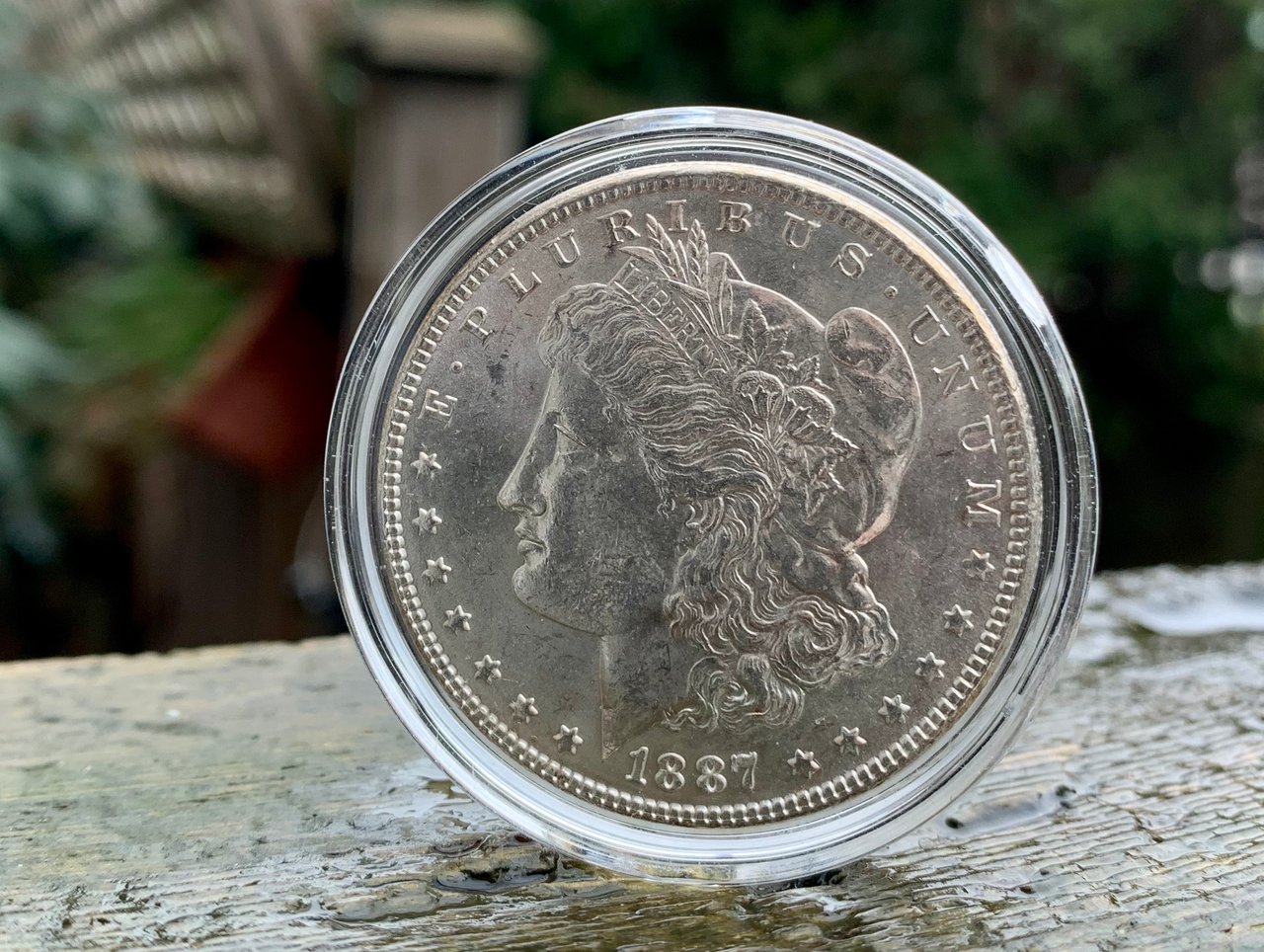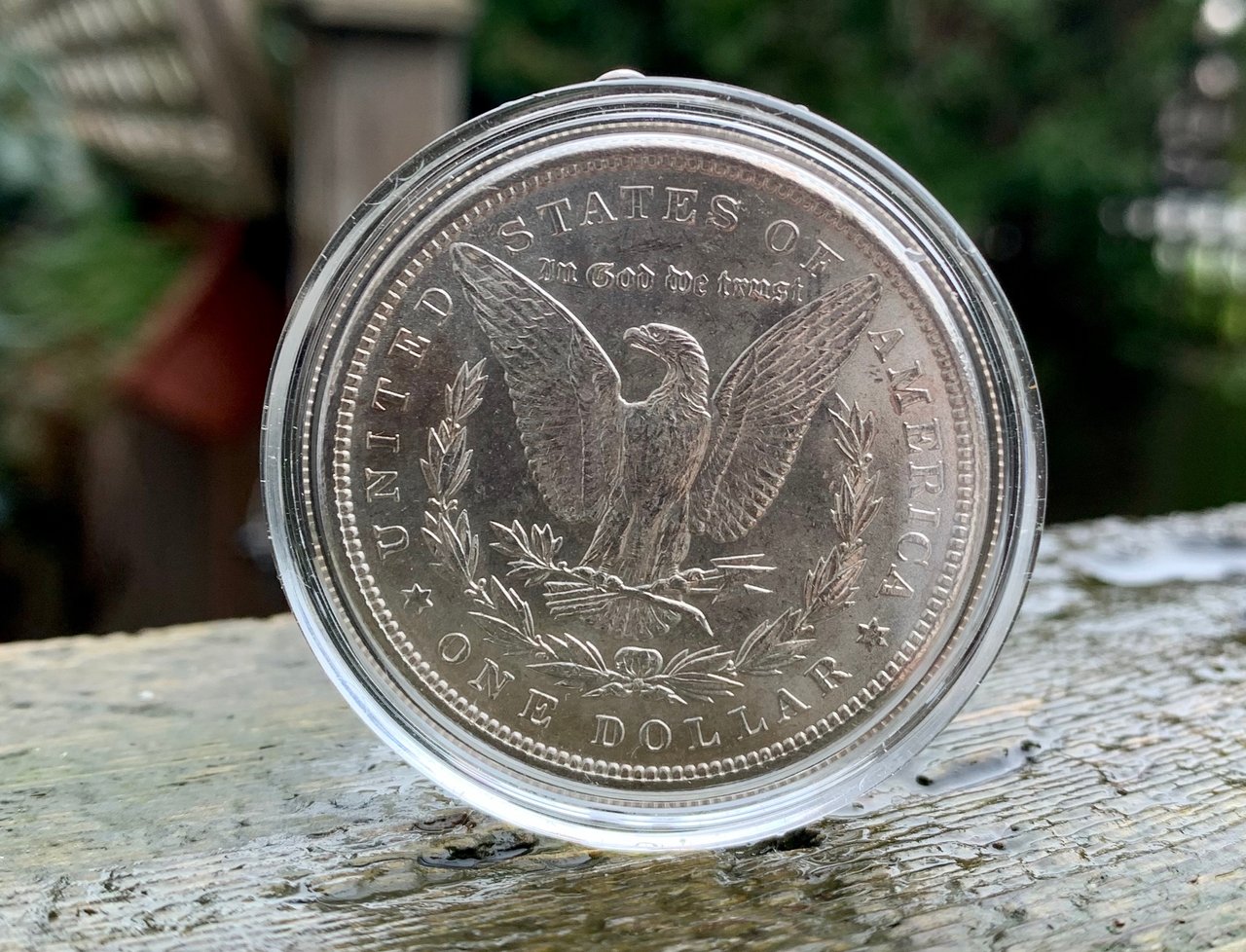 Rock out with your cock out and don't listen to anybody!
Cheers! from @thedamus
🤘😍