The Hive
Howdy folks'.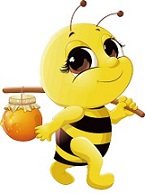 I took a break from posting and this is not my planned return to post. I did get a mail last Friday with some really cool items. Some silver coins and some things I will hold with sentimental value.
I this post I will share the coins I got. Three coins in all to start me off as a Silver Stacker.
Thank you @SaffiSara for helping get me started.


The first coin is a Liberty coin. I like the Indian on the back.
I guess the Indian is the heads side.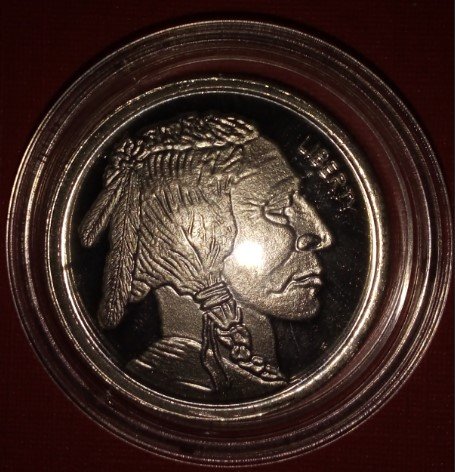 The Buffalo has a tail so that works,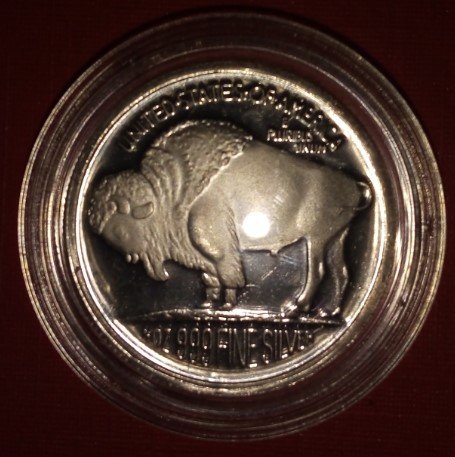 The second coin is a Silver shield, This one is to carry in my pocket.
Not sure what the Octopus signifies on the coin.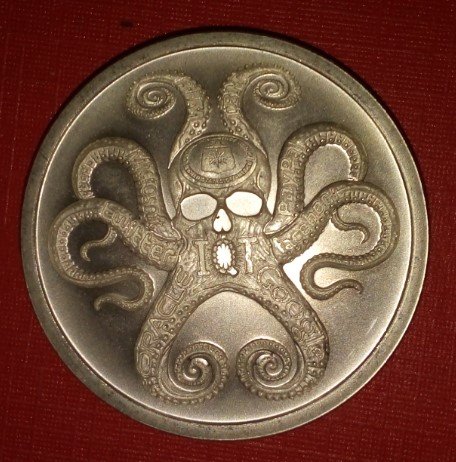 I do like the Sword on the back though.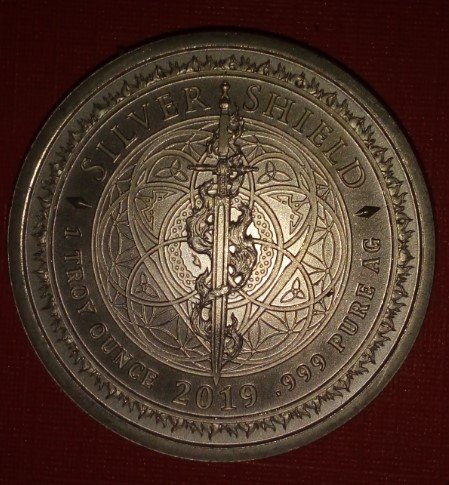 The third coin and my FAVOURITE is the Andorra Coin.
Andorra is ruled by two parties, Bishop of Spain and the President of France.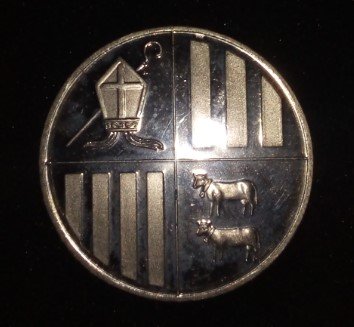 The face of the coin shows an eagle.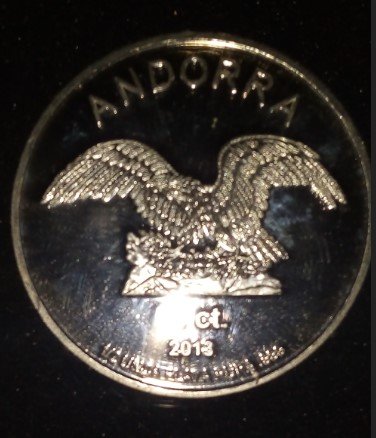 I will have to begin taking these photos in daylight and prevent that flash spot on the coins.
Hive Discord Server: https://discord.gg/dJHzSvc
The Hive projects:
Providing the lottery ticket for the Euro Millions Lottery.
Participation in this fun weekly draw can be done by subscription to the @yeswecan account.
All the Hive Logo's and Banners graphics are provided
by
@Charisma777
Referral link:
https://initiativeq.com/invite/r4rbicu7m
https://www.mannabase.com/?ref=e7ee2ff1bd
https://wirexapp.com/r/e3a0654c206c4a15a8aabf8ad1919560