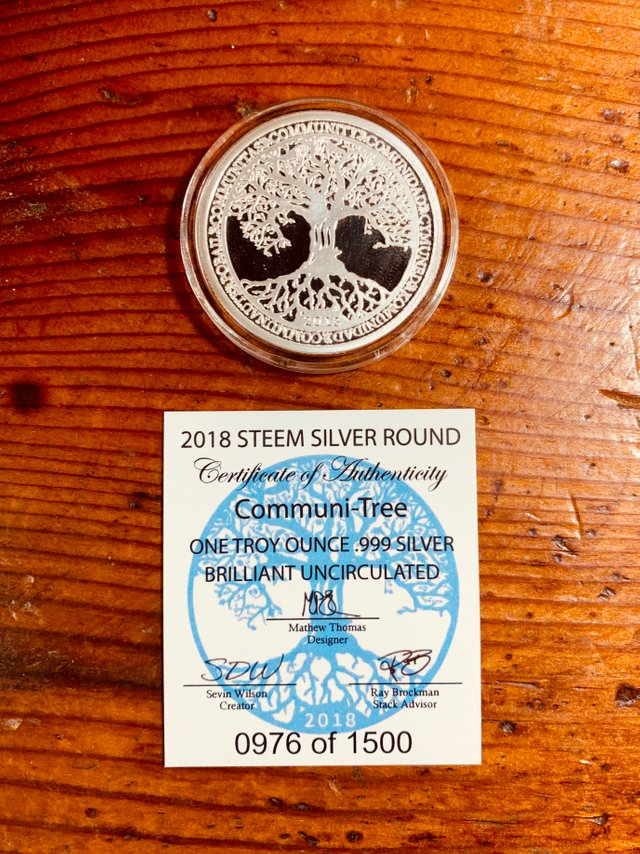 Photo by @thedamus
That's right. Got the confirmation today! After making many calls, leaving many messages and getting some crazy looks over the phone, I did it.
It will be heading first to the McMurdo Station then onto Amundsen–Scott South Pole Station.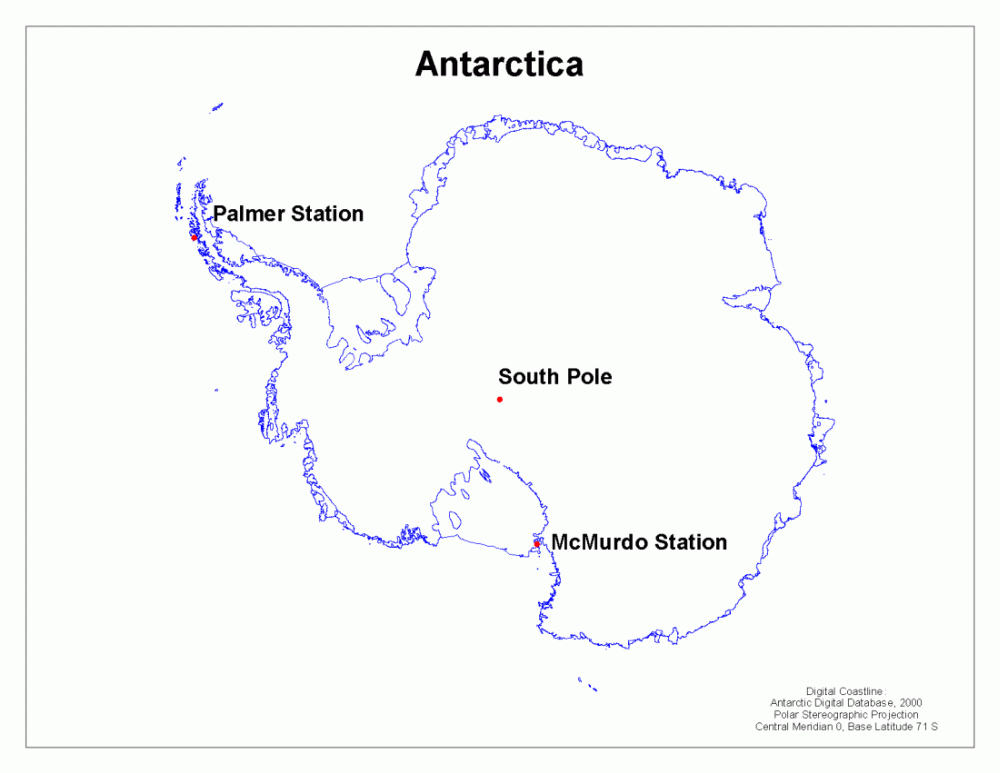 After finding the correct people to talk to I told her our idea. She asked me "What was expected when the coin arrived?". I told her she could keep it. She laughed and said "No, no. Do you want a picture of it with the South Pole sign?" My eyes lit up and a big smile filled my face. I said that would be amazing!
She said that was completely doable, but wouldn't be happening until the next mail went out in November. Today I got a return email from her. This one said she will be personally taking this with her on her next trip down there in October.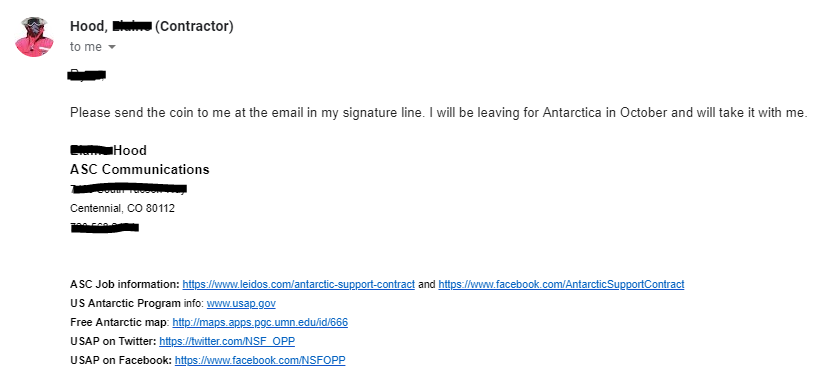 ---
Proud member of #steemsilvergold! This is beyond BADASS!!!