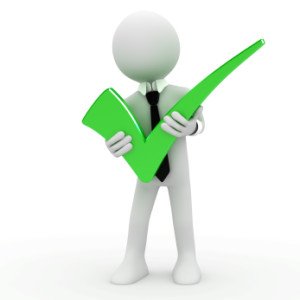 Well what a crazy week!!! If you had asked me last month to pick 2 OG members that would walk away from #steemsilvergold, I would have laughed and said "NO ONE WALKS AWAY FROM SSG". But things happen, things change and all we can do is look to ourselves and see what we can do to improve.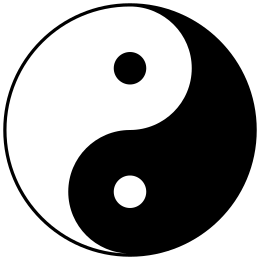 After losing the ying to my yang, well maybe not ying and yang, more like the Dolly to my Kenny, the Sonny to my Cher and the Ant to my Dec, I've been asking myself a few questions; what can I offer #steemsilvergold and do they still want me??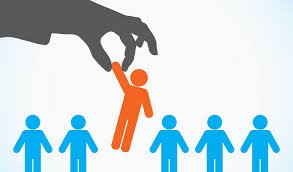 Please don't take this as my post of resignation, more of me asking if YOU still think I'm the right person for the job?

So as long as the members of #steemsilvergold are happy for me to continue as "the master of coin" for the @ssg-community account, I'm happy to continue. Things have been made 10times more difficult for me with the loss of my partner in crime, so I'm hoping that @buggedout will come out of retirement and help with the workings behind the scene. After all he is the original @ssg-community bot operator and would be my choice for the job now the position has become available.
As for now, and after talking SSUK, we(he) has come up with a quick fix that should see us through till we can build a new bot, so nothing for our members should change. I'll go in to more detail tonight, with todays #boringpostwednesday.
I could have kept this post so much shorter. All I want to know is that the members of the community are still happy with me to continue in the roles I fill for the @ssg-community account?? As a community, majority rules and decisions belong to all.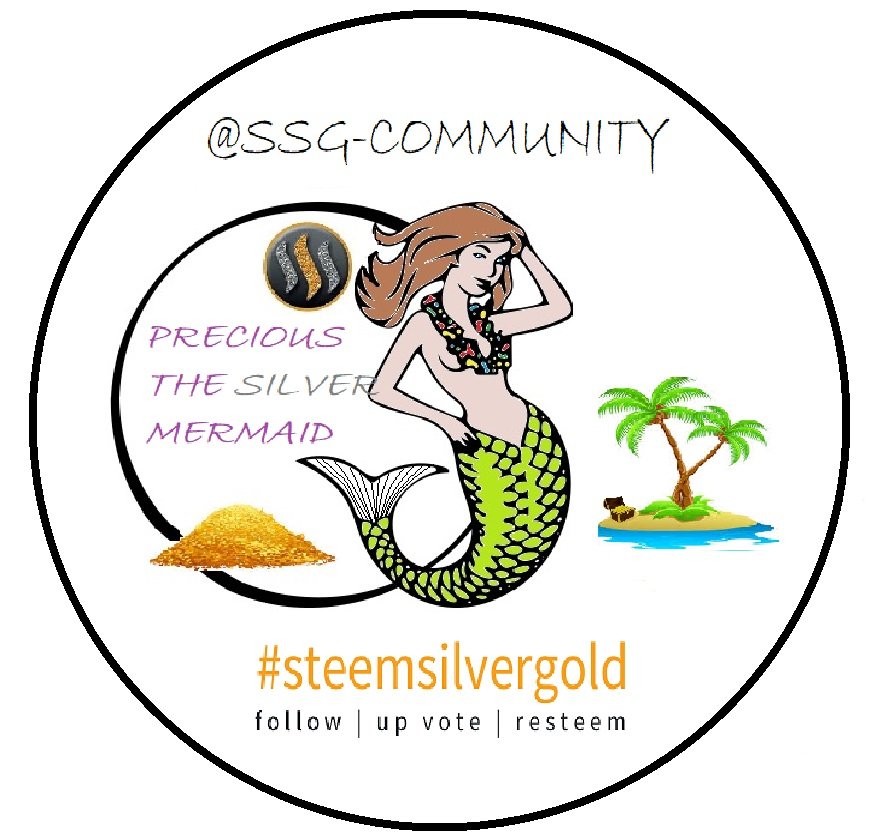 So to end this blog I'd like to nominate @summertooth and @silverstackeruk to be considered for membership to #steemsilvergold
🤣🤣🤣🤣 Too soon??