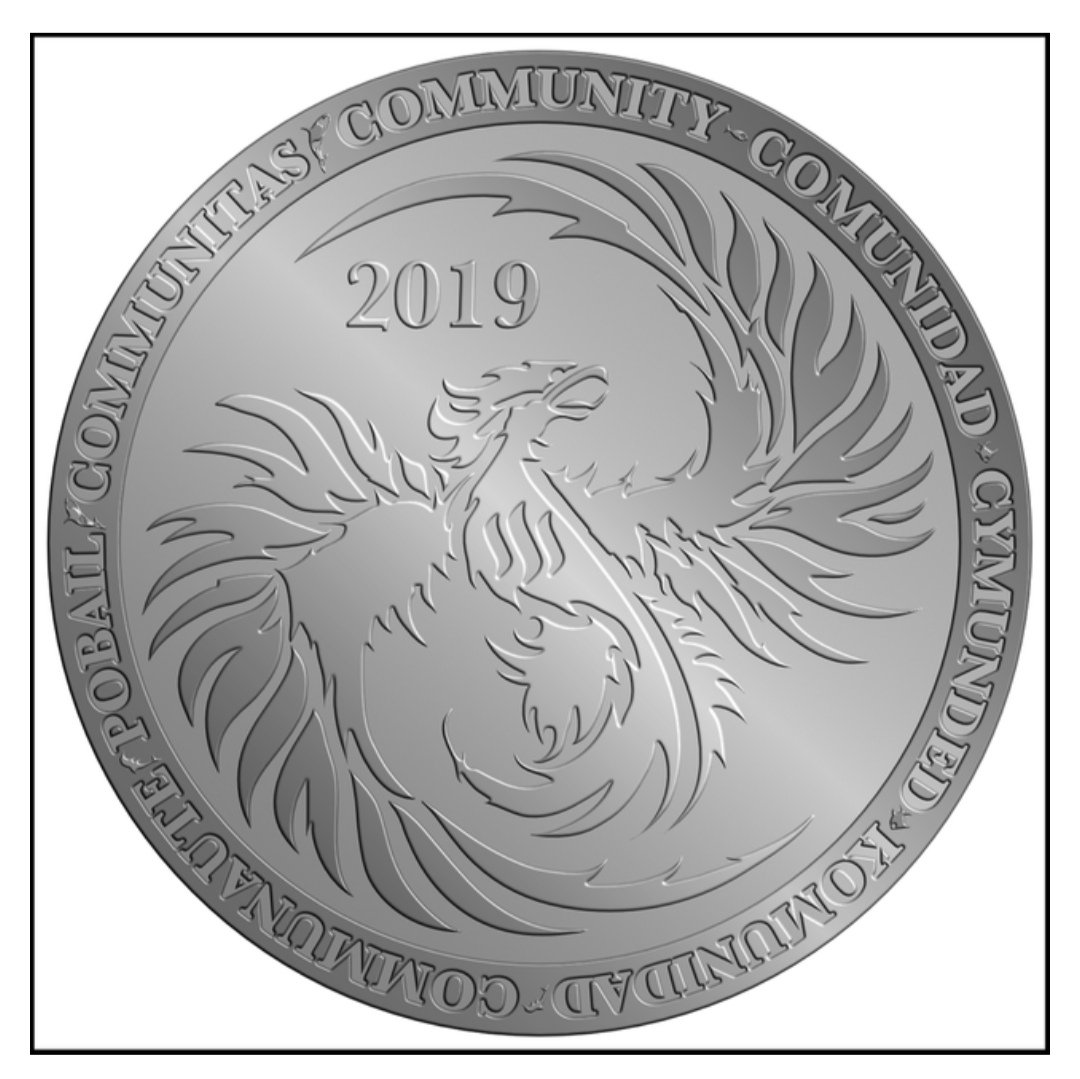 Working title: "COMMUNITY RISING"
With half the year already behind us, the remaining months look set to be great here in the #steemsilvergold community.
We've managed to deliver an incredibly successful #monsterraffle and now maybe we should start to set our sights on getting the #steemsilverround up and running again??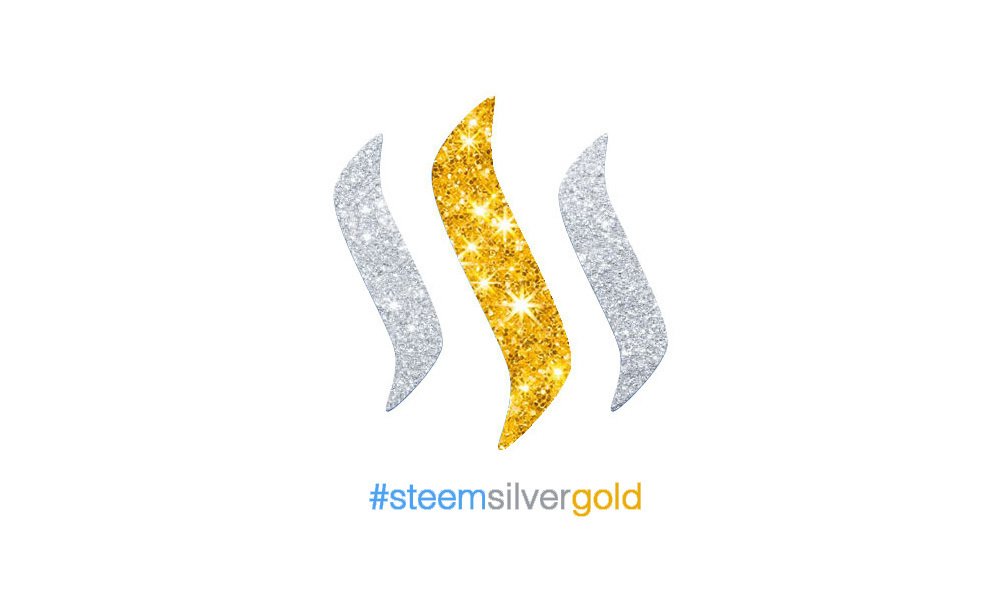 We all know that sometimes in life things come up that need our attention and take our focus away from other projects. Can I just reassure everyone that, although it doesn't look like much is being done, the wheels are in motion and things are progressing.
I'm sure the folks working on delivering the 2019 #steemsilverround haven't forgotten, but can always use as much help as possible to get the job done. So let's all stay positive and all try and make this process run as smooth as possible.
I know a few questions have come up along the way and a few concerns raised about the price of steem relating to the number of u it's that could possibly be sold. So for my own personal curiosity, would you please let me know your expected order amount. This would really be helpful in determining the amount of rounds minted.
I have a feeling it will be closer to 1000 rather than 1500 this time. I'd love to see 1500oz, but that could leave the people responsible holding a lot of silver that would need to be paid for out of their own pocket.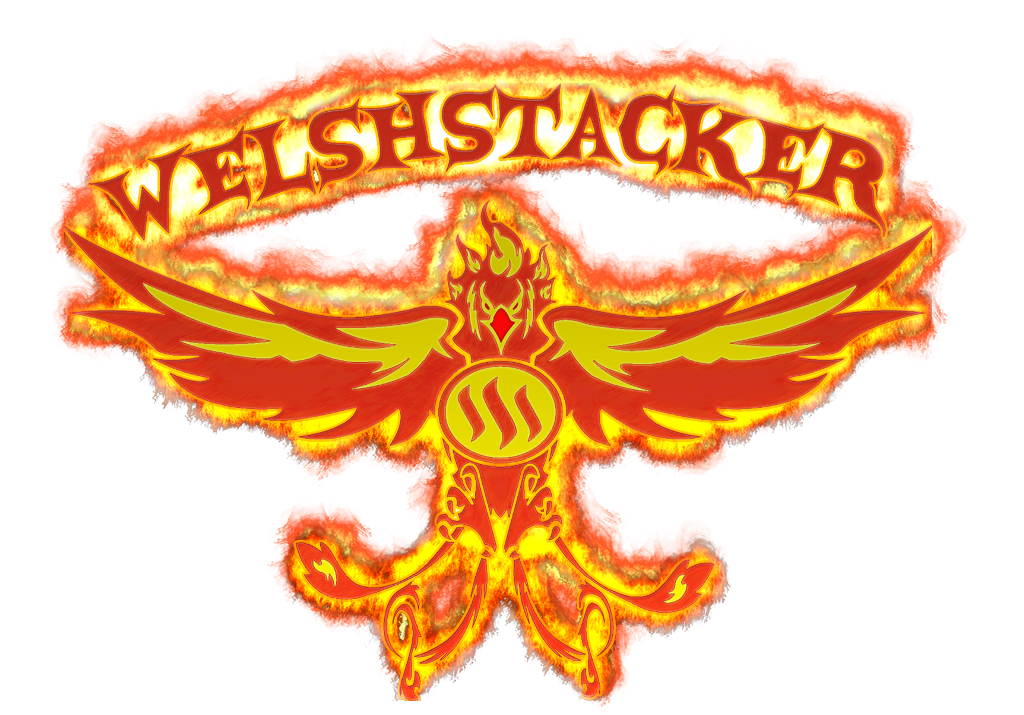 OK, this post was meant to be about plugging my own design and asking if any changes were needed, but it's become more of a drive for support!
So a couple of things:
Do we still want a SSR?

How many to order?

Just like the monster raffle, we need engagement from all over #steemit. I hope that the "choosing the design" process will occur soon, so that we can start plastering social media with blogs and comments to drum up pre-sales.
So it's time to do your bit. Let's get blogging. Let's get #steemsilvergold and the #steemsilverround trending.
Together we can smash this out the park and make the steem silver round a great success