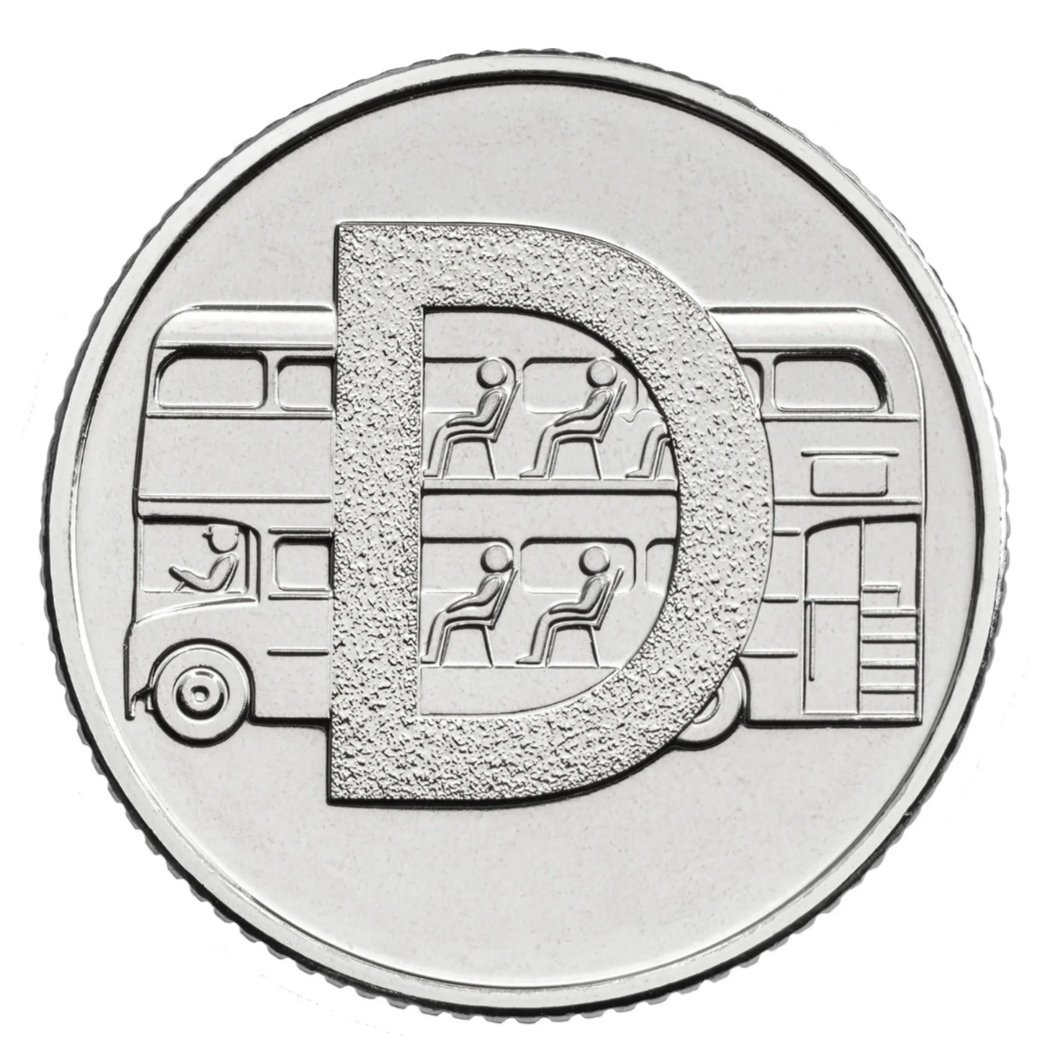 The Great British Coin Hunt Quintessentially British A to Z
As we travel the nation, we do it in style, But in a red Double Decker Bus… it might take a while!
The Double Decker Bus is an iconic symbol of London, people all over the world, associate the famous red bus with our capital city.
This global icon, was first seen as early as 1829 when George Shillibeer started operating his horse drawn omnibus service from Paddington to the city.
His clever idea soon caught on and in 1855 the London General Omnibus Company (LGOC) was born, and soon official buses were available to the public.

The great British double decker even became a cinematic superstar in 1963, when it was the centrepiece of the movie SUMMER HOLIDAY
Come on..... You all know the words, sing along!