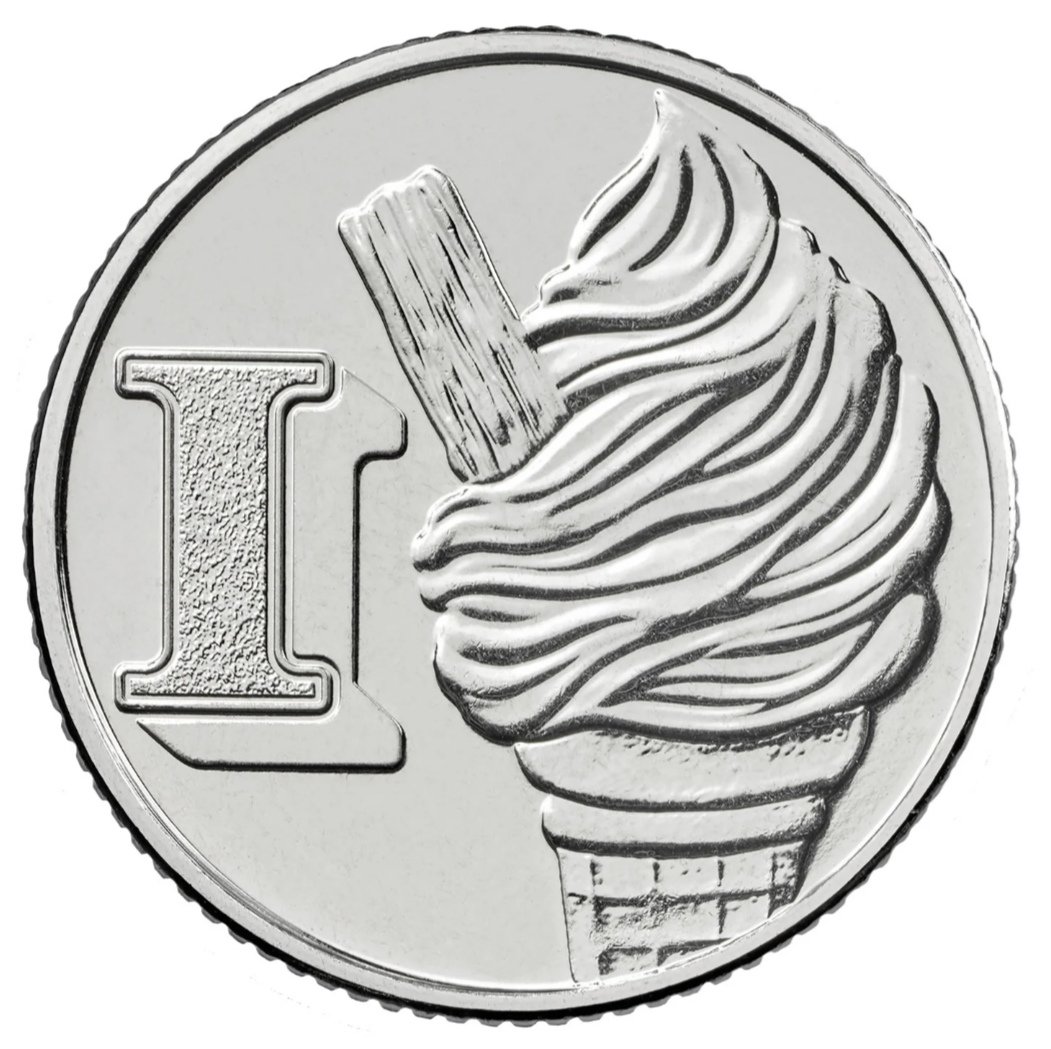 The Great British Coin Hunt Quintessentially British A to Z
The next stop on our journey is a day by the coast, With Ice Cream for everyone and sunshine for most.
Who doesn't love ice cream? From children to grownups, it's our nation's favourite treat. Not only are there endless flavours to choose from, but they now come in all different shapes and sizes.
Ice cream recipes first appeared in England in the 18th century. The recipe for ice cream was published in Mrs. Mary Eales's Receipts in London in 1718.
According to research by Neuroscientists at the Institute of Psychiatry in London, eating ice cream really does make you happy. Scientists found that a spoonful of the cold stuff lights up the same pleasure centre in the brain as winning money or listening to your favourite music.
Want to find out more about gold and silver? Get the latest news, guides and information by following the best community on the blockchain - #silvergoldstackers. We're a group of like minded precious metal stackers that love to chat, share ideas and spread the word about the benefits of "stacking". Please feel free to leave a comment below or join us in the community page, or on discord.