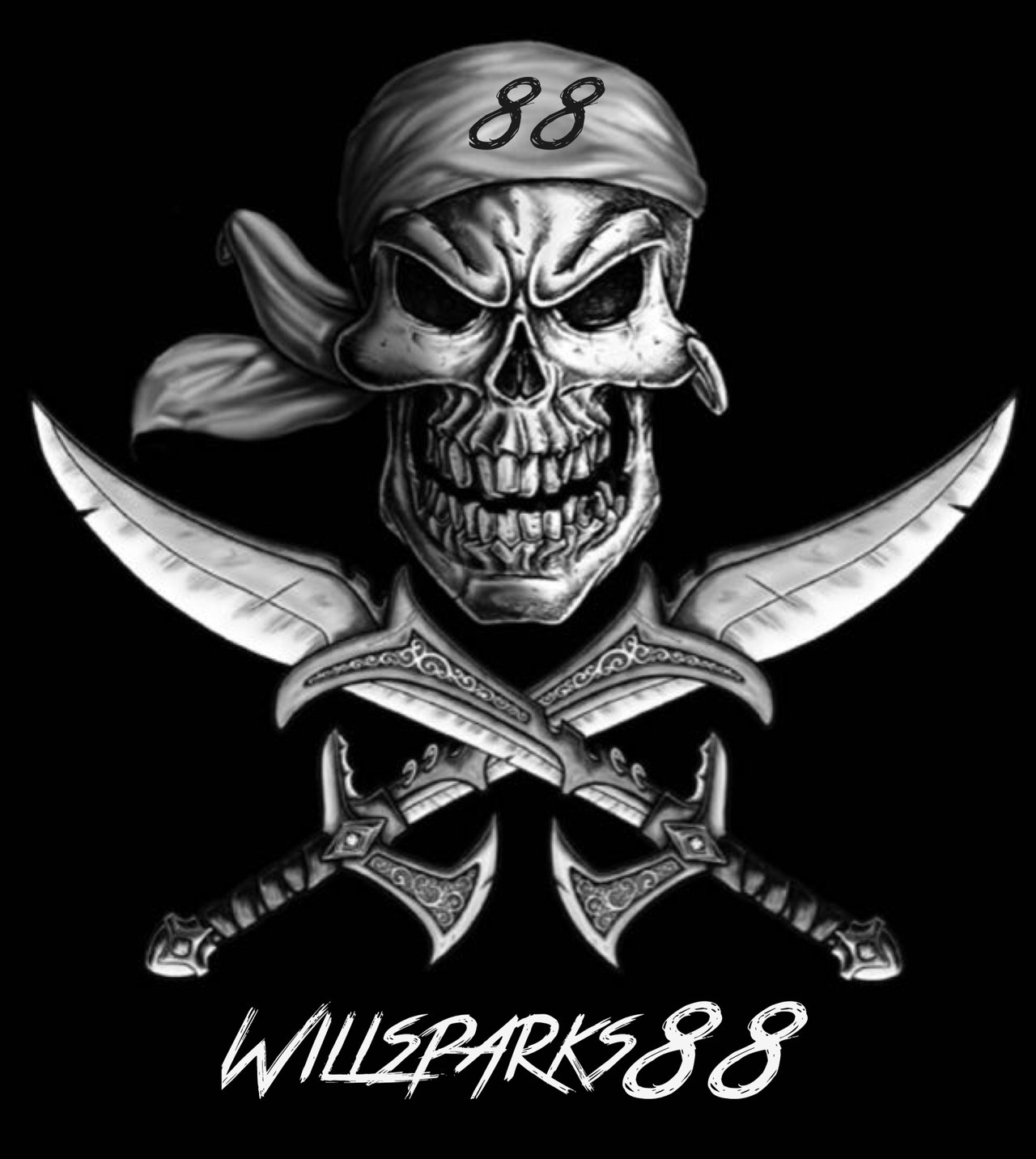 What's up everyone? Hopefully everyone is having a great Sunday, awesome weather today and now we are getting major storms! Tornado watches and all.
This morning I finally got a chance to make it to the flea market. Wasn't looking very good at first just a couple coins here and there. But I finally found me some loot. A guy had a 35 uncirculated Walking Liberty halves. He first gave me a number for all them and I just had to laugh and I told him I would check back before I left because he didn't like my offer. I didn't even walk away 5 minutes and he came and found me and said he would take it! BAM!!!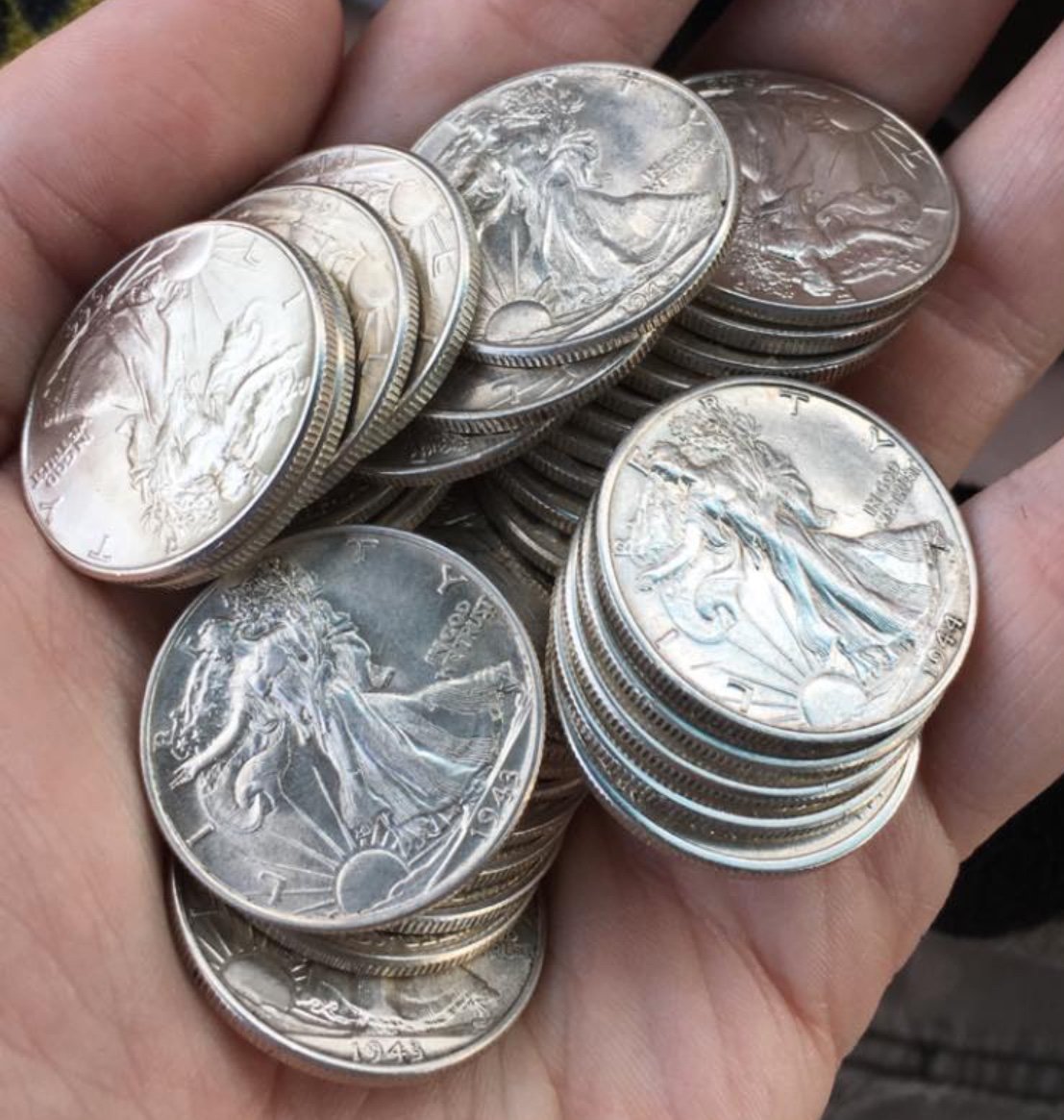 I ended up getting a hell of a deal on them, after I bought them I found another damn good deal on some Mercury Dimes but I didn't have enough cash, so I went to the atm and before I got back somebody snagged them up before I could! Oh well atleast I got the walkers! Everyone have a great evening!!