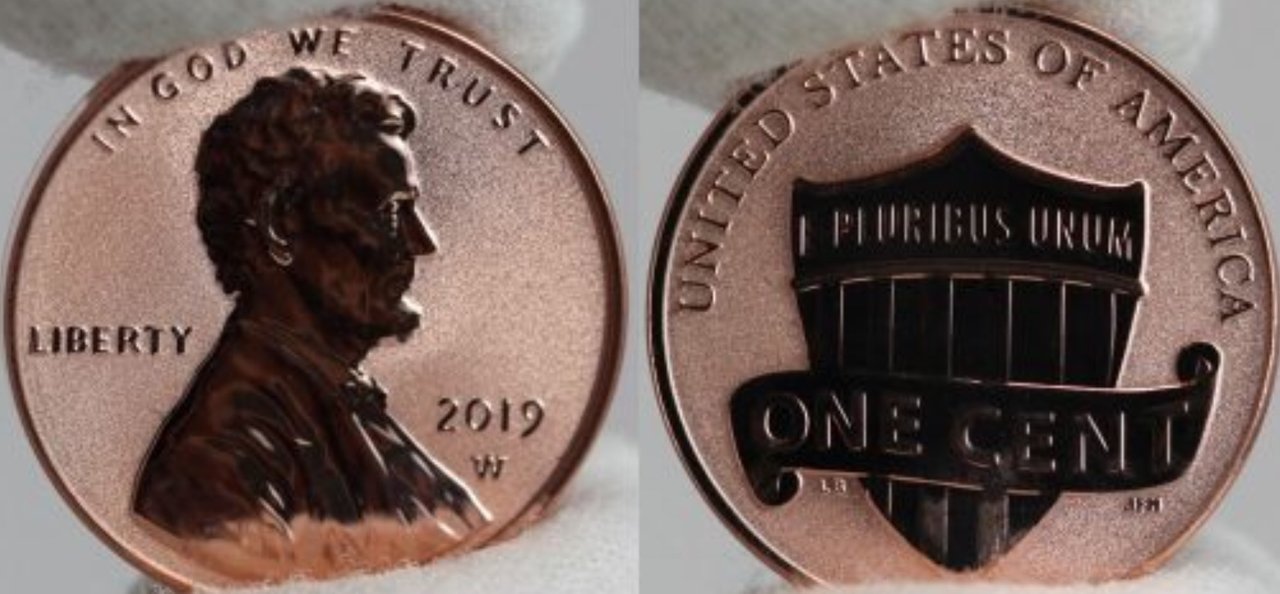 What's up everyone? How is everyone on this fine hump day? Halfway to the weekend and I'm ready to hit the flea market, I think I'm actually gonna set up this weekend and see what I can get rid of. I have a lot of coins that I need to get rid of to make room for others, the following weekend there is a big coin show coming so hopefully I will be ready.
I usually don't collect a lot of coppers but I do have some but this coin here is a eye catcher! As soon as I seen it I went straight to eBay and ordered me one. It is a 2019 W Reverse Proof and it is beautiful, I can't wait to see it in person. Here's what they are releasing..
This year, the US Mint is releasing three different 2019-W cents, which are notable for being the first cents to bear the "W" mint mark of the West Point Mint. Each cent is included as a "premium coin" with different US Mint sets for no additional charge. The 2019-W cents are:
2019-W Proof Cent, which was included with the Clad Proof Set released on March 1
2019-W Reverse Proof Cent, which will be included with the Silver Proof Set scheduled to be released on April 17
2019-W Uncirculated Cent, which will be included with the Uncirculated Coin Set scheduled to be released on May 14
If you collect pennies this is a must! Right now you can get them kinda cheap but if you want a graded PF70, they are coming at quite a premium. I just got a raw one because I'm not really crazy about the graded coins. Everyone have a great evening!