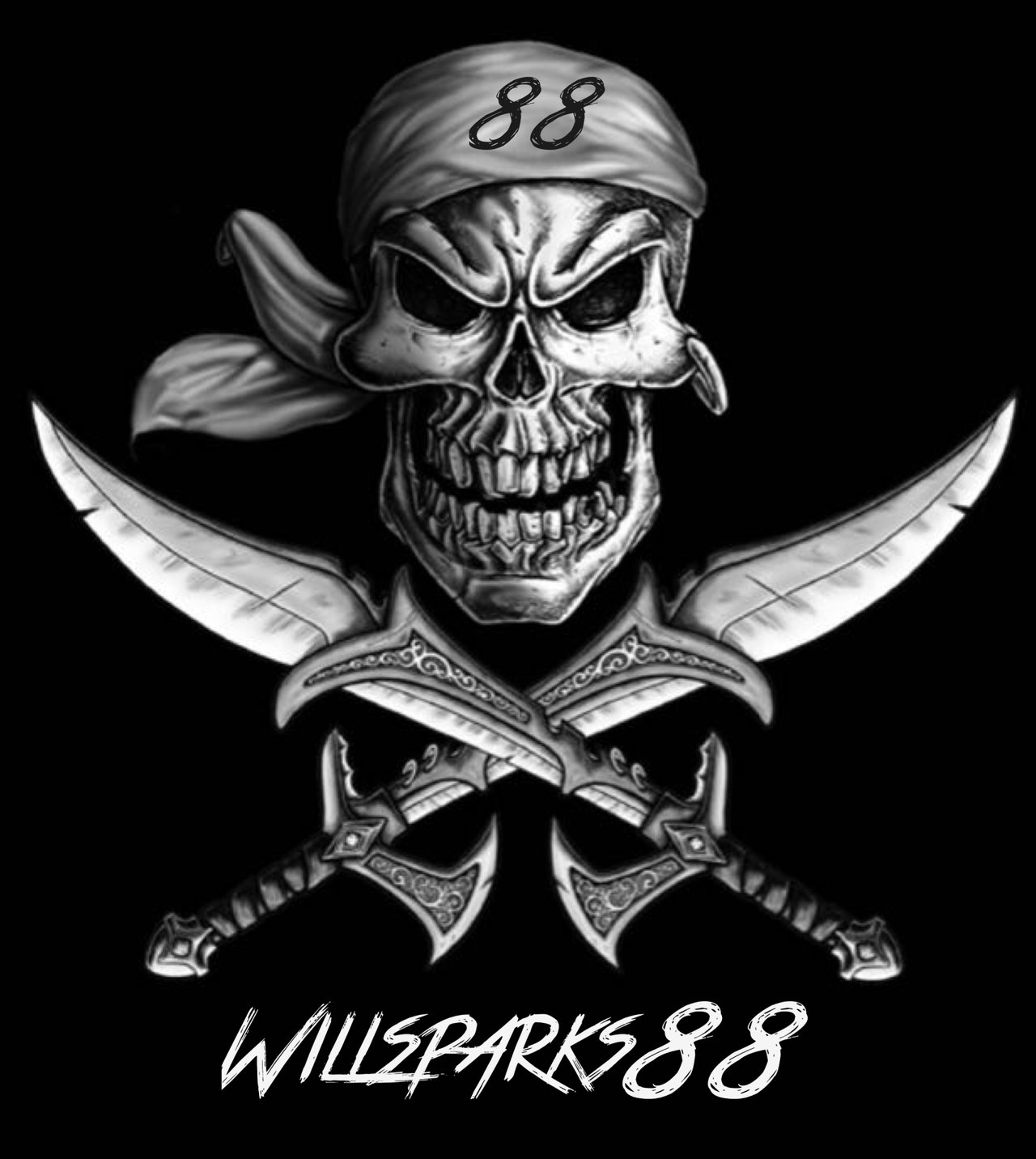 What's up everyone? Well this morning I woke up kinda early so I figured I would make a quick run to to the shop. I hadn't been there for about week so I was hoping for something good. But I was let down, she didn't have much. She said I guy came in yesterday and bought a lot. So I guess I was a day late! Only thing I got was a old Franklin, I couldn't go home empty handed!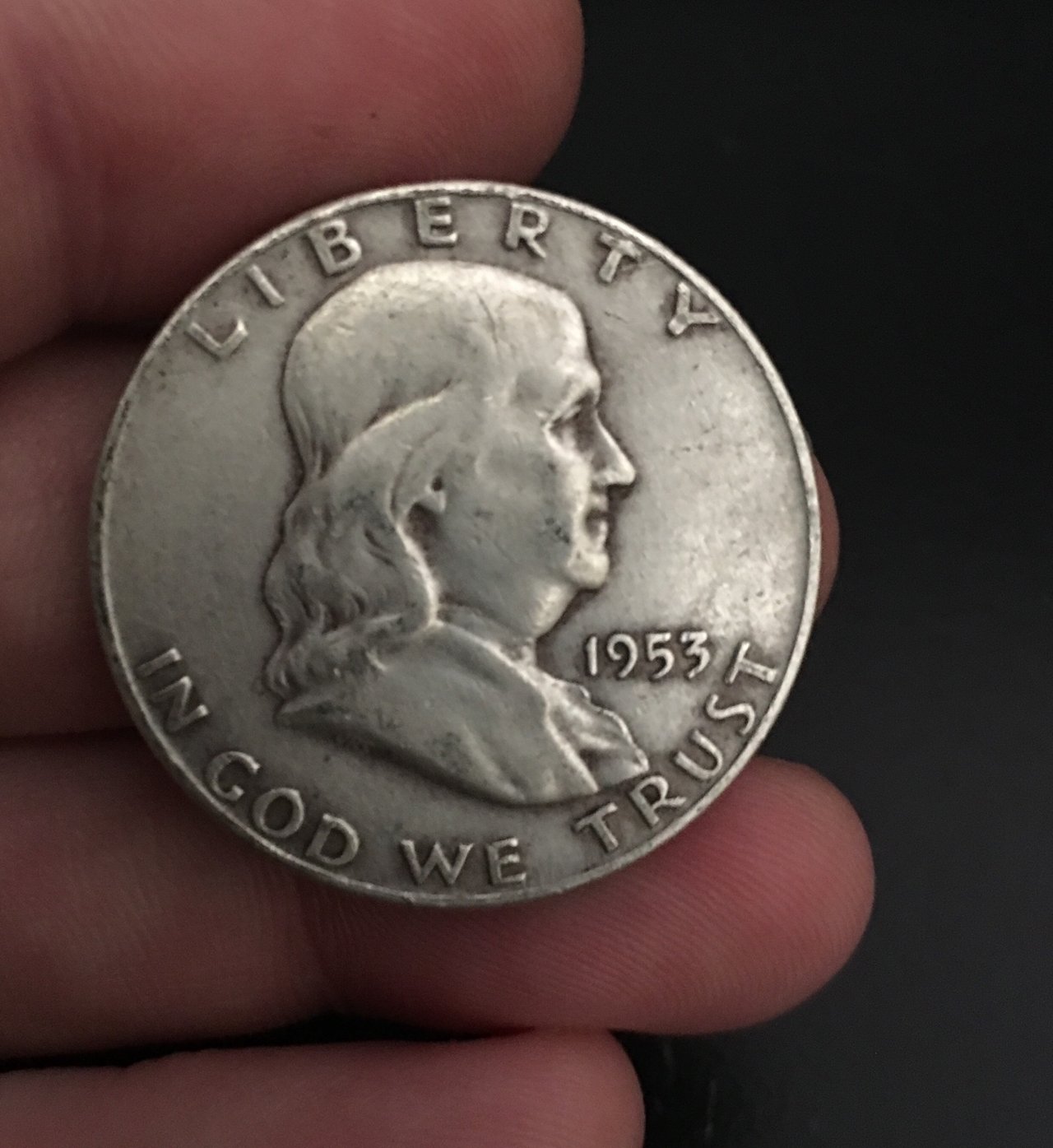 So I headed home to get ready for work and just had to stop by the hamburger joint and get one of them bad boys!!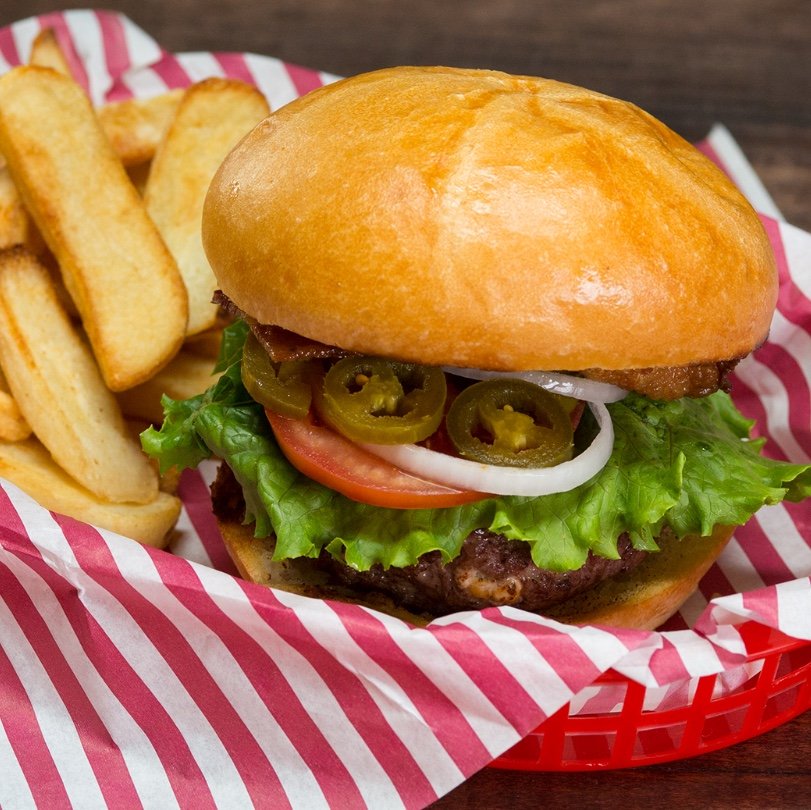 Everyone have a great evening and keep stackin!!!