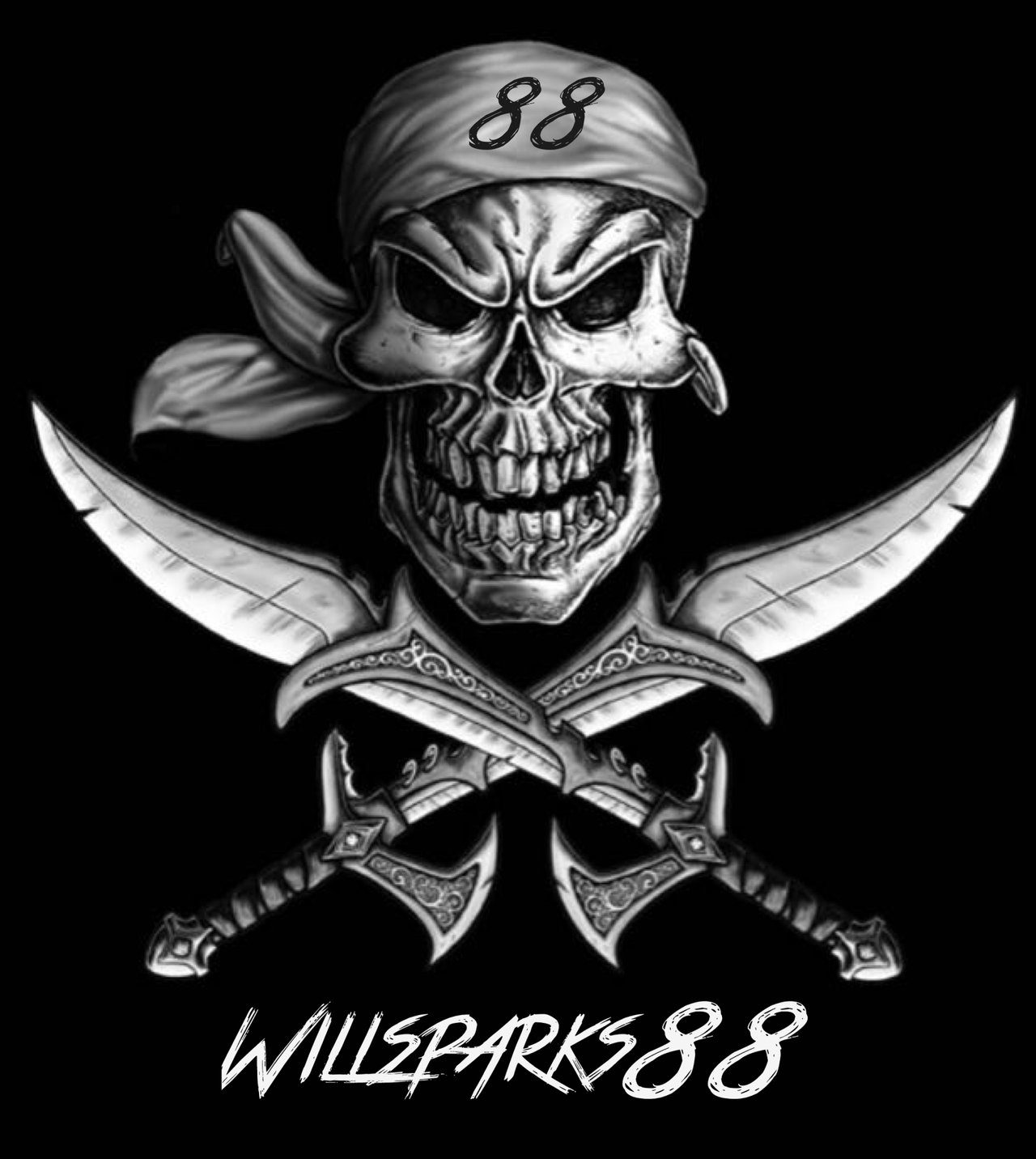 What's up everyone? Well it's Monday again and I'm feeling it, I worked 72 hours last week and it's looking like another long week ahead.
Yesterday me and my Dad had our little monthly day, I waited till late yesterday evening and that was a mistake. As usual he is a bottle of Crown and 2 glasses. We sat down and poured our first drink and he began to tell me a story of the day before he went to Vietnam. He said my pawpaw came to see him and when they said there goodbyes he slipped something in his jacket pocket. It was a coin that pawpaw said he got on his 15th birthday. He was born in 1914 so in other words he got it around 1929. I've seen a lot of my dads coins but never this one! It was a 1910 Quarter Eagle, I got one of those funny feelings in my stomach when he pulled it out and put in on the table! I was lost for words, not only was the coin freakin awesome but the story behind was unreal!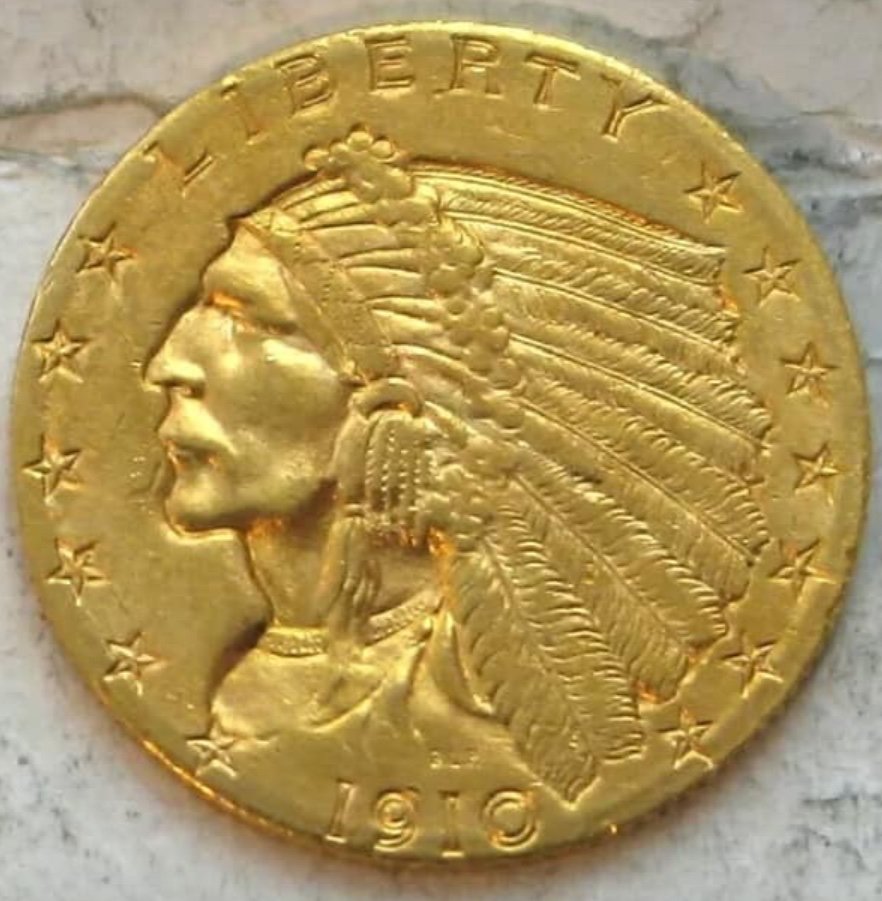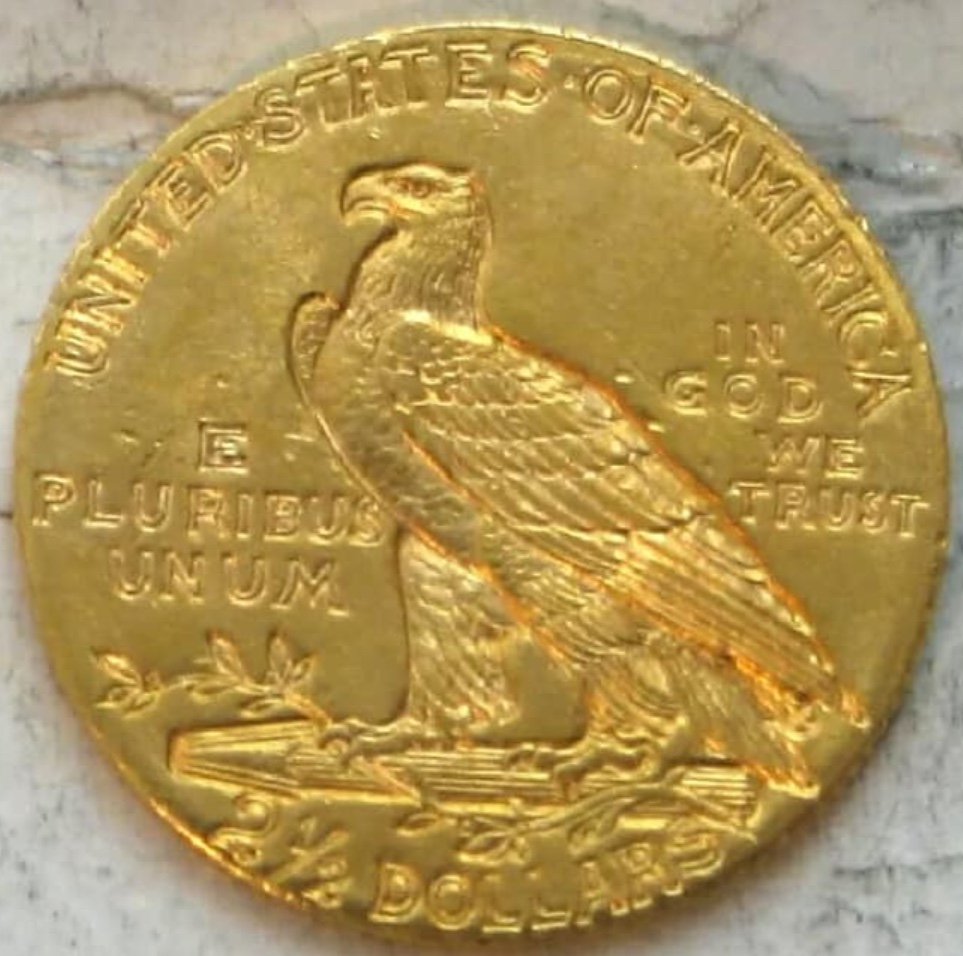 After that we set and told story after story and before I knew it that bottle was empty and I was feeling no pain! See that was the mistake I was talking about by going later in the day because if I had gone early the Crown might not have disappeared. But it was all worth it in the end! I can't wait to do the same with my son when the time comes! Everyone have a great evening!