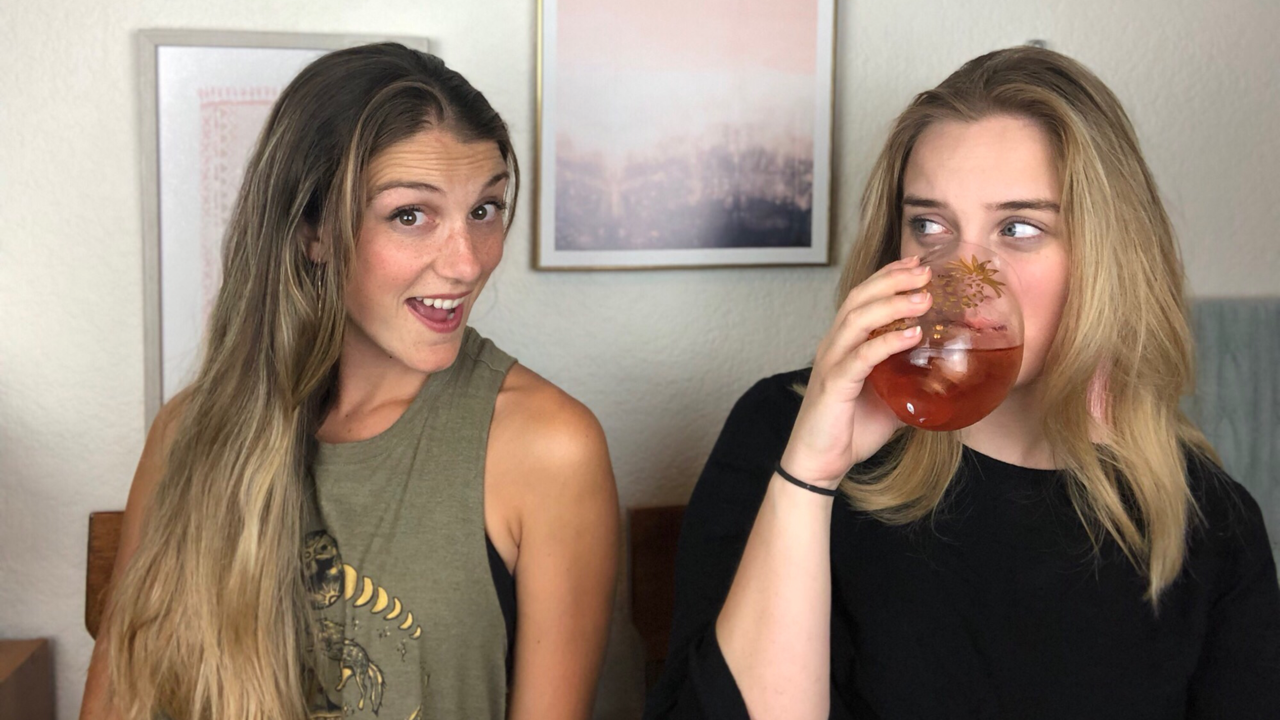 Well... the week that we cover porn has finally come! You'd thought we'd already chatted about everything under the sun... but this taboo topic has been left untouched.
God this is gonna be hard... everything I write sounds sexual in the context of this episode! 🙈
We are talking about the good, the bad, and the complicated. We'd love to get a few more listener questions for this episode if we can. If you don't want to ask it publically - feel free to message me on discord at @coruscate#6642. We are filming in a few hours and will be taking questions up until that time!
With Love,
The Steem Sisters
@coruscate and @maryjaney