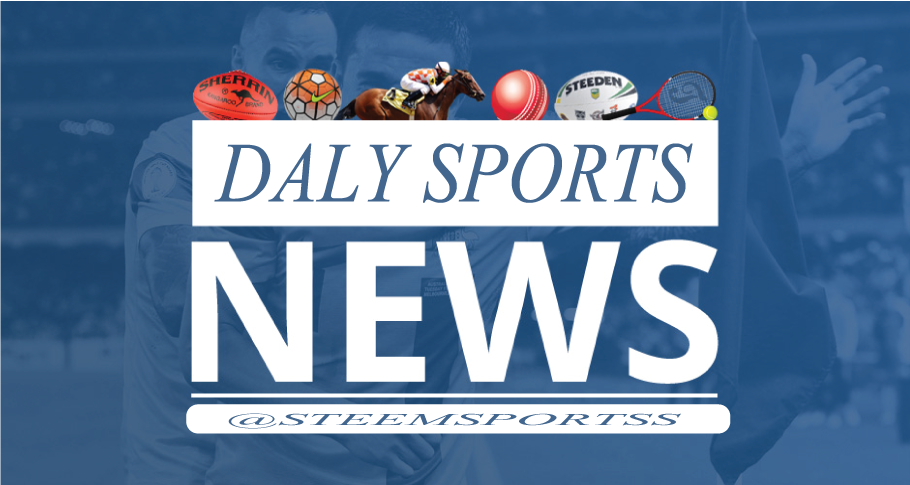 Welcome to the Daily Sports News :
Giannis makes history in Bucks win, Pelicans eclipse Suns;
England in New Zealand: Joe Root's side toil as BJ Watling hits century at Mount Maunganui;
Lewis Hamilton on a tough season, the risks of racing and his future;
Ferrari hold 'clear the air' talks after drivers crash in Brazil;
Novak Djokovic's Serbia beaten by Russia in Davis Cup quarter-finals;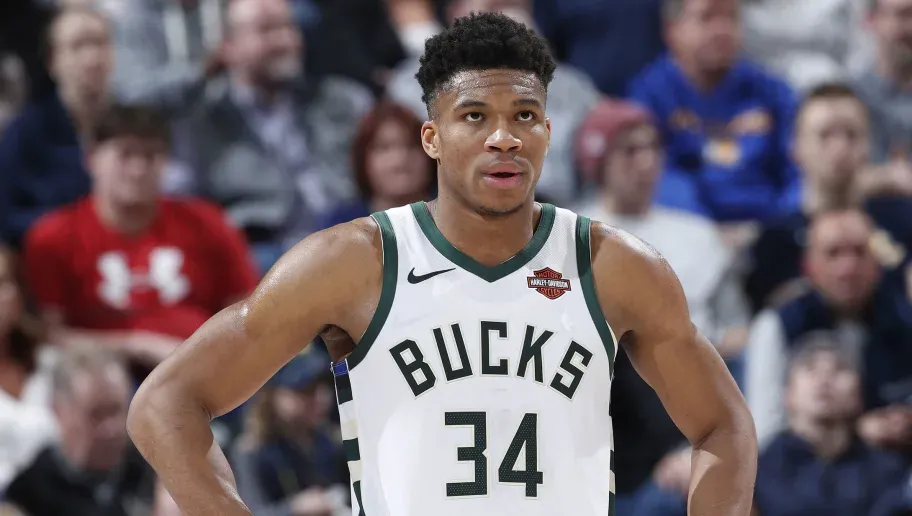 Giannis Antetokounmpo enjoyed an historic performance as the Milwaukee Bucks outlasted the Portland Trail Blazers 137-129 in the NBA.
Reigning MVP Antetokounmpo posted his second triple-double of the season via 24 points, 19 rebounds and a career-high 15 assists on Thursday.
Antetokounmpo became the first Bucks player with a 20-point, 15-rebound and 15-assist game.
Bucks team-mate Eric Bledsoe added 30 points and six assists as Milwaukee improved to 12-3 for the season following six straight wins.
The Trail Blazers – playing without Damian Lillard – lost their third consecutive game, despite a game-high 37 points from CJ McCollum.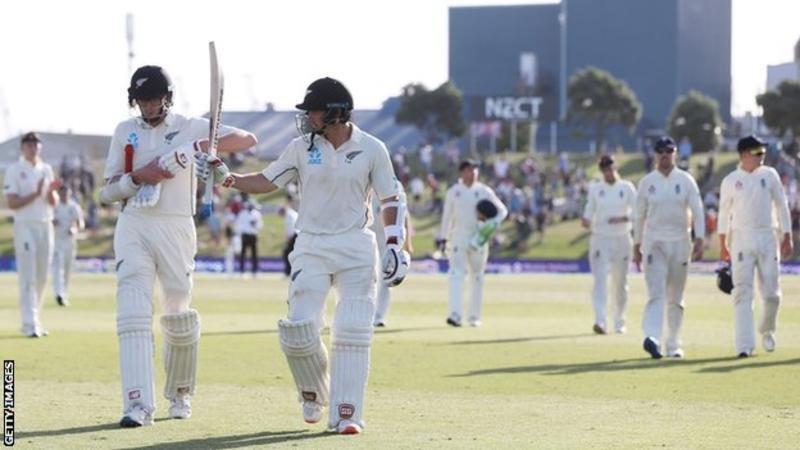 England toiled on day three of the first Test as BJ Watling's unbeaten century put New Zealand in control.
Only two wickets fell all day as the Black Caps closed 41 runs ahead on 394-6, having begun 209 behind.
Joe Root dismissed Henry Nicholls lbw in the morning session but afterwards Watling and Colin de Grandhomme put on 119 in an excellent 39-over stand.
De Grandhomme was brilliantly caught by Dom Sibley for 65 off Ben Stokes but Watling batted all day for 119 not out.
He was dropped on 31 by Stokes but batted patiently and in the evening session was supported by Mitchell Santner, who made 31 in an unbroken partnership of 78.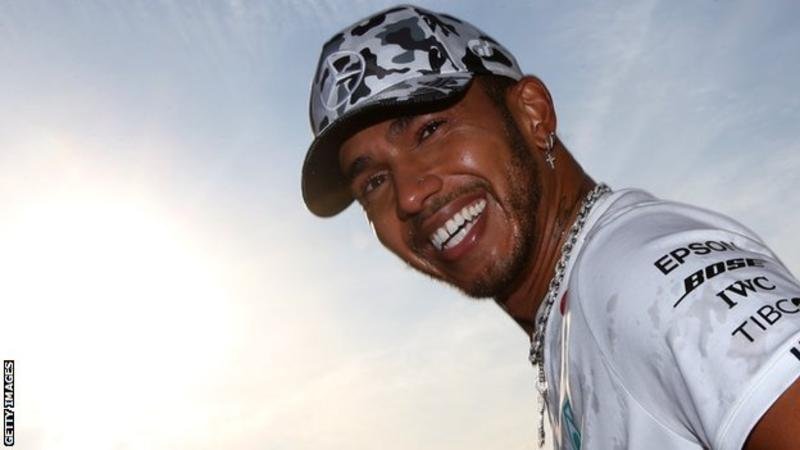 Lewis Hamilton is explaining what keeps him hungry - how, despite six world championships, 83 grand prix victories and more money than he probably ever dreamed of, his desire for success in Formula 1 burns as bright as ever.
"The thing is I never got into it for money," the Mercedes driver says. "Of course it is great that that piles up - no problem. That is a bonus. As long as those things don't become the lead factor of what I do.
"The core of what I do is that I love racing. I love the challenge. I love arriving knowing I have got these incredibly talented youngsters who are trying to beat me and outperform me, outsmart me, and I love that battle that I get into every single year.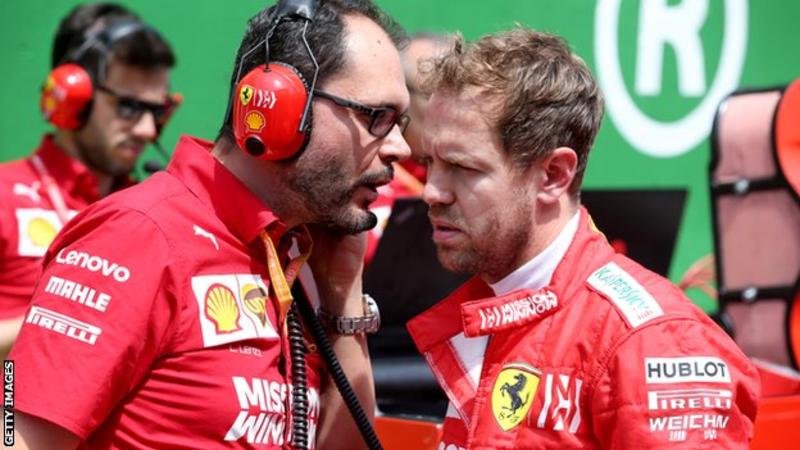 Ferrari say they have "cleared the air" following the crash between Sebastian Vettel and Charles Leclerc in the Brazilian Grand Prix.
The drivers were called to separate meetings with team boss Mattia Binotto at the Maranello factory in Italy.
A spokesperson said: "Since last Sunday, Mattia and the drivers have spoken every day, as they would normally do anyway."
"There was no official summit nor video conference," they added.
"The air is now fully cleared and we are focusing on Abu Dhabi."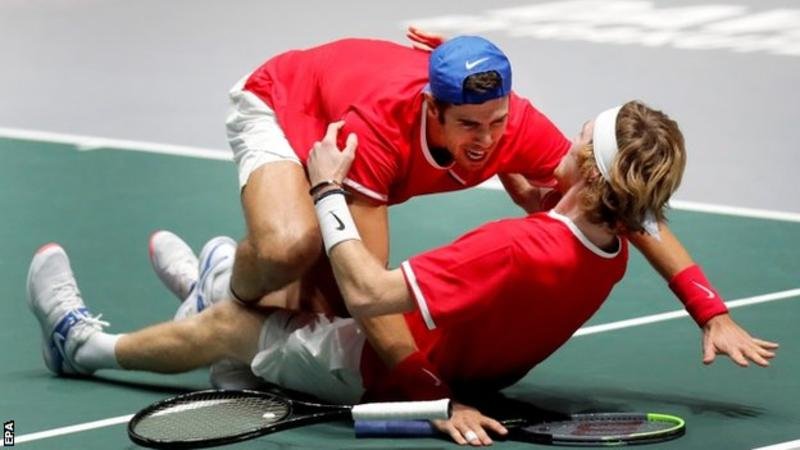 Novak Djokovic's Serbia missed out on the Davis Cup semi-finals as he and partner Viktor Troicki lost the decisive doubles against Russia despite having three match points.
The 16-time Grand Slam champion had levelled the tie by beating Karen Khachanov 6-3 6-3 after Andrey Rublev won 6-1 6-2 against Filip Krajinovic.
But Djokovic and Troicki lost 6-4 4-6 7-6 (10-8) to Khachanov and Rublev in the doubles as Russia took the tie 2-1.
"I let my team down," Troicki said.
The 33-year-old, who sent a straightforward volley long to squander Serbia's final match point, was speaking at an emotional news conference, where captain Nenad Zimonjic and most of the team were in tears.