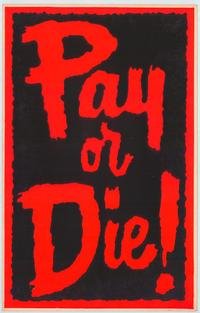 Removing Choice is A Form of Force!
Now that the debate about whether or not @steemsports should exist on STEEMIT is finally put to bed, we have something else to consider - the ugliness of exclusivity. I have been an enthusiastic supporter of the project and its contributors since the giddeeup, for very good reason, the great benefit to the minnows .. to anyone who participated in-fact, and the fact that nothing needed to be put at risk when choosing to chime in.
By promoting "pay-to-play-only" games on STEEMIT those who happily played each and every free offering in the past but who do not wish to provide any keys to apps outside of STEEMIT, feel excluded, and compelled to take on risk - this should not be. The early steemsports.com games offered both options - one for the those who wish to remain inside the STEEMIT interface, and another for those not as risk-adverse, who wanted to put something on the line (as I have) in hopes to double up.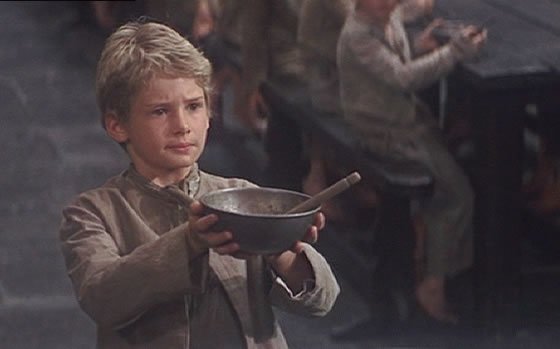 Free-to-Play Option is an Expression of Gratitude
As a thank you to those who have built up @steemsports on STEEMIT with their 'free-to-play' participation, there should always be this option available, for all games. Let the newcomers, the sports-betting community who will only be interested 'pay-to-play' deliver the greater benefit to the project that the creators/contributors seek.
Peace