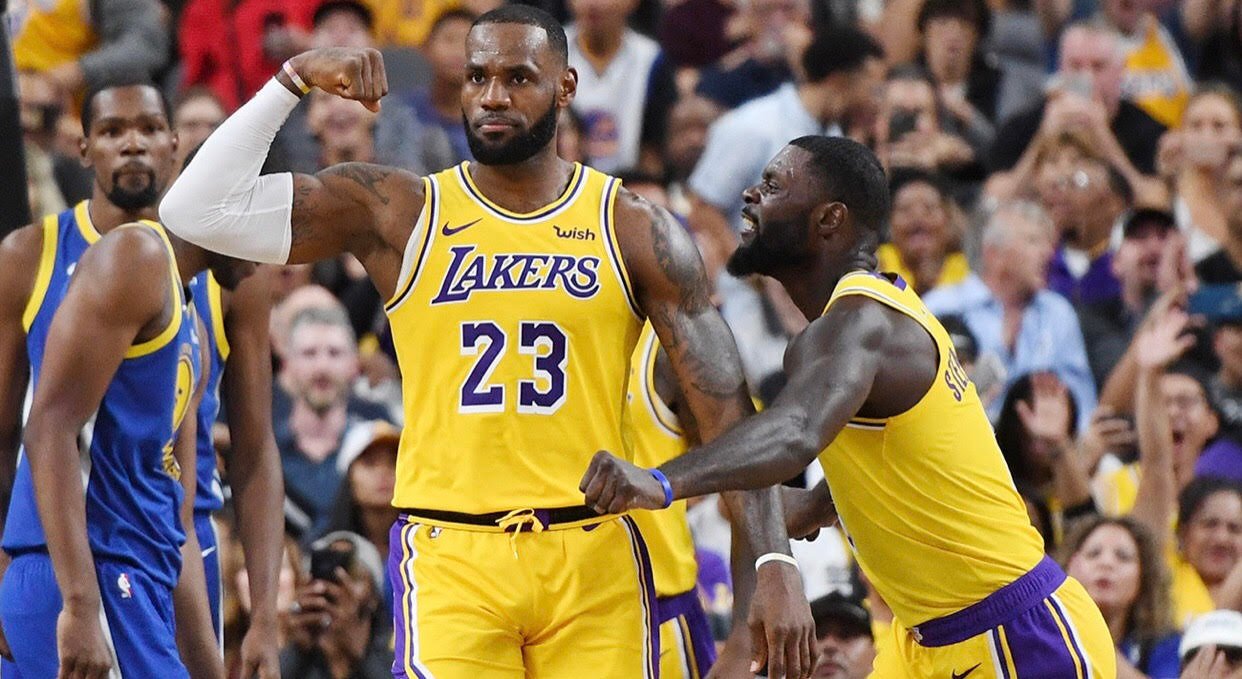 ---
SteemSports Presenter:
@mateonav53
---
SteemSports Editor:
@scottybuckets
---
The Los Angeles Lakers didn't get the third superstar they hoped for during free agency. Still, they managed to fill out the roster with several high upside pieces on affordable contracts. With the league being less top-heavy than ever, that lack of a third star isn't a total dealbreaker. The Lakers have plenty to contend with thanks to the incredible talent of LeBron James and Anthony Davis. When the game is tight and down to the wire, who should they surround their two superstars with?
---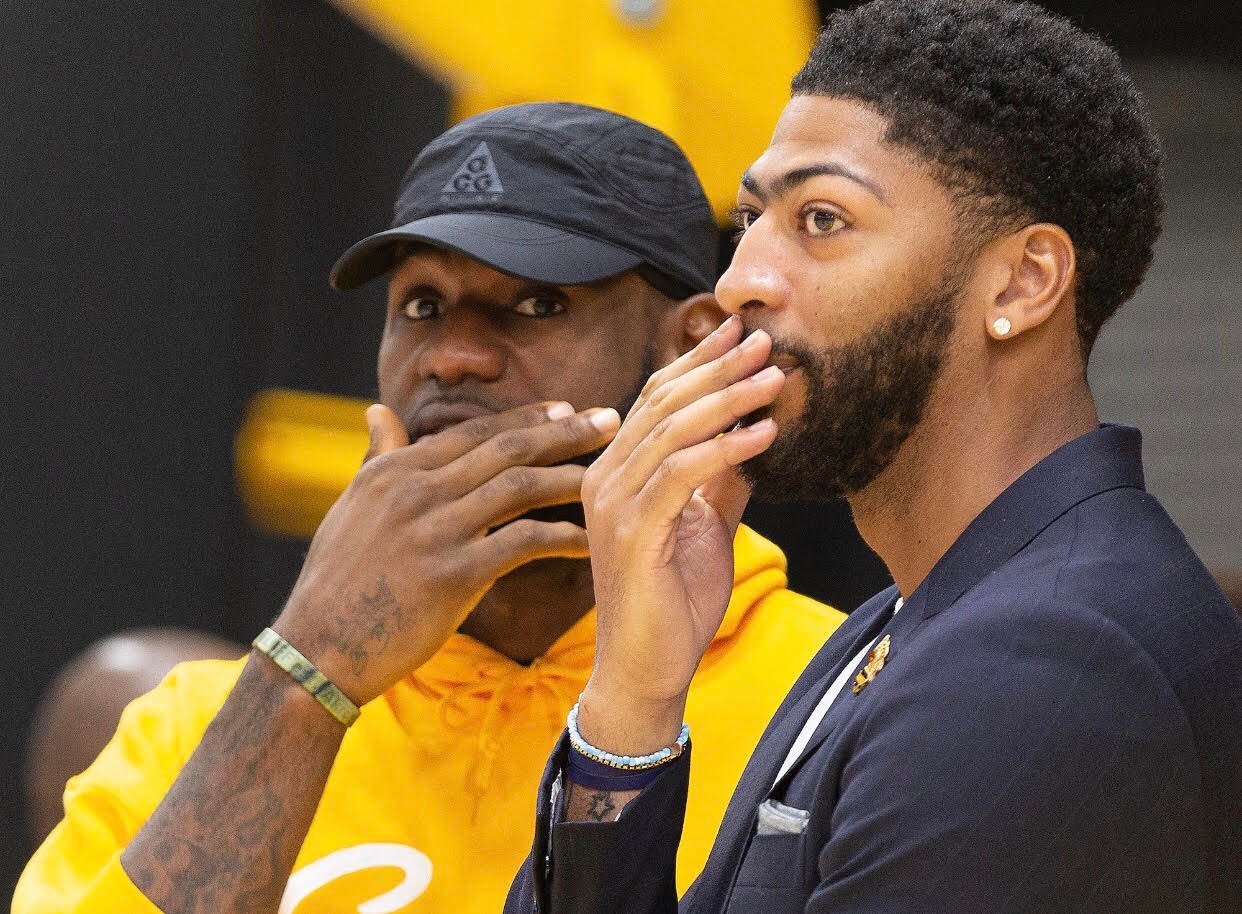 ---
That largely depends on matchups and situations. If the Lakers are down by ten with two and a half minutes left, they're going to want a fast team that can defend and shoot well to climb back into the game. If they're protecting a ten-point lead on the road, they're going to want to slow it down and possibly have an experienced point guard to control the game next to LeBron.
---
This year's roster already shows a lot more promise than last year's. Rob Pelinka learned from last summer's mistakes and prioritized shooting over playmaking. When you have two guys in James and Davis who absorb defensive attention like a sponge, you'd be foolish not to surround them with marksmen. Guys like Danny Green, Troy Daniels, Alex Caruso, Kyle Kuzma, and Quinn Cook will all have the chance to shoot above a league-average clip (around 36 percent).
---
Out of all the role players, the one guy who should undoubtedly be on the floor during crunch time is Danny Green. He can fit in at Shooting Guard, Small Forward, or even Point Guard for certain defensive matchups. His defense isn't what it used to be, but he can still hold his own when the stakes are highest. Green's three-point shooting was still great during the regular season (45.5 percent). Couple that with his big-game experience (3 NBA Finals appearances) and he deservedly earns a place into any crunch time lineup regardless of the situation.
---
Your three guaranteed crunch time players are LeBron, Davis, and Danny Green. Who should you put at point guard if LeBron doesn't end up playing there? Rajon Rondo isn't what he used to be on either end, but if you're on the road and need to slow the clock to protect a lead then he can be an ample game manager. Especially if it's a high stakes game. "Playoff Rondo" tends to show up when the lights are brightest.
---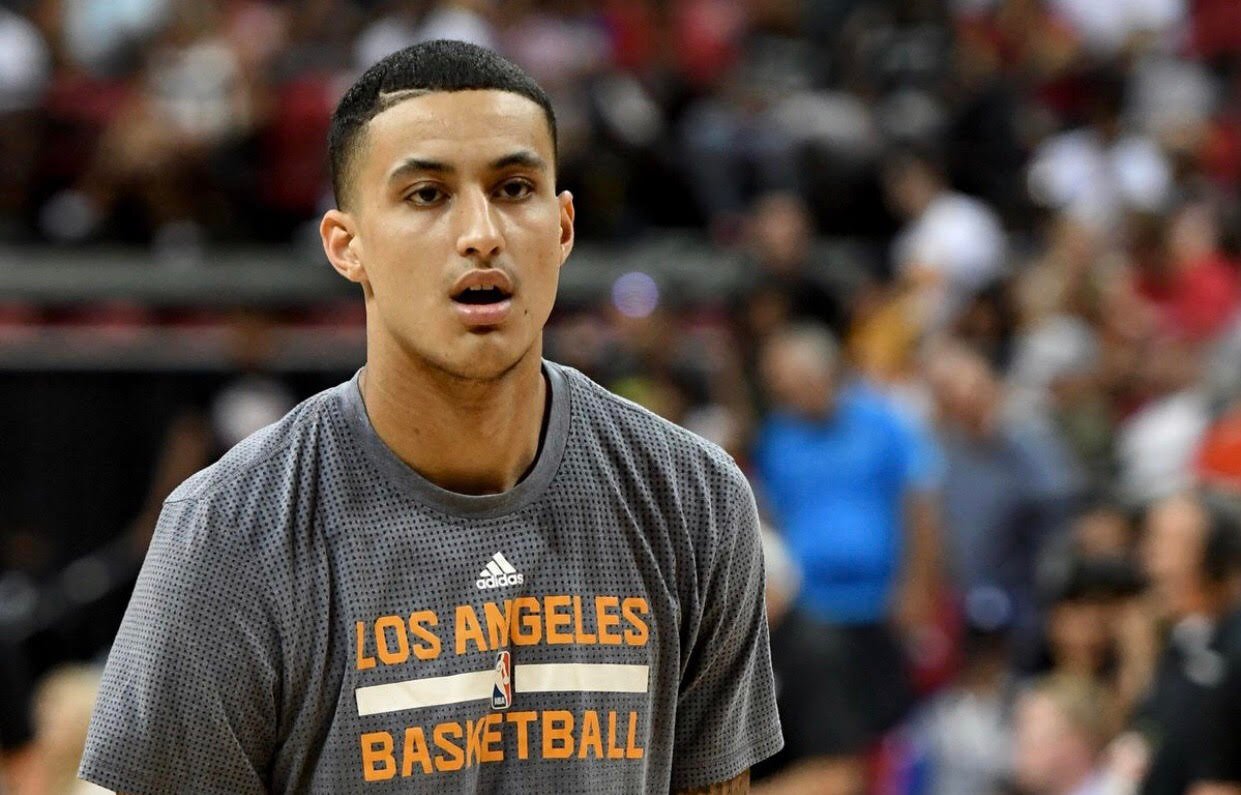 ---
If Rondo doesn't have it that night though, then South Bay Laker legend Alex Caruso could fill in admirably. At the end of last year, Caruso showed some flashes of athleticism, smart decision-making, and crisp perimeter defense. Caruso can also hit the three (39.8 percent for his career) so look for him to be apart of those fast-paced "comeback" lineups. He still has a lot to prove, so look for him to play like his life depends on it to earn a spot on this team. Avery Bradley could be a good alternative for Caruso, but we have yet to see him stay on the floor in the last few years.
---
With LeBron, Davis, Green, and Rondo/Caruso all considered worthy crunch time guys, how should the Lakers use their last spot? If they wanted to go small, they could slide Kyle Kuzma into the Power Forward or Small Forward slot with LeBron right next to him as Davis plays Center. If the Lakers want to go big and bruising, they have that option with DeMarcus Cousins at Center. That also allows Davis to play his preferred position of Power Forward. If Cousins manages to stay on the floor and reacquire a fraction of his powers that he lost with the Achilles, then that adds a whole new dimension to the Lakers plans.
---
Thank you for following
@steemsports
and you can find me
@mateonav53
---

---

This is a
@steemvoter
subscription payment post. Thank you to Steemvoter customers for allowing us to use your Steem accounts to upvote this post by virtue of your free subscription to the
https://steemvoter.com
bot service.
@steemvoter
is proudly a
@buildteam
subsidiary and sister project to
@steemsports
,
@steemsports-es
,
@steemsports-ita
and
@minnowbooster
.