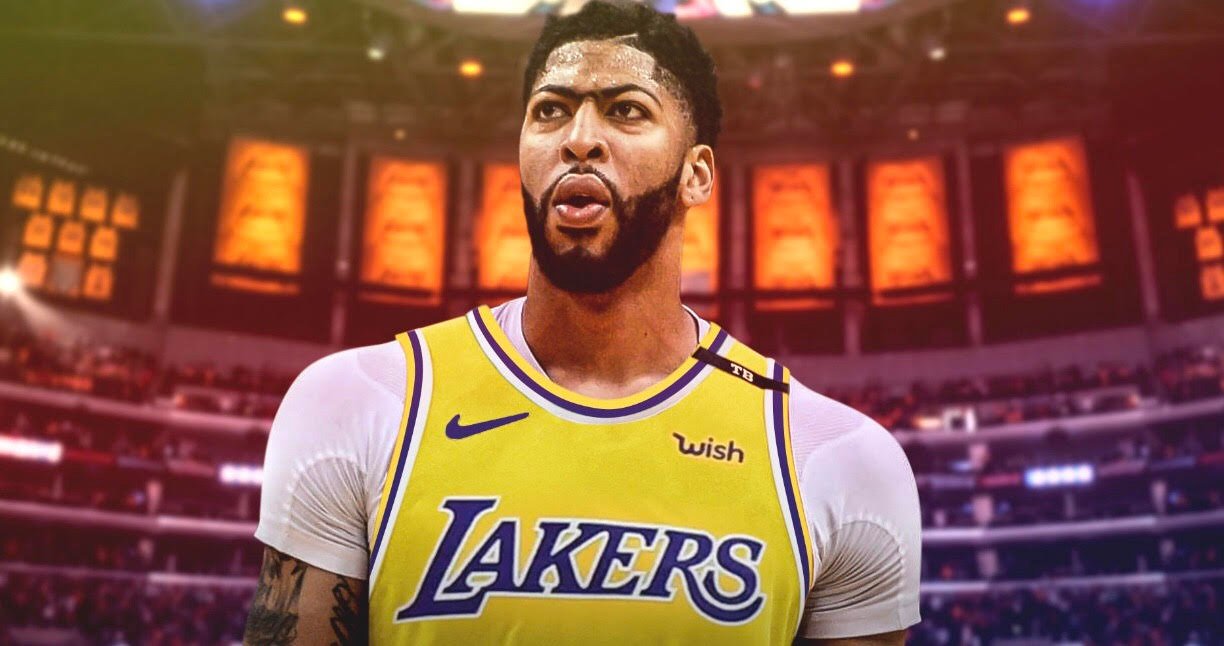 ---
SteemSports Presenter:
@mateonav53
---
SteemSports Editor:
@scottybuckets
---
You thought you could rest easy after the NBA championship? NOPE! Not even 48 hours later, the NBA off-season kicked off with one of the biggest trades in the last decade. Anthony Davis of the New Orleans Pelicans to the Lakers for Lonzo Ball, Brandon Ingram, Josh Hart, and three first round picks. That includes the number four pick that the Lakers surprisingly acquired in this year's NBA Draft Lottery.
---
LeBron James now has that second superstar to bring along to the playoff battlefields. Anthony Davis is a supremely talented 25-year-old who hasn't sniffed the postseason to the extent he wanted to with the Pelicans. He's going to come into the season highly motivated and hungry to prove how amazing of a player he can be.
---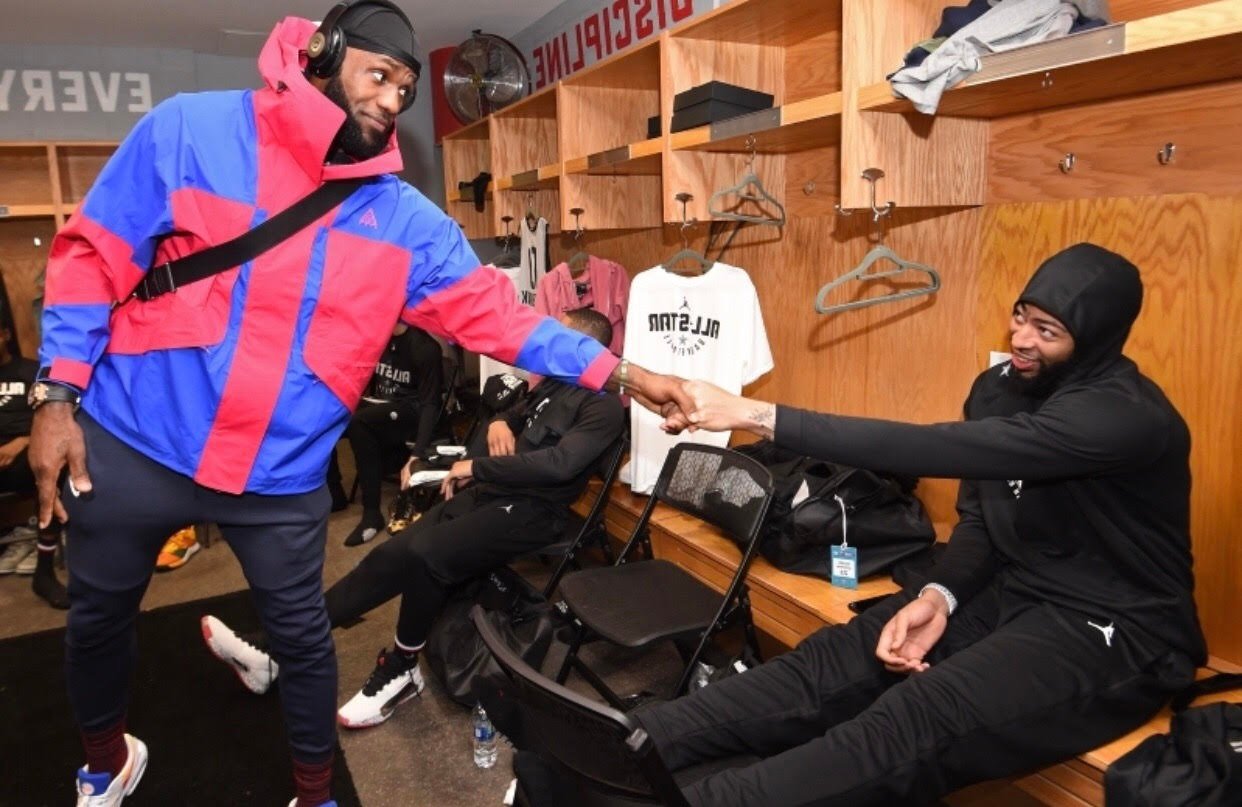 ---
Davis demanded a trade to the Lakers in the middle of last season shortly before the trade deadline, but it never came to fruition. Those negotiations were headed by Magic Johnson and Dell Demps of the Lakers and Pelicans. Both men aren't employed by the organization anymore. Rob Pelinka and David Griffin were the ones who got the deals done for the Lakers and Pelicans respectively.
---
Last year's trade demand killed the chemistry of both teams because of how public it was made. It was such major news that it even overshadowed the media spectacle that is Super Bowl Week. These negotiations had a few leaks, but overall it was way less public than what we witnessed a few months ago.
---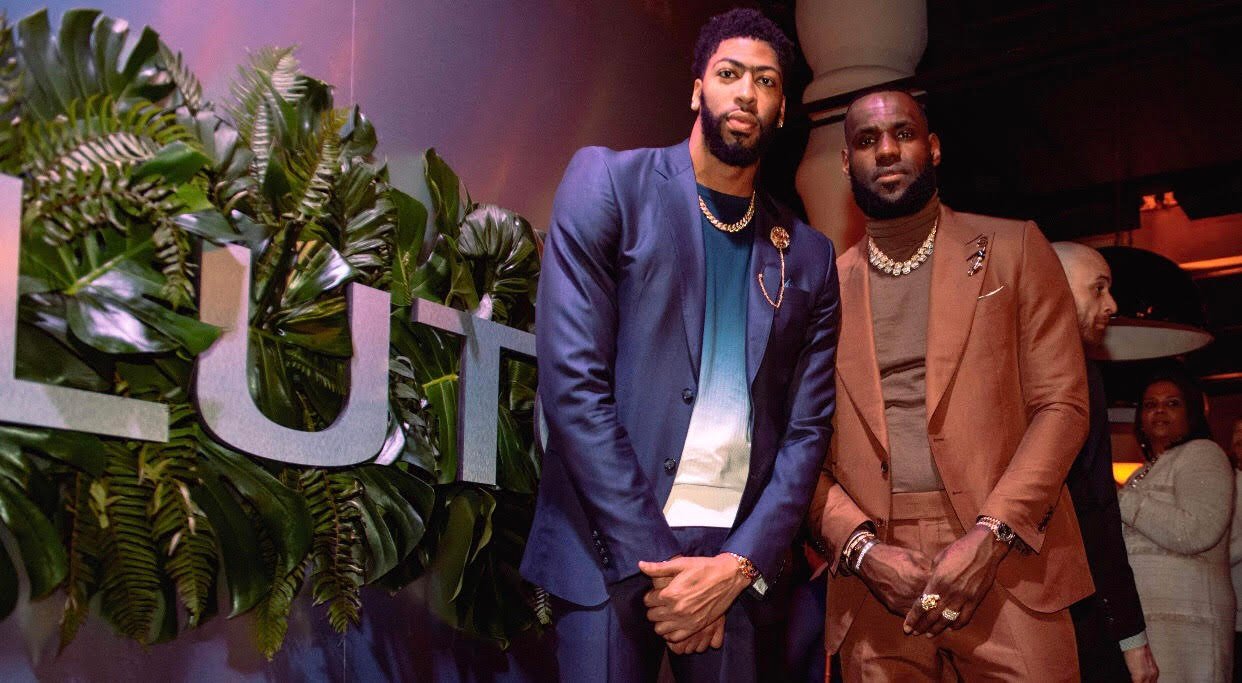 ---
That's all behind us now as both teams arguably walked away with satisfying hauls. The Lakers have their second superstar and the Pelicans have maybe the most promising young core in the NBA. Lonzo Ball, Brandon Ingram, Josh Hart, a number four pick, two more future first rounders, and presumed number one pick ZION FREAKIN' WILLIAMSON.
---
The Lakers still have LeBron James, Kyle Kuzma, and almost have enough cap space to sign one more max-level free agent. Jimmy Butler, Kemba Walker, and Kyrie Irving are all candidates that could have a newfound interest given LA's star-studded cast at the top. They'll need to take a minor pay cut, but playing with LeBron and AD may be enough to consider that. Las Vegas gave the Lakers the best odds to win the NBA Championship before this trade even went down. You have to think the bookmakers they knew something heading into it.
---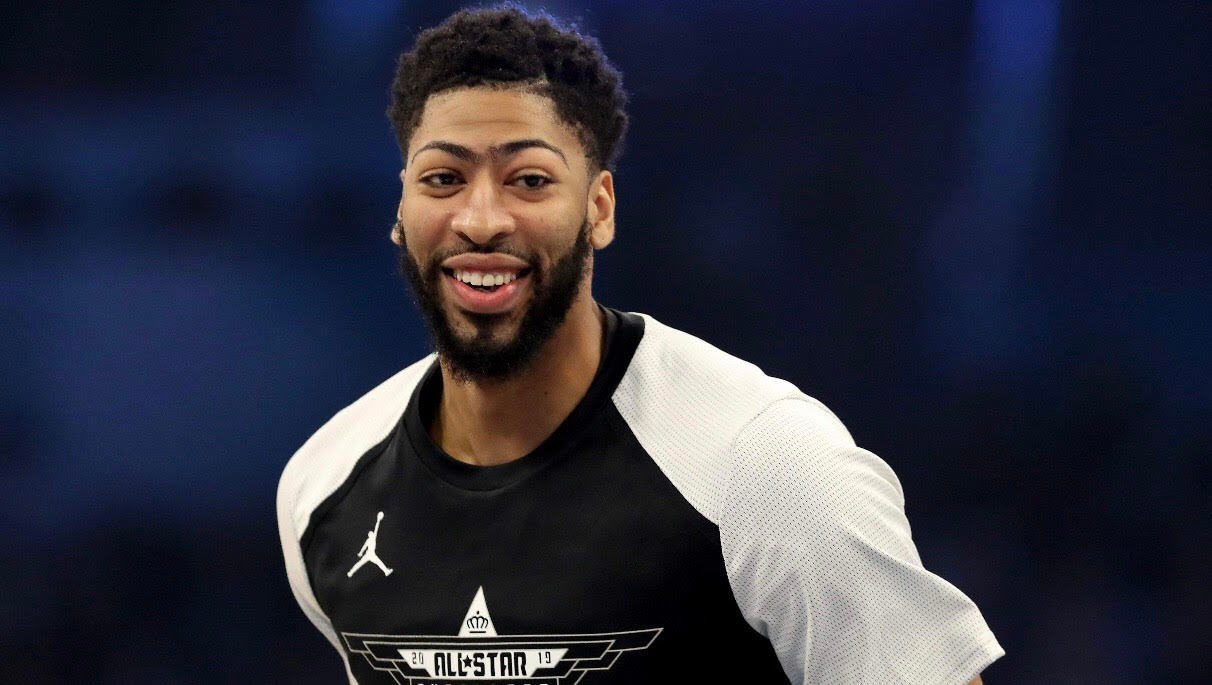 ---
NBA Free Agency hasn't even started but we are off with a bang. The Lakers gave up a treasure trove of young players to acquire Anthony Davis in an unmistakable win-now move. LeBron only has a few good years left, and the West is only open for so long. Now is the time to strike. Let's see who else the Lakers fill out their roster with before the season begins!
---
Thank you for following
@steemsports
and you can find me
@mateonav53
---

---

This is a
@steemvoter
subscription payment post. Thank you to Steemvoter customers for allowing us to use your Steem accounts to upvote this post by virtue of your free subscription to the
https://steemvoter.com
bot service.
@steemvoter
is proudly a
@buildteam
subsidiary and sister project to
@steemsports
,
@steemsports-es
,
@steemsports-ita
and
@minnowbooster
.