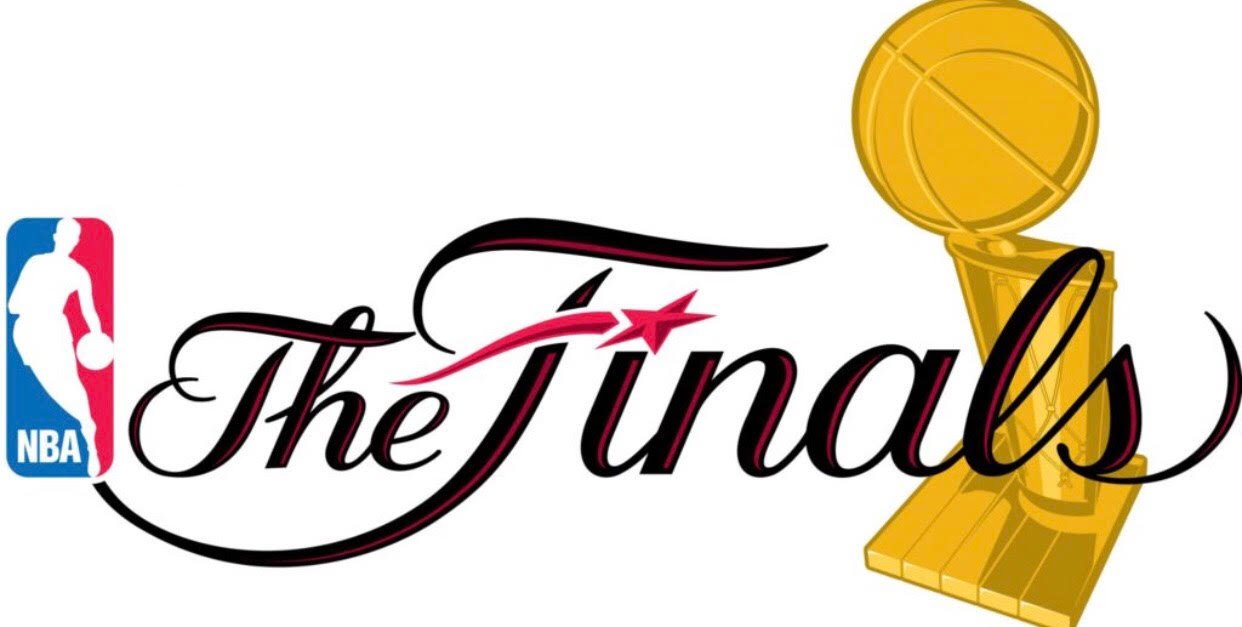 ---
SteemSports Presenter:
@mateonav53
---
SteemSports Editor:
@scottybuckets
---
Game 2 of the 2019 NBA Finals was a game with odd variables with a predictable ending. Stephen Curry struggled from the outset, which prompted fabled sideline reporter Doris Burke to reveal that Curry might've been battling an illness. Then, Klay Thompson strained his hamstring after kicking his leg out for contact then landing awkwardly with the splits. The Raptors led in the first, fell behind in the third, then rallied to bring it to a one-possession game before Andre Iguodala nailed a wide-open dagger three, 109-104.
---
For a moment there, it felt like we were on the verge of seeing the Raptors improbably go up 2-0 on the unstoppable force of the Warriors. Kawhi Leonard was having a much steadier game than his series-opening effort (34-14-3-1-1), while role players such as Pascal Siakam (12-8-5) and Fred Van Vleet (17-4-2-3) were poured in timely contributions. They ended the first half up by five, but led by double digits for a large portion of it.
---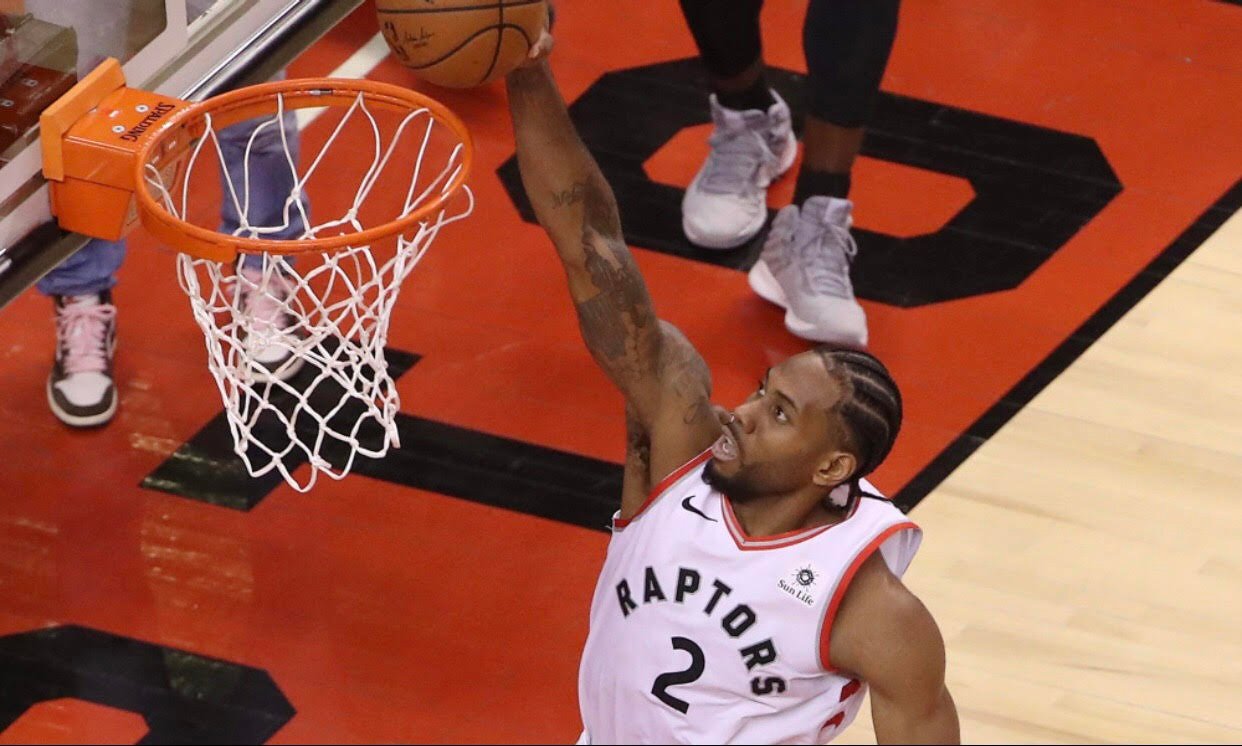 ---
Then, Raptors fell victim to the patented "Third Quarter Warriors", spurred by Steph Curry, Draymond Green (17-10-9), and just-back-from-injury DeMarcus Cousins(11-10-6-0-2). Green and Cousins were invaluable down the stretch for the Dubs. Cousins got the start tonight for reasons probably related to battling with Marc Gasol on defense, He quickly looked like he had no business being out there, missing a little seven-footer and just generally not making a difference. After he came off the bench following his first rest, he made those minutes count. Golden State probably wouldn't have won the game if not for Cousins.
---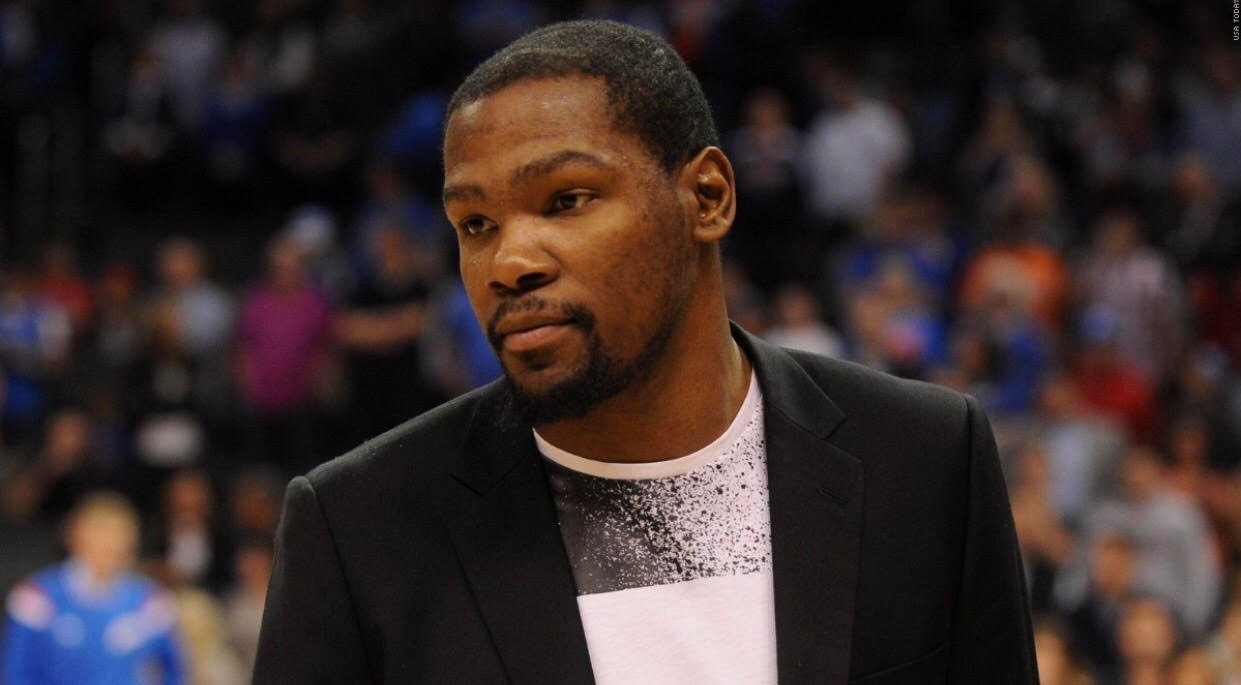 ---
The refereeing was called into question all night. Season NBA refs, Scott Foster, Tony Brothers, and Ed Malloy were assigned to whistle the game. They called it tight all night, culminating in Kyle Lowry fouling out with almost four full minutes left in the fourth quarter. It was one of those games where both teams thought the refs were out to get them.
---
In reality, both teams went exceptionally cold down the stretch. The Warriors went completely scoreless for 5:32 before Iggy drained the dagger three. The Raptors only made two field goals during that timespan and didn't get to the line enough to make up for it. The missed field goals on both sides made for a boiling pot of two-way frustration. Each fanbase just wanted their team to close out the damn game.
---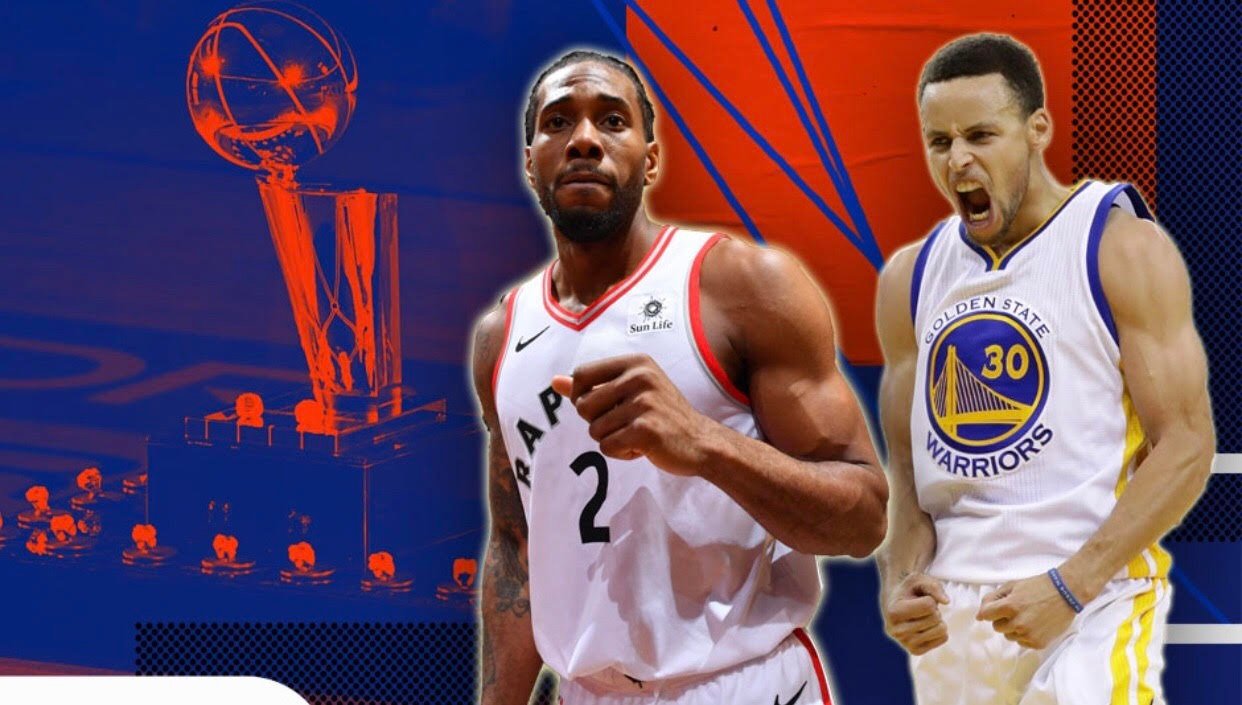 ---
The series is now tied at 1-1 heading back to Oracle Arena. We haven't received a concrete report on when Kevin Durant will suit back up, but personally, I think they'll sit him out Game 3. They will bank on the strength of the Warriors for the first game of this year's NBA Finals in their home arena.
---
Klay Thompson's presence is up in the air thanks to his hamstring injury (he never checked back in). If KD and Klay don't play, then the Raptors have a good chance of taking the W (barring a godlike Curry performance). If Kevin Durant plays, I'd give the edge to the Dubs. Tune in to the action on Wednesday, 6/5 at 6:00 PM PST / 9:00 PM EST.
---
Thank you for following
@steemsports
and you can find me
@mateonav53
---

---

This is a
@steemvoter
subscription payment post. Thank you to Steemvoter customers for allowing us to use your Steem accounts to upvote this post by virtue of your free subscription to the
https://steemvoter.com
bot service.
@steemvoter
is proudly a
@buildteam
subsidiary and sister project to
@steemsports
,
@steemsports-es
,
@steemsports-ita
and
@minnowbooster
.