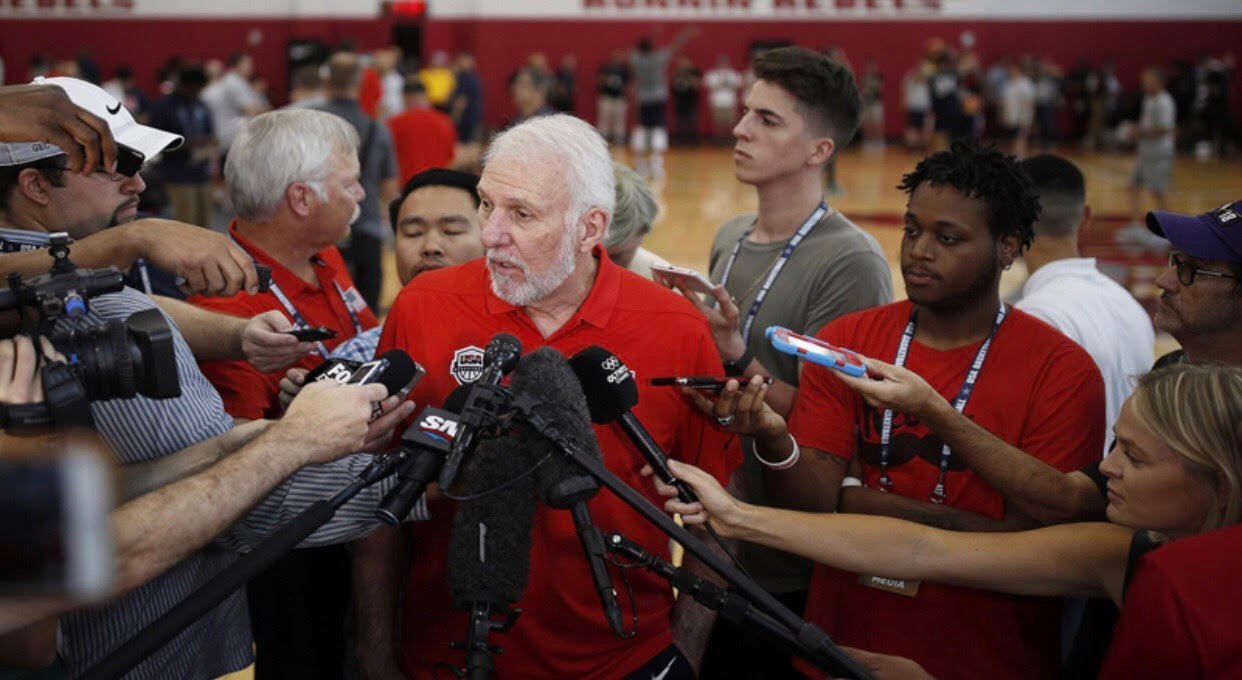 ---
SteemSports Presenter:
@mateonav53
---
SteemSports Editor:
@scottybuckets
---
Basketball fans - rejoice! We are now entering into the gruelingly boring month of August. NBA rumors and transactions are all dormant until we approach preseason. But there is one event that hoops lovers can look forward to: The FIBA World Cup.
---
The competition will take place in China and run for a little over two weeks, from August 31st to September 15th. There will be 32 different teams each from different countries battling it out to take the Gold Medal home. There are seven spots up for grabs to qualify for the 2020 Tokyo Olympics.
---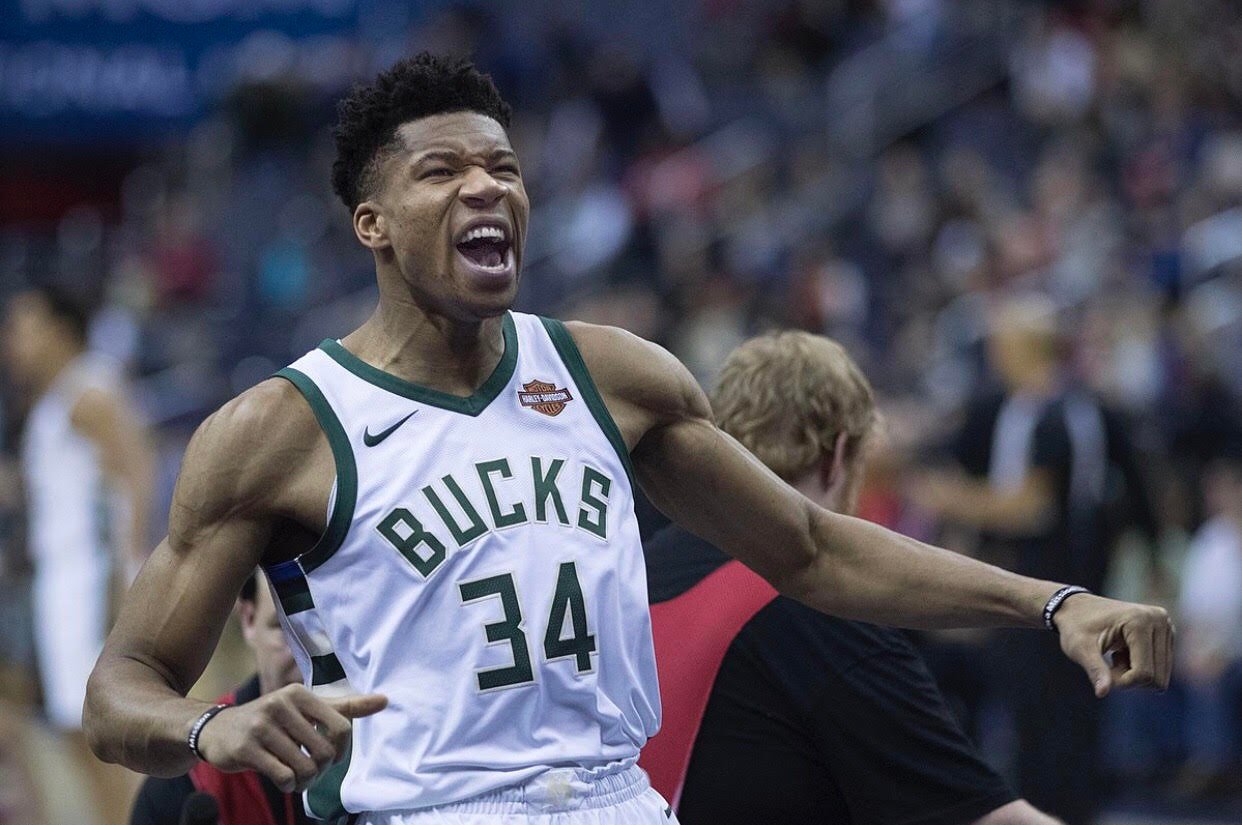 ---
The United States of America usually dominates Olympic competition because almost all of the NBA's best want a shot at the gold. The FIBA World Cup is a little different. Top tier players don't want to compete because they don't want to put extra miles on their bodies or risk a serious injury over the off-season. This year's World Cup has more people dropping out than ever. But it's actually a silver lining. The young, diluted American roster will make the competition that much more close and meaningful to their individual player development.
---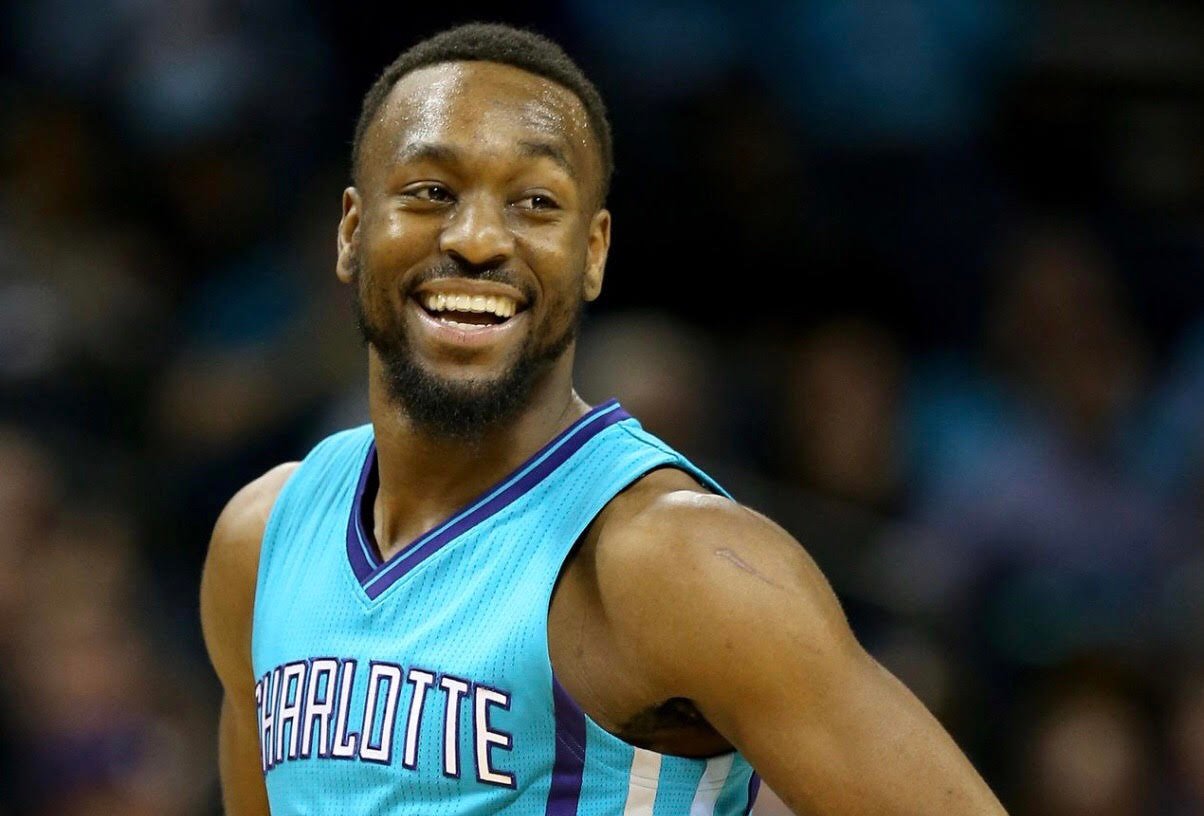 ---
A lot of younger players like Kyle Kuzma, Jayson Tatum, Jaylen Brown, De'Aaron Fox, and Donovan Mitchell have serious chances to make the team. Not to mention, new USA head coach Gregg Popovich will be coaching his first tournament after former coach Mike Krzyzewski stepped down. Seasoned players such as Kemba Walker, P.J. Tucker, and Brook Lopez all project to be veteran presences for the young American core.
---
The two most individually talented players aren't even on the American team this year, as Nikola Jokic(Serbia) and Giannis Antetokounmpo (Greece) will suit up for their respective countries. Not to mention Nikola Vucevic will head the Montenegran team. Earlier this week, Antetokounmpo remarked that he would, "change the MVP title for the Gold Medal in China." The United States is favored, but Greek teammates such as Kostas Papanikolaou and Nick Calathes will be out there gunning for the Gold next to Giannis.
---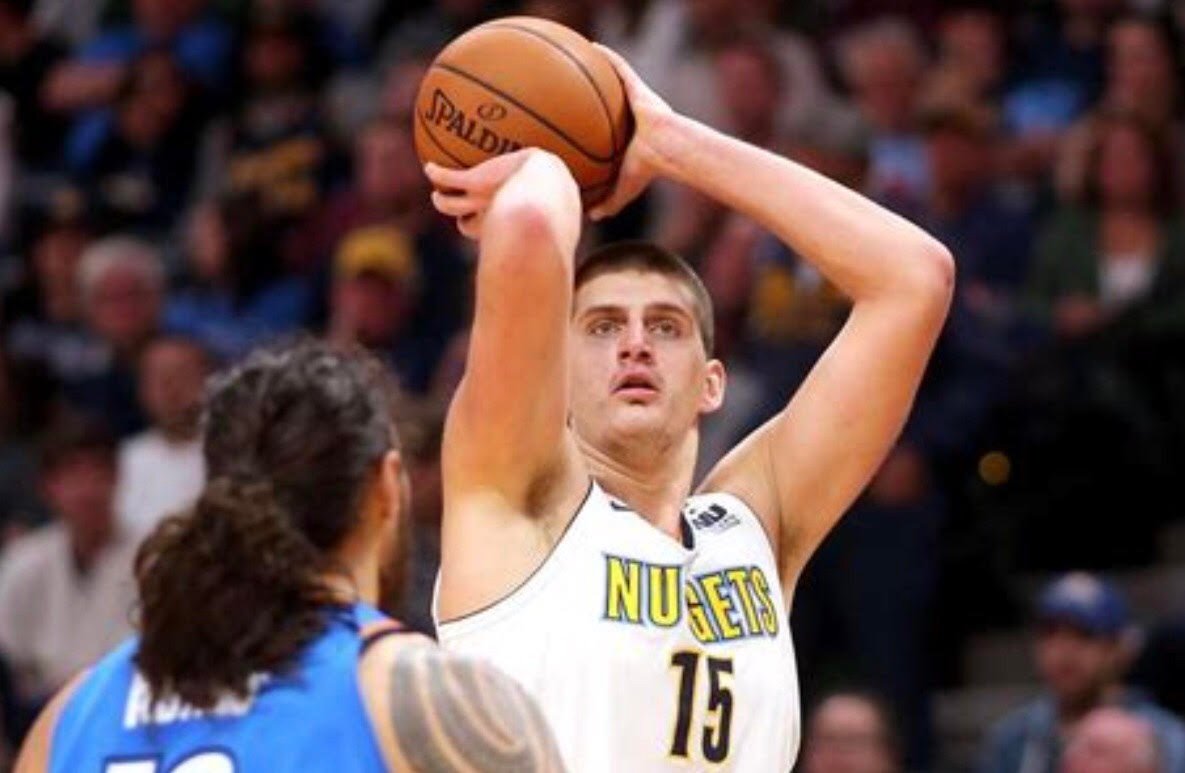 ---
Still, the USA remains the favorite to win the whole tournament. If they do indeed win, then it likely won't be as the superstars make it during the Olympics. LeBron James, Anthony Davis, Stephen Curry, and James Harden are all players that would be on this list if we pulled the best of the best. Now that the second-tier players are holding it down, they'll come back into the NBA season with newfound leadership skills and big-game experience. That'll raise the overall floor of the league's talented players, and make for better NBA competition all around.
---
Thank you for following
@steemsports
and you can find me
@mateonav53
---

---

This is a
@steemvoter
subscription payment post. Thank you to Steemvoter customers for allowing us to use your Steem accounts to upvote this post by virtue of your free subscription to the
https://steemvoter.com
bot service.
@steemvoter
is proudly a
@buildteam
subsidiary and sister project to
@steemsports
,
@steemsports-es
,
@steemsports-ita
and
@minnowbooster
.