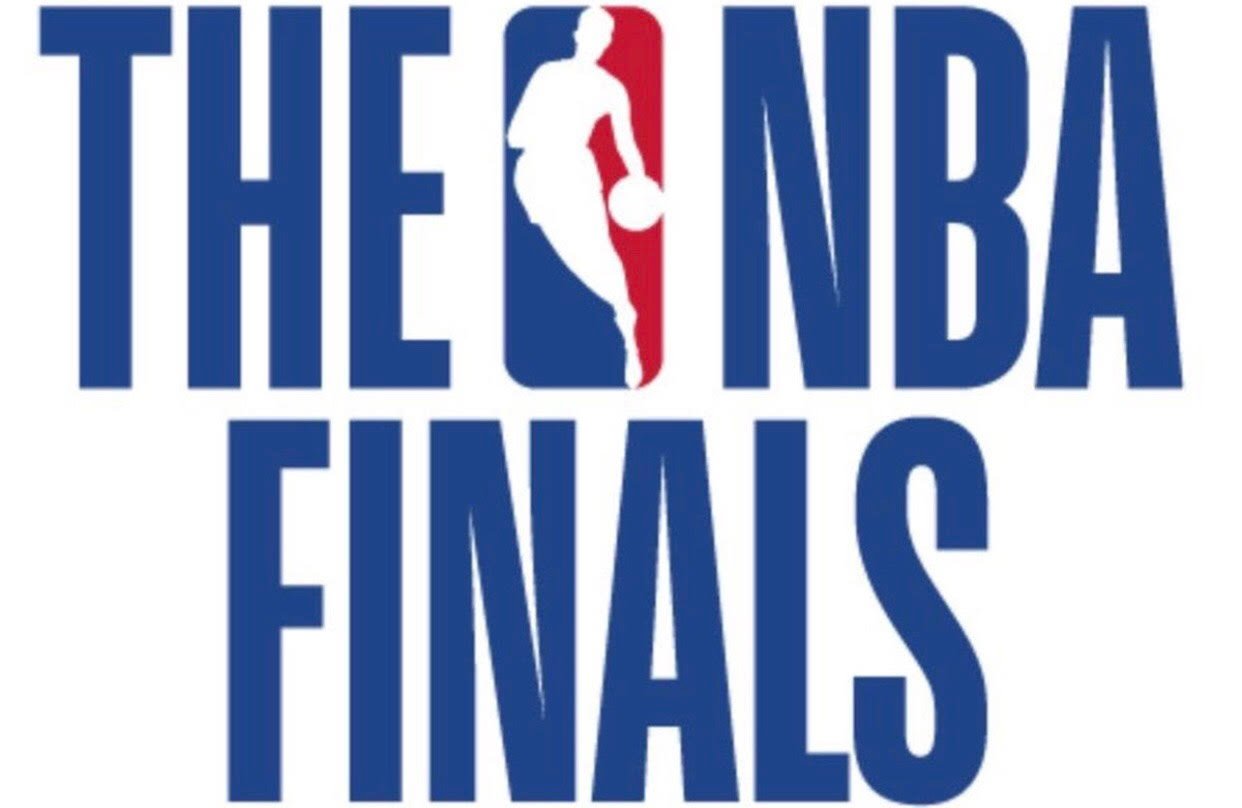 ---
SteemSports Presenter:
@mateonav53
---
SteemSports Editor:
@scottybuckets
---
On Monday night, the Golden State Warriors mounted an inspiring rally over the Toronto Raptors in Scotiabank Arena to keep their championship hopes alive. Kawhi Leonard almost won the game by himself with a late fourth quarter rally, but the Splash Brothers carried them home for the Game 5 win, 106-105.
---
Kevin Durant's return was felt from the get-go. He moved around the court at a moderate pace while draining threes. KD was making it look easy. He was 3/3 from beyond the arc in the first half and the Warriors were sitting pretty up by six, 34-28. The game already felt like it had more potential to be interesting than the previous four.
---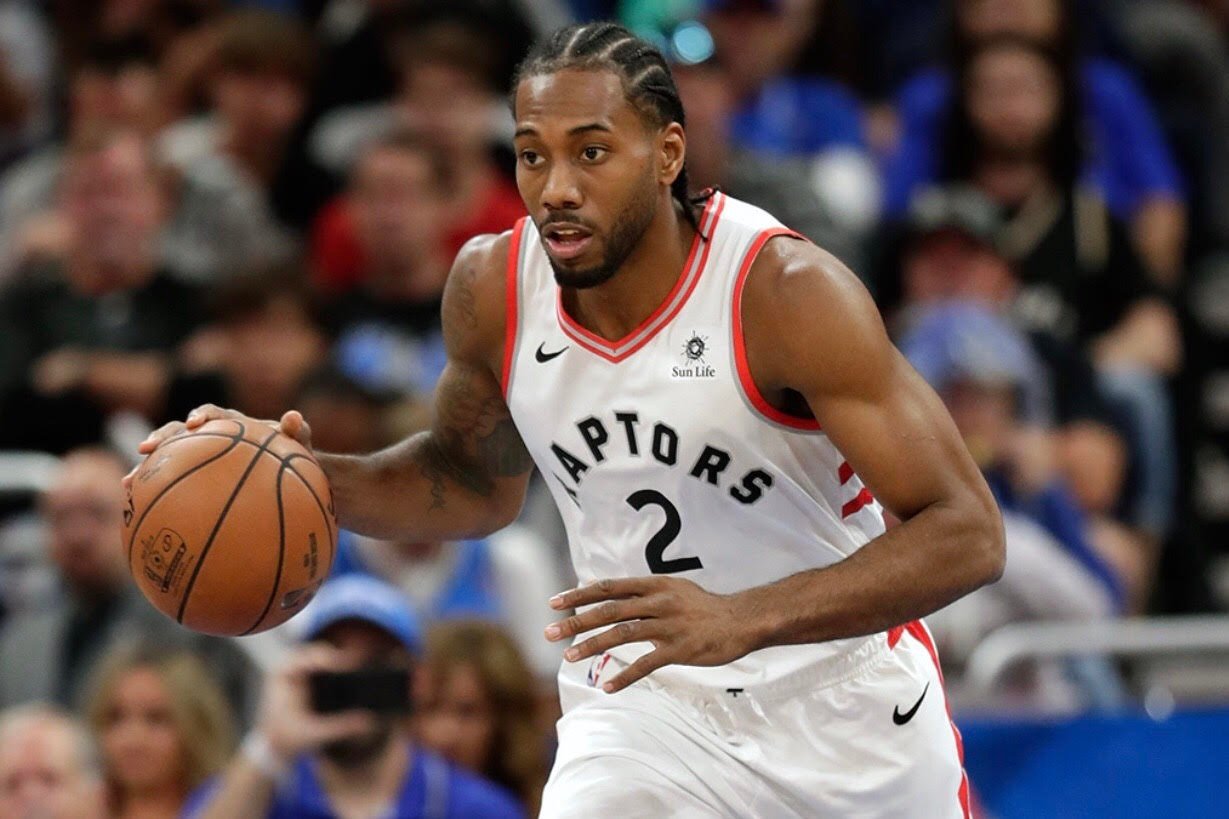 ---
The disaster struck in the second quarter. Kevin Durant got the ball and tried posting up on the high block - but he limped away in pain after getting into position. He was grabbing that right calf that had kept him out for a month, only when you looked at the replay it looked like he grabbed his Achilles. Kevin Durant exited to the locker room with help from his teammates and training staff. He will get an MRI on Tuesday to know the extent of the damage.
---
To everyone's surprise, the Warriors kept the Raps at a stiff arm's distance without KD! It wasn't pretty, but DeMarcus Cousins, Klay Thompson, Stephen Curry, and Draymond Green all stepped up to maintain a 5-10 point advantage through most of the third quarter. Kevin Durant was out, and it felt like the Raptors would just come together at any moment to take the championship. The Raptor's rally didn't materialize until the fourth.
---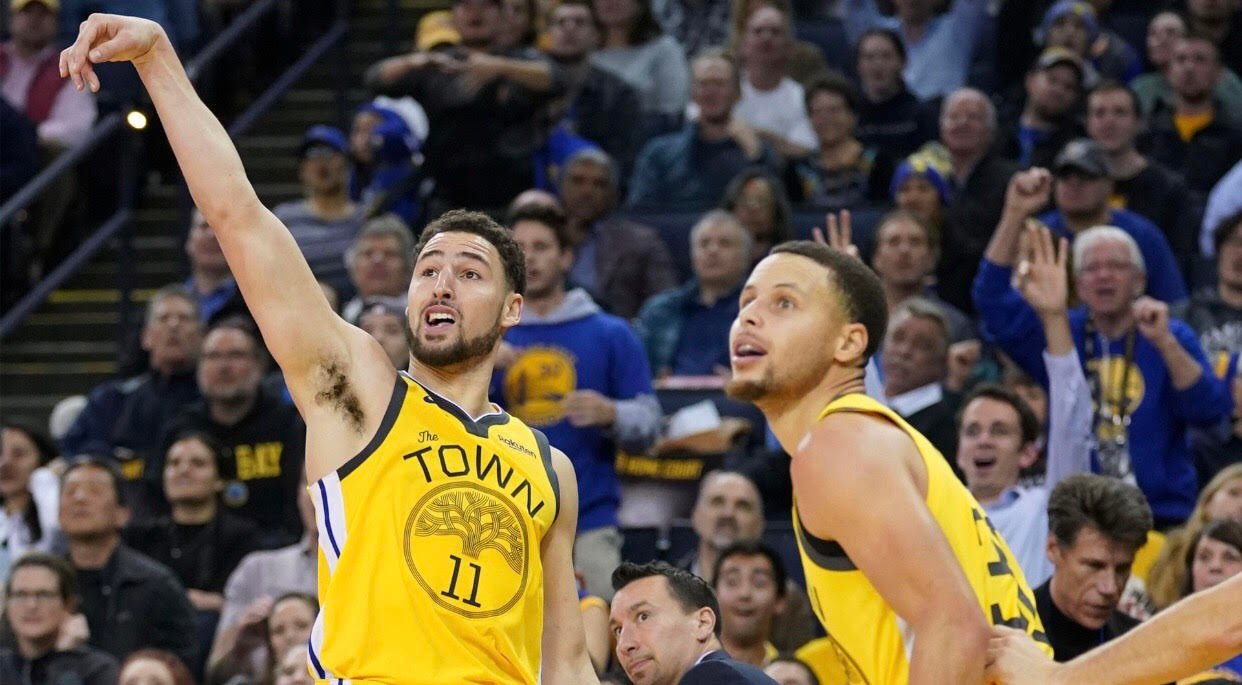 ---
Kawhi Leonard went on a Jordanesque run with about five minutes left in the game, scoring ten points all on his own to give the Raps a six point lead! Then head coach Nick Nurse called a timeout with three minutes left of game clock. It was an odd move at the time that ended up biting him in the ass. The Warriors rallied to go up one with the final possession in Raptor hands. Kyle Lowry took the shot that could've won them the chip and he hit the freakin' backboard. After the game, Lowry commented that Draymond Green got a piece of his shot.
---
Kevin Durant's injury put a damper on this game the moment it happened. It was all set up to be an exciting back and forth between a proven champion with a returning superstar versus a franchise looking for their first Finals win. This was on the way to being an amazing game with the full-strength Warriors playoff lives on the line!
---
It's a shame that KD had to go down like that. Now we face an entirely different universe of questions surrounding KD, Golden States's decision to pressure him to play, and KD's ultimate free agency expectations. Warriors President of Basketball Operations Bob Meyers confirmed that it was an Achilles injury at the postgame podium in a tearful message.
---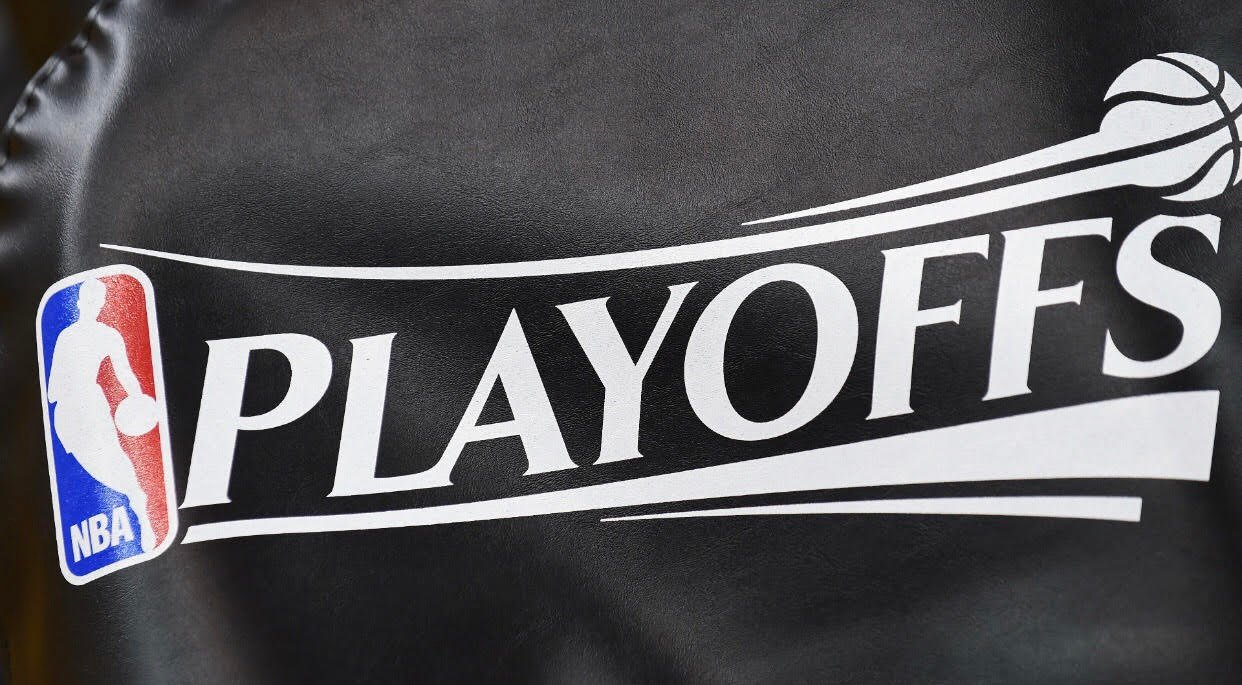 ---
This was not a turn that we expected to take in the NBA Finals, but we must soldier on. Game 6 will take place back in Oracle Arena on Thursday at 6:00 PM PST / 9:00 PM EST. Let's hope for a back-and-forth game with no injuries whatsoever!
---
Thank you for following
@steemsports
and you can find me
@mateonav53
---

---

This is a
@steemvoter
subscription payment post. Thank you to Steemvoter customers for allowing us to use your Steem accounts to upvote this post by virtue of your free subscription to the
https://steemvoter.com
bot service.
@steemvoter
is proudly a
@buildteam
subsidiary and sister project to
@steemsports
,
@steemsports-es
,
@steemsports-ita
and
@minnowbooster
.